Trusted by over 18,000 companies worldwide





The all-in-one collaboration
tool for creators
Backlog frees you up to focus on what matters most.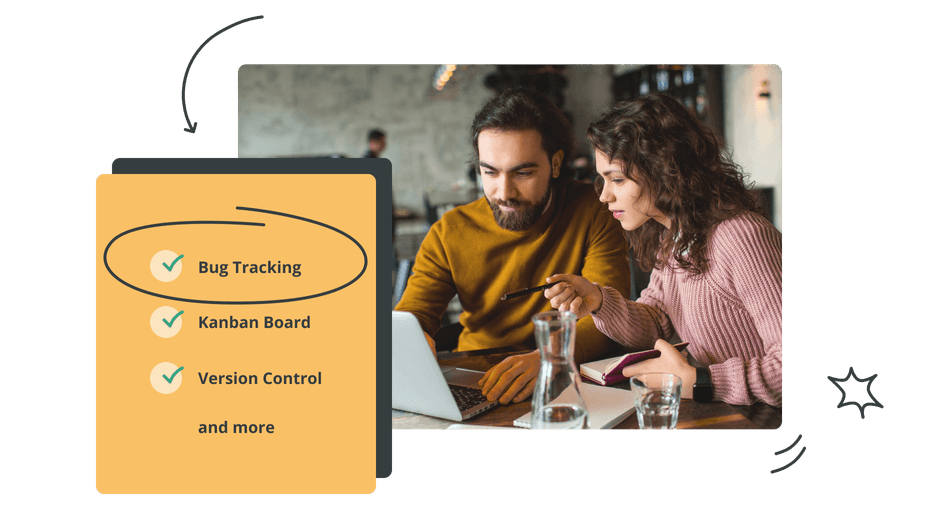 Consolidate project info in one place
All your projects, all your tasks, all your files, and all your collaborators in one place.
Each project has its own wiki and repositories. Each task has its own file storage, history, and comments section.
Integrate with all of Nulab's tools
And with your favorite apps
Use one of our integrations or build your own
Simple pricing for your team
Learn more about all plan options and
add-ons on the pricing page
Highly rated by users and experts