backlog

for email replacement

Use organized tasks to keep conversations focused and decisions cataloged.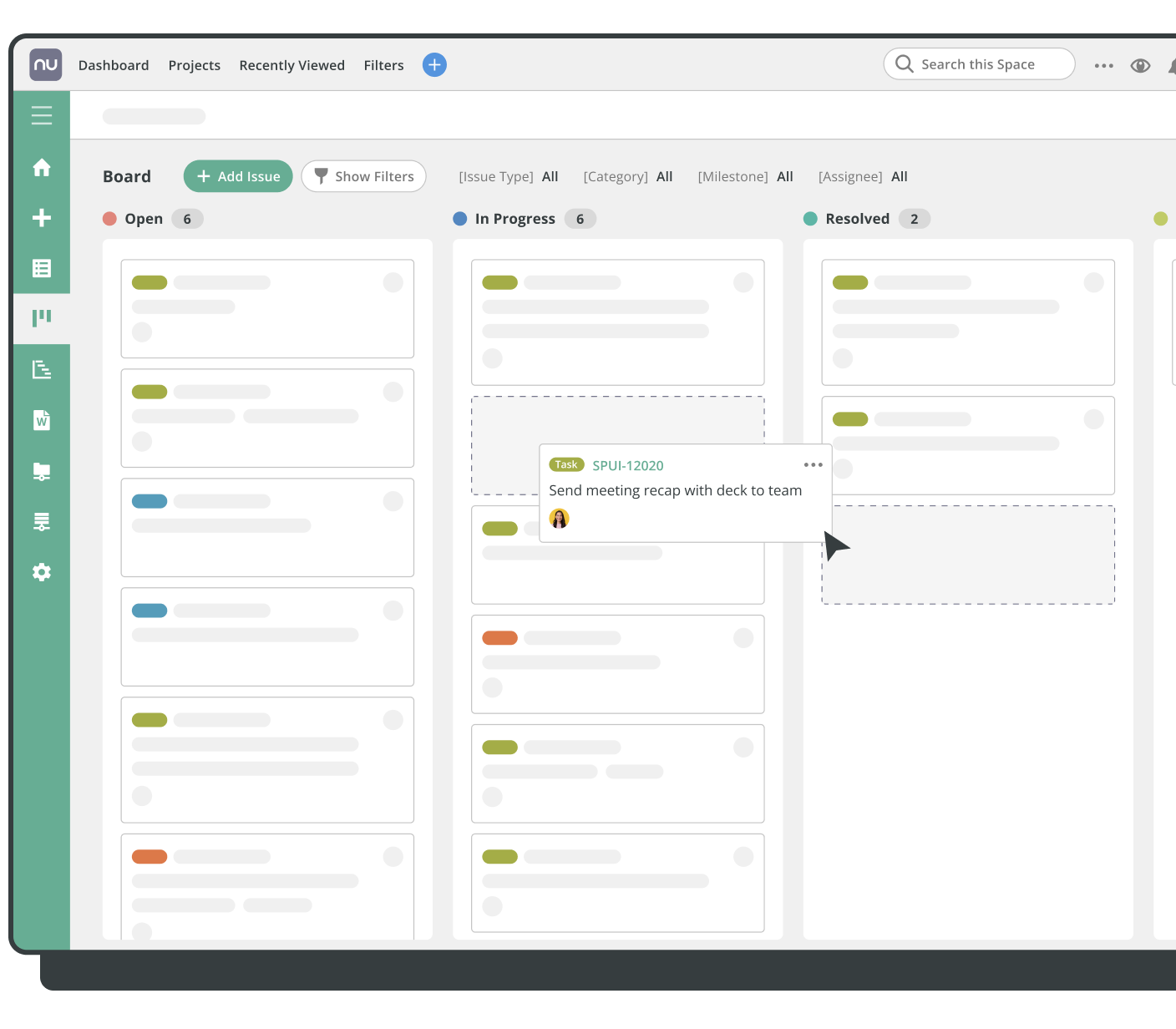 There's a task for that
Set deadlines, assign team members, and share updates.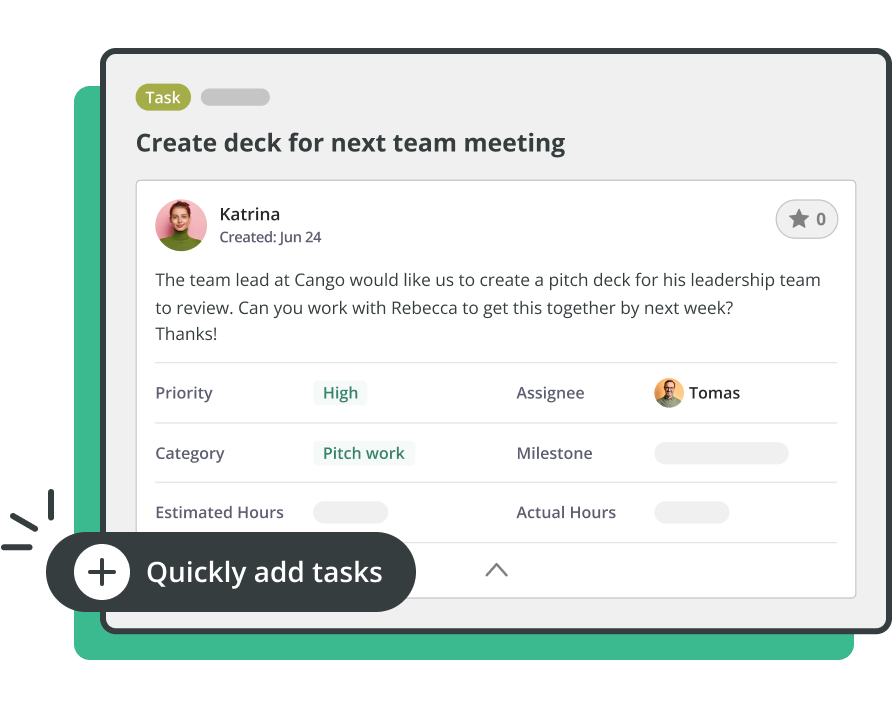 Keep ideas organized
Easily add and assign child tasks, drag & drop through your workflow, and attach files.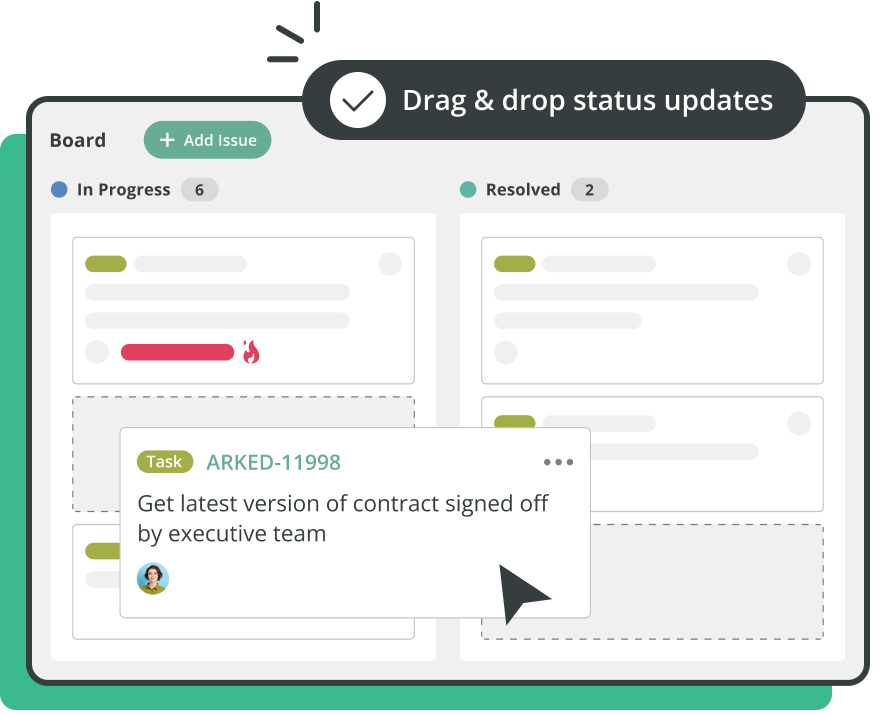 Find what you need fast
Find the information you need with advanced search functions.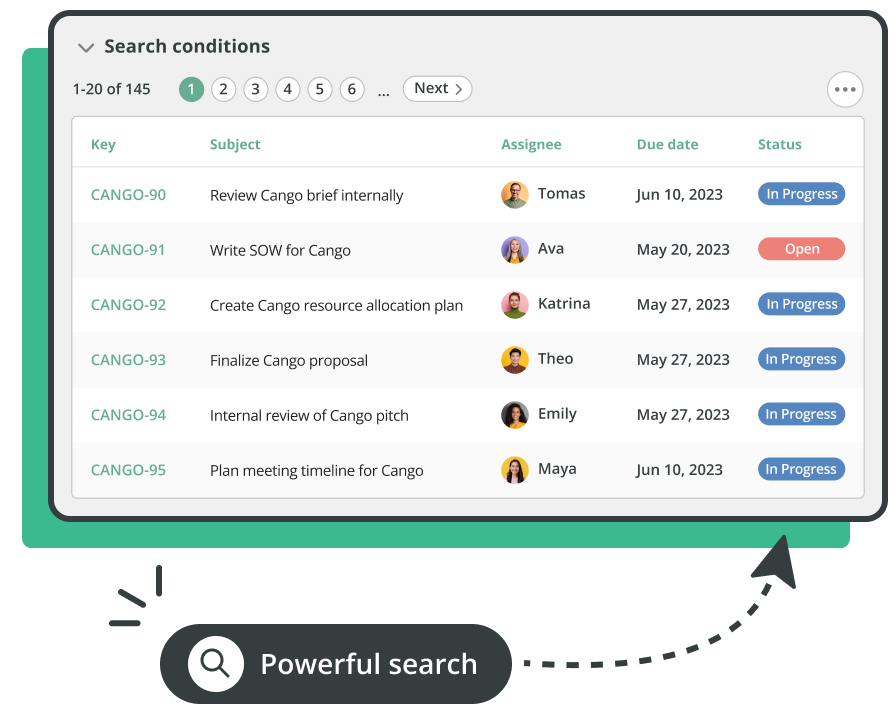 Alert & align your team
Assign tasks and mention team members in comments to keep everyone in the loop.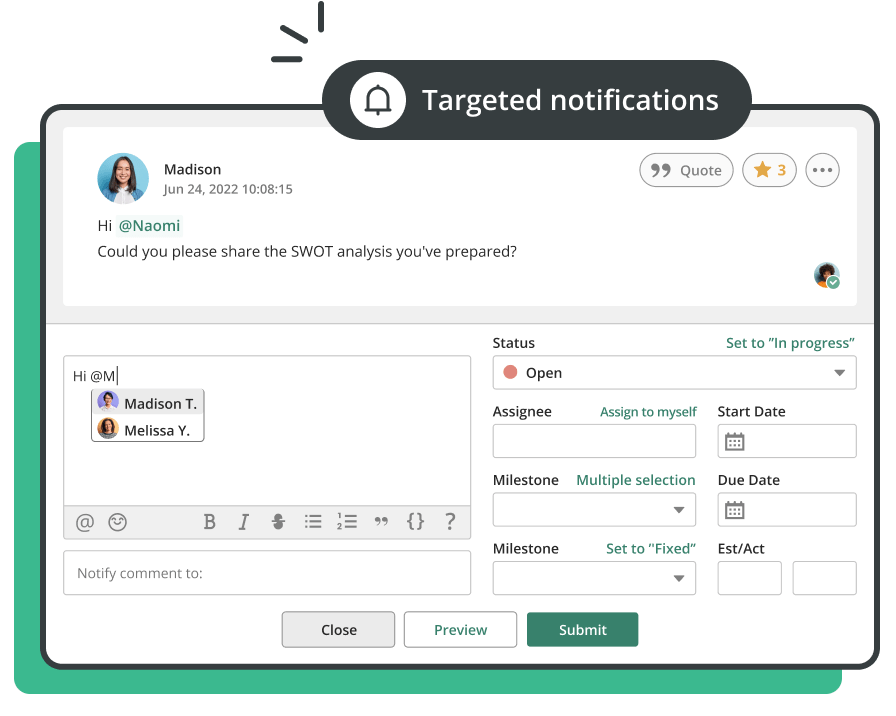 Nulab is there for every stage of your workflow
2 MILLION PEOPLE USE NULAB PRODUCTS WORLDWIDE TO BRING THEIR IDEAS TO LIFE