backlog

for task management

Get more done with task management software that lets you organize, discuss, and track all work in one place.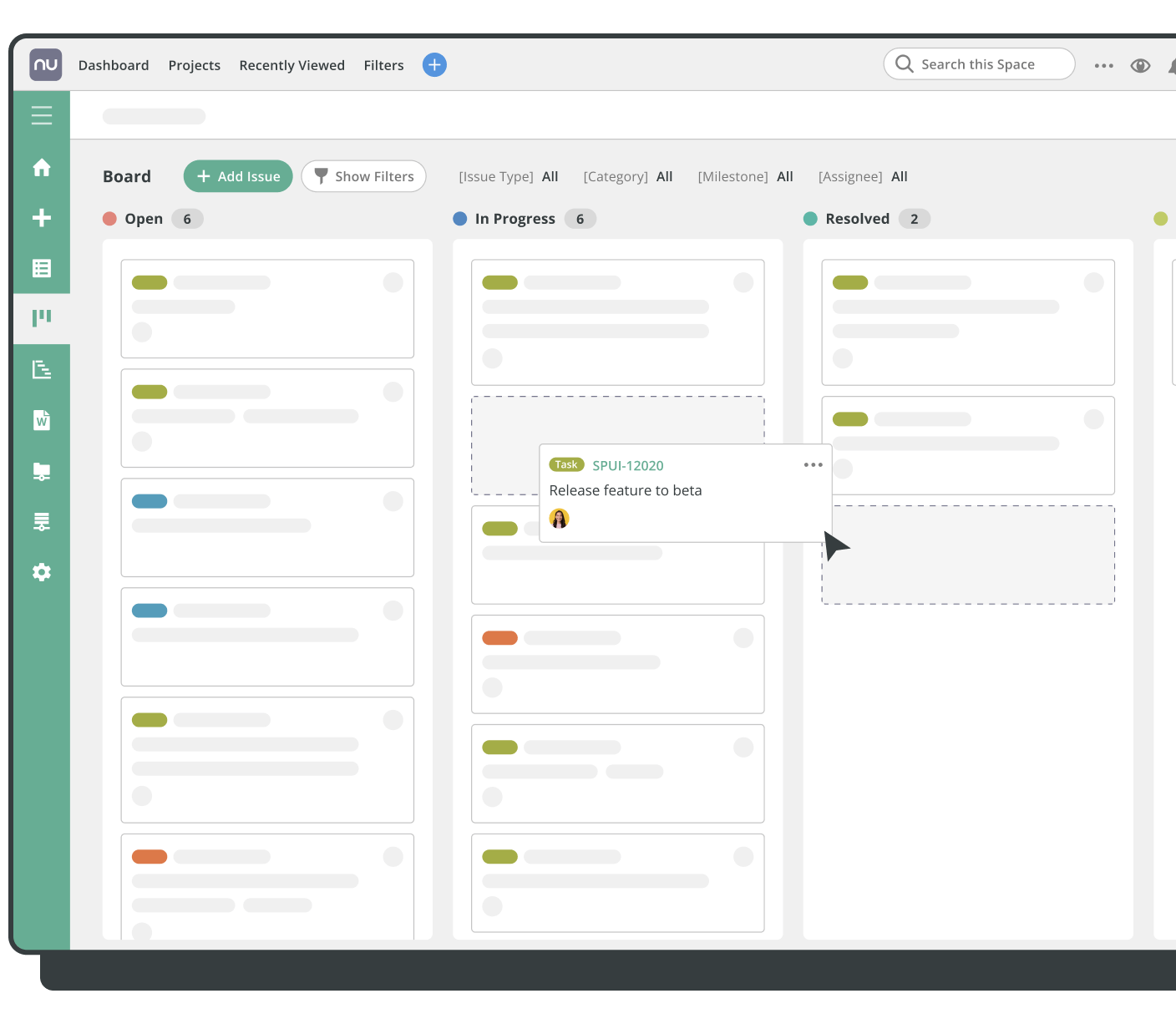 Track every detail
Get a clear view of every task and where it stands.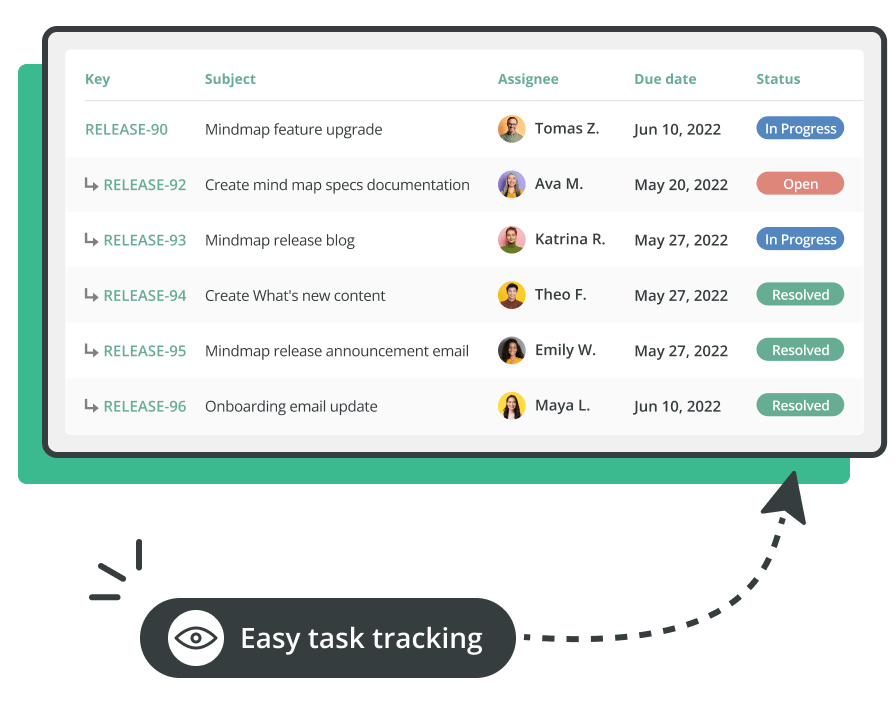 Stay on top of deadlines
Use Gantt and Burndown charts to visualize progress.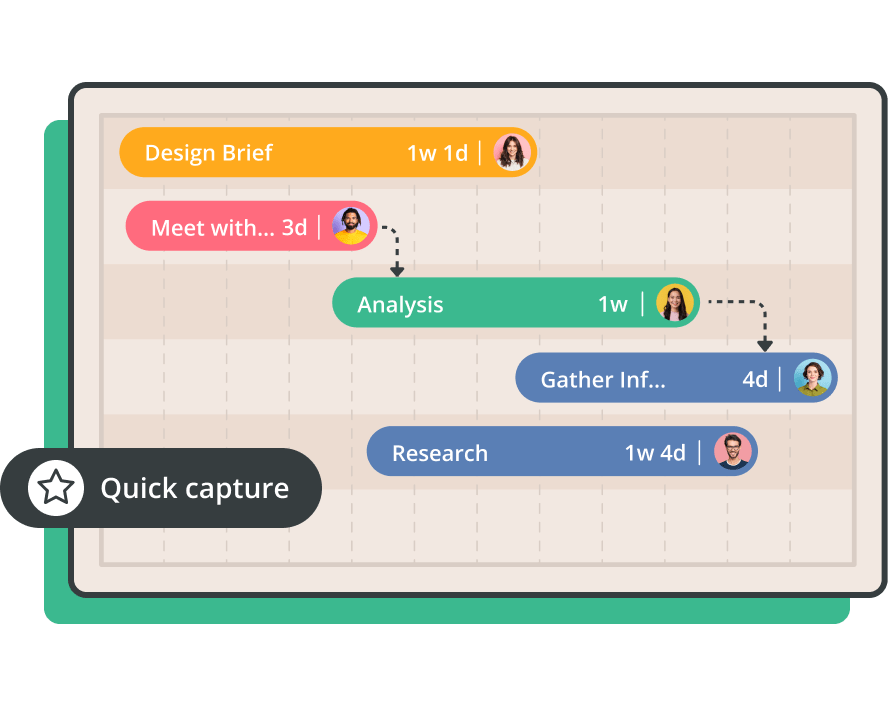 Make work actionable
Split up large parent tasks into manageable subtasks.
Keep teams accountable
See who's doing what and quickly spot bottlenecks.
Quickly adjust tasks
Drag and drop through a workflow with Kanban-style Boards.
typetalk

for task management

Chat with your team in organized topics to keep conversations focused and decisions catalogued.
There's a topic for that
Always have a place to go to ask questions, give feedback, and share results.
Keep ideas flowing
Host open-ended conversations that drive projects forward.
Find what you need fast
Find the information you need with a simple search.
2 MILLION PEOPLE USE NULAB PRODUCTS WORLDWIDE TO BRING THEIR IDEAS TO LIFE