backlog

for development teams

Manage projects and code under one platform to build and release your best software yet.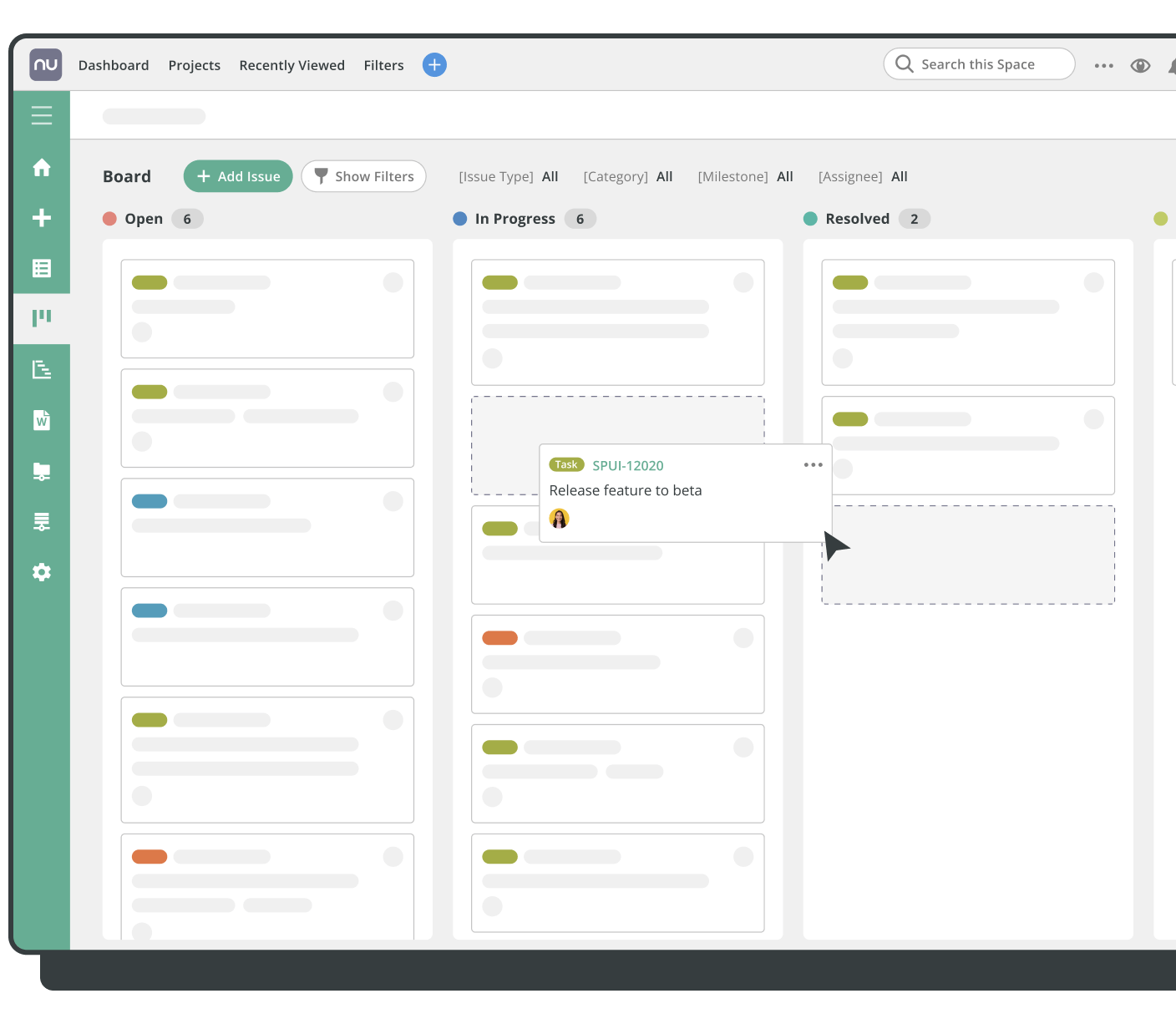 Everything in one place
Manage all of your tasks, files, and code in one place.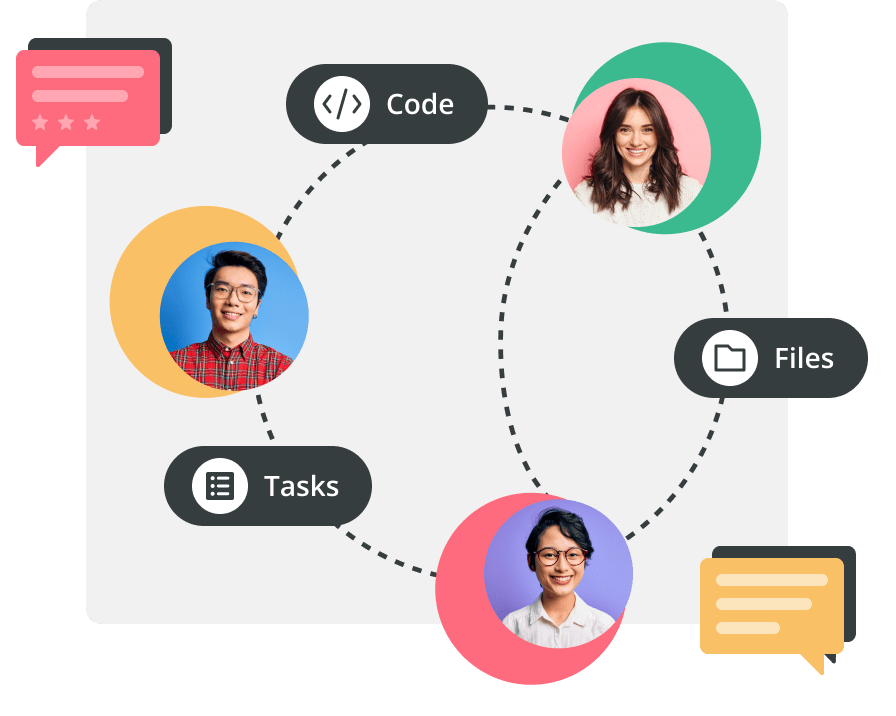 Easy code review
Inline comments and the difference viewer make code review a cinch.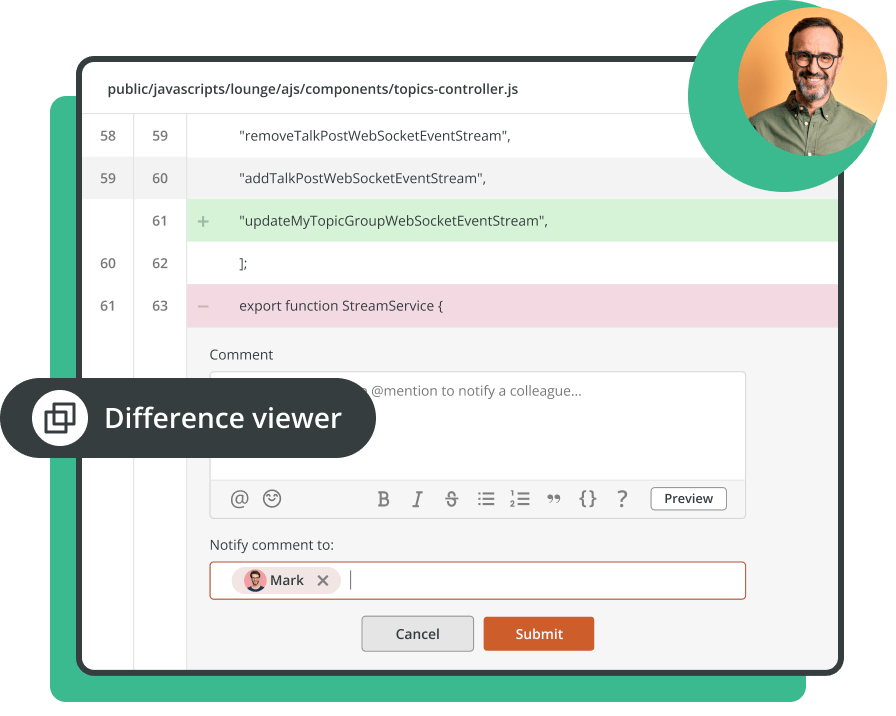 Bug tracking
Manage all of your tasks, files, and code in one place.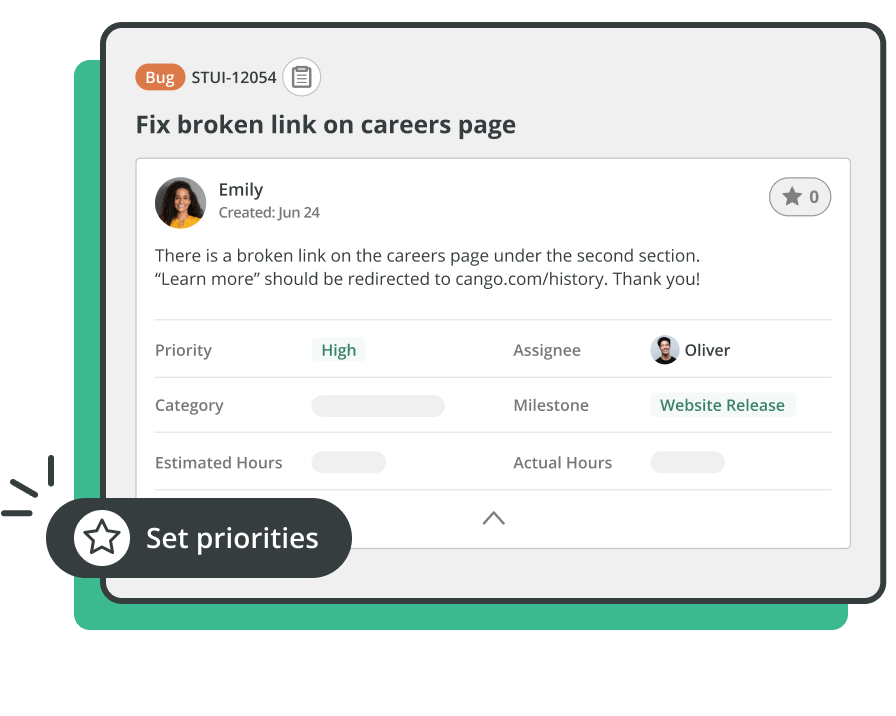 Built-in Git & SVN
Get Git and Subversion repositories for every project you create.
Wikis for every project
Create documentation for each project and track changes over time.
Personal & project Gantt Charts
Get a quick visual of your personal workload or your team's project.
Jira and Redmine Importer
Quickly move your data to Backlog to get started right away.
cacoo

for development teams

Cacoo makes it easy to create diagrams like database diagrams, network diagrams, UML diagrams, and more.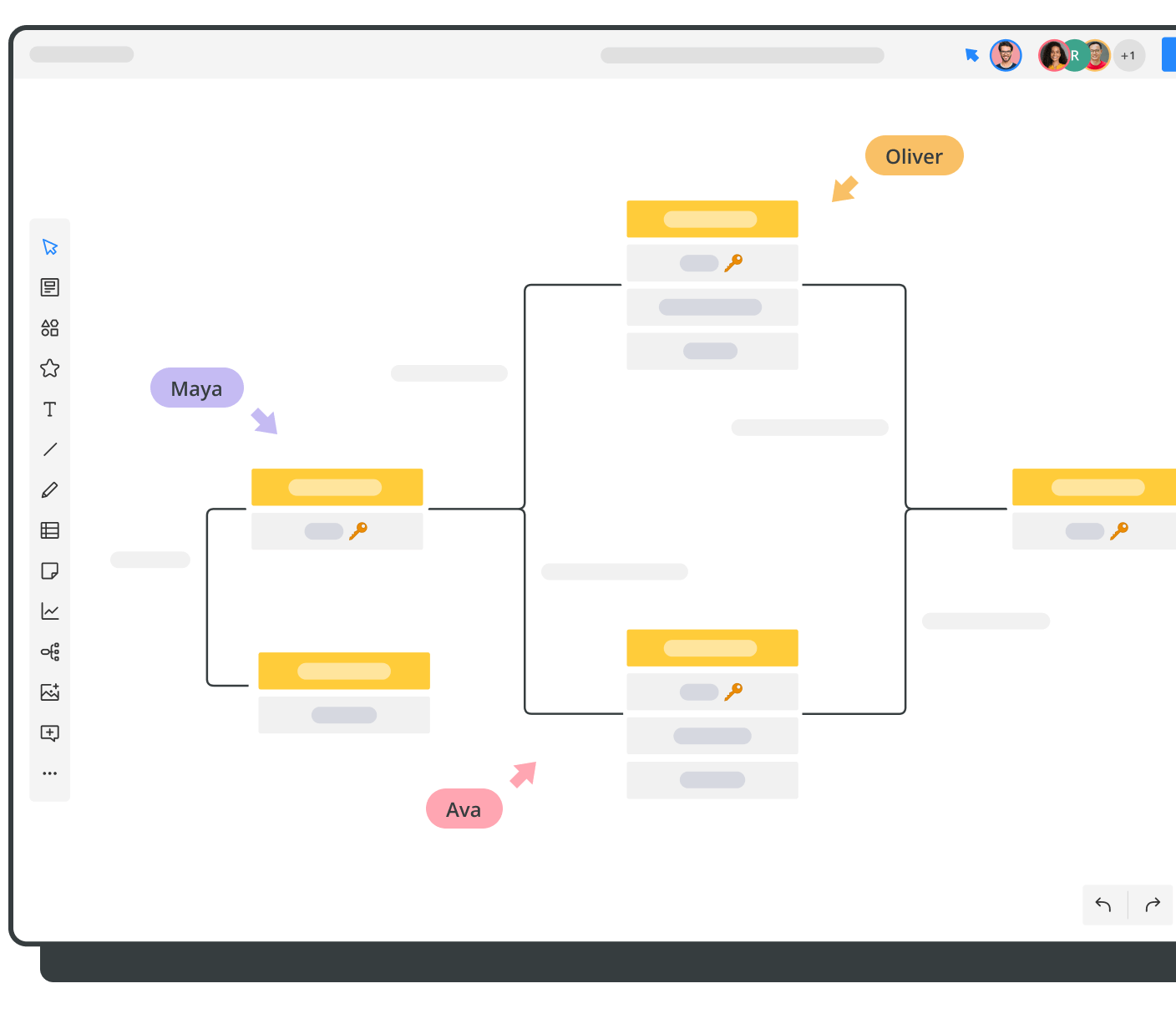 Collaborative whiteboard
Hold brainstorming sessions and retrospective meetings using sticky notes.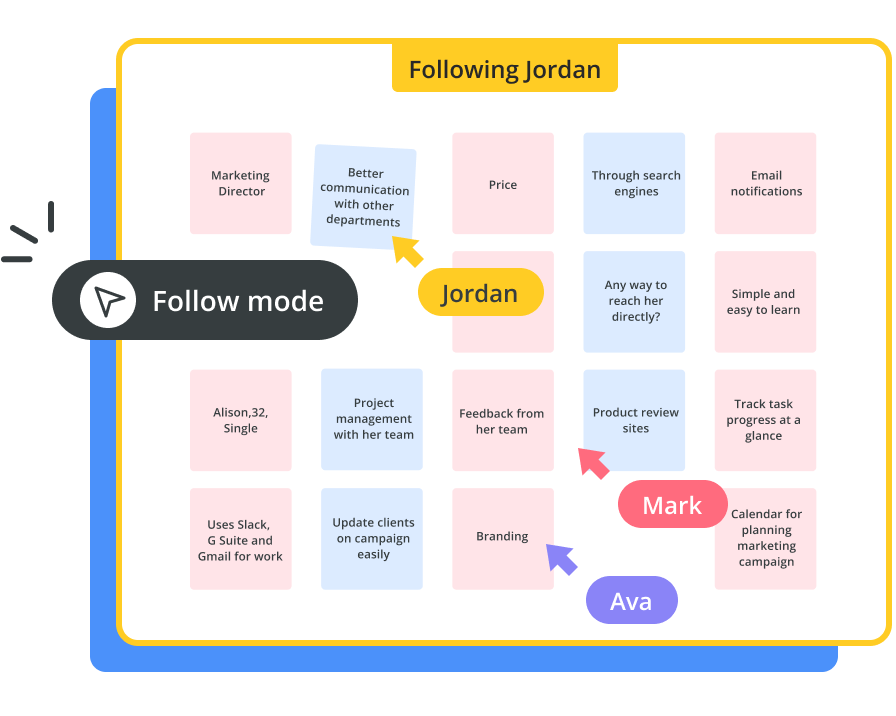 Present your work
Use presentation mode to showcase your infrastructure and architecture plans.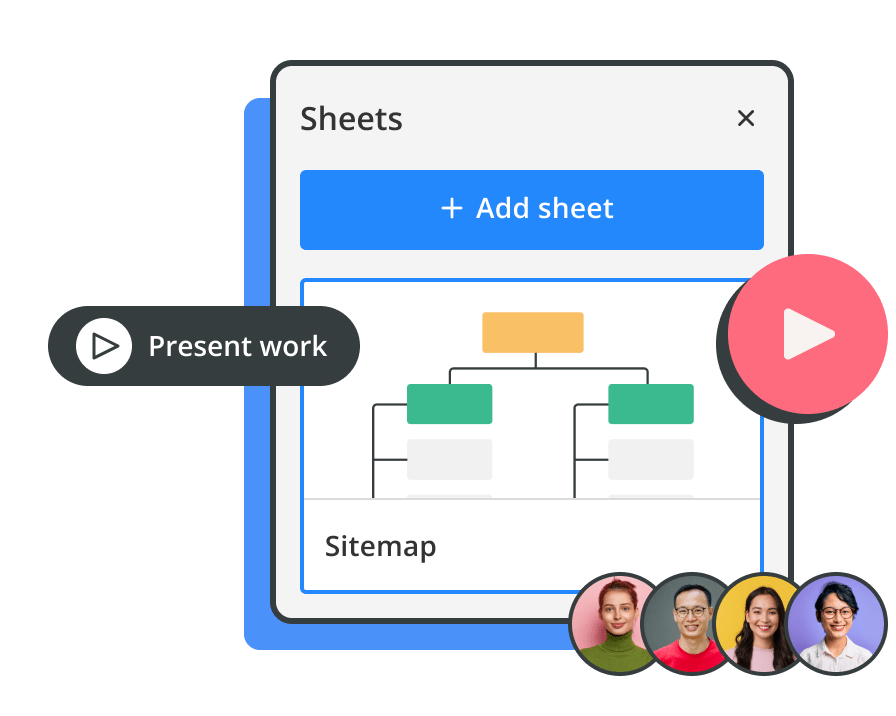 Live feedback
Discuss technical specs and constraints with comments, chat, and video chat.
Import your database schema & architecture
The database importer and AWS importer let you auto-generate diagrams in seconds.
Track ideas over time
Save versions with version history, so you never lose an iteration.
Organize your diagrams with ease
Create unlimited shared folders, each with its own members and permissions.
typetalk

for development teams

Chat with your team in organized topics to keep conversations focused and decisions cataloged.
There's a topic for that
Always have a place to go to discuss your next big release.
Keep everyone in the loop
Escape endless email chains when reviewing and discussing code.
Find what you need fast
Find the information you need with a simple search.
Customize alerts with our open API
Build your own integrations and bots with our open API and webhooks.
2 MILLION PEOPLE USE NULAB PRODUCTS WORLDWIDE TO BRING THEIR IDEAS TO LIFE