backlog

for issue & bug tracking

Capture, assign, prioritize, and resolve bugs seamlessly and collaboratively.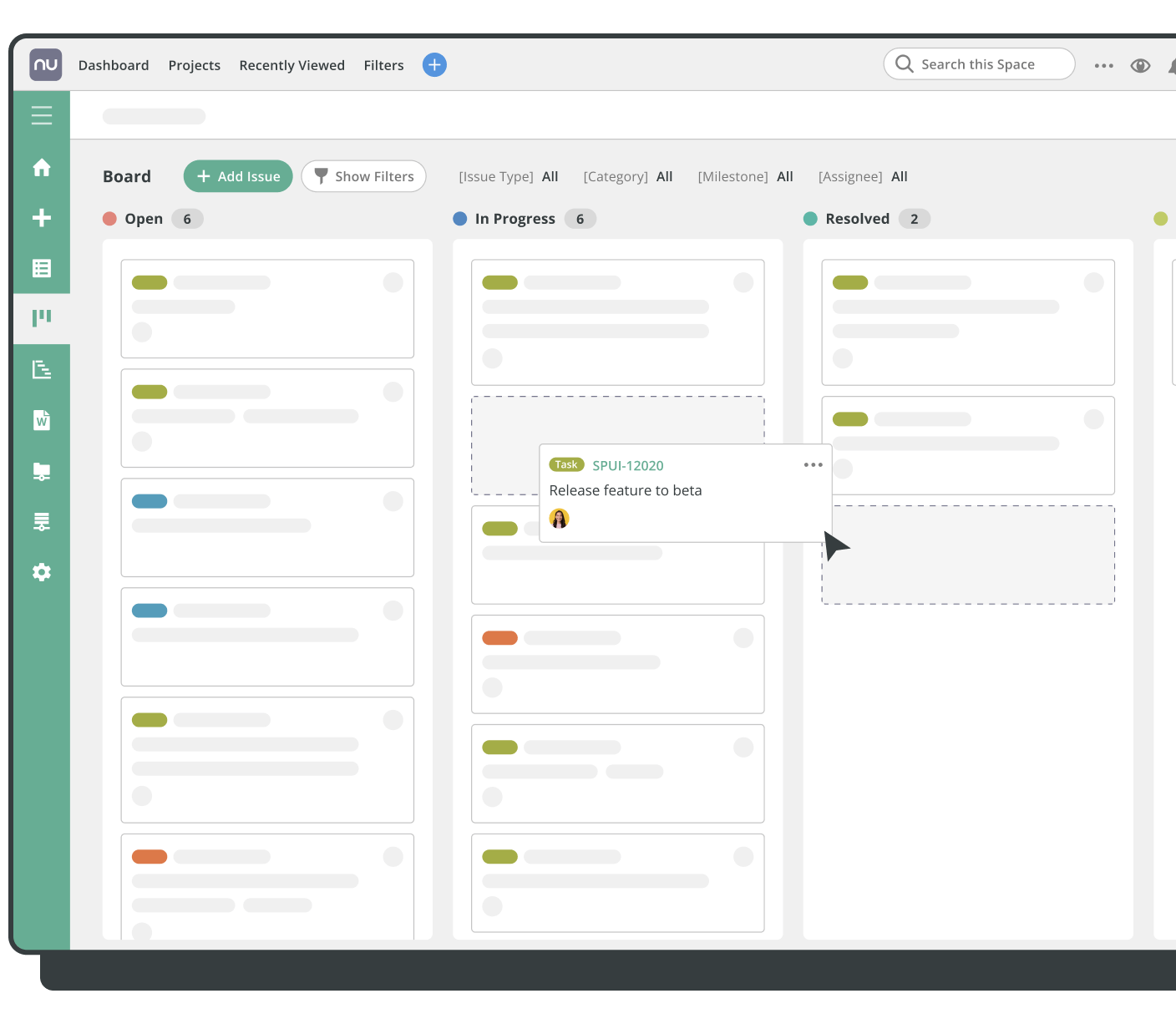 Capture every detail
Issue templates ensure your team knows exactly what to document for each bug.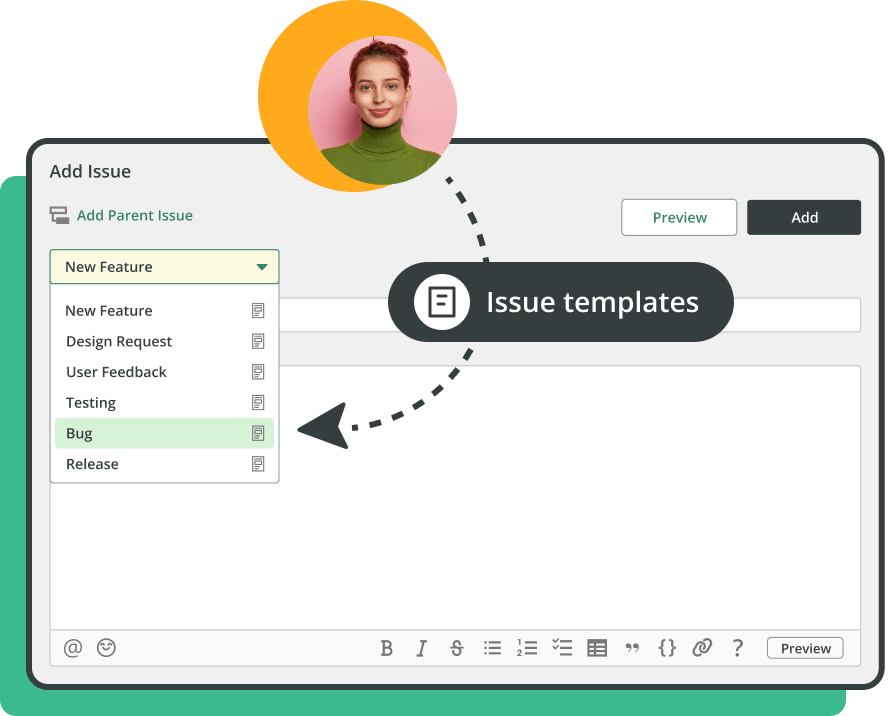 Prioritize what matters
Balance urgency with your team's current workload.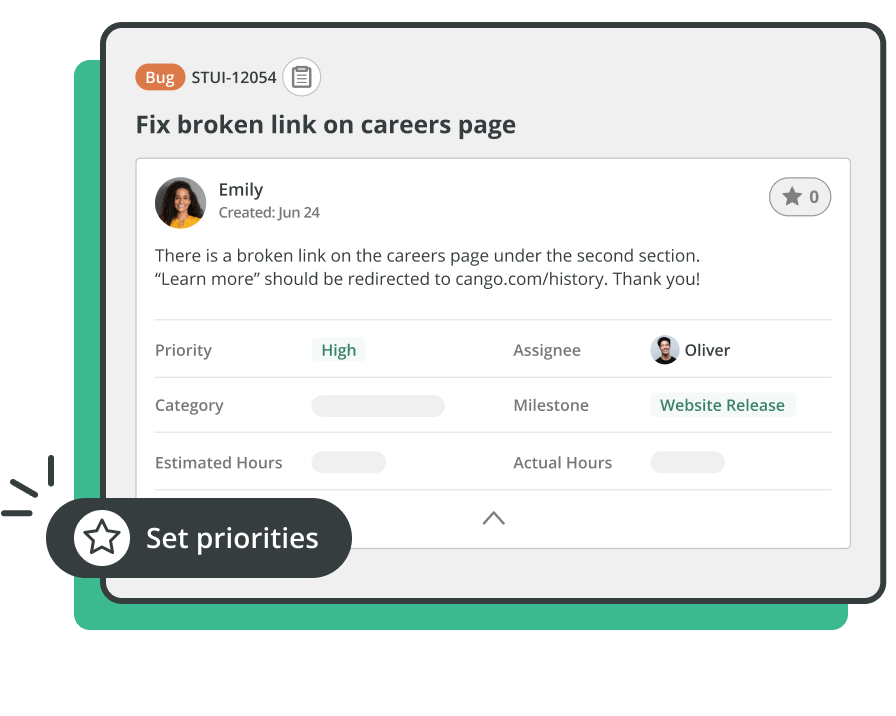 Track to the end
Make sure the right people are notified from open to close.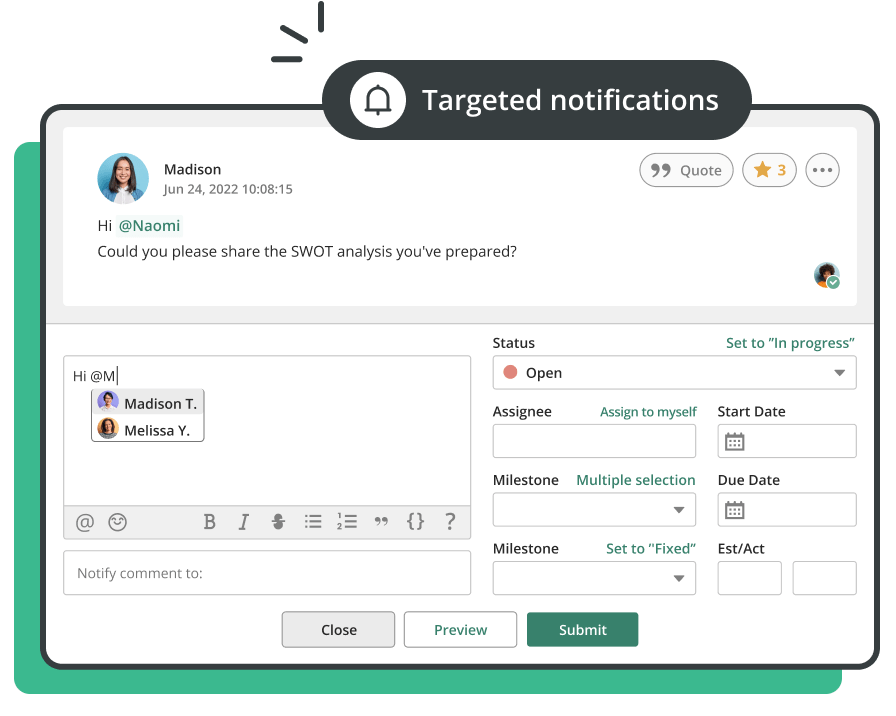 Release and inform
Backlog issues reflect each pull request, merge, build, and update.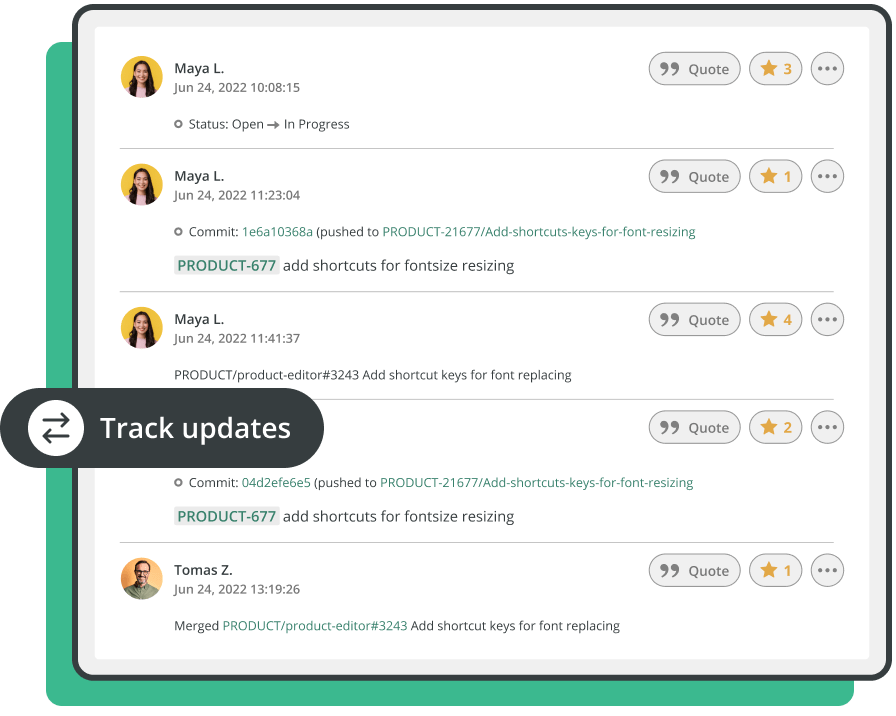 Manage bugs alongside project work
Project management, version control, and bug tracking in one tool.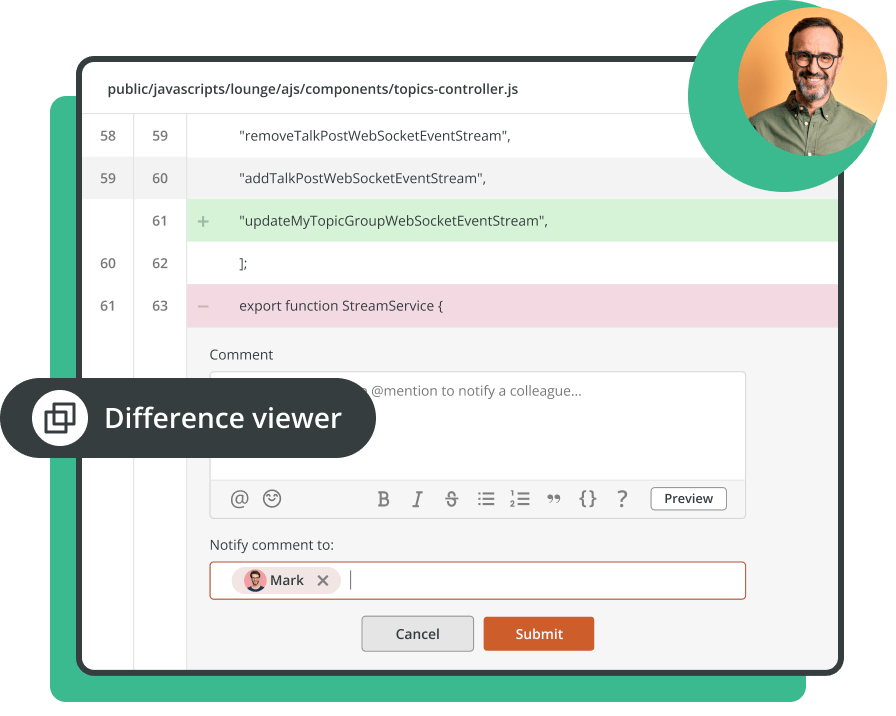 Nulab is there for every stage of your workflow
2 MILLION PEOPLE USE NULAB PRODUCTS WORLDWIDE TO BRING THEIR IDEAS TO LIFE