By and for creators
Learn more about Nulab
Our mission
To make creating simple
and enjoyable
What
Products you'll love
Nulab products are simple, intuitive, and easy to use, purposely built for creators to collaborate on each and every project.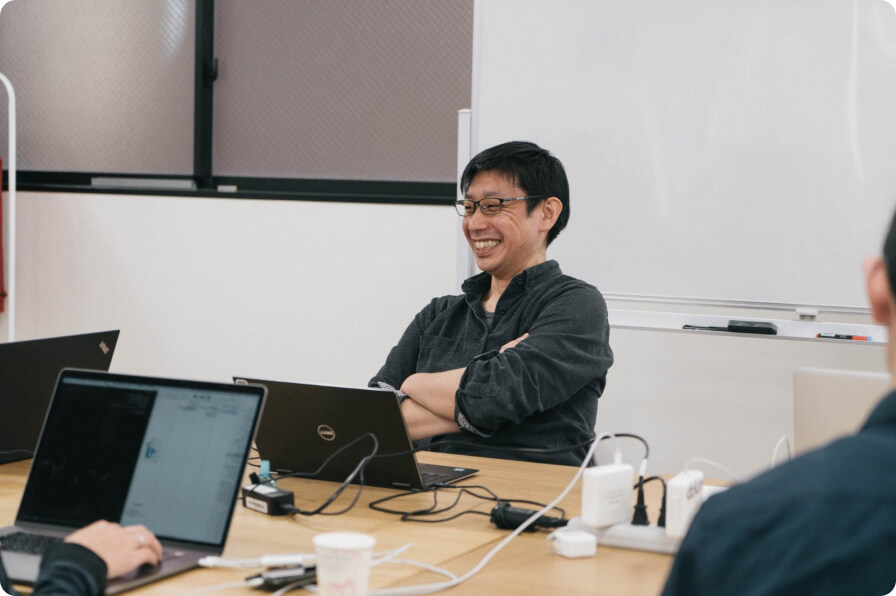 How
Achieve more, together
Nulab understands creators, knows how they work, and what it takes to focus individual efforts and team collaboration to achieve the joy of project success.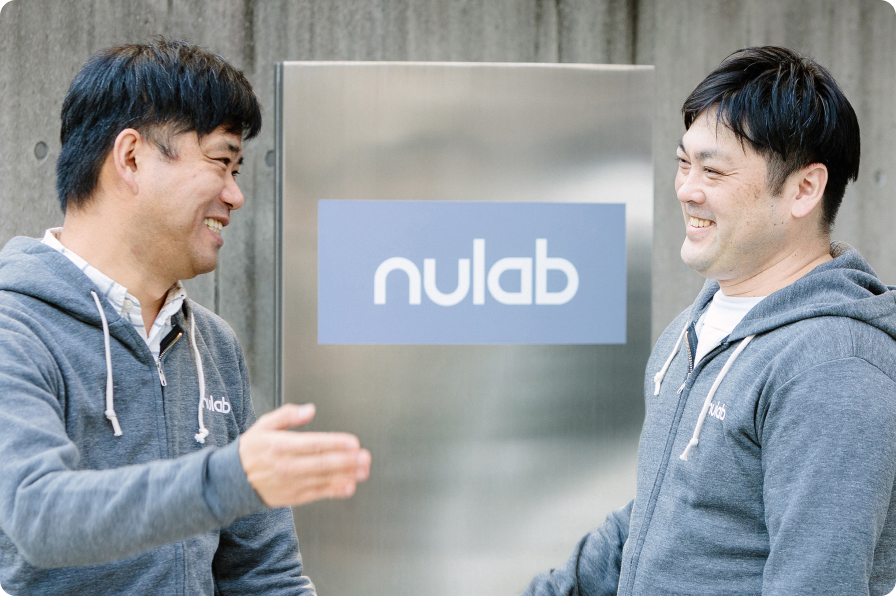 Why
Because we care
Nulab is building a global community of creators who share the same joy of creating because the world needs us.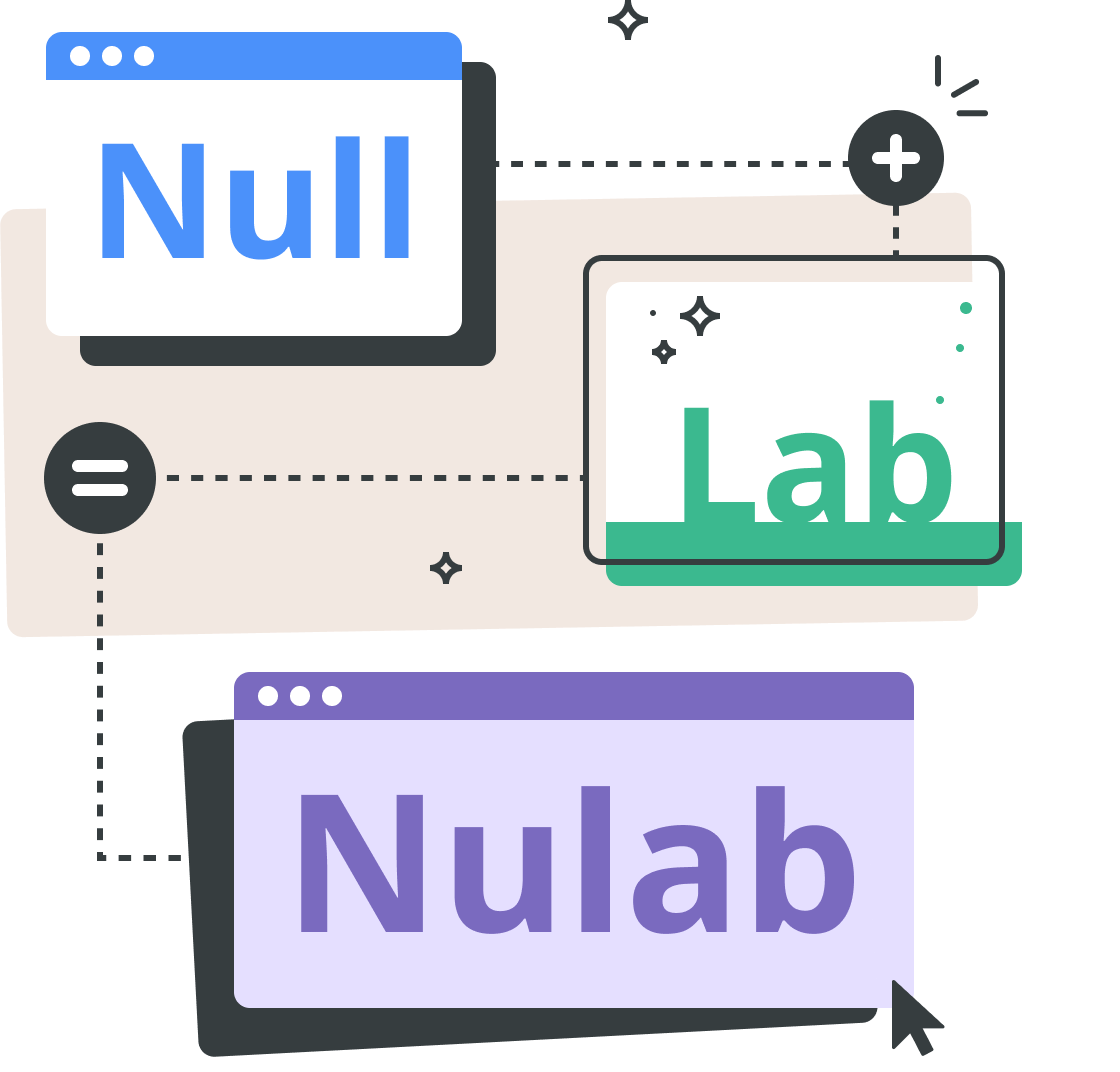 Our name
The name 'Nulab' is a hybrid of the words 'null' and 'laboratory.' In computer programming, null is an undefined value. We believe that great ideas can be built from scratch.
229
Nulab Community members
Our History
Nulab through the years
2002
Masanori Hashimoto, CEO, and Shinsuke Tabata, CMO, meet through a java community called Mobster. They start creating open-source software projects together.
2004
Nulab, Inc is established and our headquarters opens in Fukuoka.
2005
We launch the beta version of Backlog.
2006
We open an office in Tokyo.
Backlog is officially released!
2009
We launch the beta version of Cacoo.
2010
We open an office in Kyoto.
Cacoo is officially released!
2011
We open an office in Singapore.
2013
Cacoo reaches 1 million users!
2014
Nulab Account is born.
We open an office in New York City.
Nulab celebrates its tenth anniversary!
2015
Backlog releases mobile app.
2016
Cacoo reaches 2 million users!
2017
Nulab gets a rebrand.
Backlog hits 5,000 enterprise clients!
We start hosting the Bowery Golang meetup.
2018
We open an office in Amsterdam.
NuSpace opens in Singapore!
Cacoo releases a new interface.
The Backlog Community is established.
We start hosting the Nulab Drinking Code meetup.
The first Backlog World event is held.
2019
Backlog reaches 10,000 paid customers!
Our Leadership
We were founded by a passionate creator
Masanori Hashimoto, CEO
After working in the restaurant industry and with a theater company, Masanori became a programmer. In 2004, he saw the need for better collaboration tools for creators like him, so he founded Nulab Inc. Nulab has since developed a suite of collaboration products that are helping remote teams communicate, collaborate, and enjoy creating.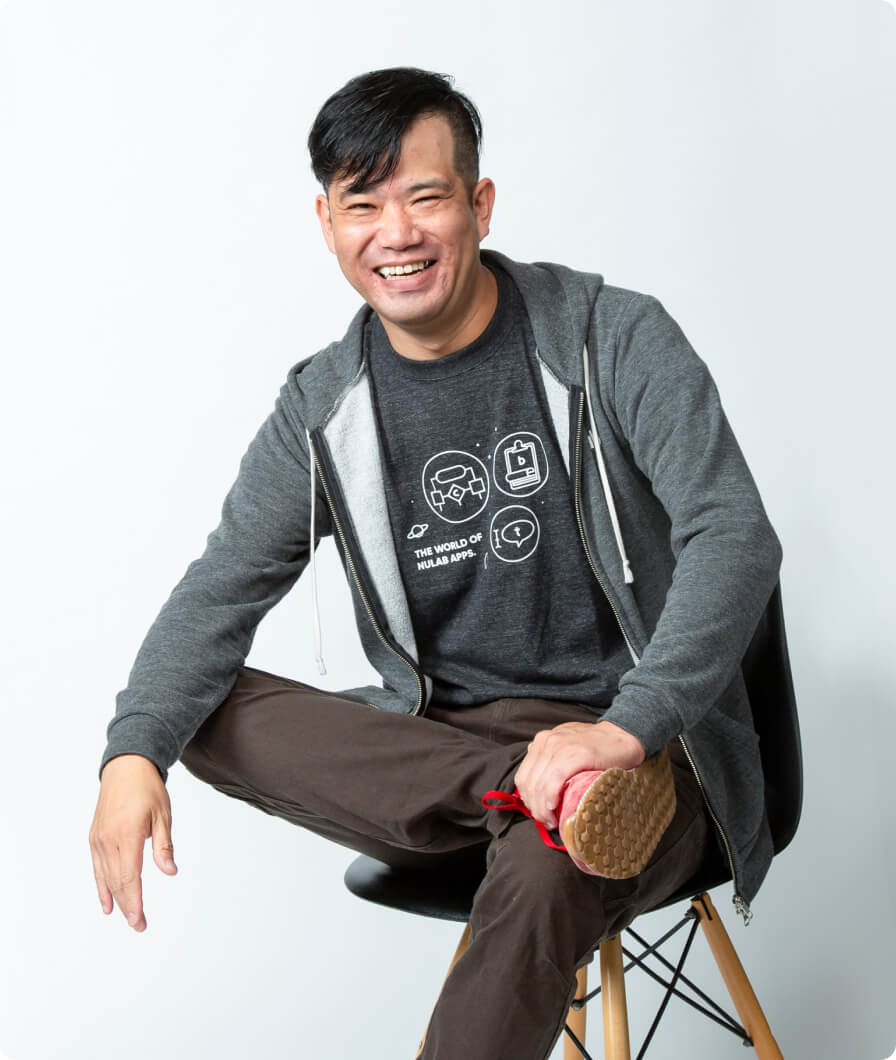 Our Offices
We collaborate around the world
Other Resources
More about Nulab