cacoo

for online whiteboard

Cacoo has all the functions of a whiteboard and more to help your team brainstorm their best ideas yet.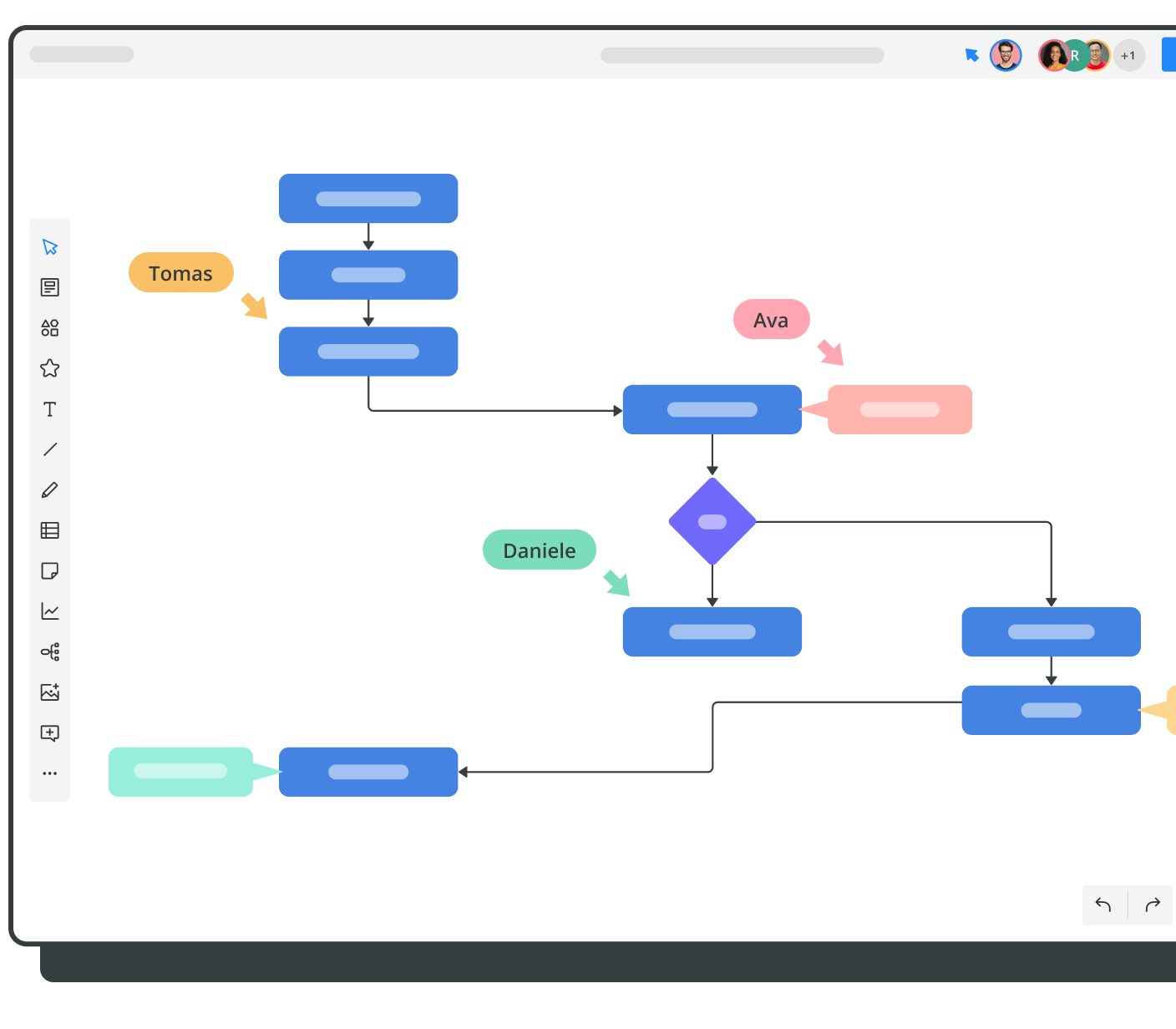 Work together from anywhere
Work on the same whiteboard at the same time with your team.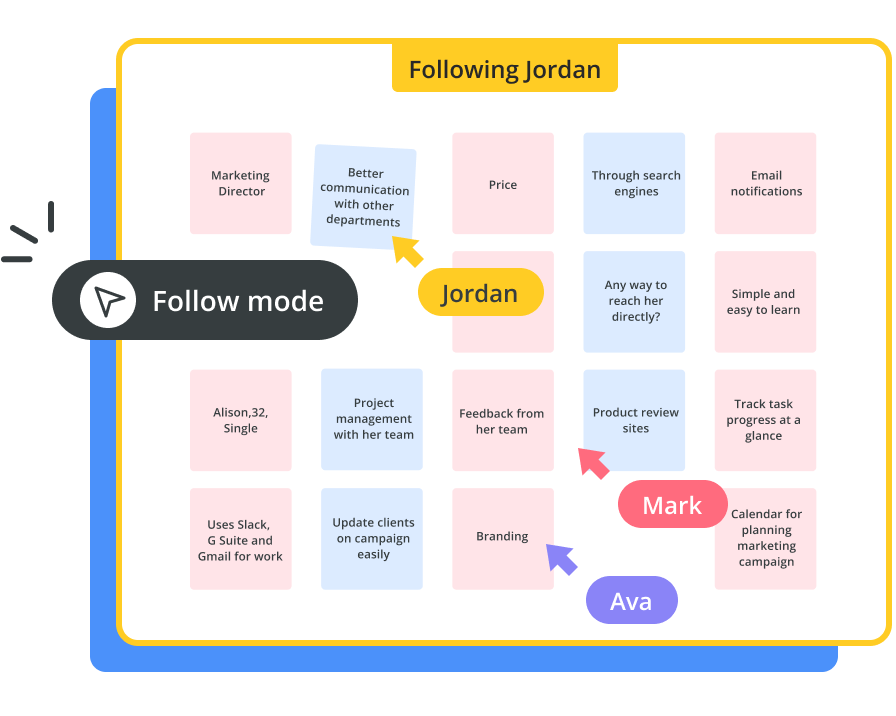 Live feedback
Discuss with comments, chat, and video chat.
Collaborate on ideas
Annotate using comments and drawing features or quickly add ideas with sticky notes.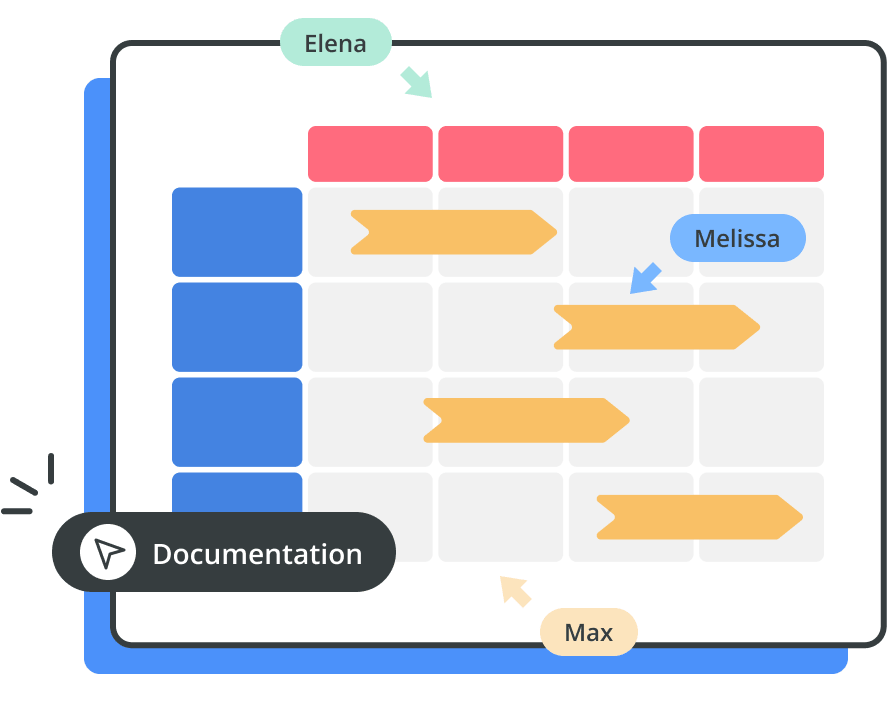 Capture everything
Add images, tables, and dynamic charts to bring your ideas to life.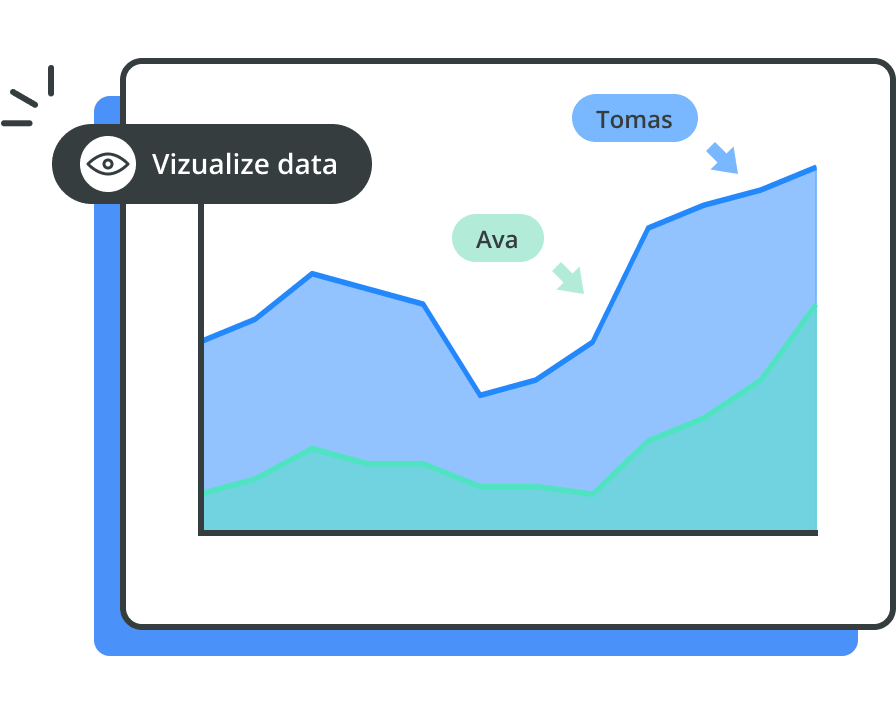 Track ideas over time
Save versions with version history, so you never lose an iteration.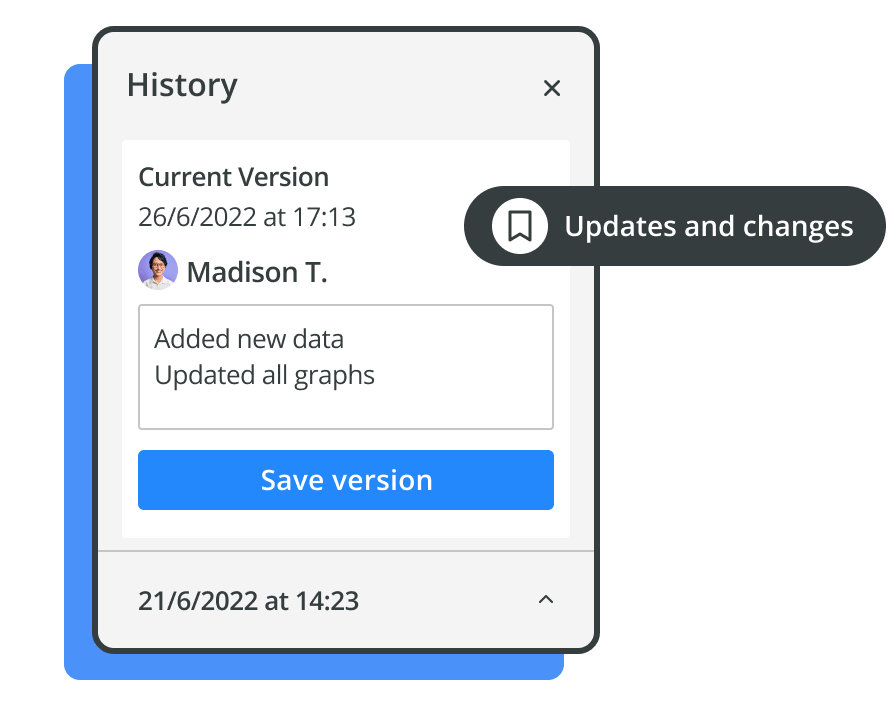 Organize your whiteboards with ease
Create unlimited shared folders, each with its own members and permissions.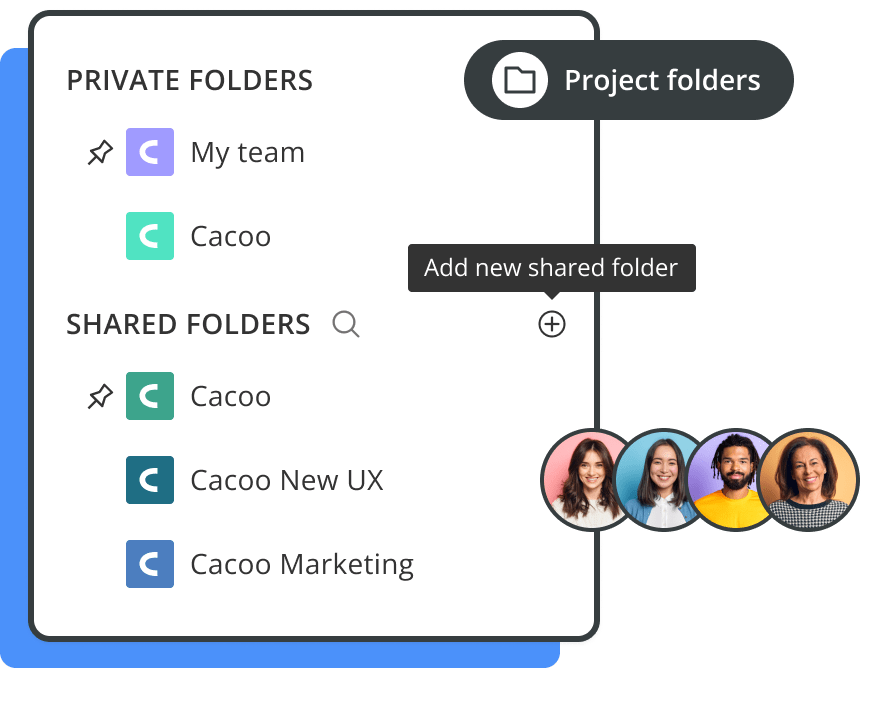 Present your work
Use presentation mode to showcase your whiteboards and get feedback as comments right on each board.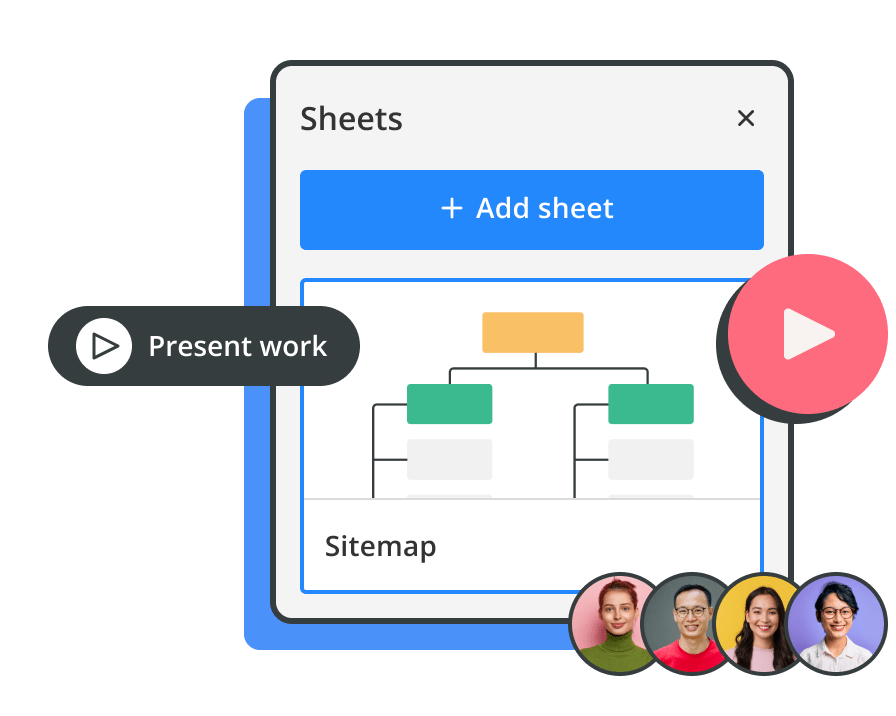 2 MILLION PEOPLE USE NULAB PRODUCTS WORLDWIDE TO BRING THEIR IDEAS TO LIFE