backlog

for remote work

Bridge the remote working communication gap and make tracking projects from anywhere simple.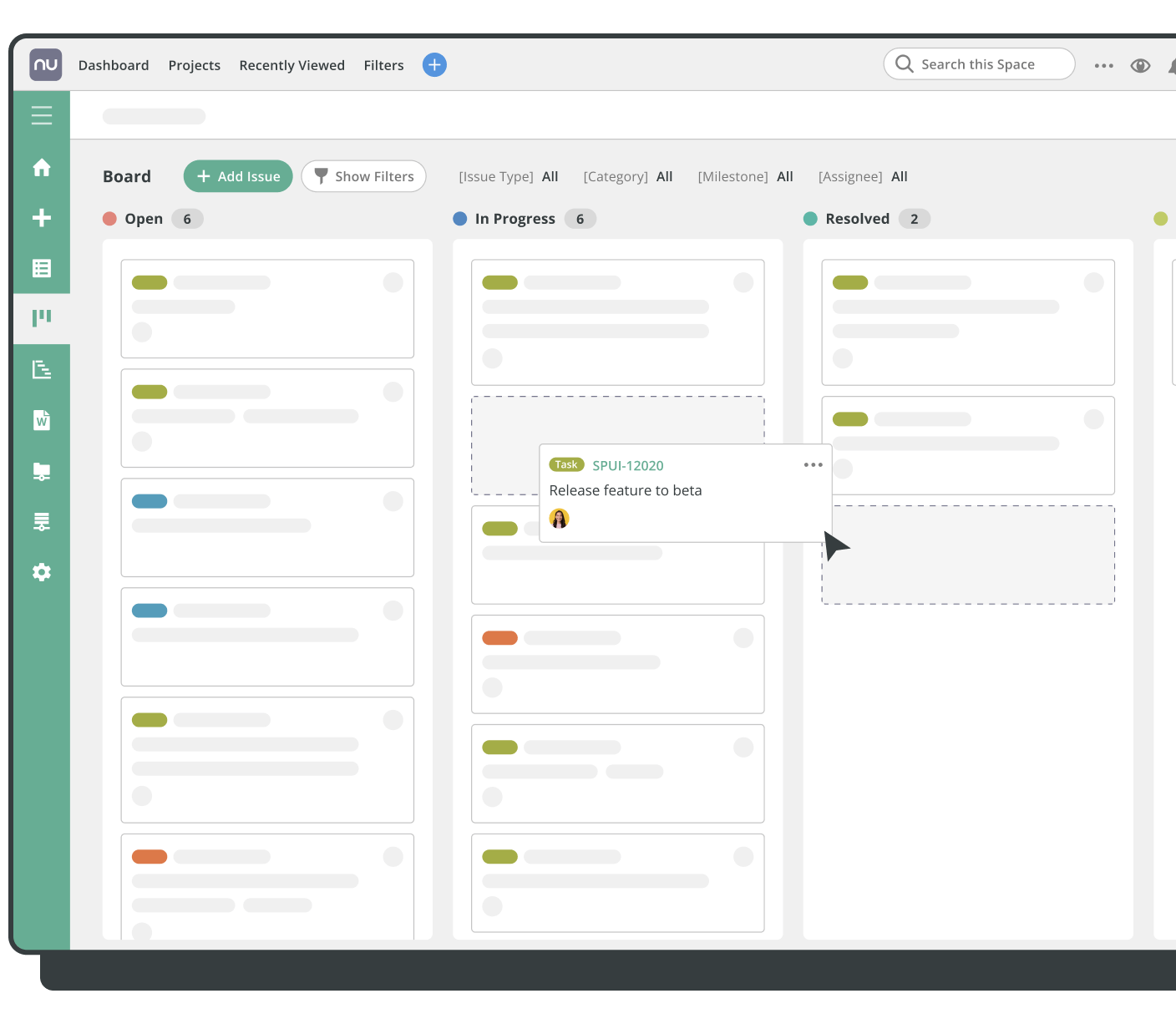 Capture every detail
Get a clear view of every task and where it stands with Kanban-style Boards.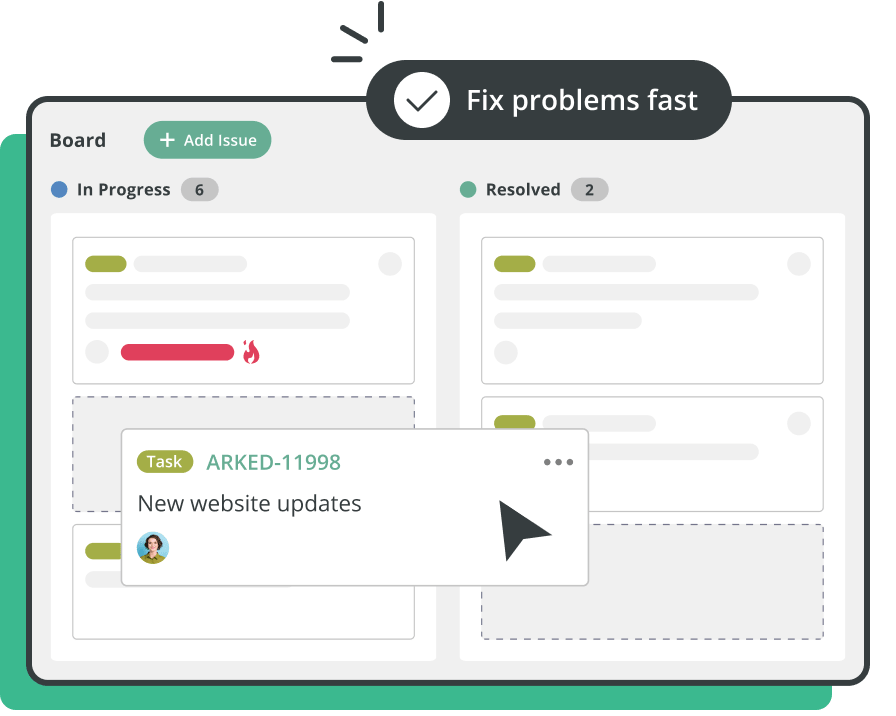 Stay on top of deadlines
Use Gantt and Burndown charts to visualize progress.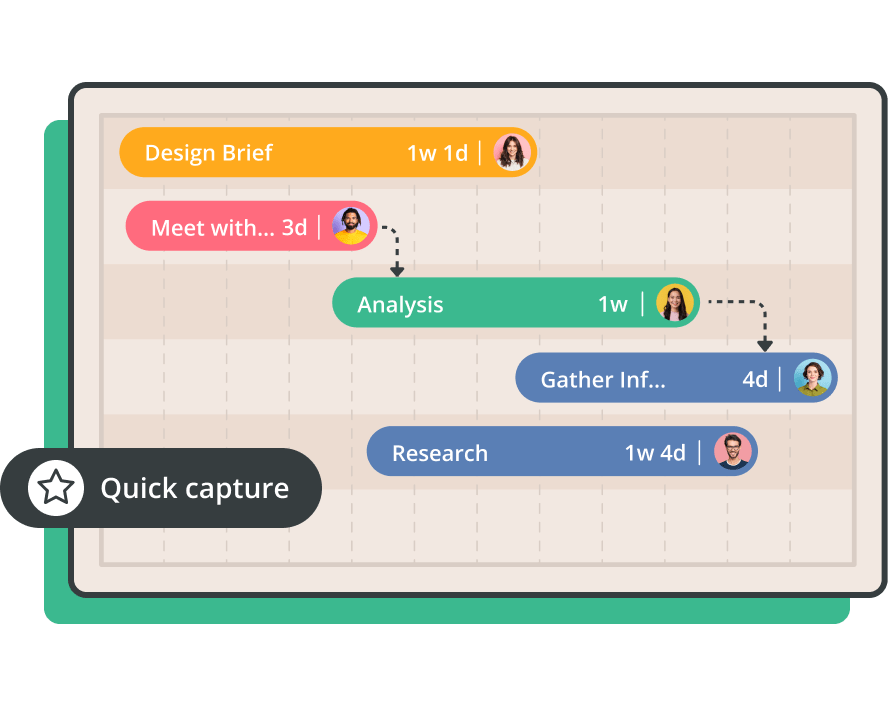 Targeted notifications
Provide team members and stakeholders instant updates.
Collaborate in tasks
Comment within tasks to ask questions, respond to feedback, or share results.
Show appreciation
Give your teammate a star to let them know you appreciate a job well done.
cacoo

for remote work

Brainstorm and visually plan work together in real-time with online diagrams.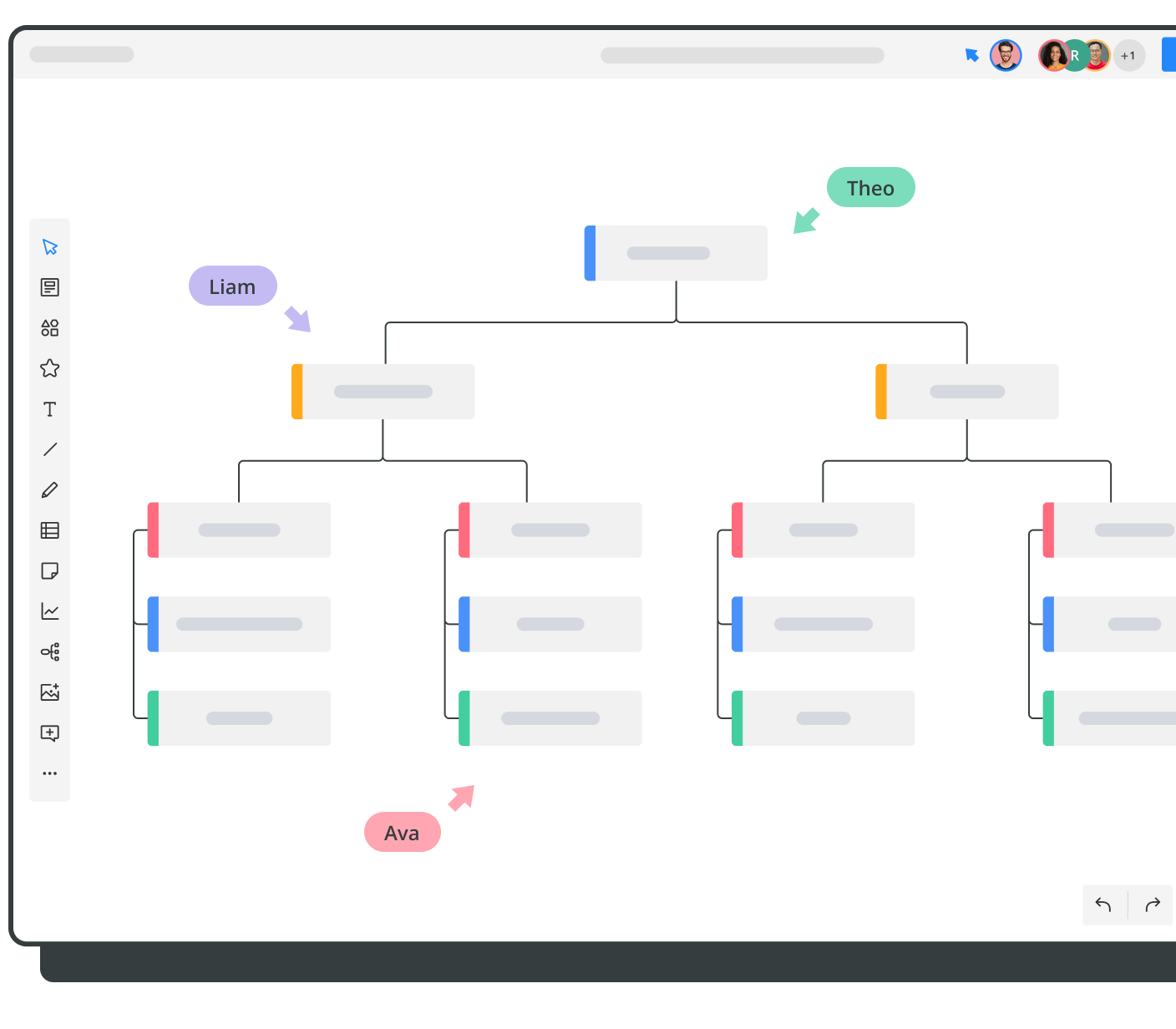 Work together from anywhere
Work on the same diagram at the same time with your team.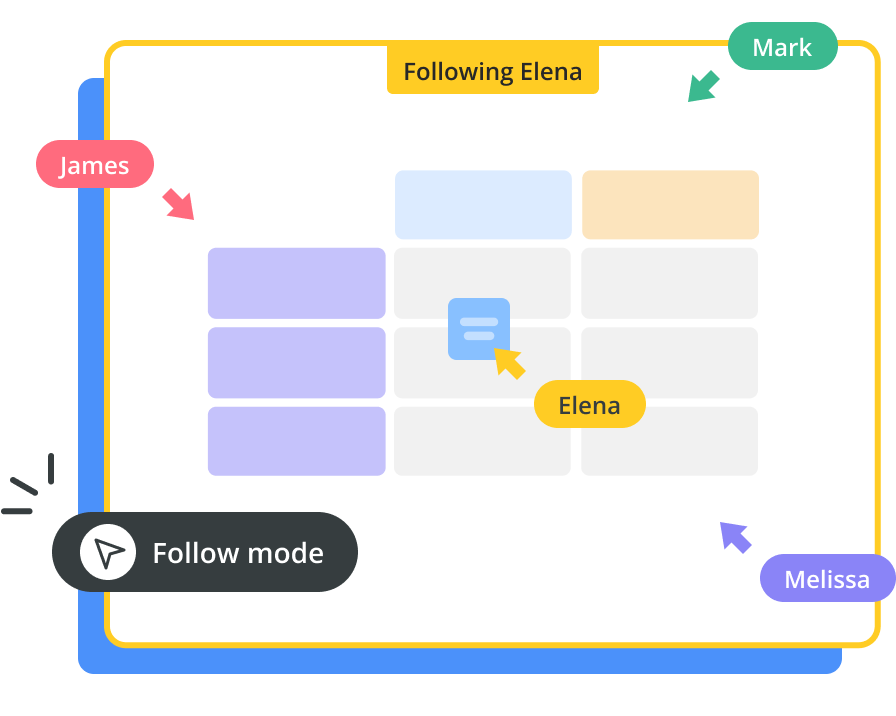 Live feedback
Discuss with comments, chat, and video chat.
Collaborate on ideas
Annotate using comments and drawing features or quickly add ideas with sticky notes.
Capture everything
Add images, tables, and dynamic charts to bring your ideas to life.
Track ideas over time
Save versions with version history, so you never lose an iteration.
Nulab is there for every stage of your workflow
2 MILLION PEOPLE USE NULAB PRODUCTS WORLDWIDE TO BRING THEIR IDEAS TO LIFE