15,000+ clients bring their ideas to life with Nulab
See how better collaboration helped these companies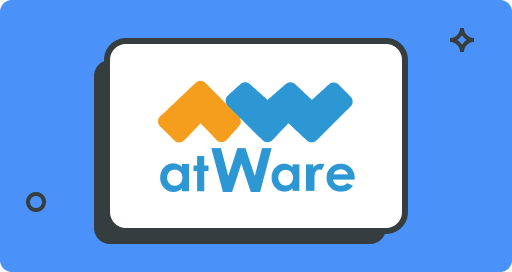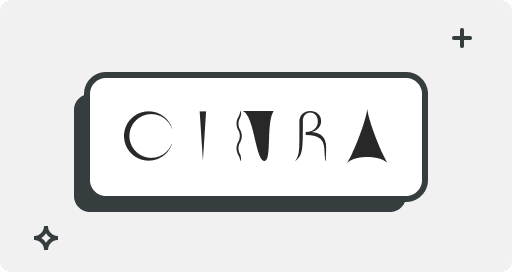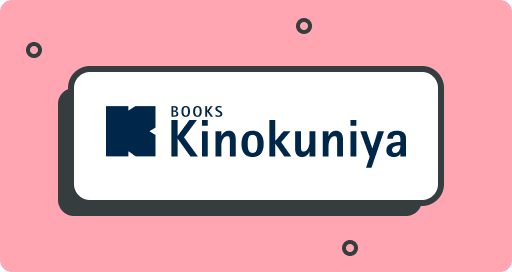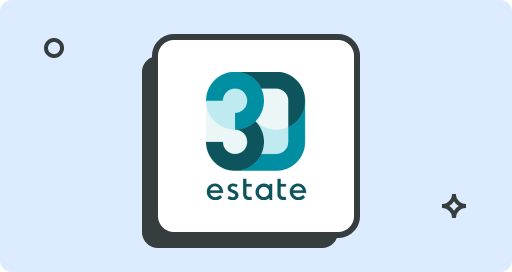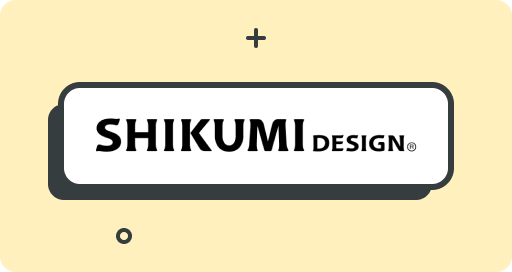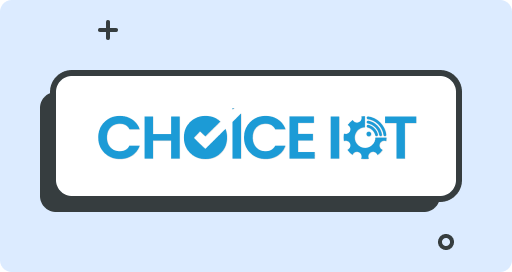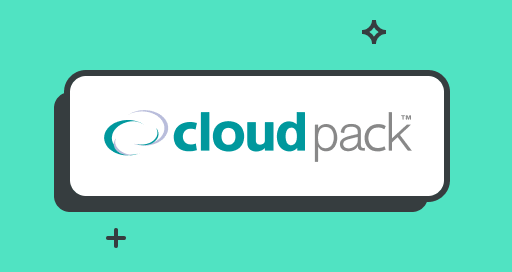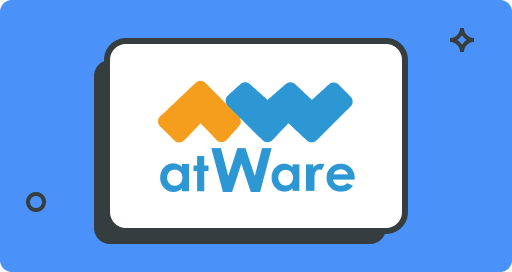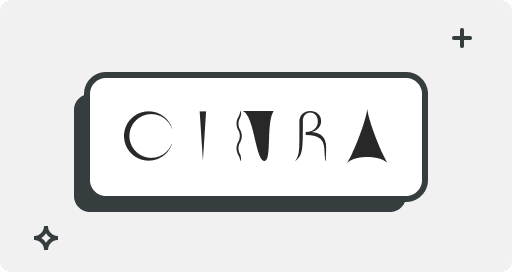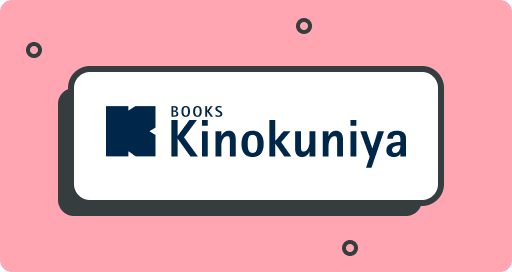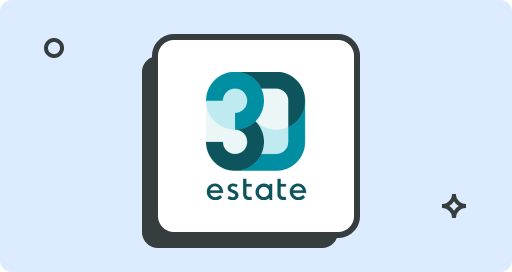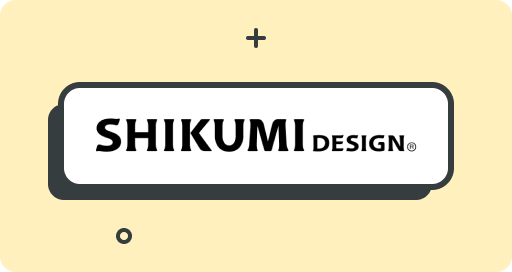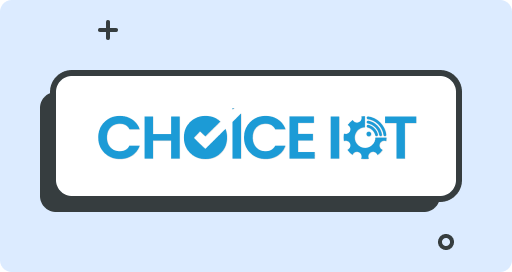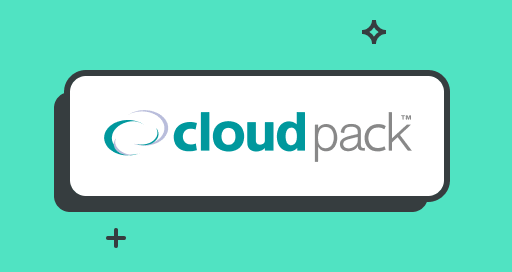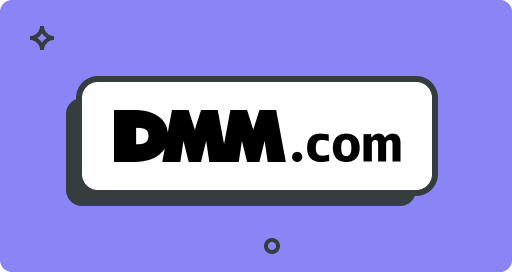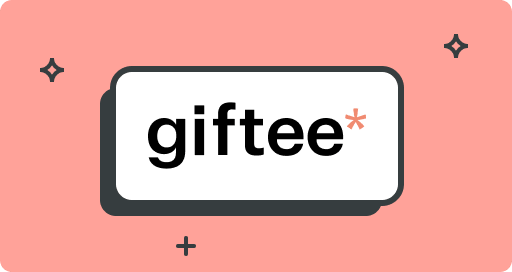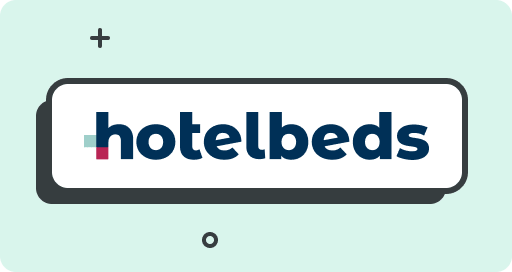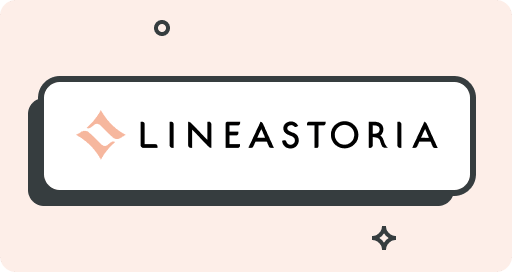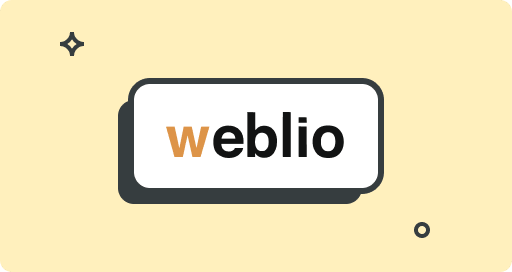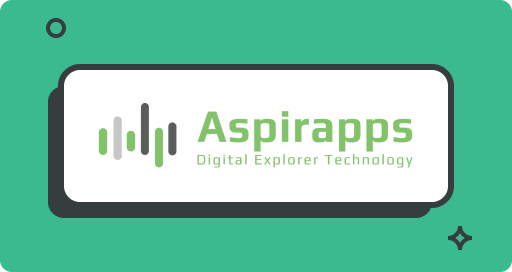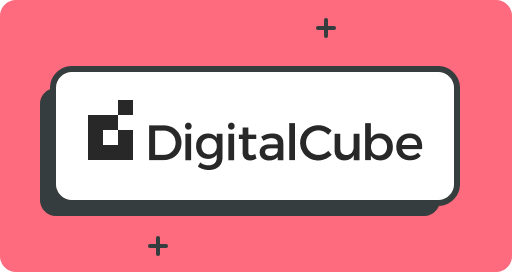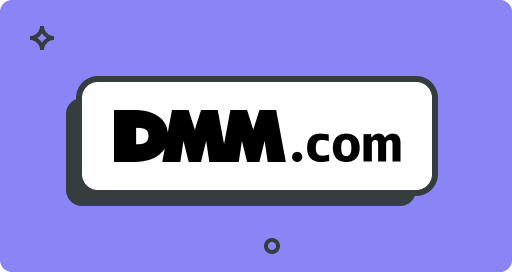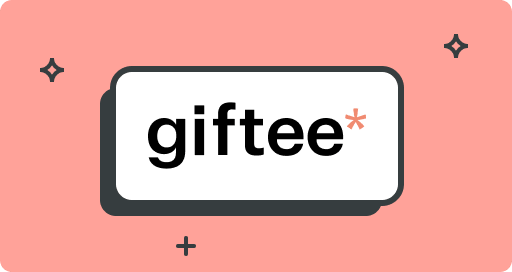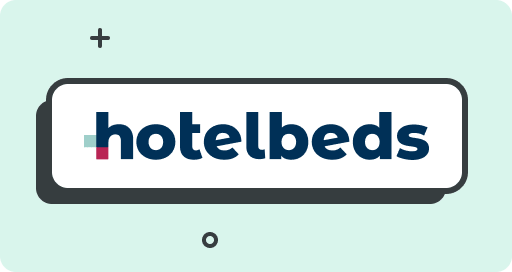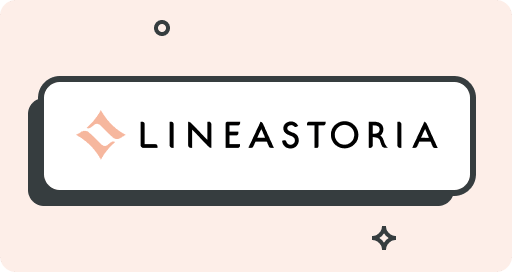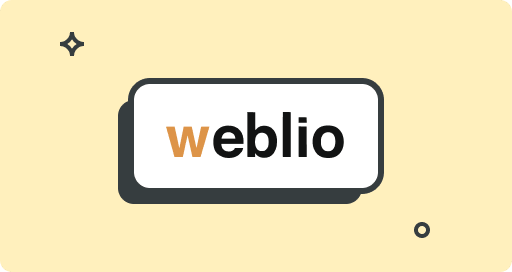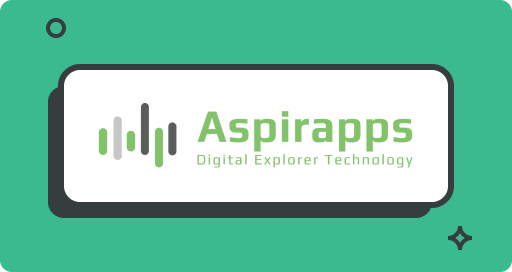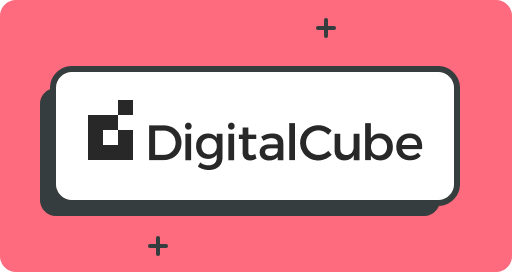 Trusted by over 18,000 companies worldwide





See the most inspiring stories
After using Backlog throughout the pandemic, Droisys' work performance improved by 70%
Backlog made collaboration across time zones easy, and it enhanced their overall productivity. Now their project managers can easily oversee every aspect of a project, keep track of individual performances, and organize work visually.
Read success story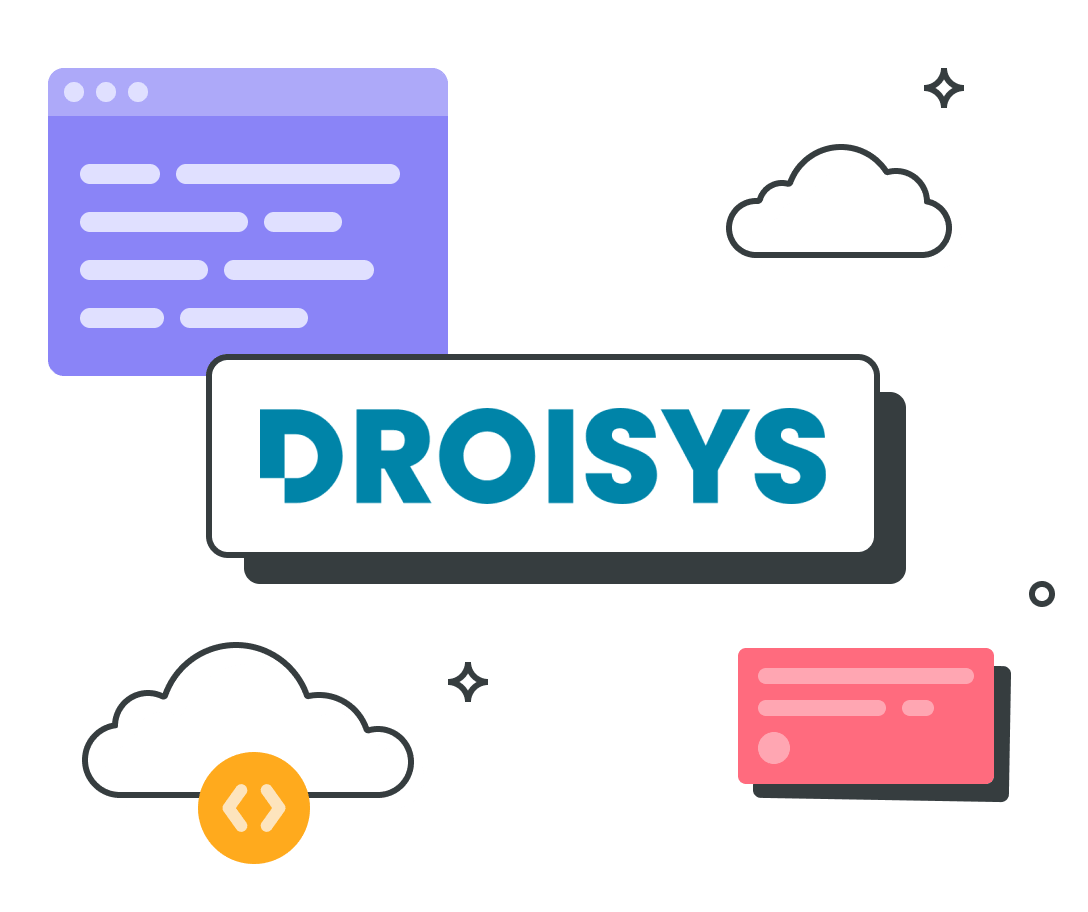 In one year, Megazone created over 300 AWS architecture diagrams in Cacoo
Megazone uses Cacoo to draw AWS architecture diagrams for all their client projects. It has improved version control and sharing while reducing drawing time by a third.
Read success story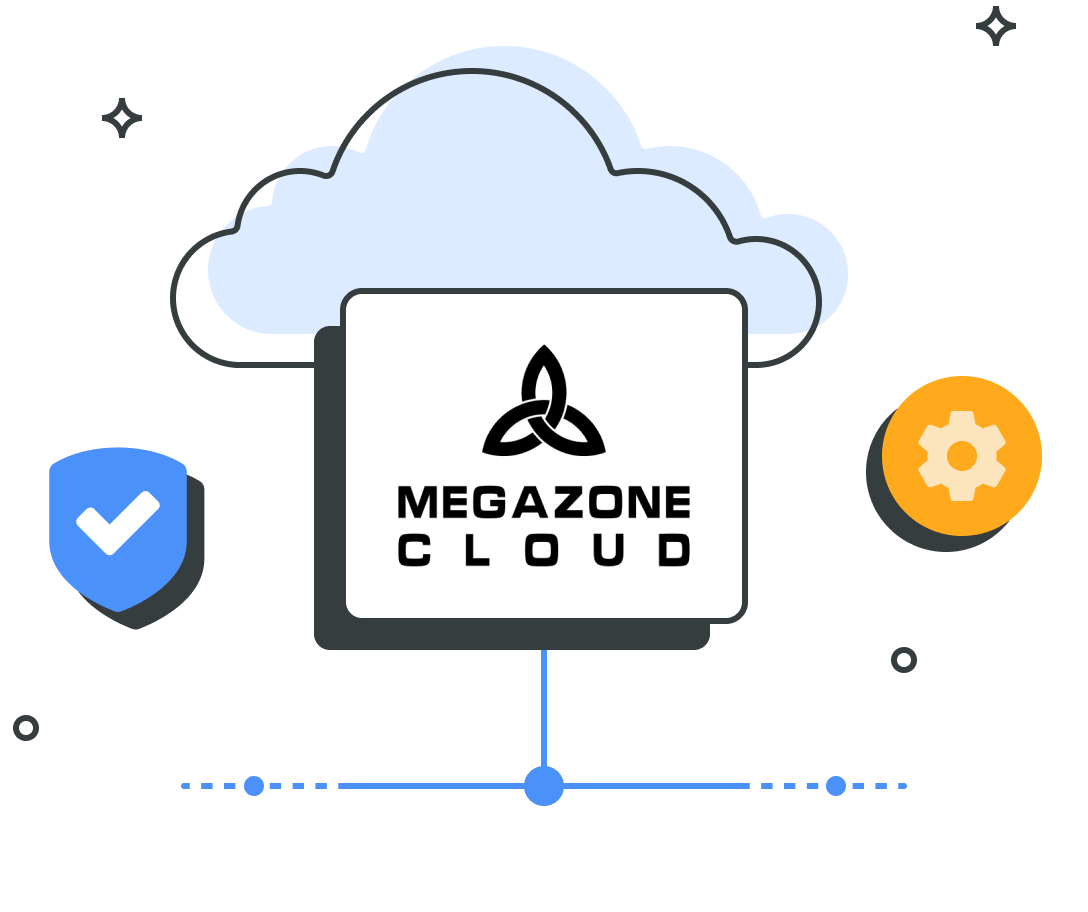 Using Typetalk saves the Fukuoka City Hall office an average of an hour in meeting minutes per week
Fukuoka City Hall was still using email for event coordination, but it was messy and inefficient, leading to miscommunication issues. Then came Typetalk.
Read success story
Search more experience with Nulab's case studies