Aspirapps case study:
Collaborating on diagrams and winning their clients over.
Executive Summary
We talked with Jonathan Liu, Solutions Architect and Co-founder of Aspirapps, who leads his team in planning network architecture solutions and presenting them to their prospective clients. Jonathan shares how their solutions team uses Cacoo to collaborate on network diagrams and client presentations while working remotely. Documenting their projects with Cacoo has helped them manage projects more efficiently and win the trust of their customers.
Challenges
Since February 2020, Aspirapps' team members have been working remotely across Taipei. They frequently use network topology diagrams when visually presenting solutions to their clients to help them understand how everything fits in their network environment.
The team had tried a few diagramming tools but were unsatisfied with how each tool limited their ability to collaborate. And tools that required installation or were file-based made it difficult to share diagrams and track updates. They needed a tool with plenty of collaboration features to help them work together in real-time and share work easily.
How Cacoo Helped
Cacoo is web-based, which means the Aspirapps team can log in online and work from anywhere using an internet browser. There's no need to install anything or email files back and forth.
With its low barrier to entry, the team started using it in less than 5 minutes.
"It's a very useful tool. You don't have to think about it too much, and you can start using it right away." — Jonathan Liu, Solutions Architect.
Now, multiple Aspirapps members can collaborate in real-time using Cacoo. While one person is working on the network topology and database server roles, teammates can add screenshots and information like the number of concurrent users, bandwidth consumed per transaction, etc. Sometimes, they'll even conduct brainstorming sessions while working on their diagrams.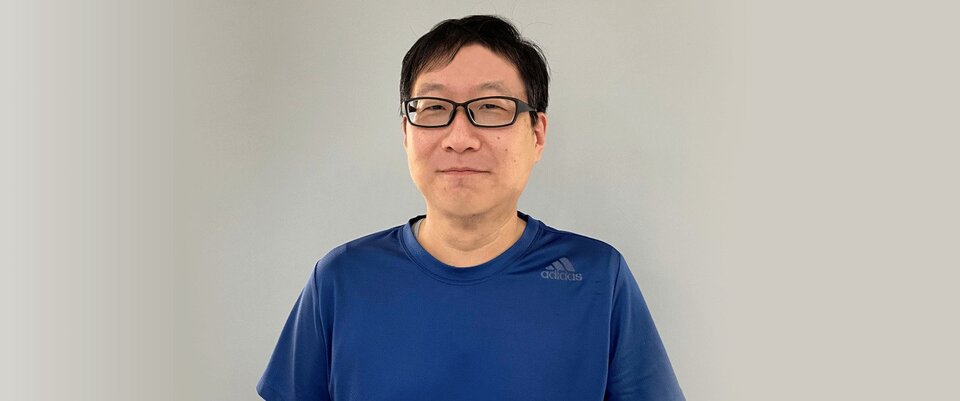 Jonathan Liu, Solutions Architect
"Working together on a diagram in Cacoo makes our work very efficient."
They also enjoy features like Cacoo's multi-user cursors that help them see where others are pointing when discussing the diagram. When not working together in real-time, they use sticky notes to record ideas for each other.
They especially appreciate Cacoo's large canvas size that they use to organize all of their project information on a single sheet and present it to their customer like an infographic detailing their project decisions and assumptions.
Jonathan Liu, Solutions Architect at Aspirapps
"Other tools require you to specify the canvas size, but Cacoo's canvas is large enough that it does not limit our imagination."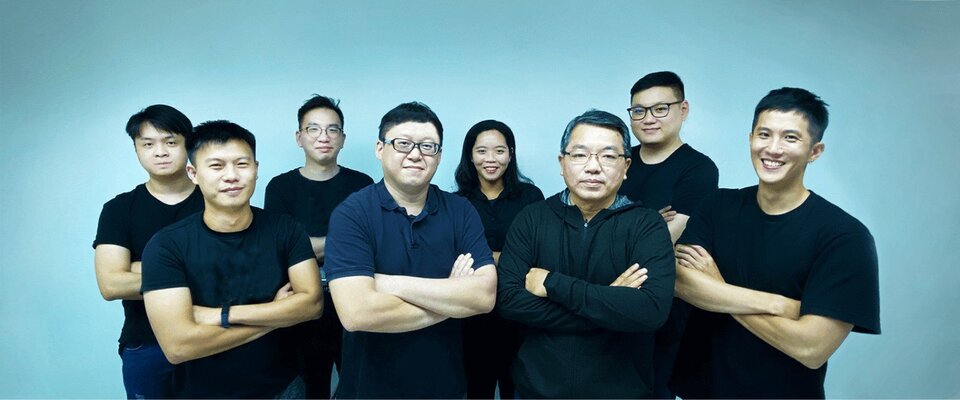 Results
Cacoo has been helpful in many ways. First, it solved their collaboration issues: their team can now collaborate effortlessly in real-time on diagrams and easily present beautiful solutions to clients. Second, they have noticed that the diagrams they create in Cacoo are more beautiful than those previously made in other tools, delighting clients like never before.
Jonathan Liu, Solutions Architect at Aspirapps
"Cacoo is beautiful at diagramming and creating customer-facing materials."
Third, Cacoo has become their visual project notebook that documents each project. When customers have questions about their project goals or why certain decisions were made along the way, the diagrams in Cacoo provide a clear picture of the project and make it easier to walk through explanations or doubts.
Jonathan Liu, Solutions Architect at Aspirapps
"Our customers can see that we are dependable and in control throughout the entire project. With Cacoo, they know they can trust us and rely on us"

Aspirapps
is a Taiwanese IT company that helps plan and build CDN (content distribution network) solutions and OTT (over the top) platforms for their clients in the telecommunications, media, and content industries in Taiwan, Indonesia, and Singapore.
Industry

Information Technology
Key templates used: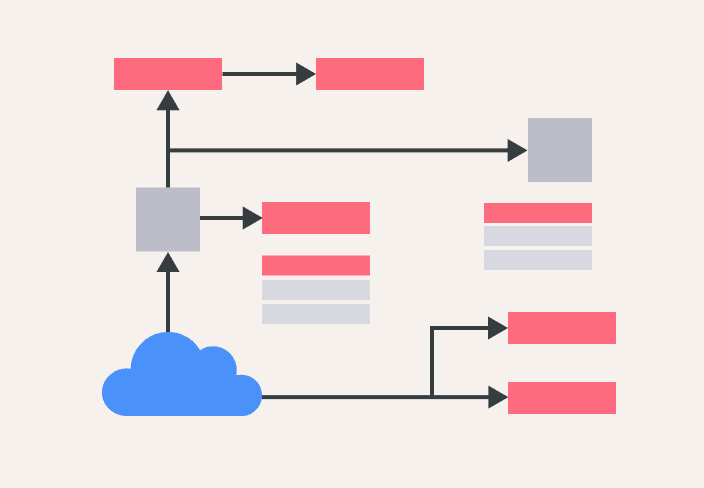 Computer Network Diagram
Product Presentation Template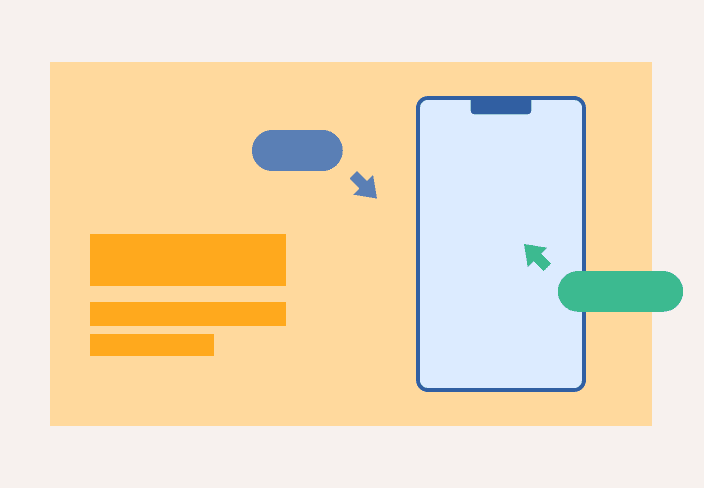 Product Presentation Template