Cookpad case study:
Effective file management and easy sharing with Cacoo
Executive Summary
Cookpad hadn't found a sufficient solution for managing and sharing files between teams. Drafting applications and presentation design tools weren't cutting it, and important information was getting lost in the process. Cacoo enabled them to streamline this system, plus it allowed them to better track their feedback loop.
Challenges
Cookpad's infrastructure department regularly creates and updates a large volume of server and network design documents. Previously, they used an installed drafting application where everyone worked together on a file server, but the process left a lot to be desired in terms of version control and sharing capabilities.
Their membership department faced similar issues developing campaign page mockups to promote services to paying members. They were stuck using a presentation creation application which made it impossible to tell which file was the latest version after repeated edits.
They needed a better way to manage files and versions while allowing for easy sharing between teams.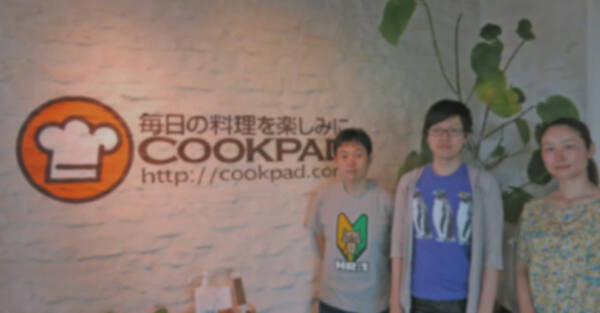 Genki Sugawara, Infrastructure Engineer
"We were reluctant to put confidential information on the Internet at first, but Cacoo Enterprise was introduced and swept away our security concerns."
How Cacoo Helped
Cacoo Enterprise came with all the functional capabilities their teams were used to, plus it impressed them with how straightforward it was to start using. Cacoo's intuitive interface made it easy for every employee, no matter what their skillset, to start using it without assistance.
Files were much easier to organize, track, and share with other team members, and issues of version control disappeared. Cacoo took the stress out of managing and sharing high-volumes of documents, no matter what team they were coming from.
Because diagrams can be shared with a simple URL or embedded into blogs and Wikis, their employees saved countless hours that used to go towards updating documents across the web. When updates took place in Cacoo, they simultaneously took place everywhere else they needed them.
Results
Not only was Cookpad able to streamline their file management process, they were able cut down on the back and forth usually experienced when seeking feedback by moving their conversations directly into Cacoo. Because team members are automatically alerted when changes are made or someone leaves a comment, they're conversations were freed up to move projects forward faster.

Cookpad
is the largest online recipe sharing service in the world with over 98 million monthly users. It is available worldwide in over 60 countries and 17 languages. The Cookpad team was on information overload and needed a better way of organizing and sharing design ideas—Cacoo to the rescue.
Industry

Software & Web Services
Key templates used: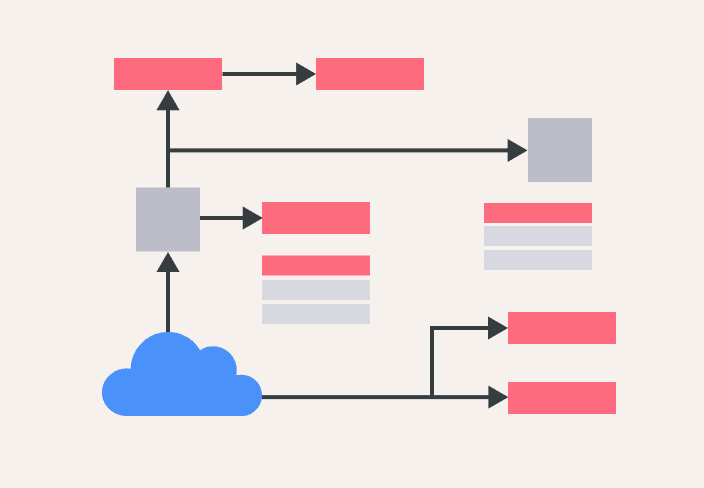 Computer Network Diagram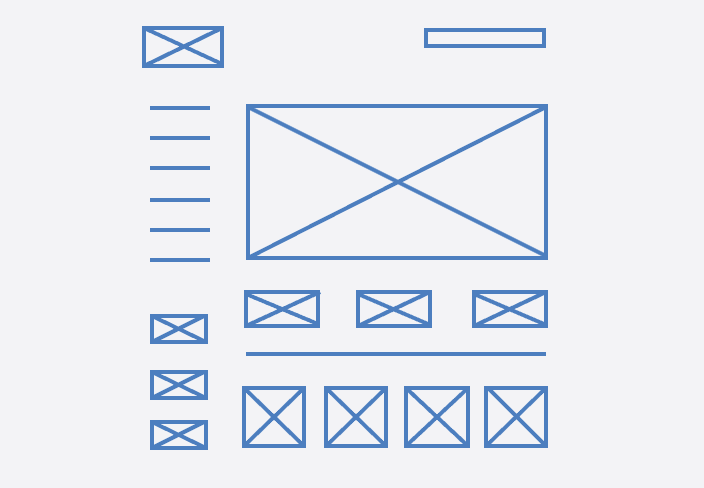 Hand Drawn Wireframe
Project Management Presentation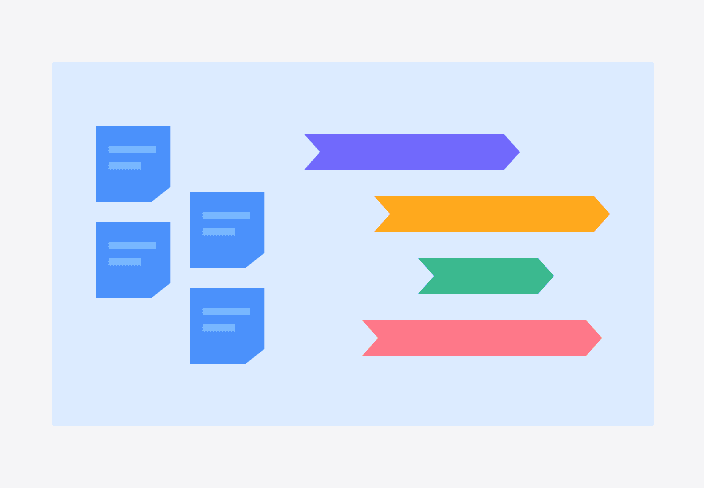 Project Management Presentation