Cloudpack case study:
Cutting project costs with Cacoo
Executive Summary
Cloudpack needed a budget-friendly tool that their entire company could use. Version control was out of hand, and limitations on sharing critical information with clients were hurting them from a client services standpoint. Cacoo provided a low-cost solution for tracking and sharing diagrams that lead to better customer service.
Challenges
When cloudpack was first getting starting, they were using a variety of tools for sharing information internally and with clients, but they had no suitable software for sharing diagrams.
They faced the option of wrestling through PowerPoint, which made it incredibly difficult to create and share relevant images or hunting down expensive licenses to Adobe Illustrator, whose cost kept the company wary of adding new users.
With two inadequate options being used inconsistently across the company, version management became a nightmare.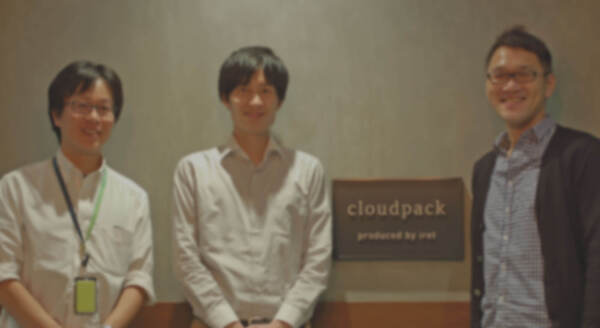 Kazutaka Goto, Executive Officer, Evangelist
"Our engineering team was the first to use Cacoo at my company. Then it expanded to almost the whole staff."
How Cacoo Helped
As soon as cloudpack starting using Cacoo, they were thrilled at how easy it became for everyone to draw, collaborate on, and share diagrams.
The revision history feature increased quality control and kept everyone up to date on the latest changes taking place. Engineering may have been their first team to adopt Cacoo, but it quickly expanded to the whole staff.
Cacoo became the go-to program for flowcharts, sales documents, image creation, production specs, and more. Client services especially benefited from the ability to visualize information to their clients as well as track and communicate changes regularly.
Results
One of the biggest benefits to Cacoo was the power it provided for its price point. cloudpack no longer had to invest in expensive software like Adobe Illustrator for their engineers to get the job done right. And the extra security provided by Cacoo for Business has given them peace of mind when it comes to setting permissions and restrictions for sharing.

Cloudpack
is a provider of fully-managed services for Amazon Web Services (AWS) products, including Amazon EC2, RDS, and S3, from system design and implementation to operation and support. Cloudpack turned to Cacoo when they needed an inexpensive and reliable solution for managing projects.
Industry

Software & Web Services
Key templates used: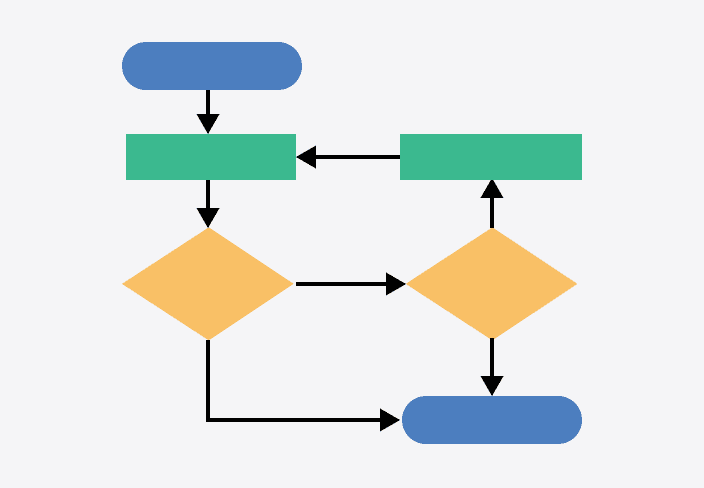 Flowchart Template

ER Diagram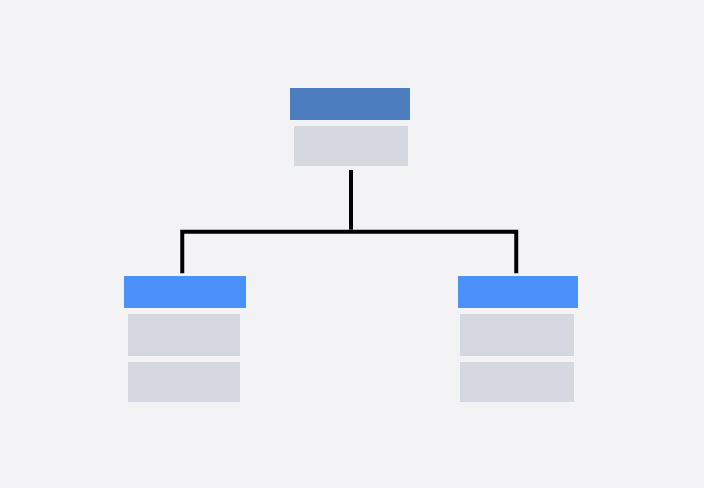 Class Diagram Template