backlog

for Gantt chart

Automatically visualize your team's project plan with Gantt charts generated from your team's tasks.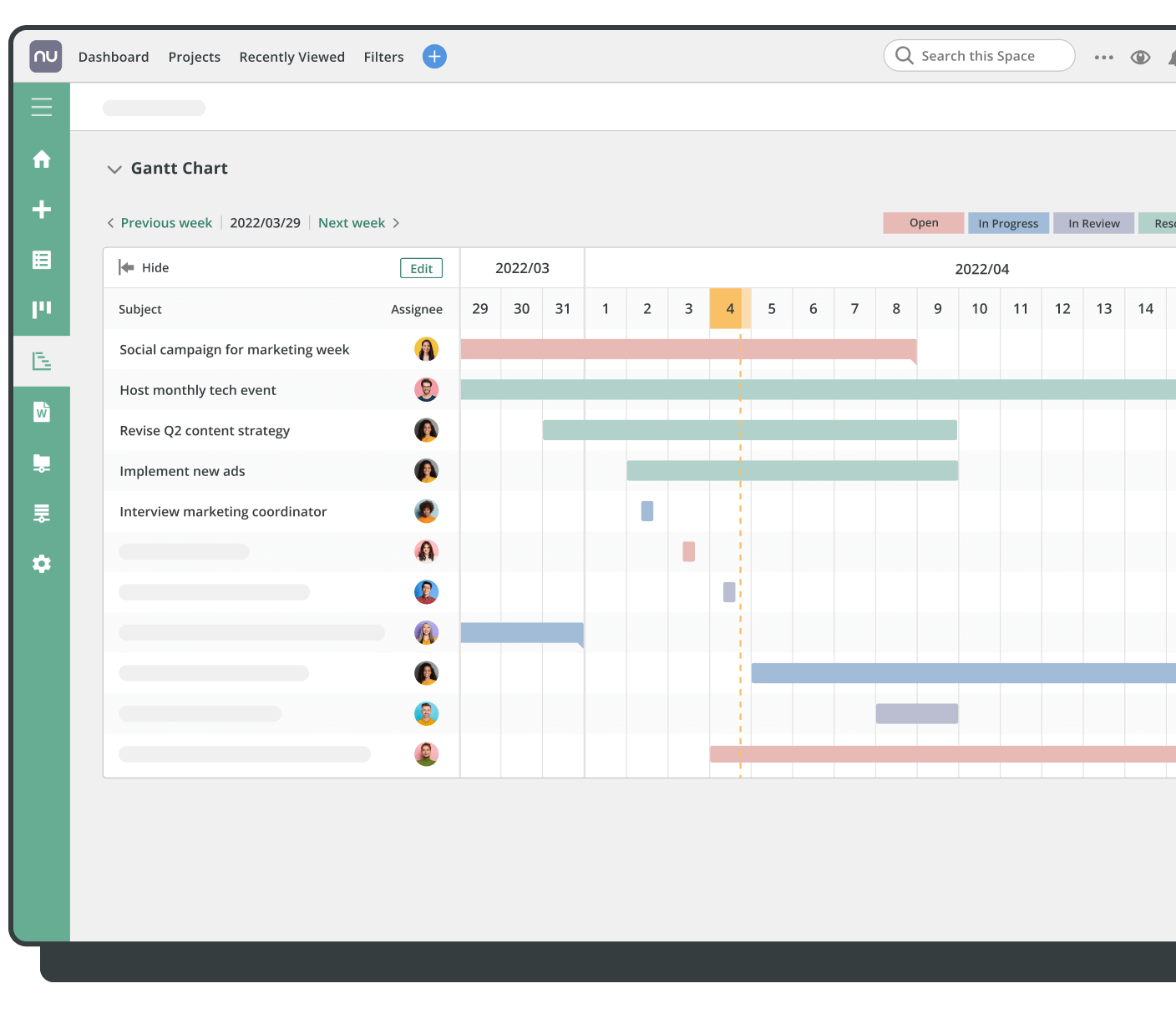 Stay ahead of the curve
See upcoming deadlines and know who's working on what.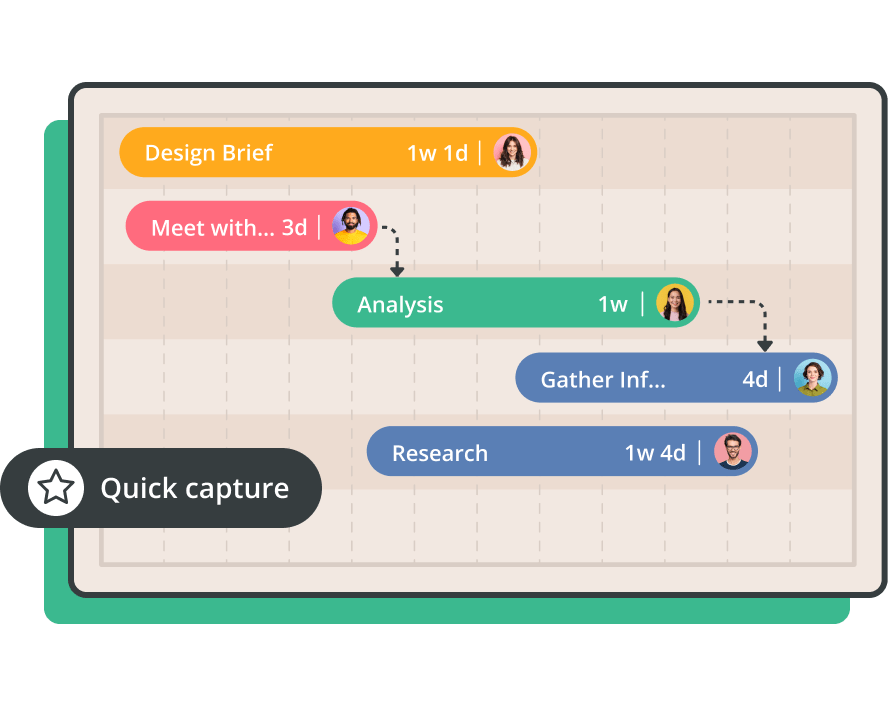 Prioritize what matters
Prioritize issues by urgency to get the right things done first.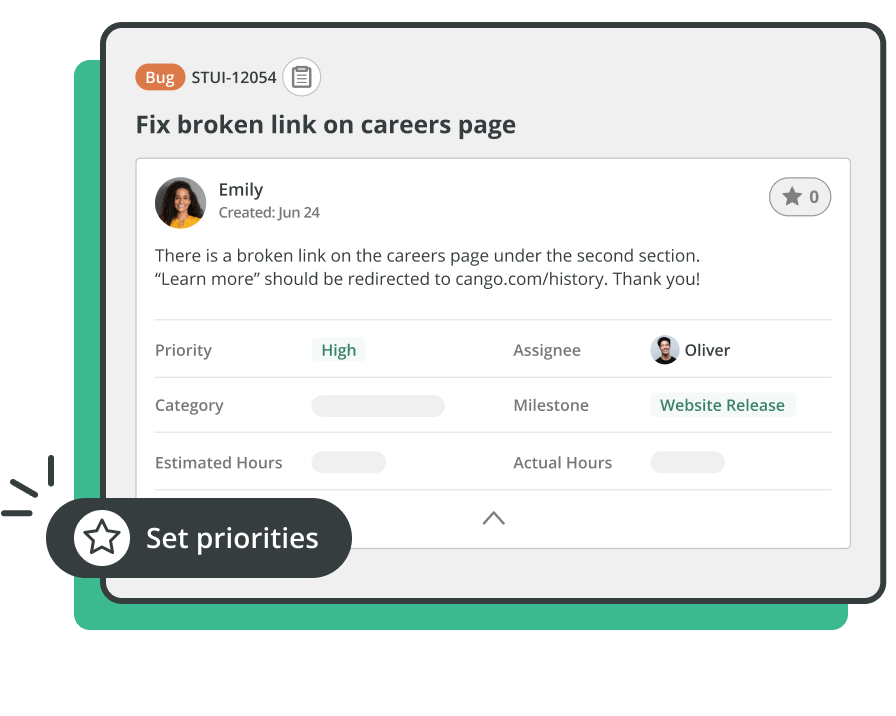 Stop problems before they happen
Quickly spot tasks that may require more time or teamwork.
Plan your work
Every Backlog user has their own personal Gantt chart.
Make changes quickly
Drag and drop the timeline bar to change dates or update task details in bulk.
cacoo

for Gantt chart

Create Gantt charts from scratch to plan and visualize upcoming projects.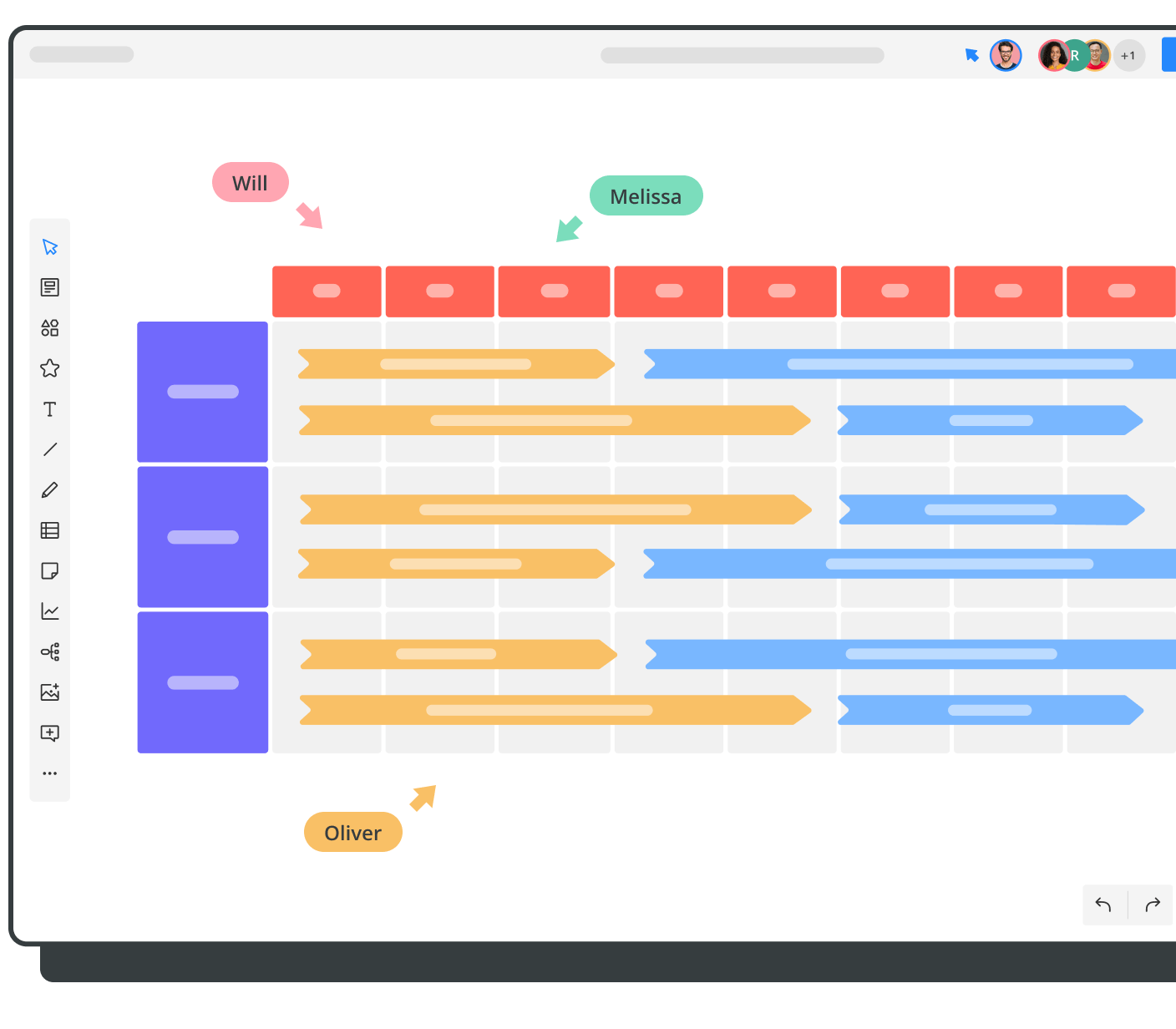 Visual project progress
Gantt chart templates help you quickly create diagrams together in real-time.
Easy collaboration
Work on the same diagram at the same time with your team.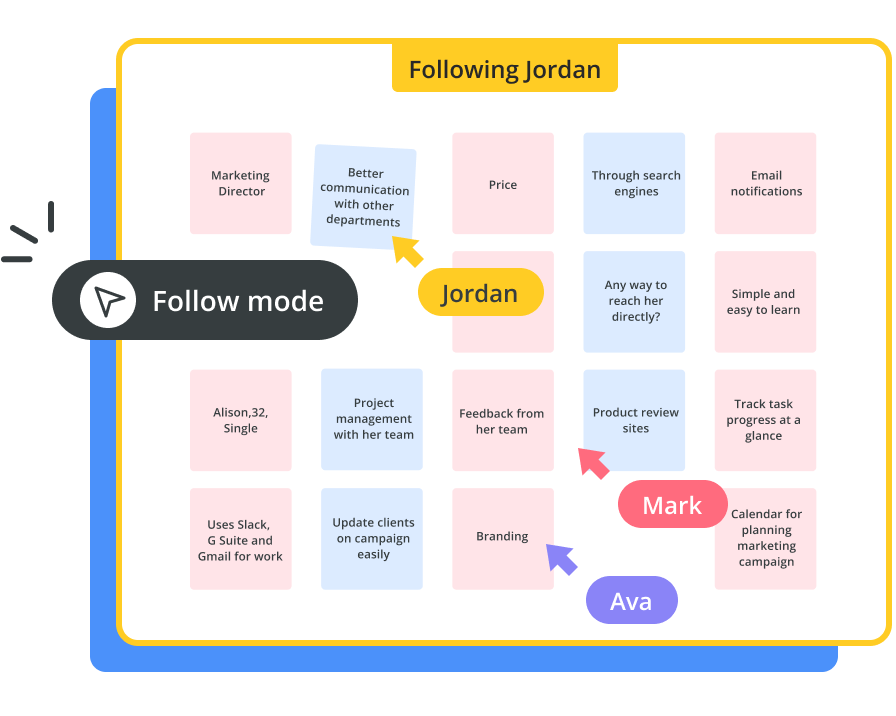 Get instant feedback
Discuss timelines using comments, chat, and video chat.
Track progress over time
Save versions with version history, so you never lose an iteration.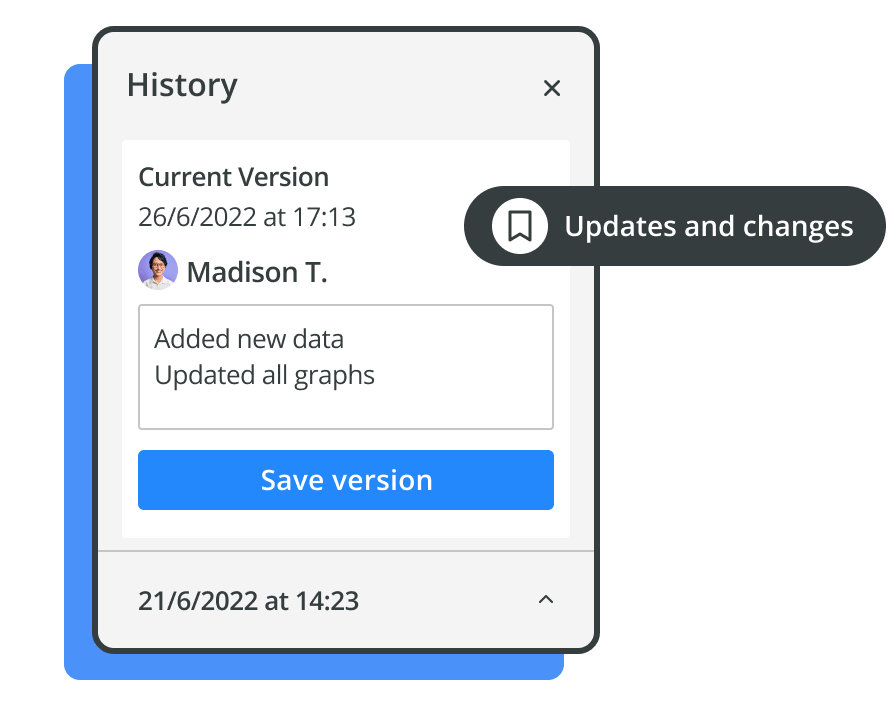 Nulab is there for every stage of your workflow
2 MILLION PEOPLE USE NULAB PRODUCTS WORLDWIDE TO BRING THEIR IDEAS TO LIFE