backlog

for small businesses & startups

Create and deliver quality projects to build your business and your teams.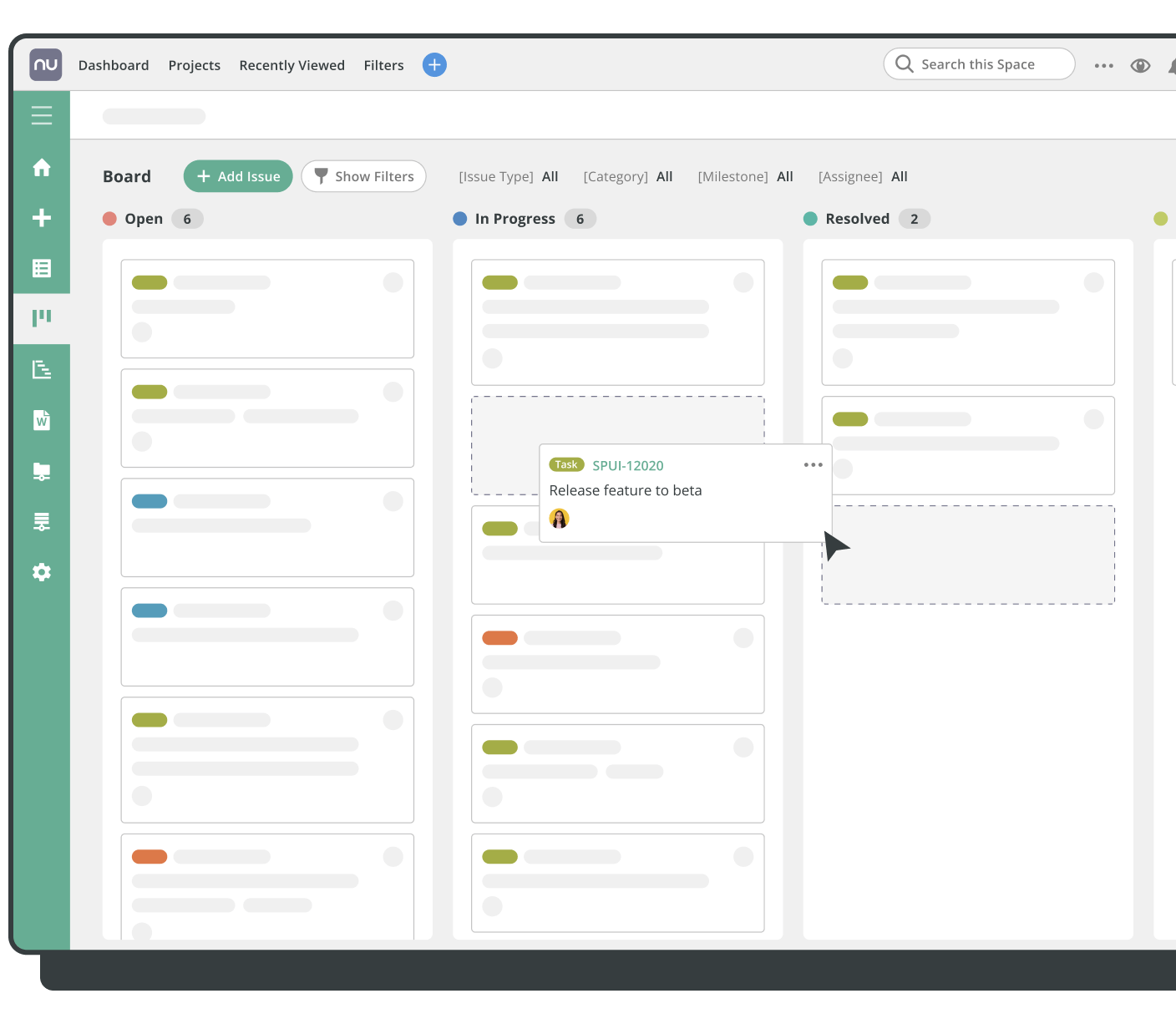 Get more for less
Backlog provides project management, version control, and bug tracking in one tool.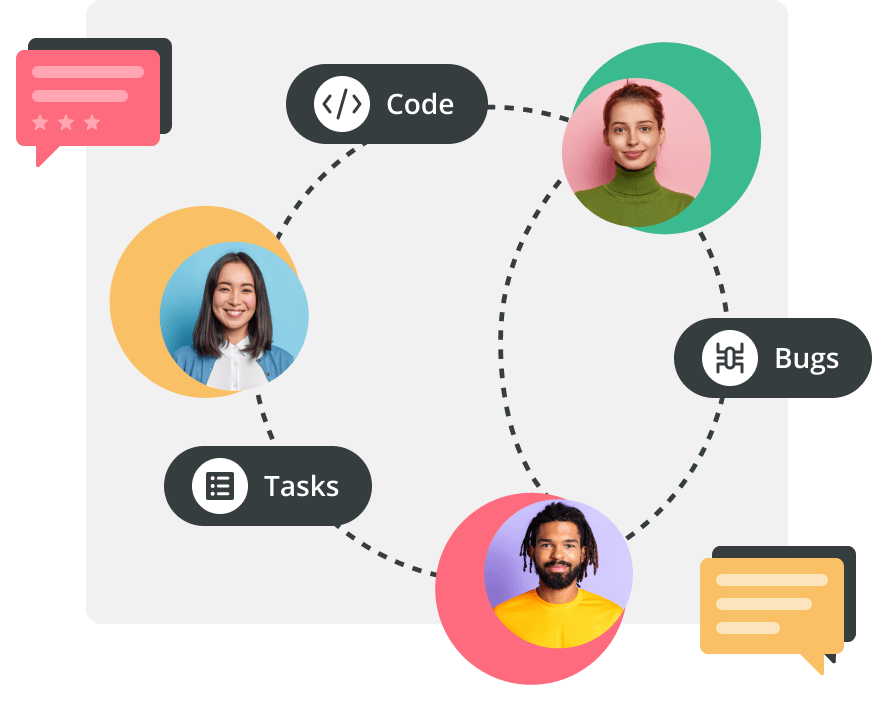 Visualize what matters
Kanban-style Boards, Gantt charts, and burndown charts help you know where to focus.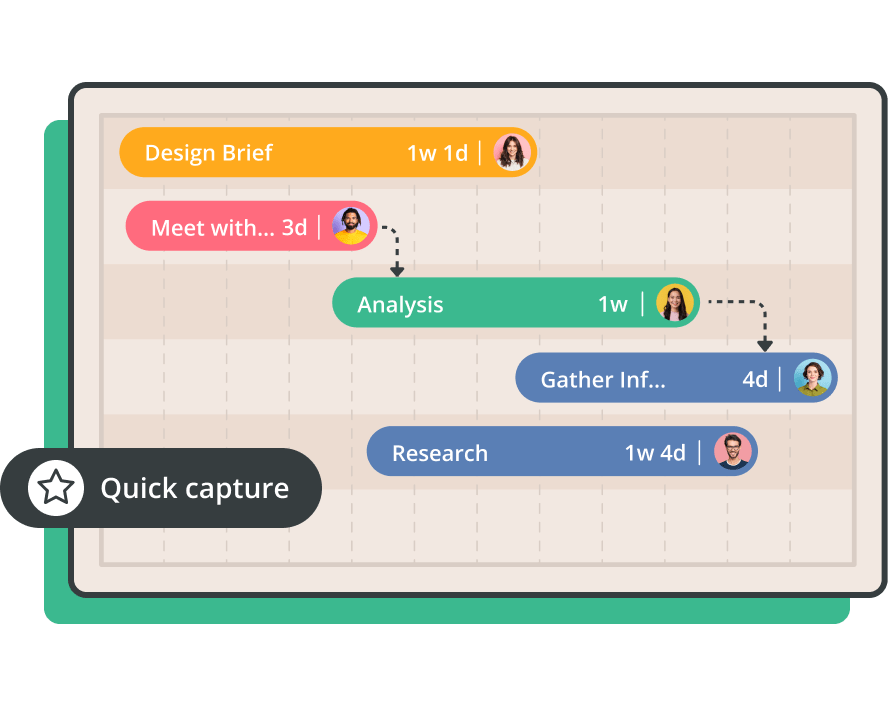 Simple task management
Track work across multiple teams and projects in Boards.
Everyone on the same page
Targeted notifications keep the right people in the loop.
Everything you need in one place
Attach files to tasks or create Wikis for easy knowledge sharing.
cacoo

for small businesses & startups

Cacoo makes it easy to plan and present business ideas with diagrams like the SWOT analysis, org chart, and business presentations.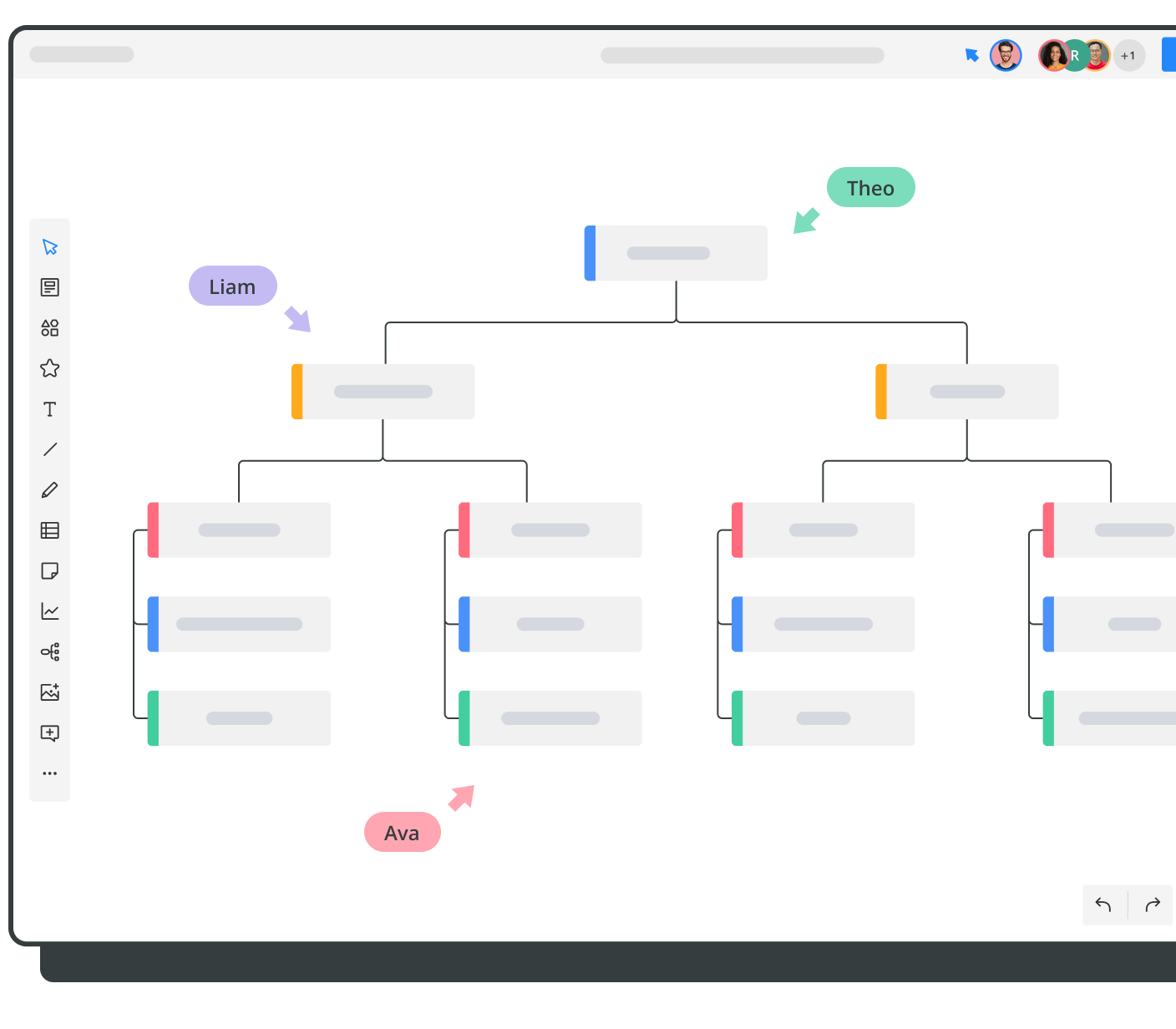 Collaborate on ideas
Annotate diagrams using comments or quickly add ideas with sticky notes.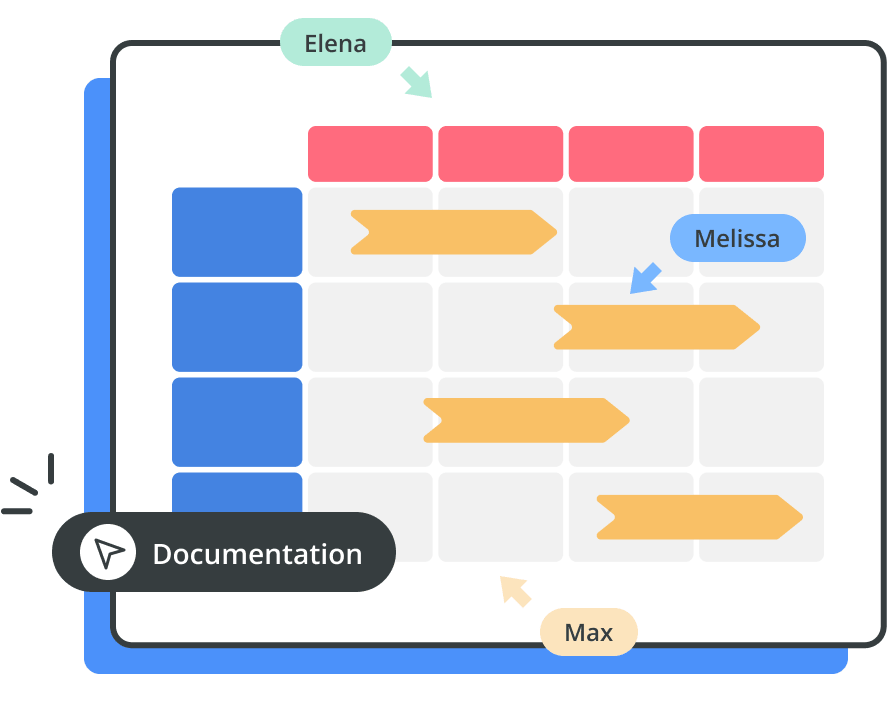 Work together from anywhere
Work on the same diagrams at the same time with your team.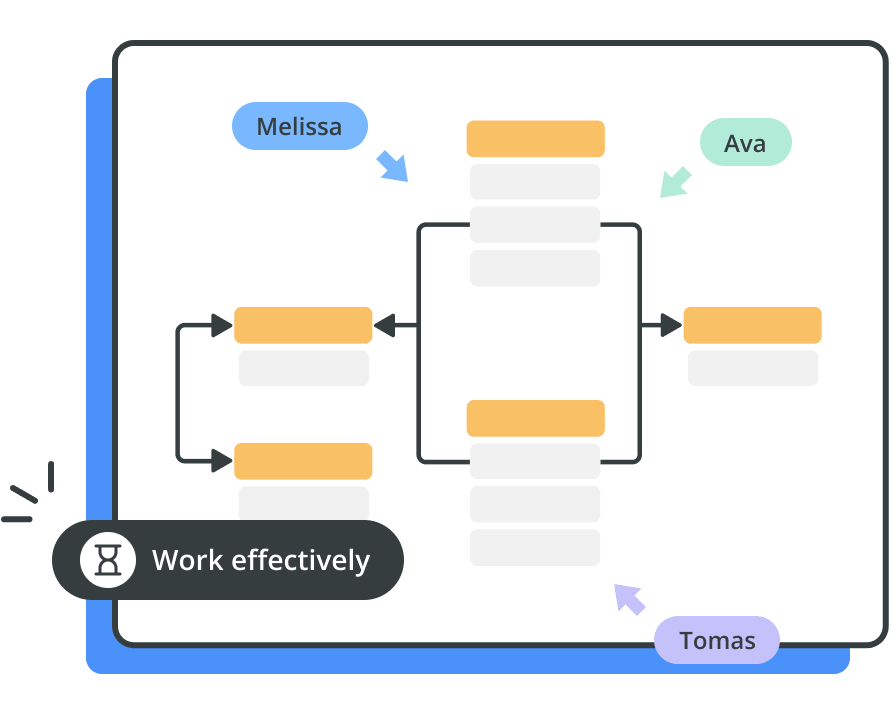 Present your work
Use presentation mode to showcase your work.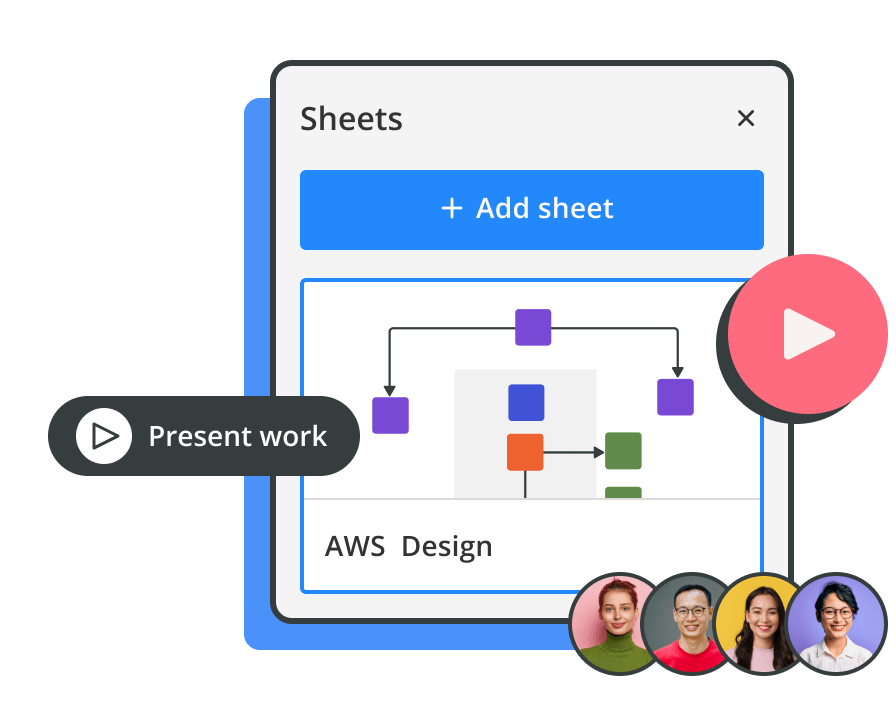 Get instant feedback
Discuss with comments, chat, and video chat.
Capture everything
Add images, tables, and dynamic charts to bring your ideas to life.
Track ideas over time
Save versions with version history, so you never lose an iteration.
Organize your diagrams with ease
Create unlimited shared folders, each with its own members and permissions.
Nulab has everything your
small businesses & startups needs
2 MILLION PEOPLE USE NULAB PRODUCTS WORLDWIDE TO BRING THEIR IDEAS TO LIFE