backlog

for UX & design teams

Optimize your design workflow to build your best products yet.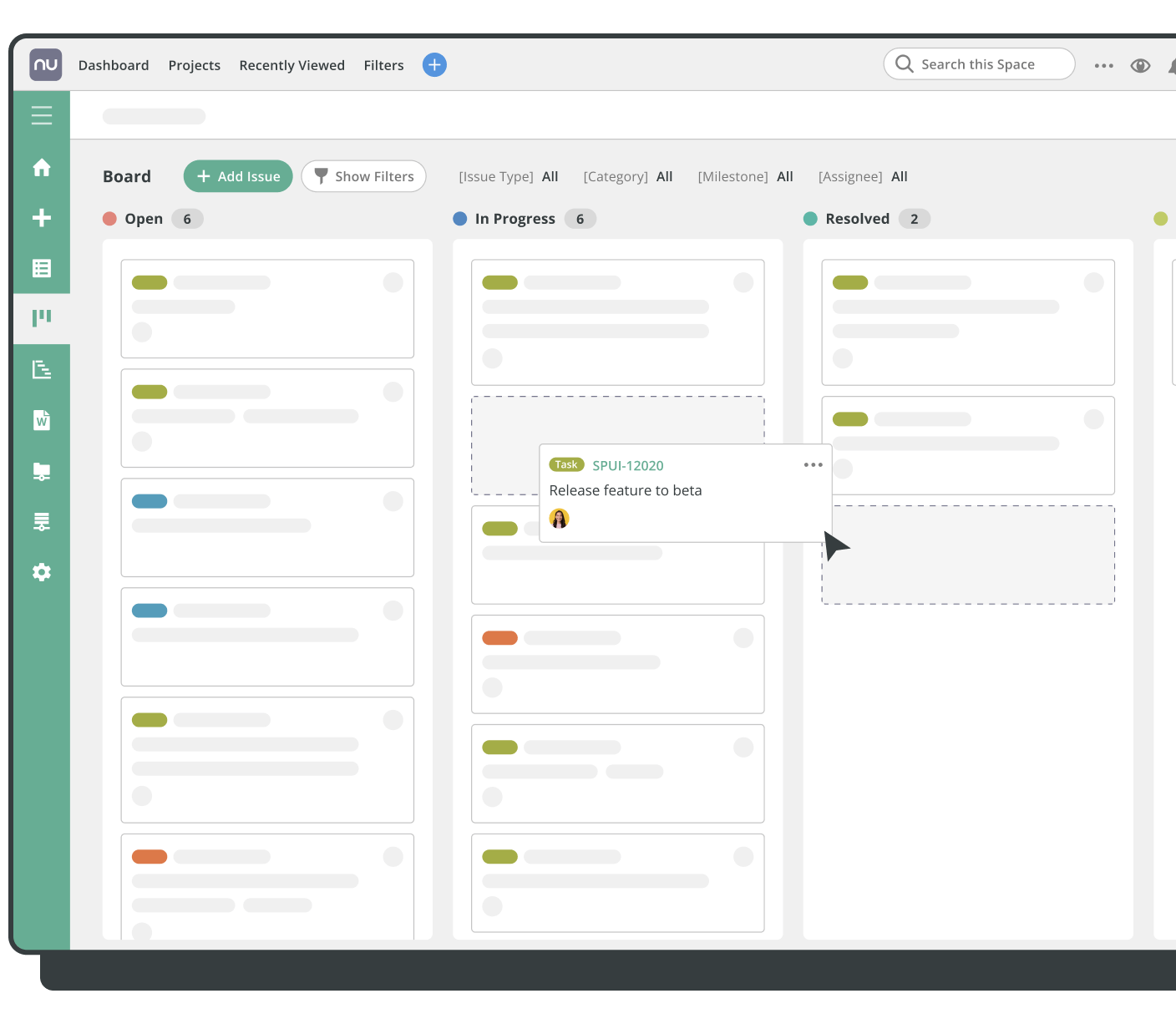 Everything you need in one place
Attach design files to tasks and document style guides in Wikis for easy knowledge sharing.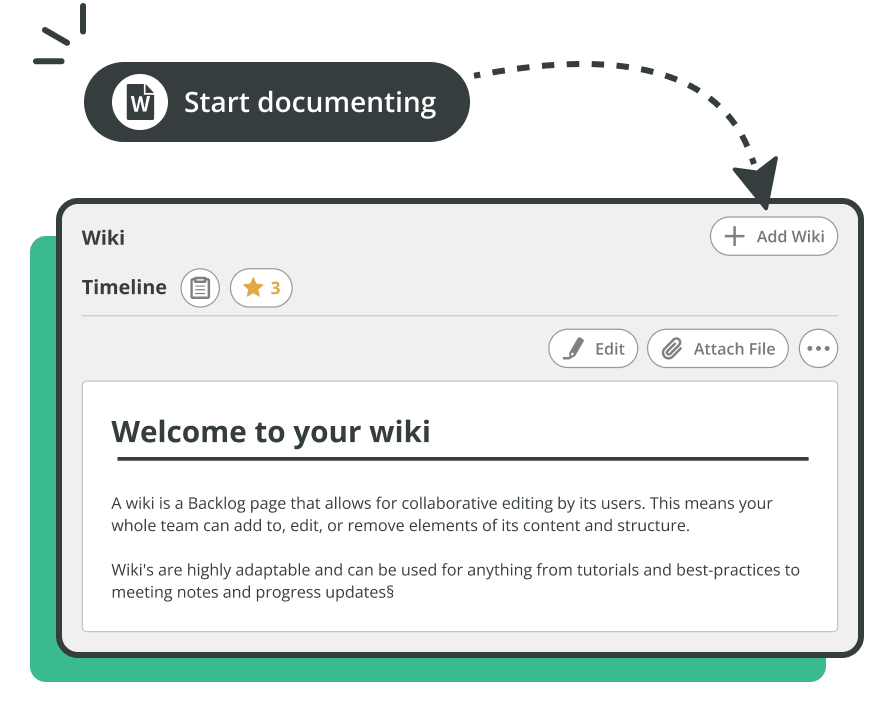 Efficient design task tracking
Track creative requests across multiple teams and projects with Boards.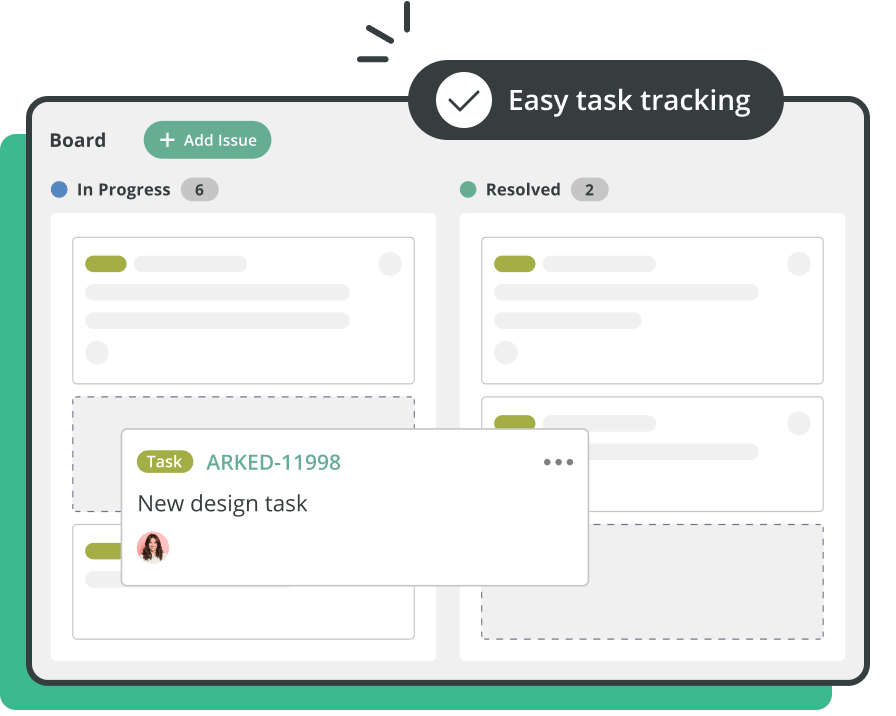 All stakeholders on the same page
Targeted notifications keep the right people in the loop at each design phase.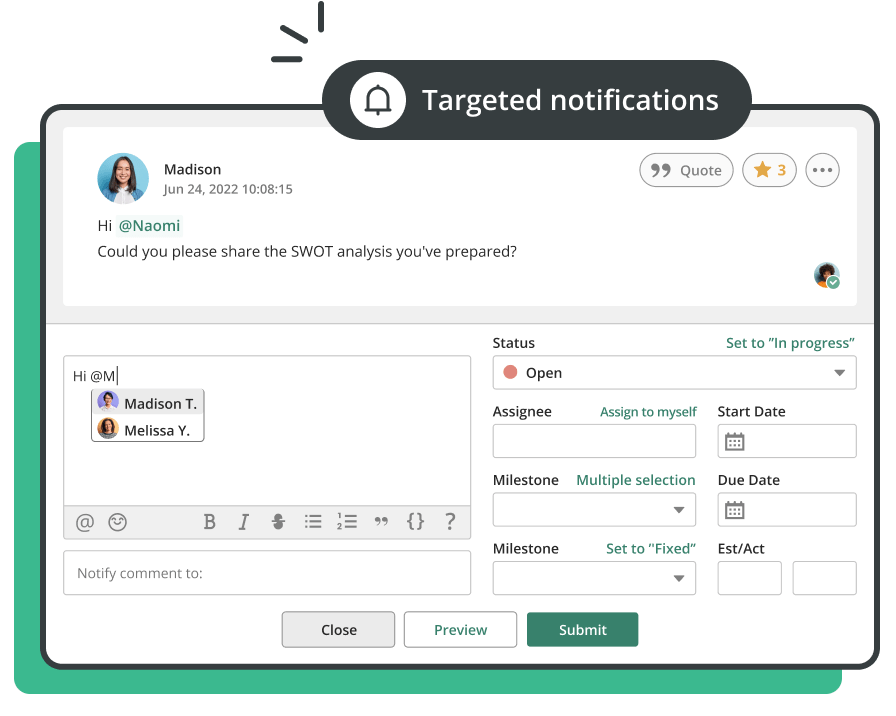 Track release deadlines with Gantt charts
Visually plan campaigns and deadlines with project Gantt charts.
cacoo

for UX & design teams

Cacoo makes it easy to plan and present design strategies with diagrams like wireframes, mockups, personas, customer journey maps, presentation templates, and more.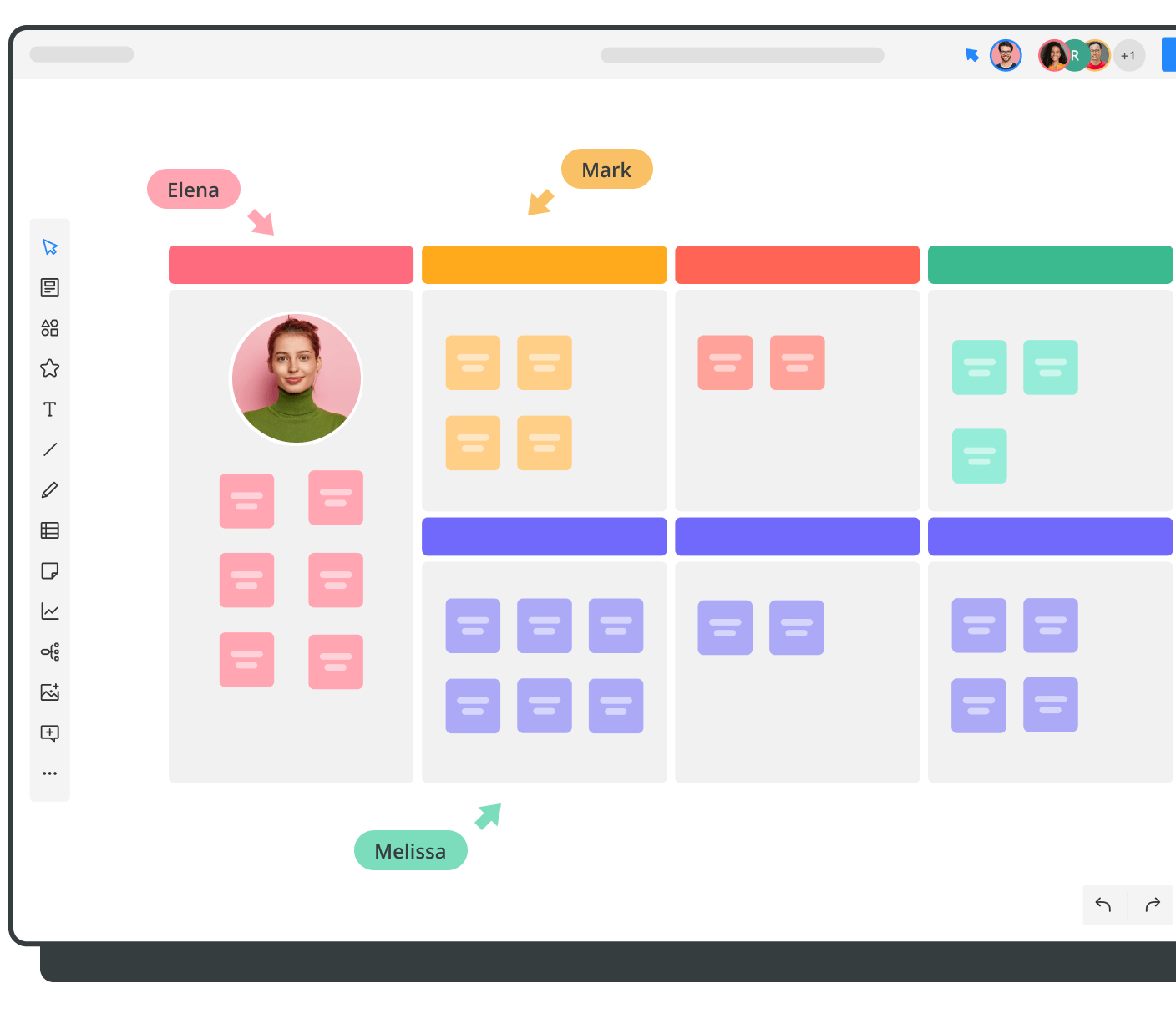 Collaborate on design ideas
Annotate designs using comments or quickly add notes for developers with sticky notes.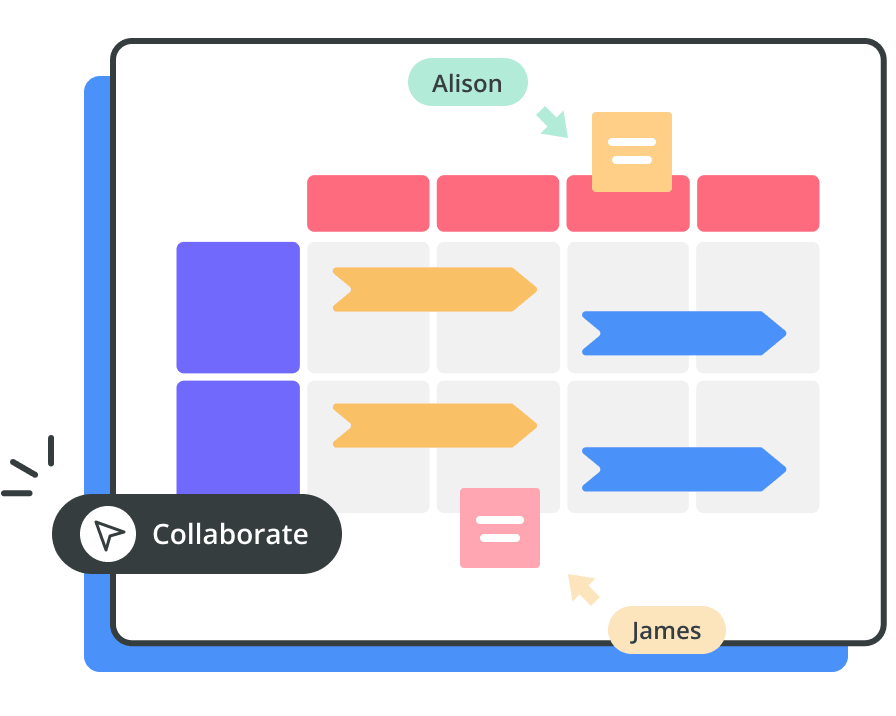 Work together from anywhere
Work on the same designs and user flows at the same time with your team.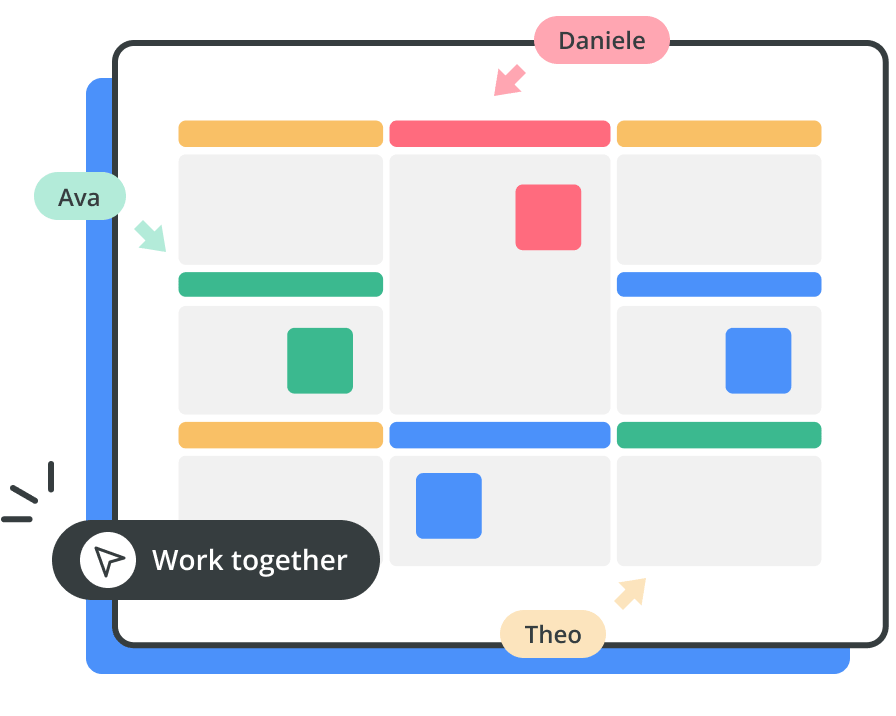 Present your work
Use presentation mode to showcase your UX and design strategies.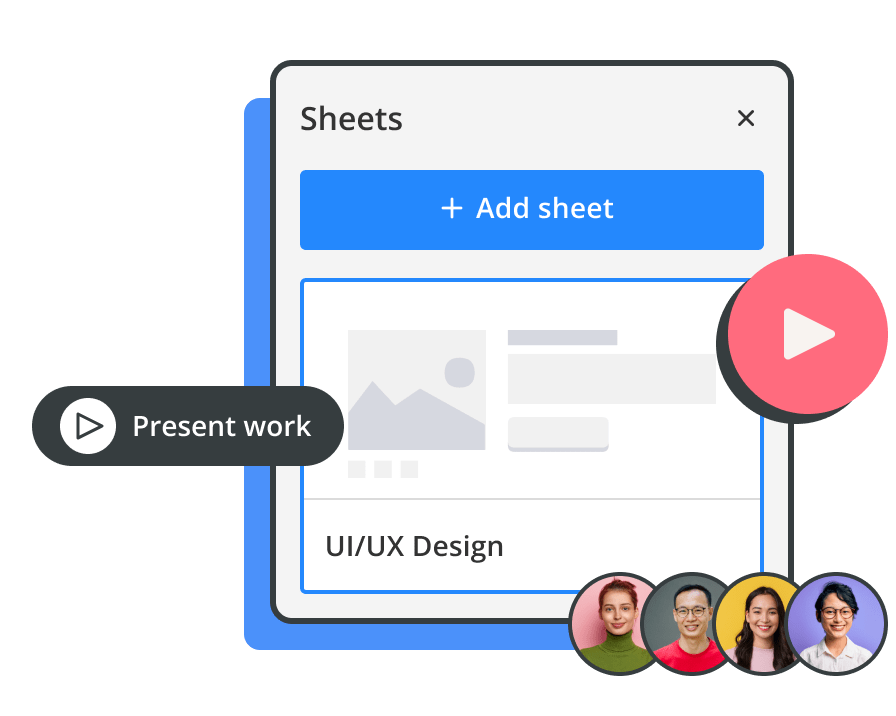 Get instant feedback
Discuss stakeholder feedback with comments, chat, and video chat.
Capture everything
Add images, tables, and dynamic charts to flesh out themes and look-and-feel.
Track ideas over time
Save versions with version history, so you never lose an iteration.
Organize your designs with ease
Create unlimited shared folders, each with its own members and permissions.
typetalk

for UX & design teams

Chat with your team in organized topics to keep conversations focused and decisions cataloged.
There's a topic for that
Always have a place to go to ask questions, give feedback, and share results.
Keep ideas flowing
Host open-ended conversations that drive design concepts forward.
Find what you need fast
Find past conversations and decisions with a simple search.
2 MILLION PEOPLE USE NULAB PRODUCTS WORLDWIDE TO BRING THEIR IDEAS TO LIFE