backlog

for Kanban

Visualize your team's progress as they move tasks through each stage of your workflow.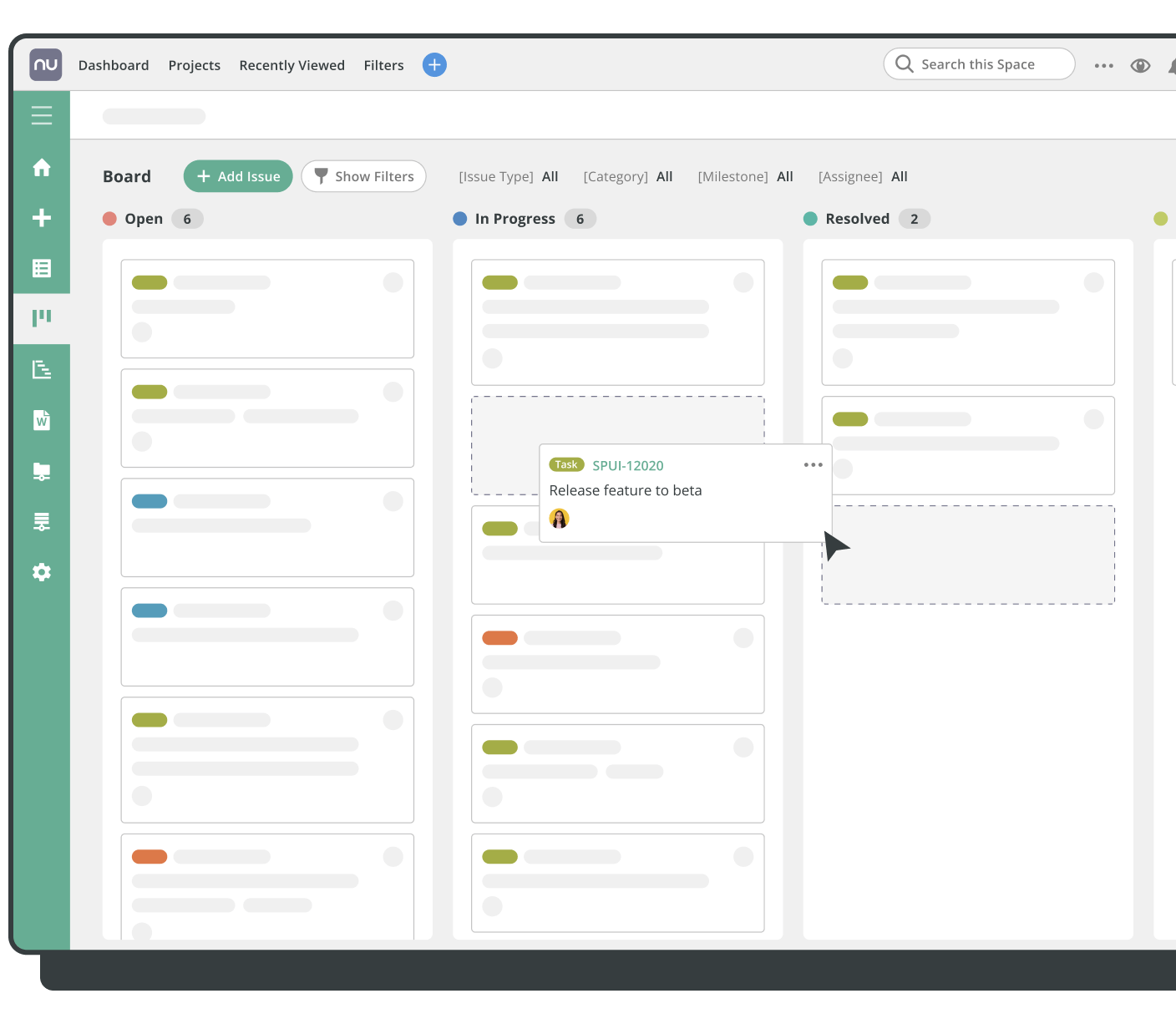 Plan & implement projects
Create, prioritize, and assign tasks without leaving your project's Board.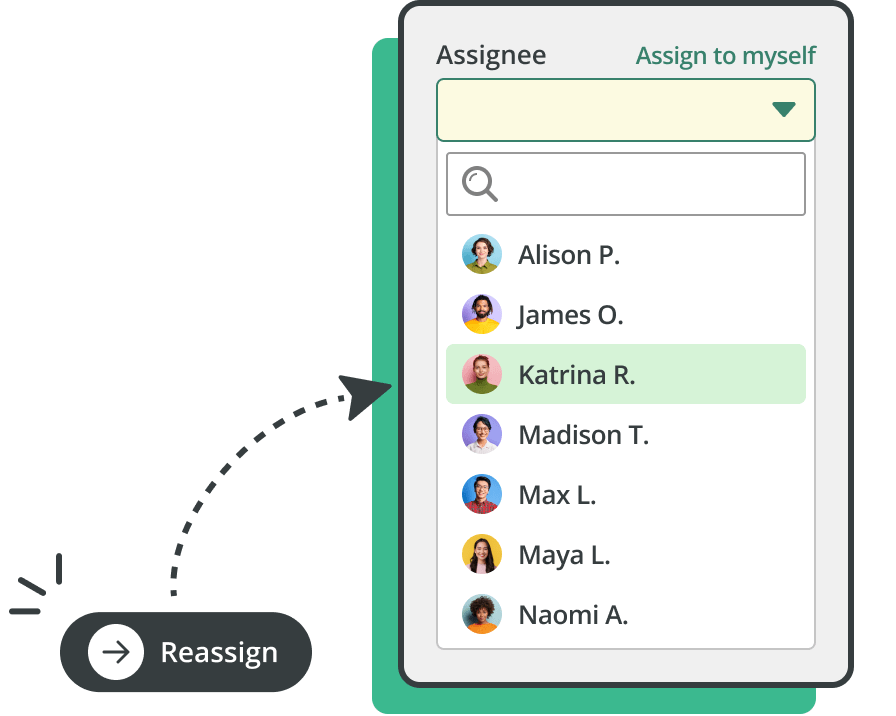 Optimize flow
Drag and drop to reorganize cards and streamline your flow.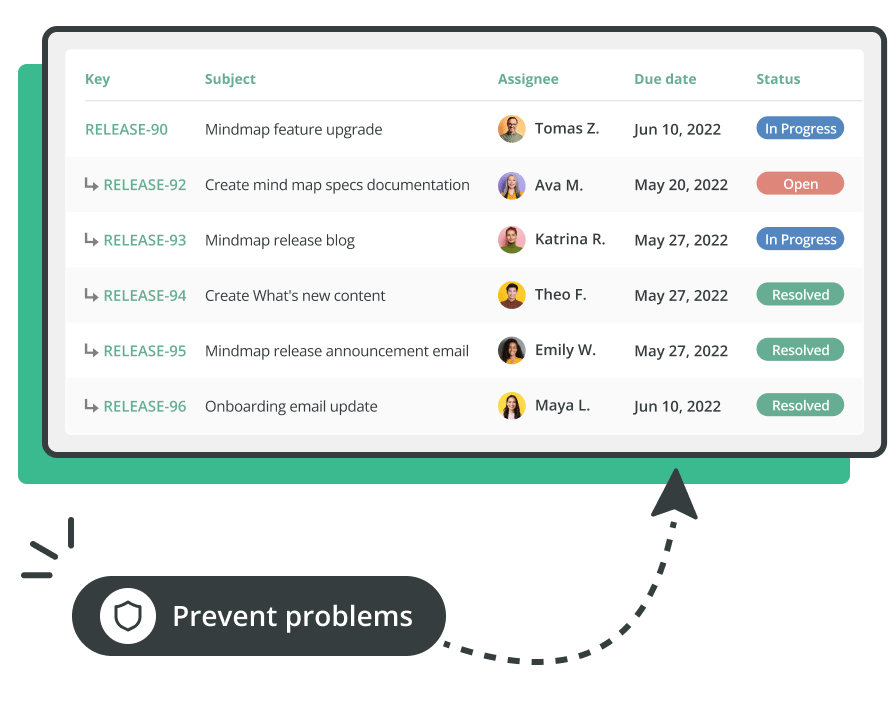 Add & update tasks quickly
Add new issues, or drag and drop issues to update their status.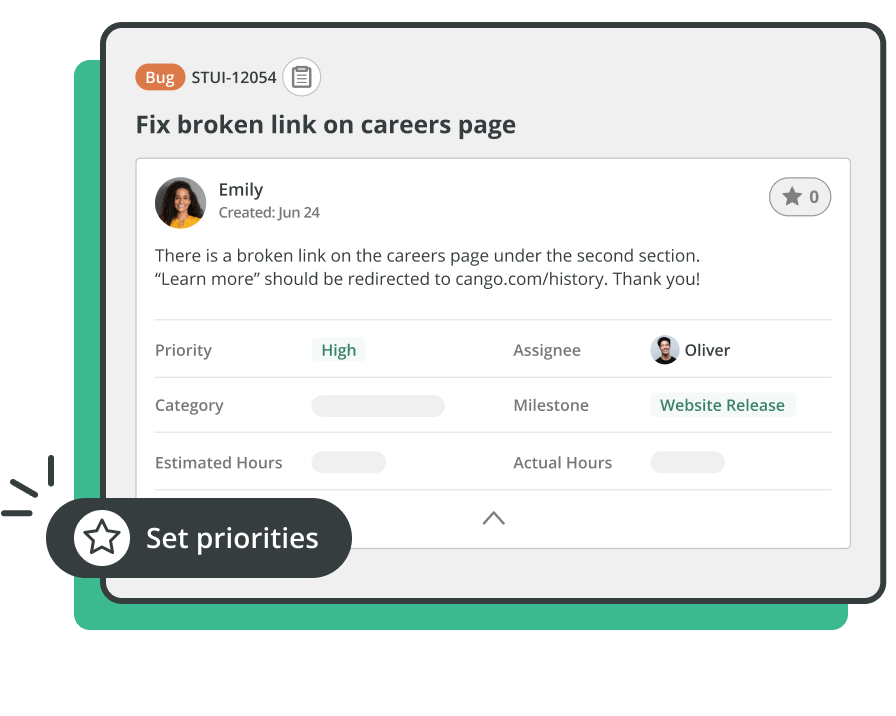 Accelerate task completion
Refine workload distribution to resolve tasks quicker.
Customize your Boards
Customize any Board using custom statuses.
See what matters
Filter your Board by issue type, category, milestone, or assignee.
cacoo

for Kanban

Plan and track projects visually with online diagrams.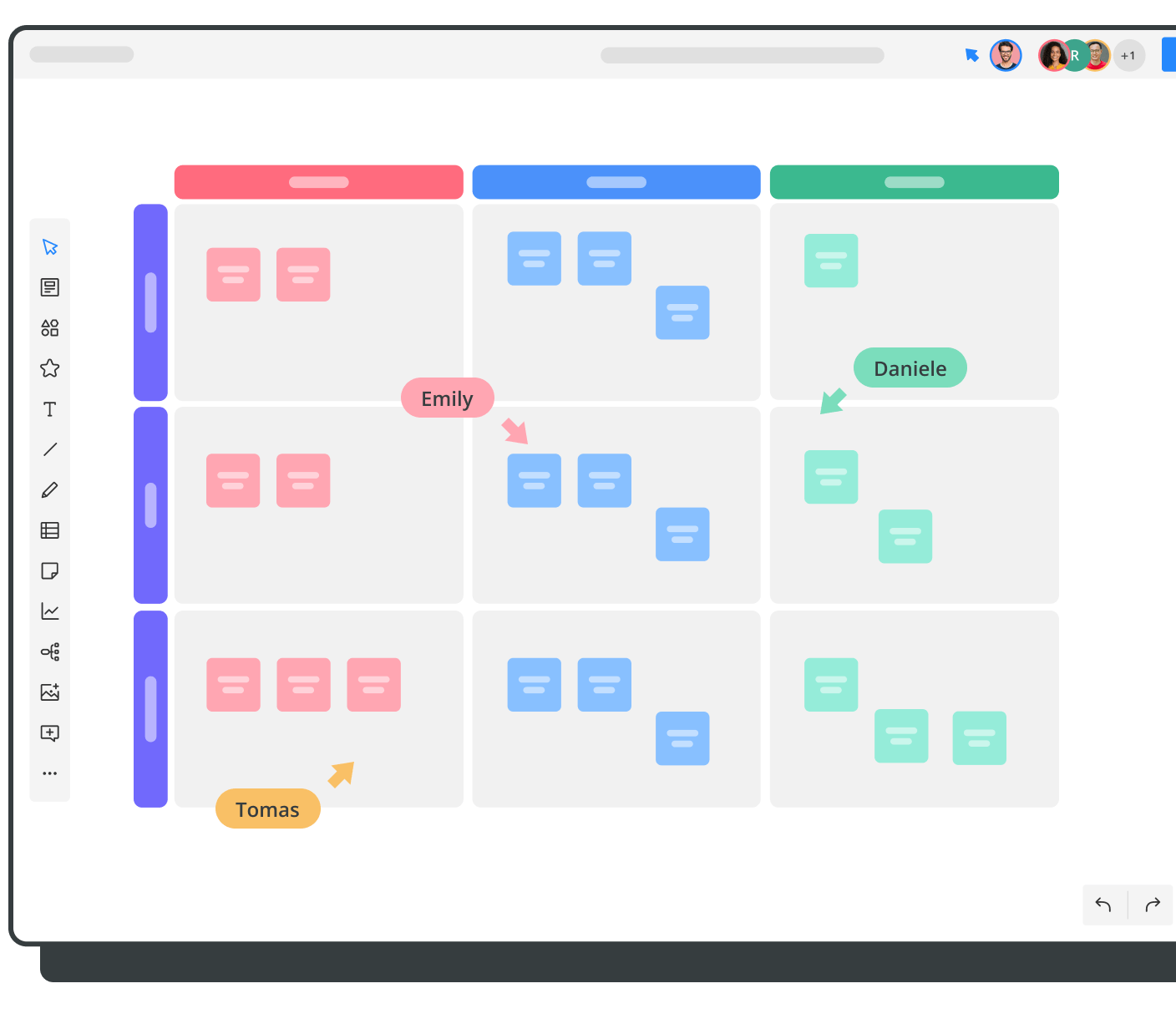 Visual project progress
Kanban templates help you quickly create diagrams together in real-time.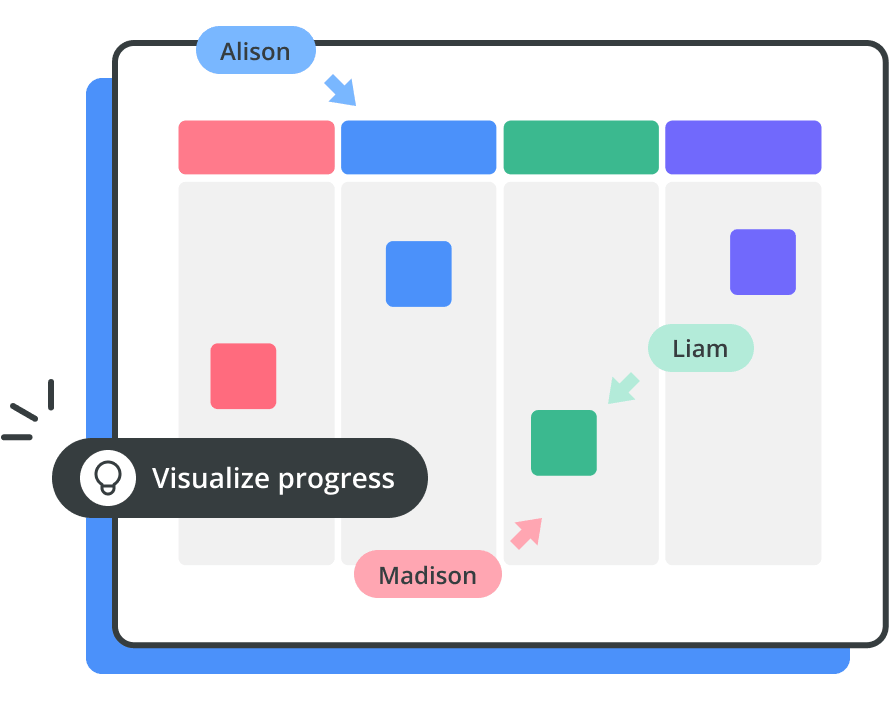 Easy collaboration
Quickly add tasks and ideas with sticky notes.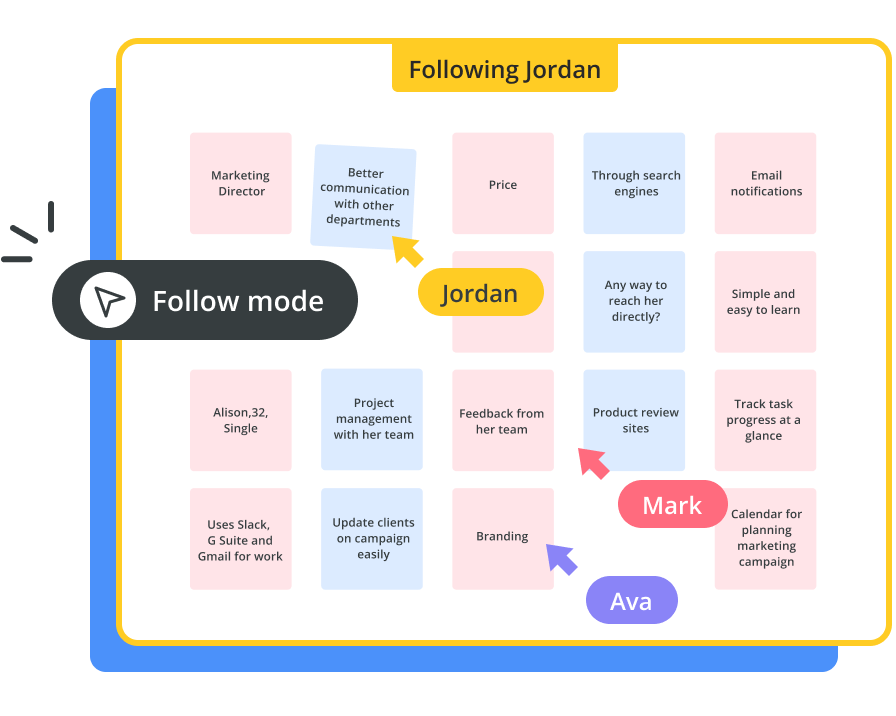 Live feedback
Discuss progress using comments, chat, and video chat.
Track progress over time
Save versions with version history, so you know exactly when what was done.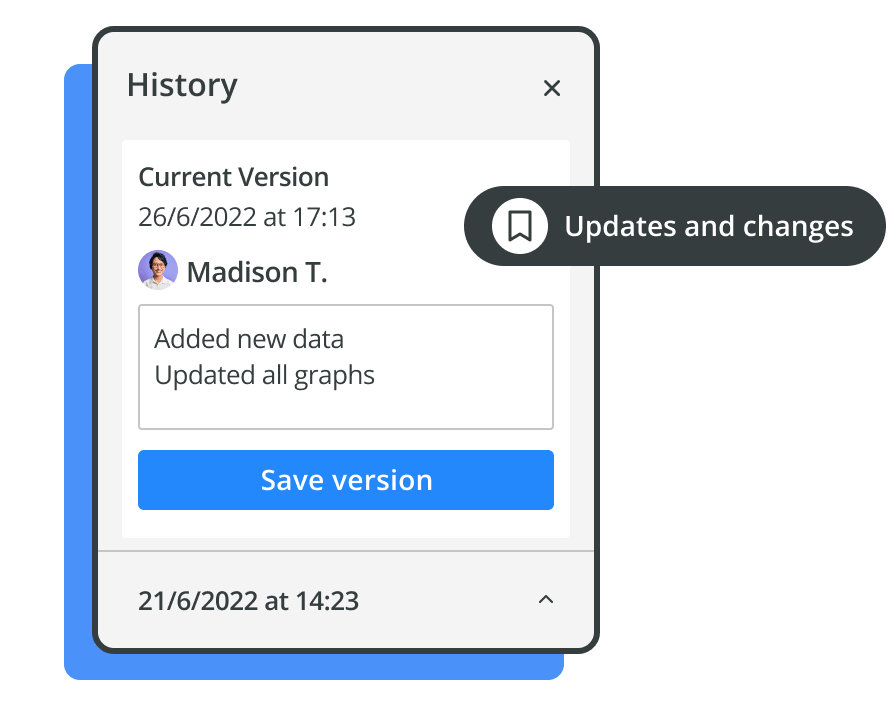 Nulab is there for every stage of your workflow
2 MILLION PEOPLE USE NULAB PRODUCTS WORLDWIDE TO BRING THEIR IDEAS TO LIFE