backlog

for client management

Exceed expectations every step of the way by keeping your clients up-to-date with Backlog's project management system.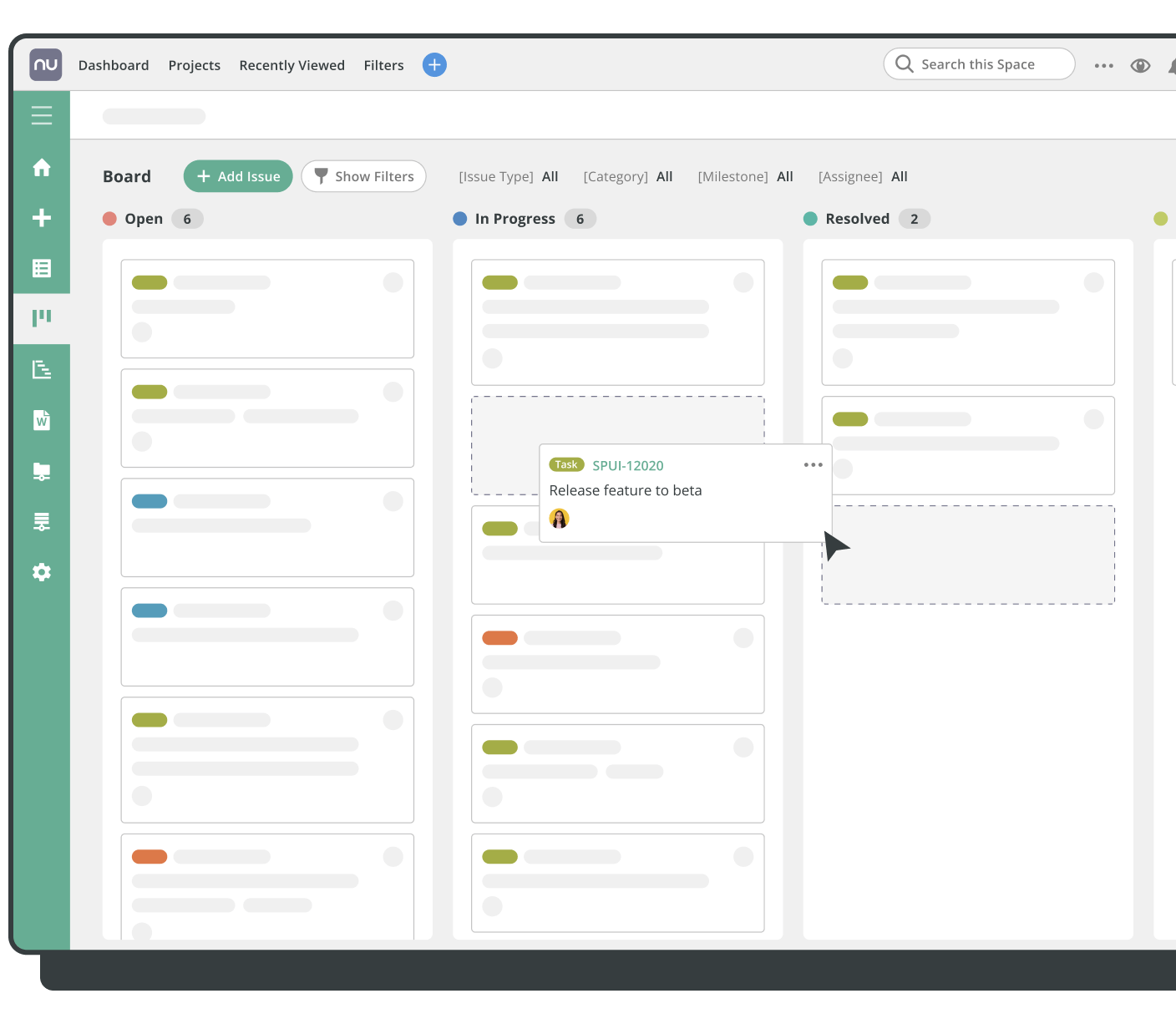 Easy task submission
Clients can create tasks directly or auto-generate tasks with an email.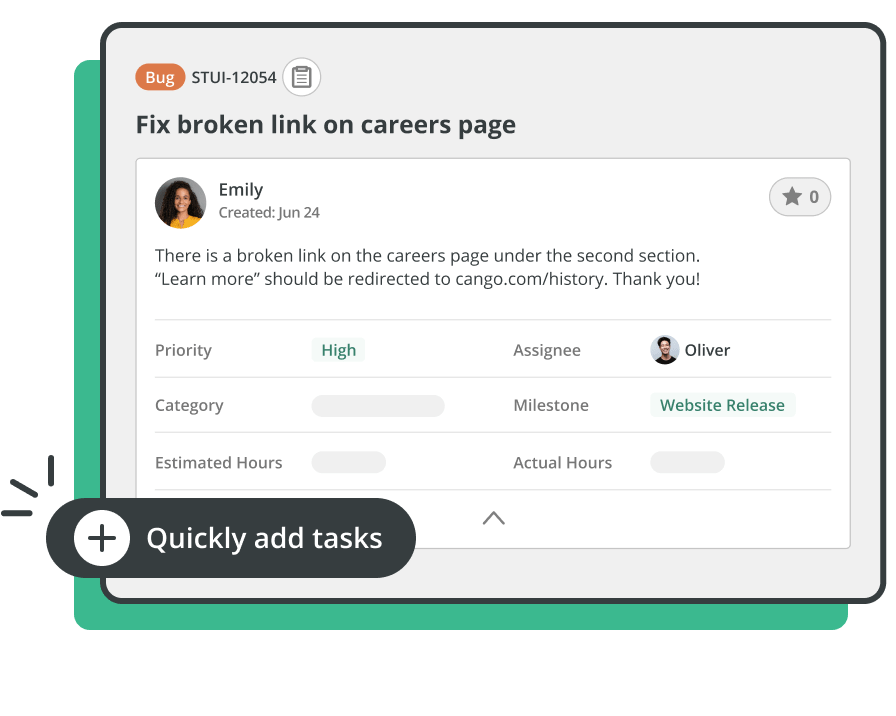 Track requests
Move requests from open through closed and keep everyone updated.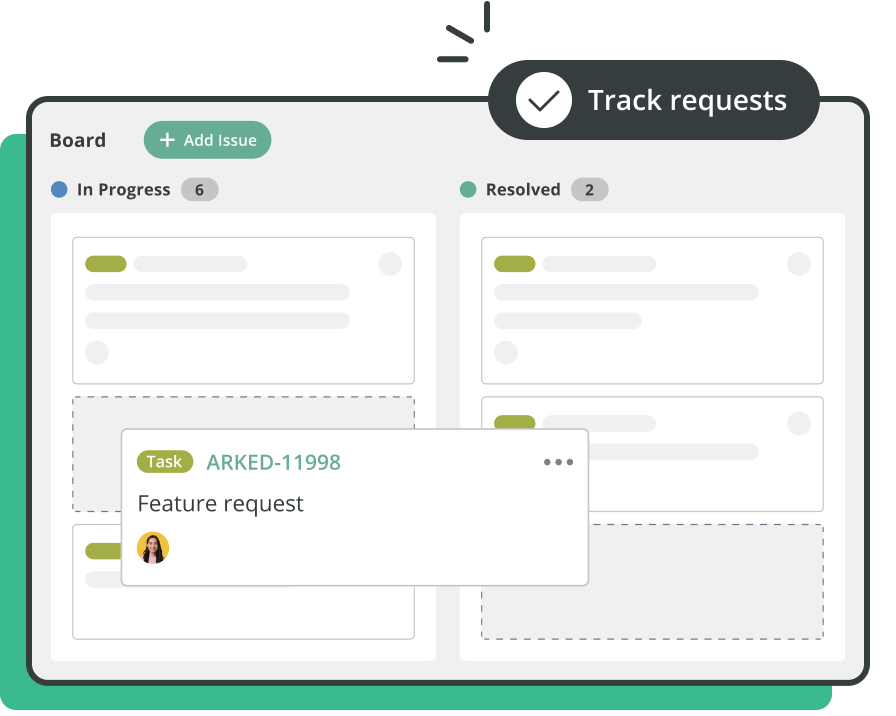 Never miss a deadline
View all of your client work in one place to make sure everyone is staying on track.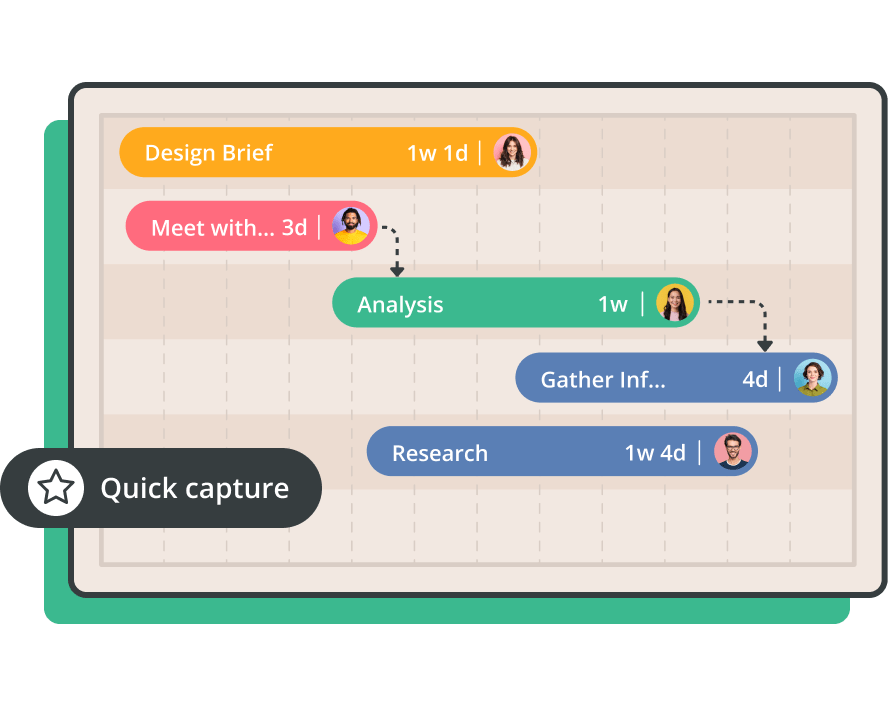 Share as little or as much as needed
Add clients as regular members, guests, or set to view-only.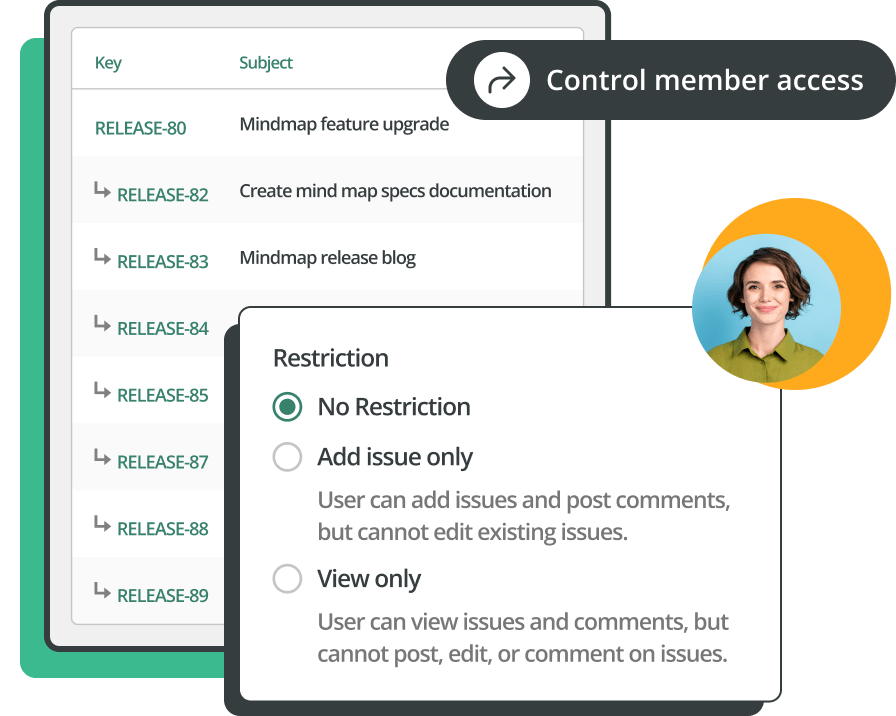 cacoo

for client management

Visually plan and present proposals and project timelines with online diagrams.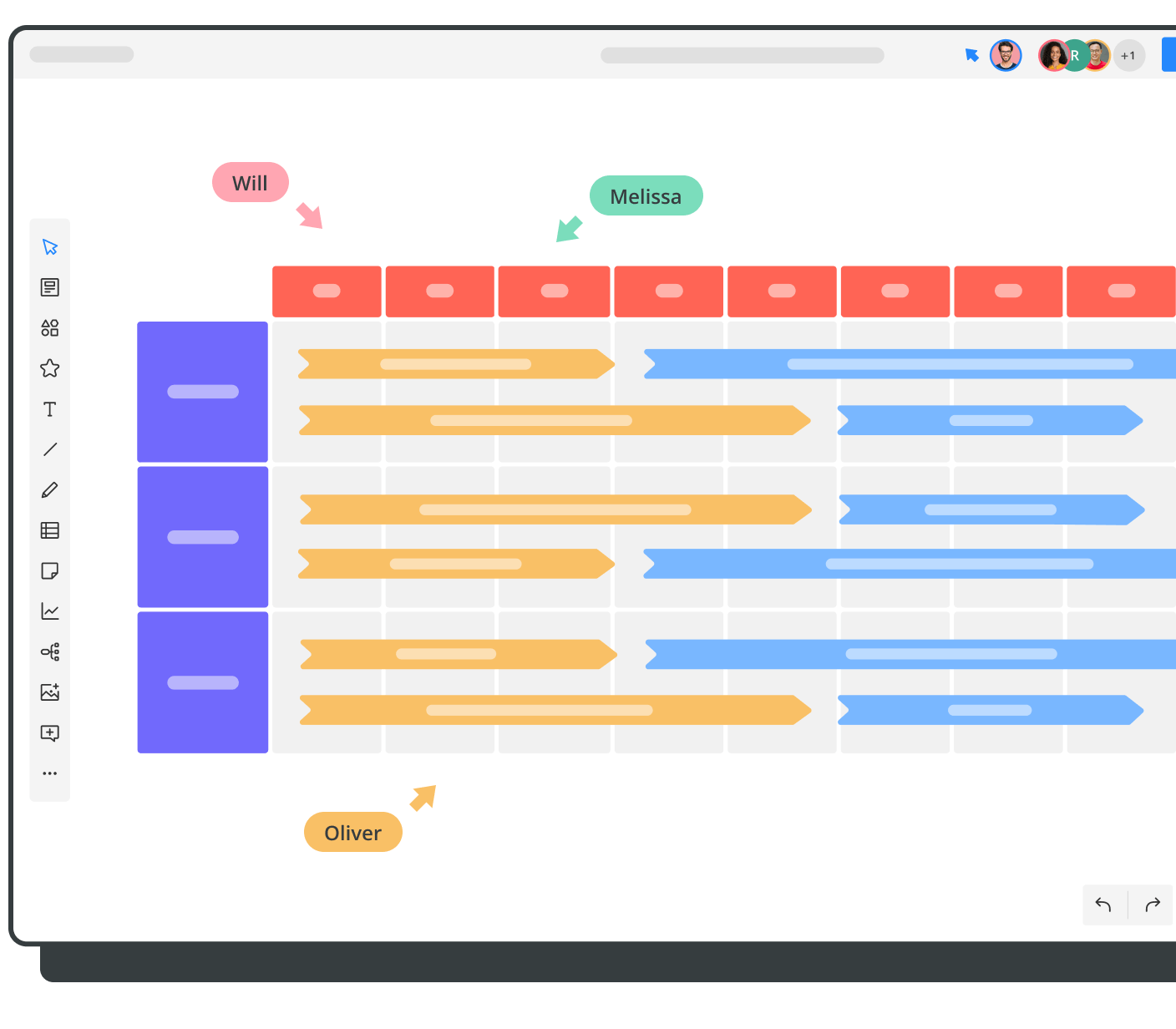 Present ideas to clients
Use presentation mode to showcase your plans and dynamic charts to display data to win buy-in.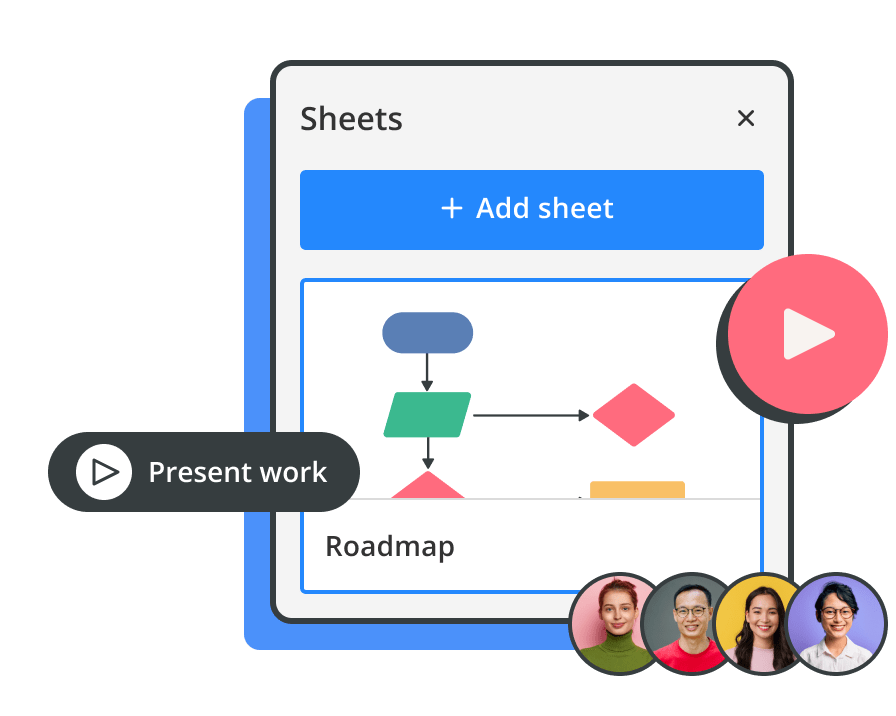 Visual project progress
Gantt chart, Kanban, and presentation templates help you quickly share ideas and plans.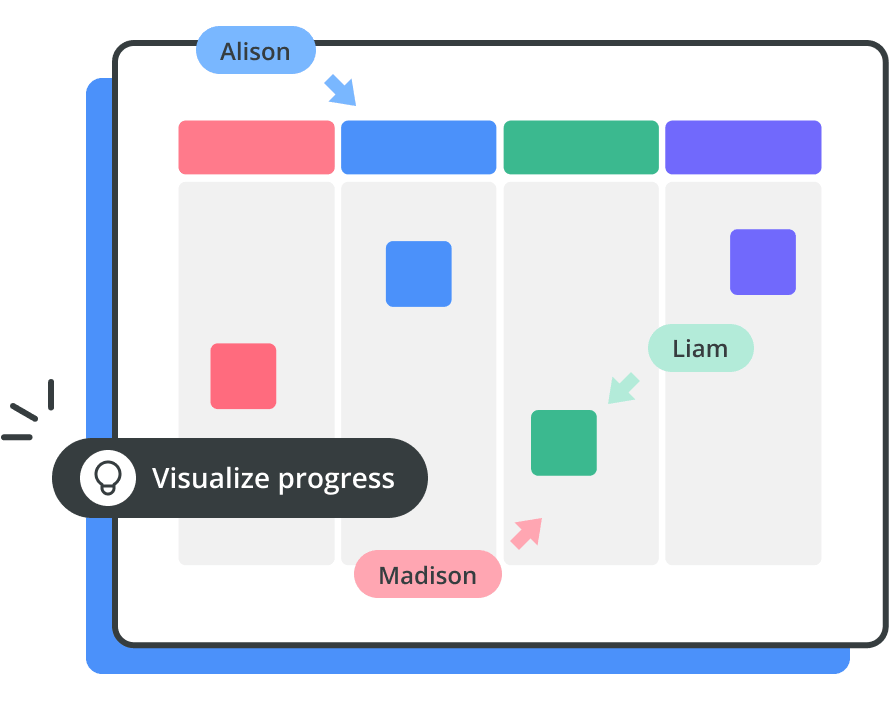 Live feedback
Discuss with comments, chat, and video chat.
Capture everything
Add images, tables, and dynamic charts to bring your ideas to life.
Track ideas over time
Save versions with version history, so you never lose an iteration.
Nulab is there for every stage of your workflow
2 MILLION PEOPLE USE NULAB PRODUCTS WORLDWIDE TO BRING THEIR IDEAS TO LIFE