backlog

for marketing teams

Get synchronized on work and priorities to plan, track, and review your greatest marketing campaigns yet.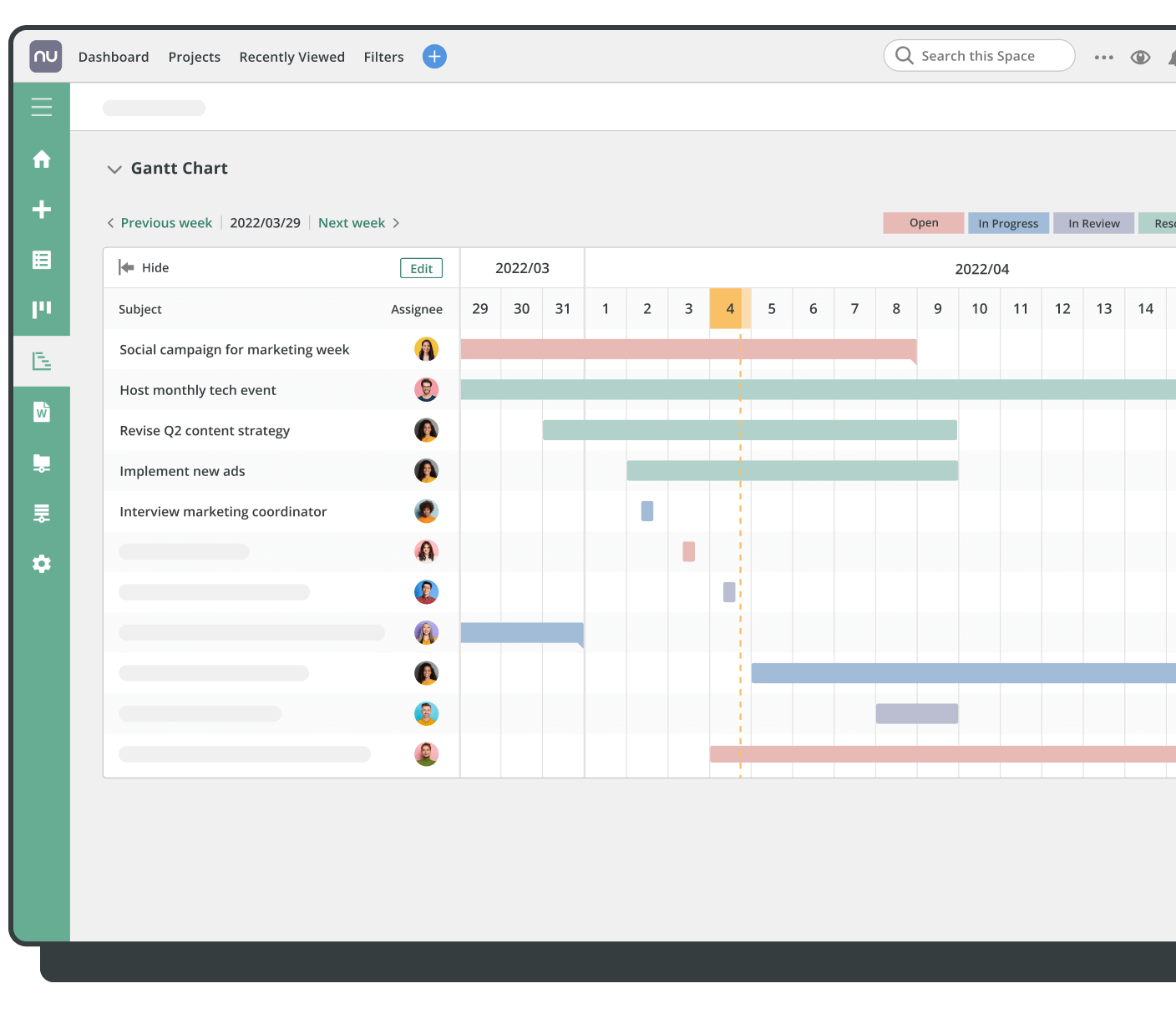 Centralized task management
Manage tasks across content, campaigns, advertising, PR, social media, and more through one platform.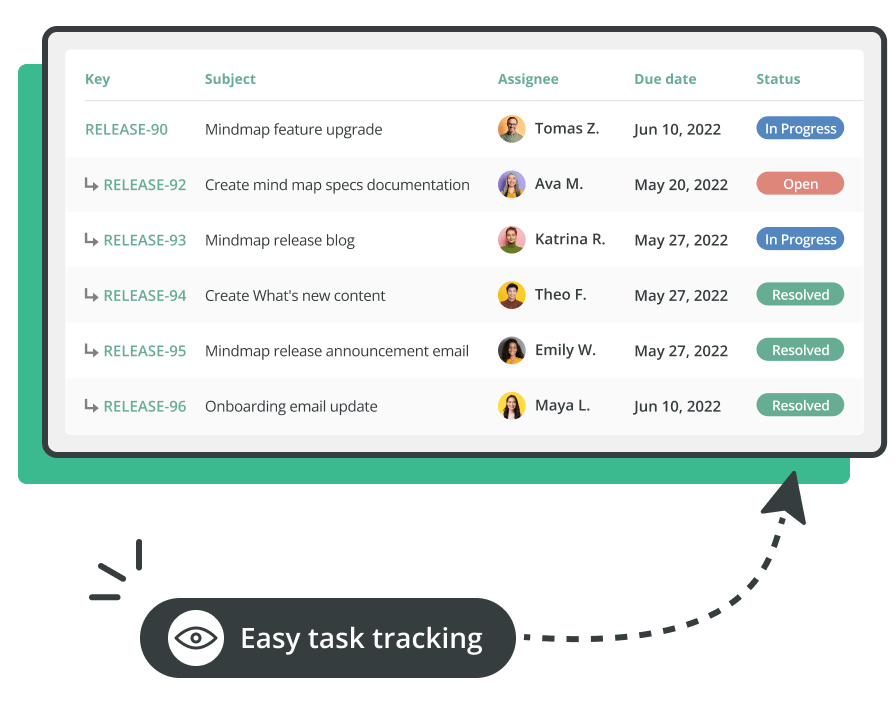 Everyone on the same page
Targeted notifications quickly keep stakeholders, clients, and external vendors in the loop.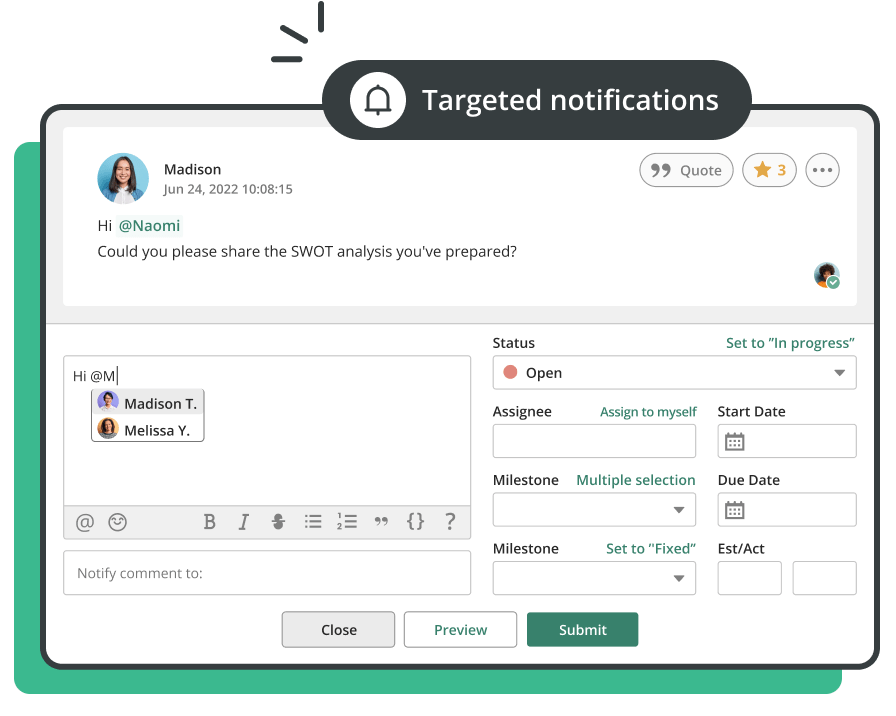 Easy project tracking
Visually track campaigns and project work across multiple marketing divisions with project Gantt charts and Burndown charts.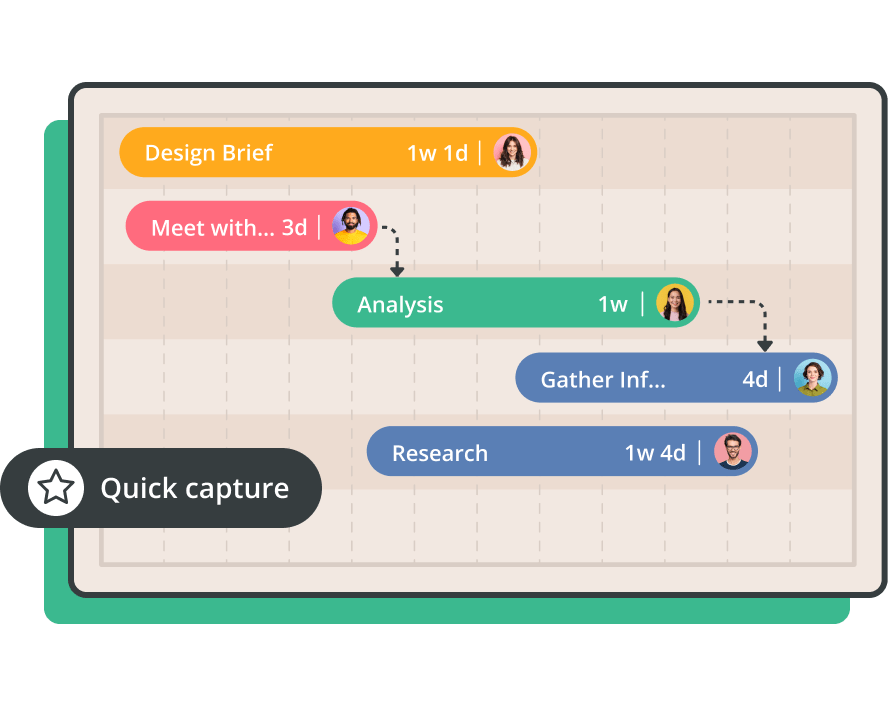 Everything you need in one place
Attach files to tasks or create Wikis for easy knowledge sharing about ongoing marketing processes.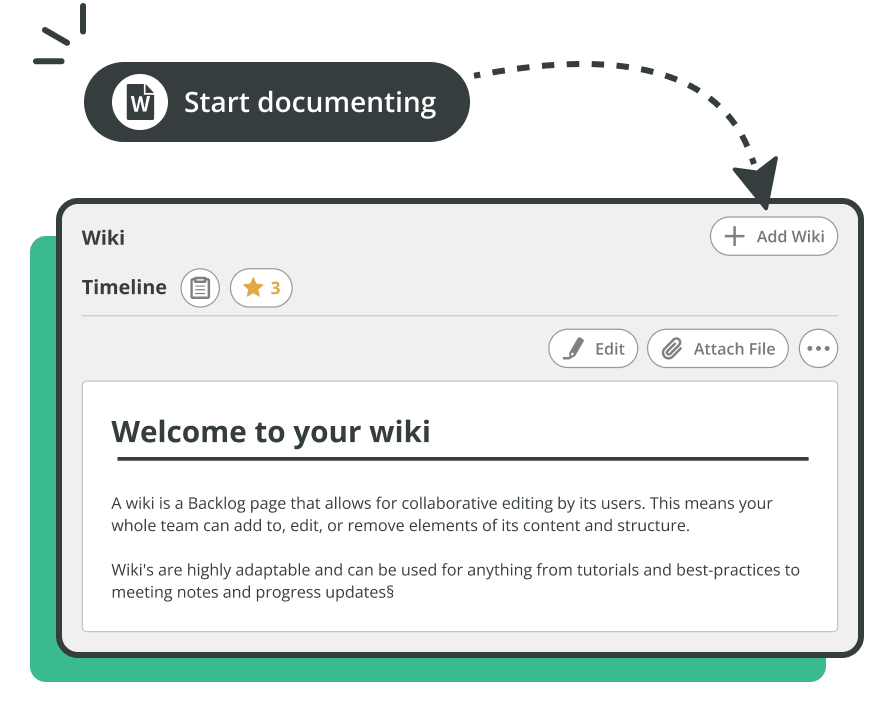 cacoo

for marketing teams

Cacoo makes it easy to analyze, plan, and present marketing strategies with diagrams like the SWOT analysis, marketing funnel, and customer journey map.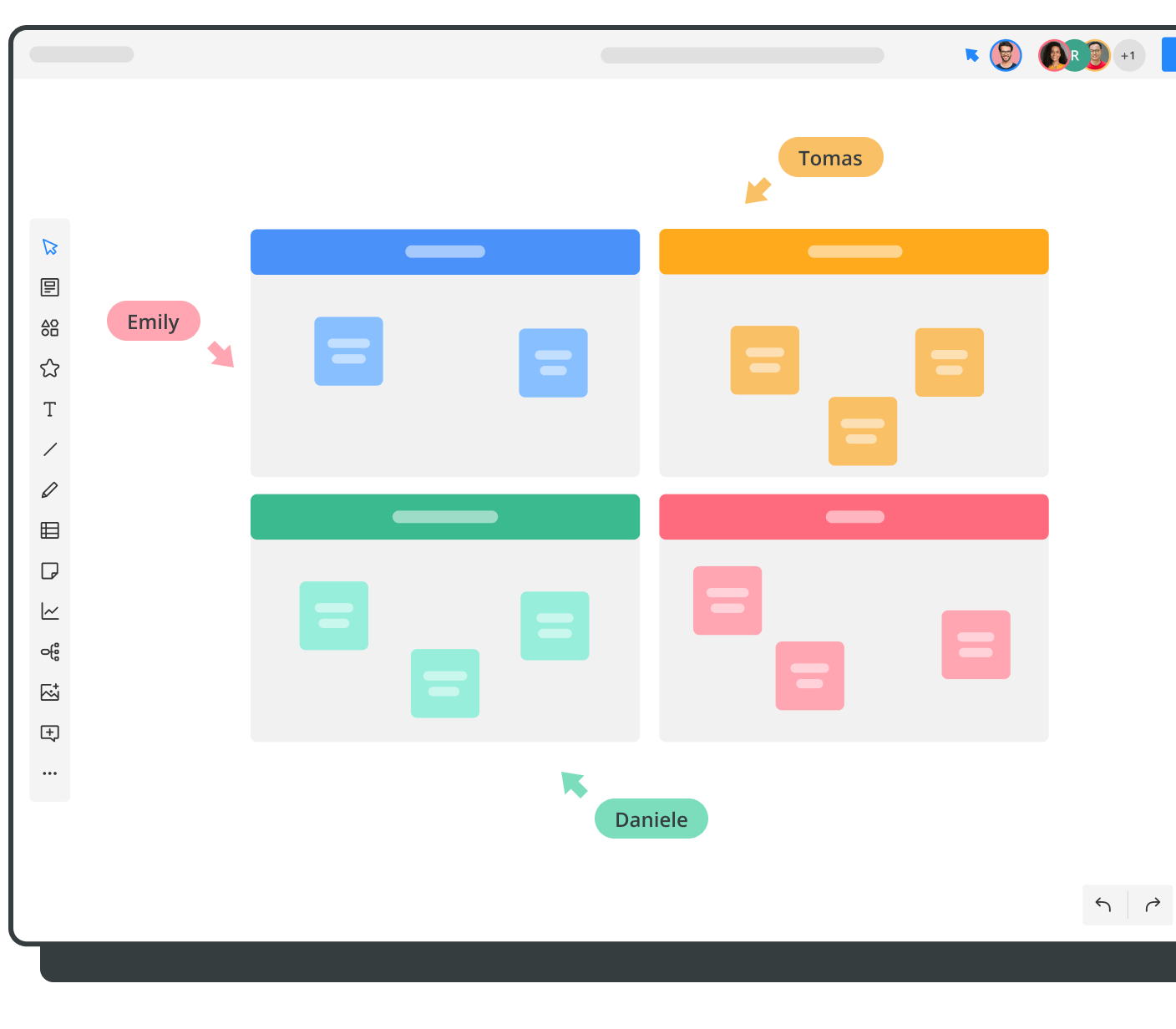 Collaborate on campaign plans
Use comments and sticky notes to brainstorm innovative marketing campaigns.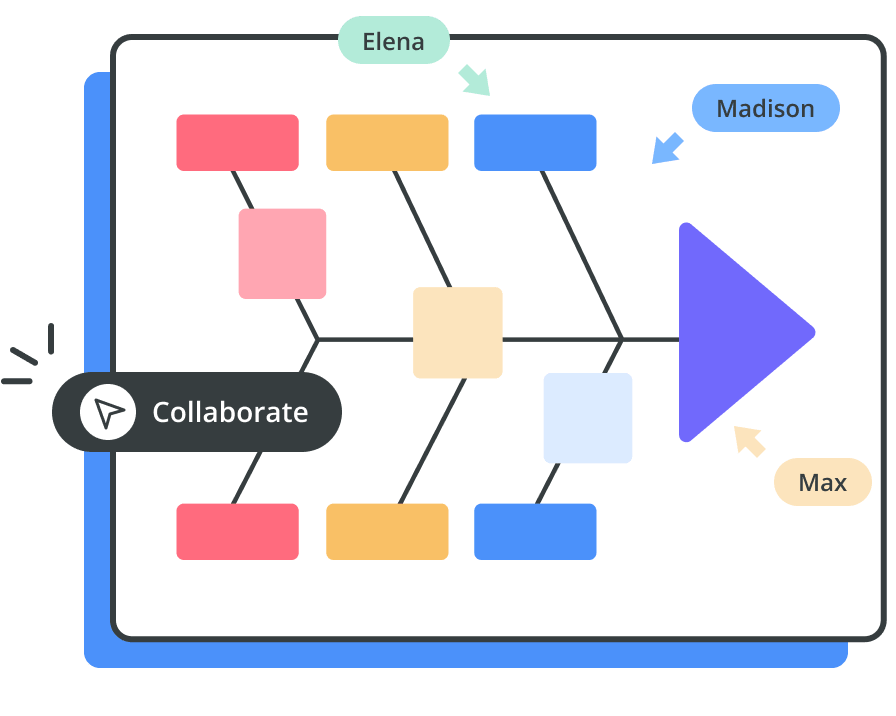 Present data to clients
Use dynamic charts and presentation mode to showcase your work and win buy-in.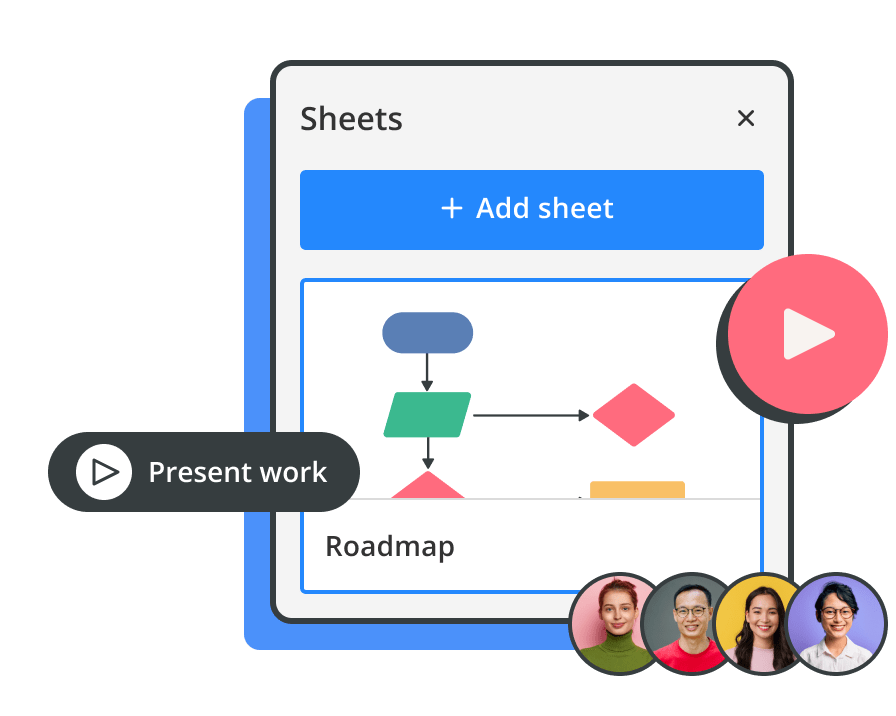 Get live feedback
Discuss copy and creative assets with comments, chat, and video chat.
Capture everything
Add images, tables, and dynamic charts to estimate your campaign's ROI.
Organize your diagrams with ease
Create unlimited shared folders, each with its own members and permissions.
Nulab has everything your
marketing teams needs
2 MILLION PEOPLE USE NULAB PRODUCTS WORLDWIDE TO BRING THEIR IDEAS TO LIFE