backlog

for sales teams

Track leads and manage communication to deliver your best numbers yet.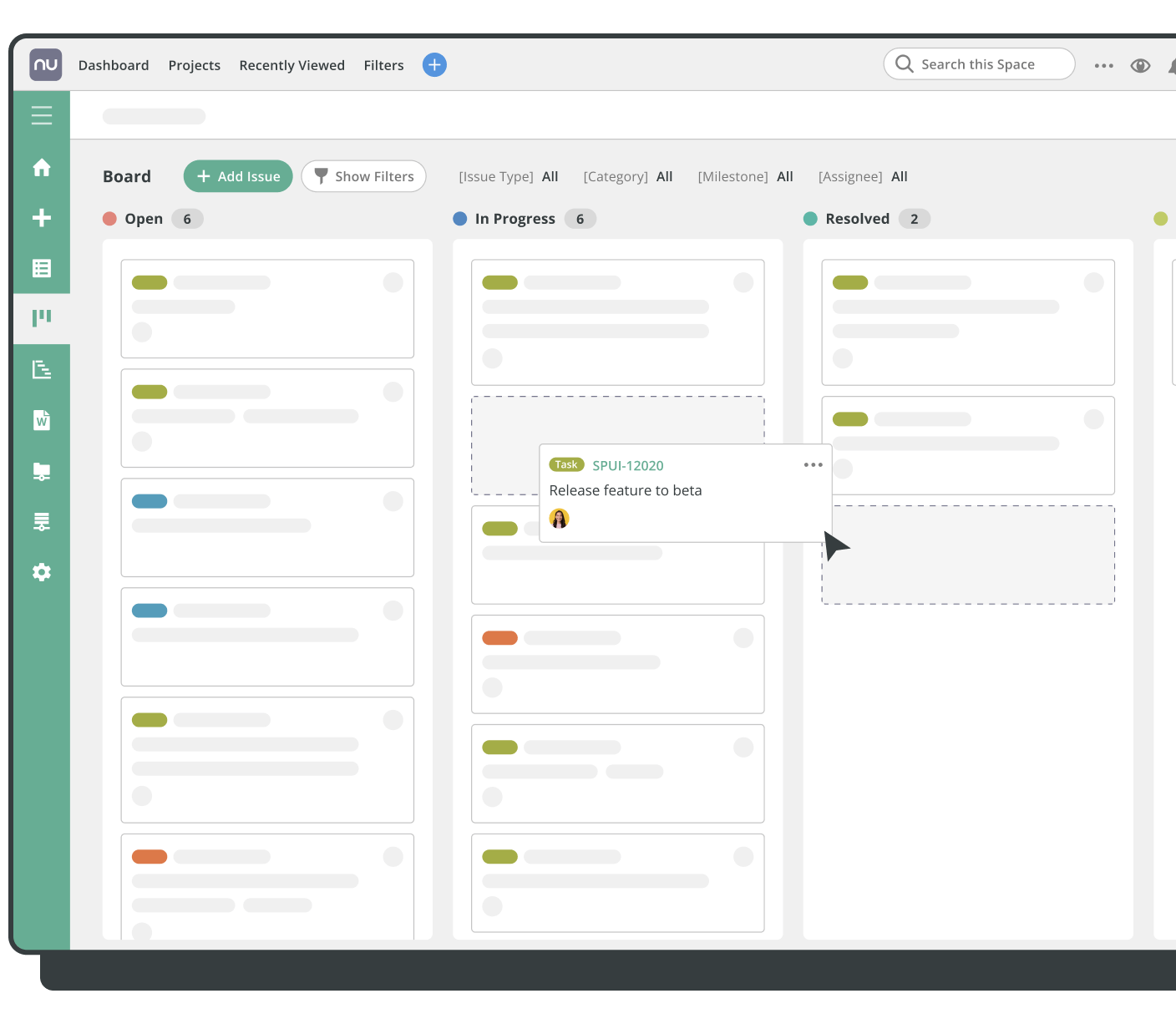 Easy lead registration
Automatically register leads into Backlog from your website forms.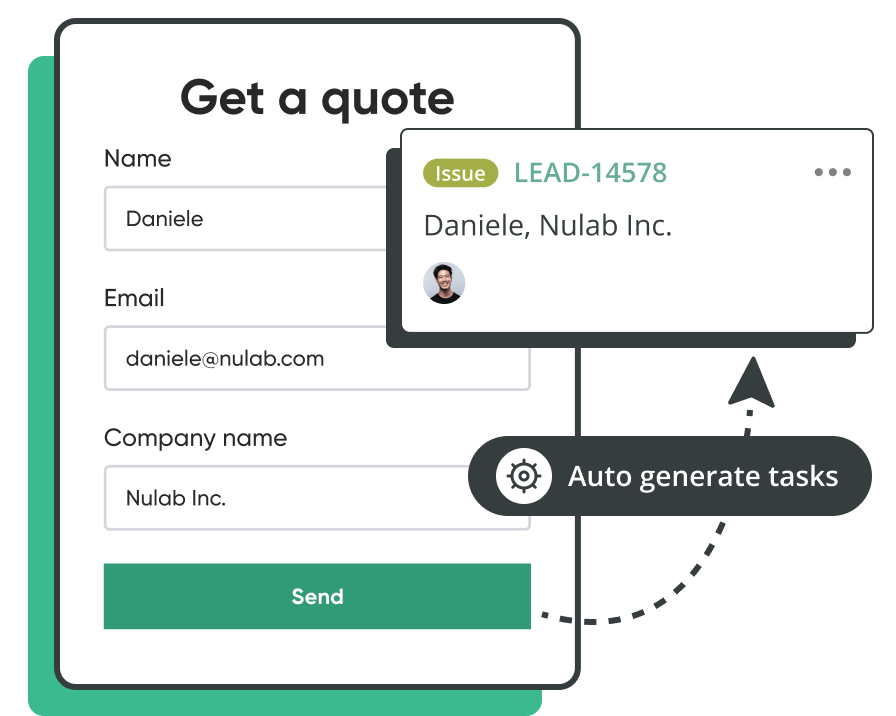 Simple lead management
Track leads across every phase of the funnel with Boards.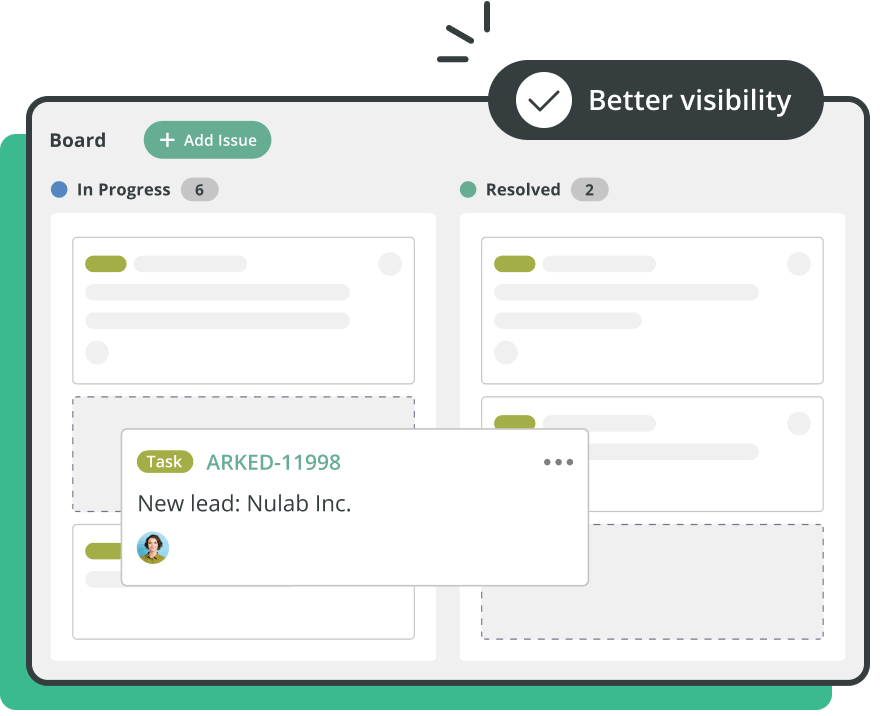 Transparent client history
See a full history of updates and status changes.
Everyone on the same page
Targeted notifications keep the right people in the loop about every account.
Everything you need in one place
Attach files to tasks or create Wikis for easy knowledge sharing on potential clients.
cacoo

for sales teams

Cacoo makes it easy to analyze, plan, and present sales strategies with diagrams like the SWOT analysis, sales funnel, and customer journey map.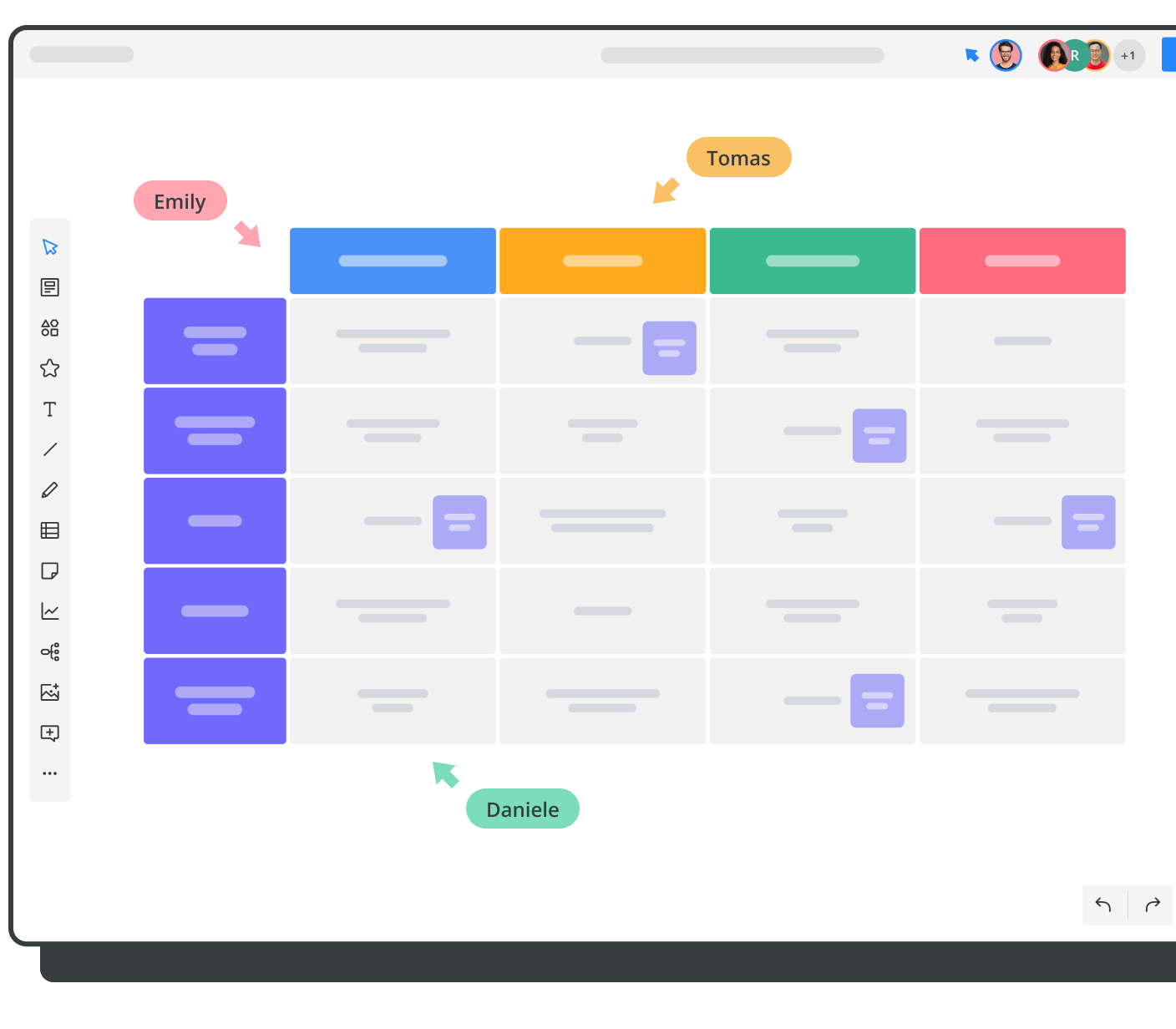 Create a seamless funnel
Visualize your funnel to predict the needs and desires of every client at each stage of acquisition.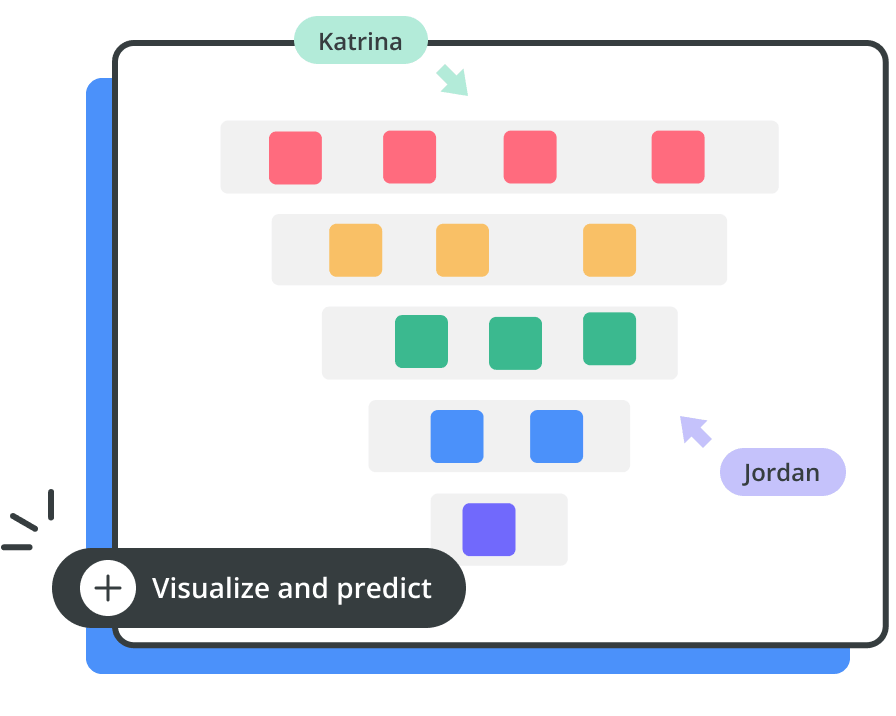 Analyze strategies using real data
Use tables, dynamic charts, and images to bring your strategies to life.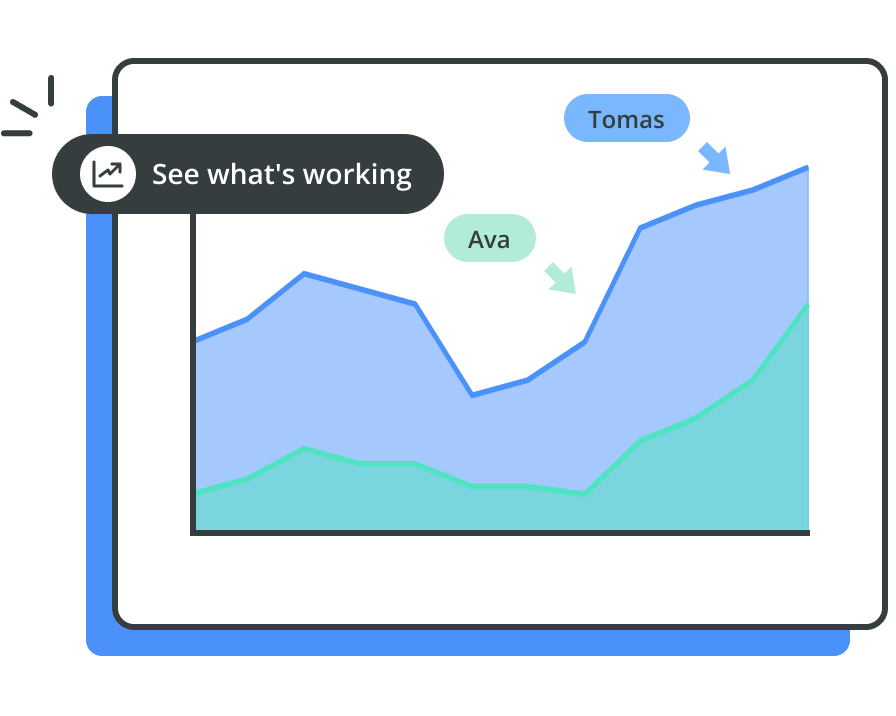 Present professional pitches
Use presentation mode and sales templates to create winning business pitches easily.
Get instant feedback
Discuss sales strategies and assets with comments, chat, and video chat.
Organize your diagrams with ease
Create unlimited shared folders, each with its own members and permissions.
typetalk

for sales teams

Chat with your team in organized topics to keep conversations focused and decisions cataloged.
There's a topic for that
Celebrate wins and share results with your team.
Keep ideas flowing
Collaborate with team members to create innovative sales techniques.
Find what you need fast
Review past pitch ideas and sales results with a simple search.
2 MILLION PEOPLE USE NULAB PRODUCTS WORLDWIDE TO BRING THEIR IDEAS TO LIFE