2 MILLION PEOPLE USE NULAB PRODUCTS WORLDWIDE TO BRING THEIR IDEAS TO LIFE






Our Products
Backlog
All-in-one project management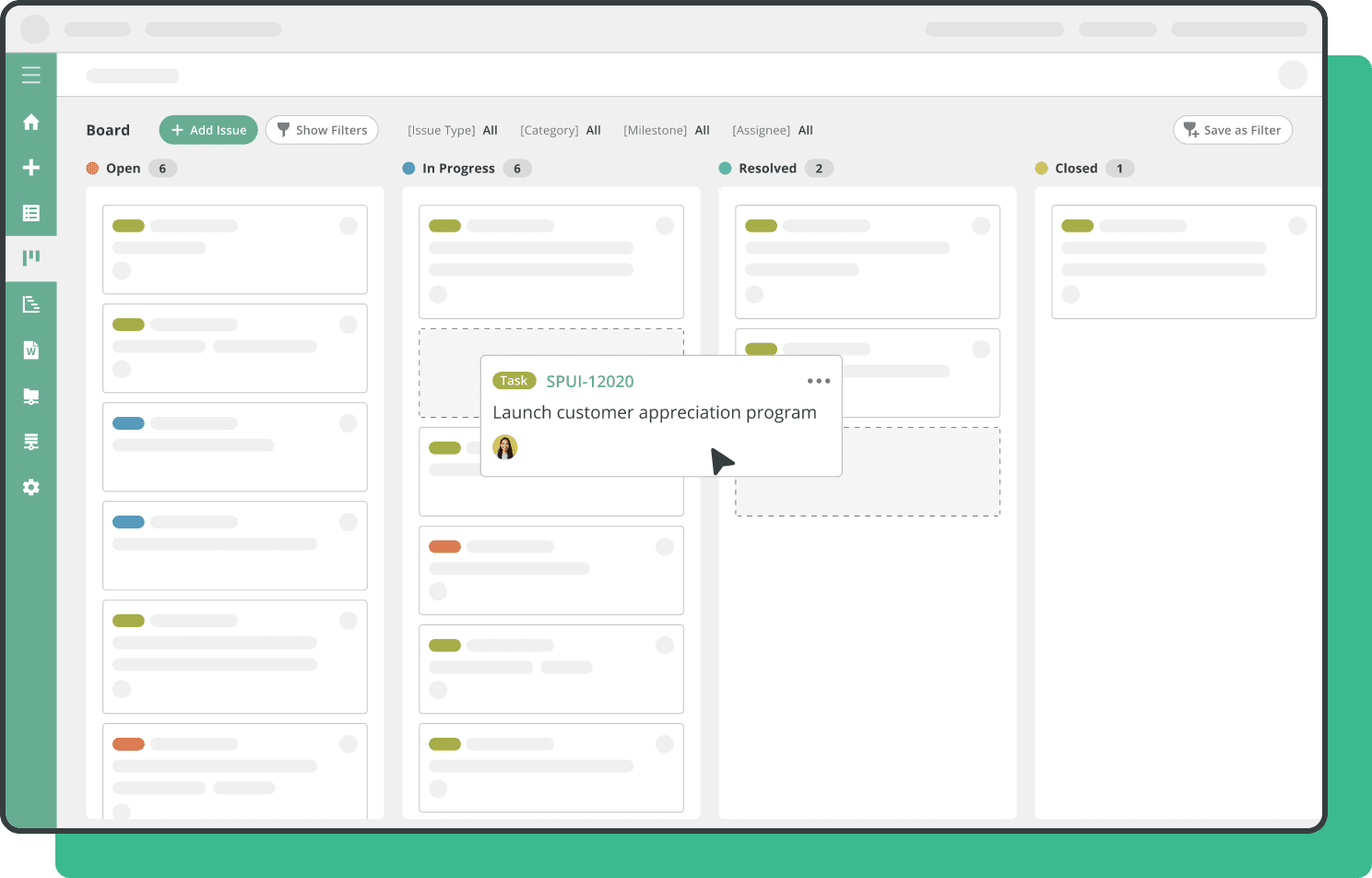 Project management, version control, and bug tracking in one platform.
Learn more
Tools that grow with you
Continuous improvement
Stay organized and track your team's progress to strategically scale.
Spend more time doing
Collaboration tools free up your time to focus on what matters most.
Keep your eye on the prize
Enable data-driven decisions to grow your team confidently and consistently.
Optimize your workflow
Know what's working and what's not to prevent the preventable and fix the rest fast.
Flexible & affordable pricing
Teams small and large will find an affordable pricing option for them.
Get the most out of what you've got
Powerful tools that work together to help you get more with less.
Integrated tools to support
collaboration at every stage
Solutions to fit your team
Resources to get you started