backlog

for IT teams

Plan, track, optimize, and deliver your best IT solutions yet.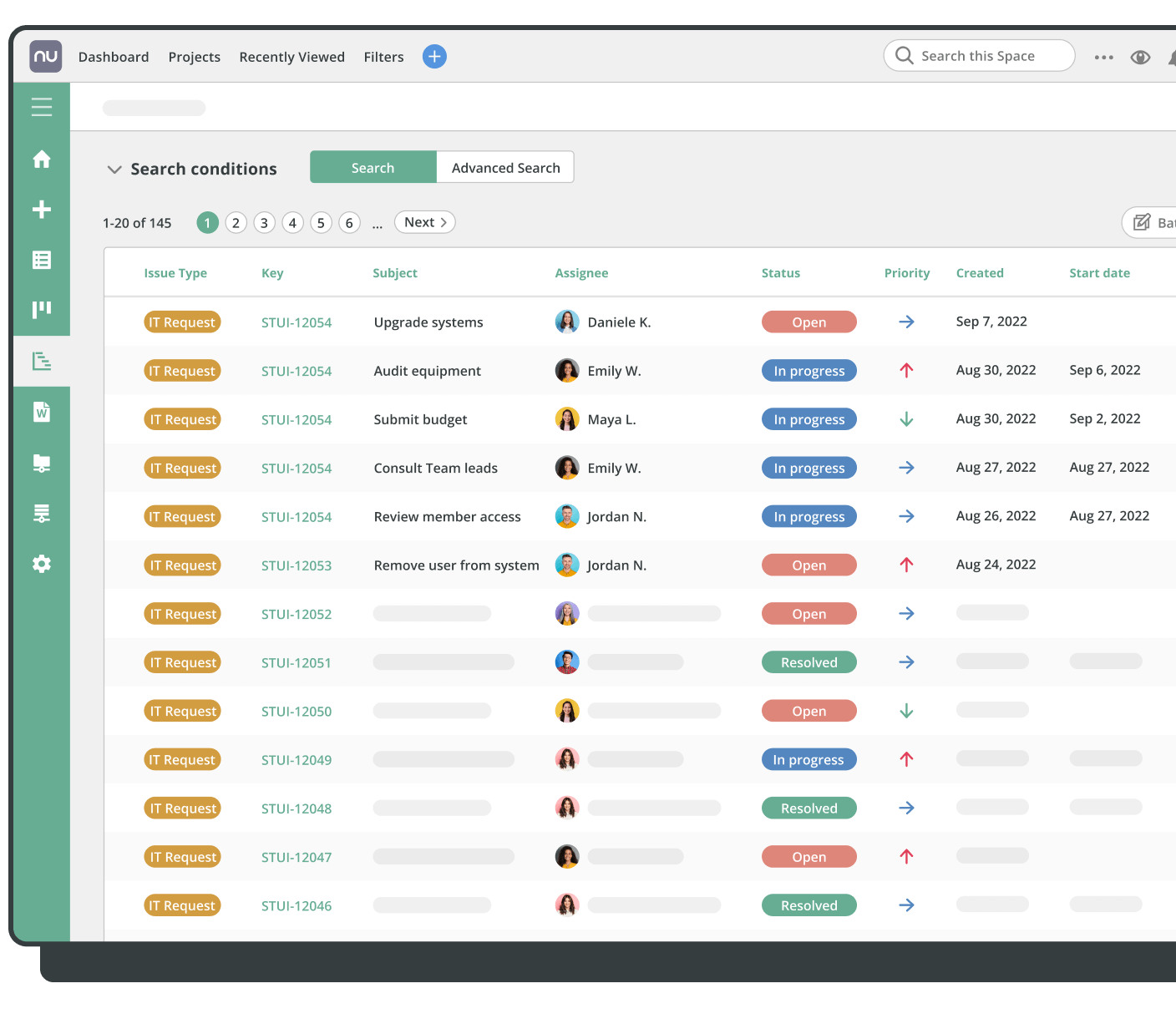 Everything in one place
Manage all of your issues, requests, and tasks in one place.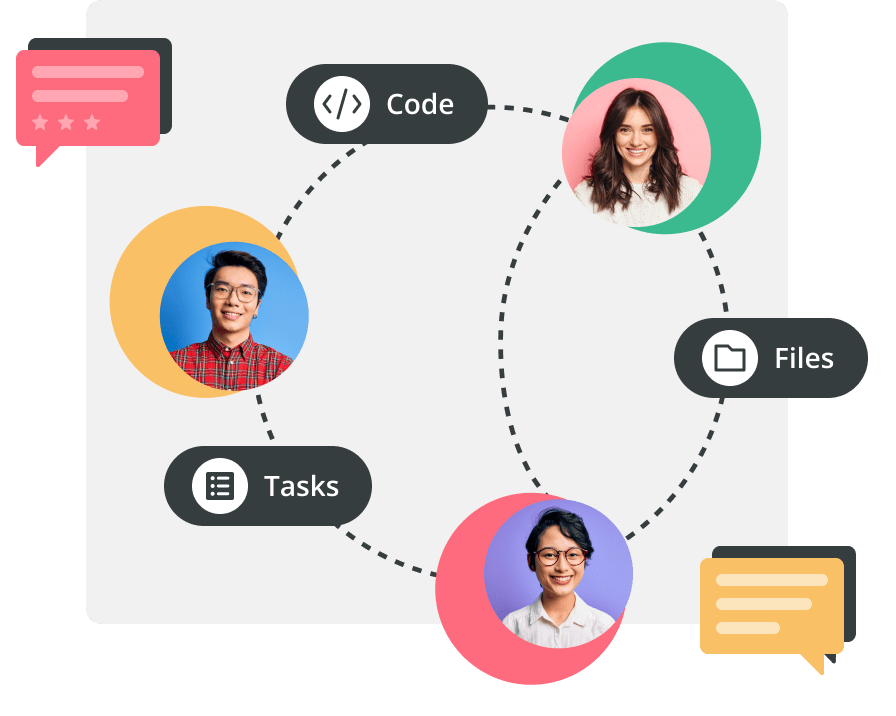 Easy Wikis for sharing knowledge
Collaborate to document processes and best-practices to share with the whole company.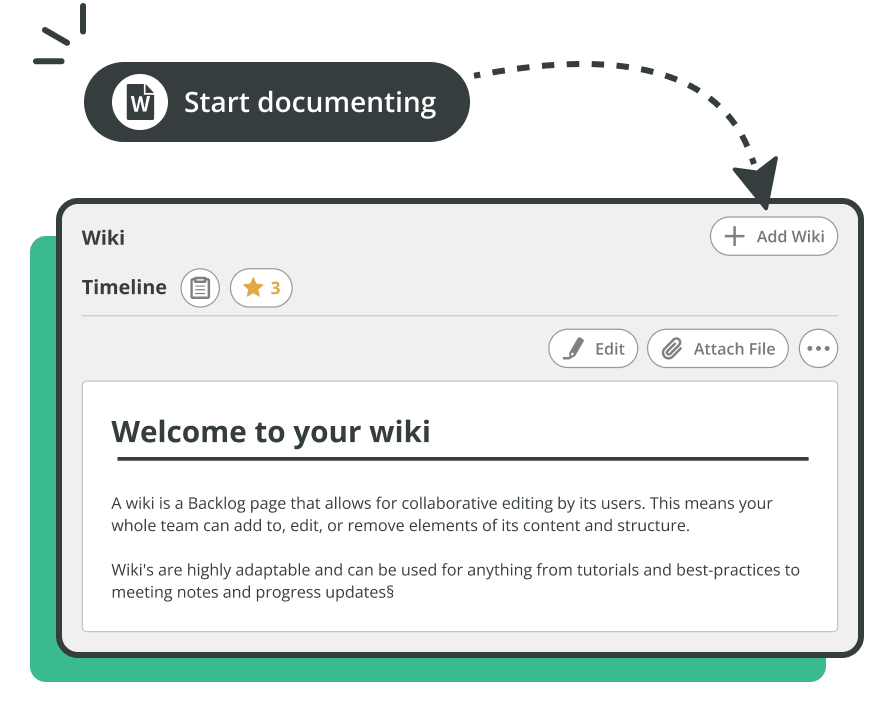 Targeted notifications
Mention individuals and teams to alert the right people about updates.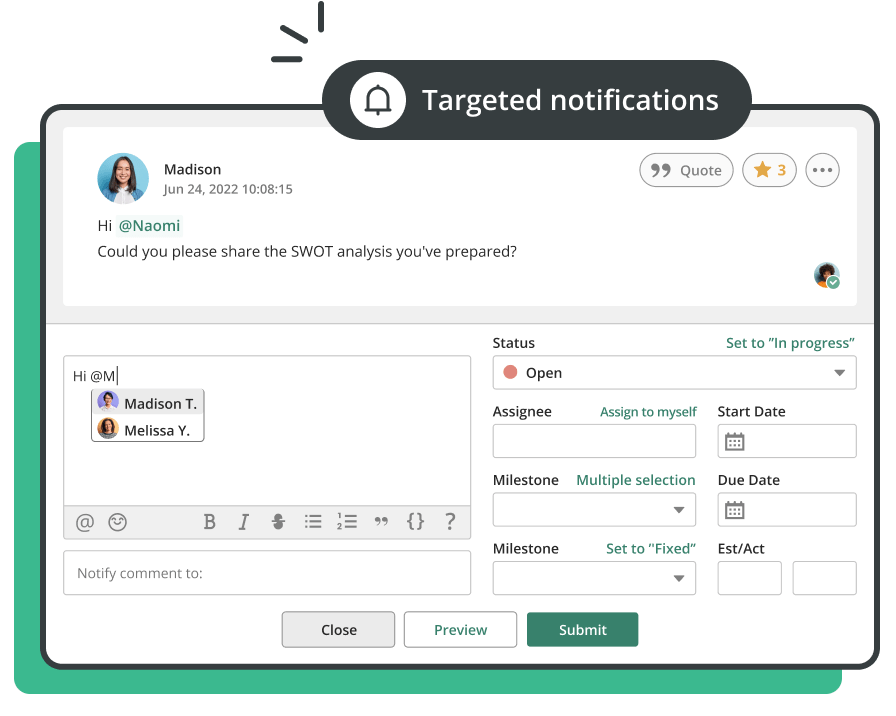 cacoo

for IT teams

Cacoo makes it easy to create diagrams like database diagrams, network diagrams, UML diagrams, and more.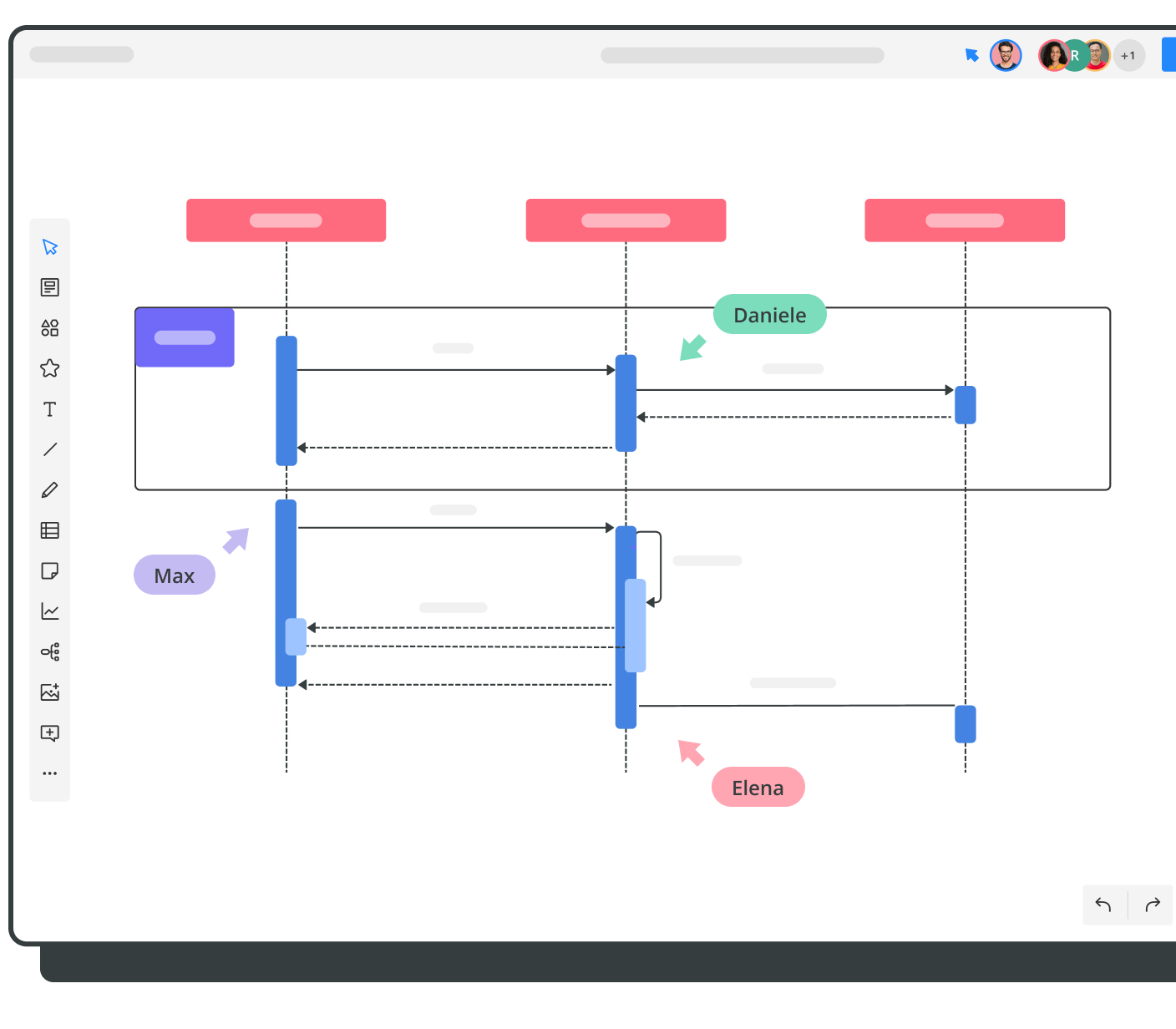 Collaborative whiteboard
Work together in real-time to document your workflow and best practices.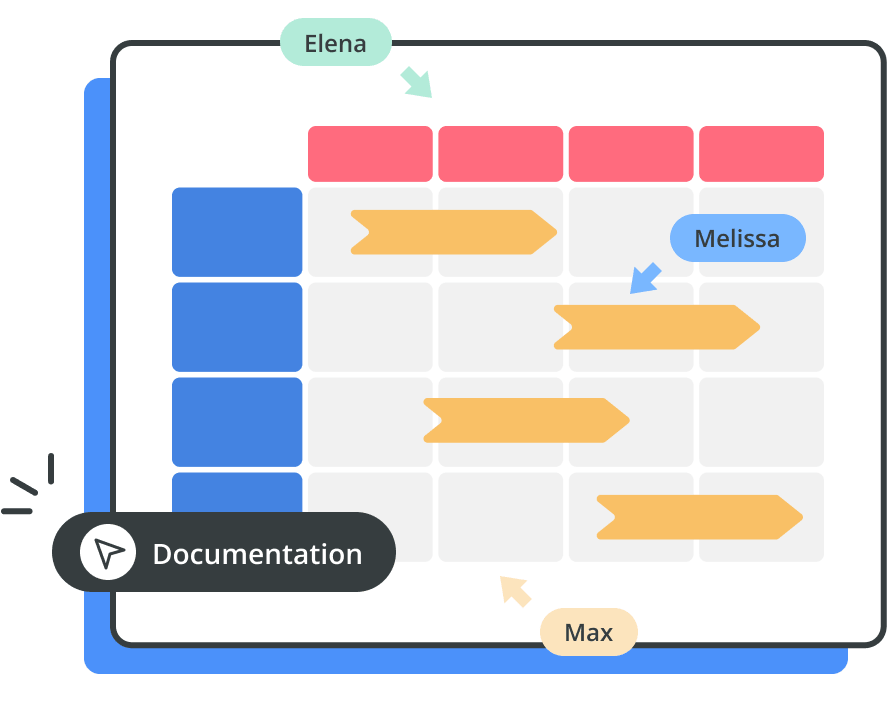 Present your work
Use presentation mode to showcase your IT plans.
Live feedback
Discuss resource constraints with comments, chat, and video chat.
Track ideas over time
Save versions with version history, so you never forget old solutions.
Organize your diagrams with ease
Create unlimited shared folders, each with its own members and permissions.
typetalk

for IT teams

Chat with your team to answer questions and request information quickly.
There's a topic for that
Always have a place to go to discuss your next big release.
Keep everyone in the loop
Escape endless email chains when reviewing and discussing code.
Find what you need fast
Find the information you need with a simple search.
Customize alerts with our open API
Build your own integrations and bots with our open API and webhooks.
2 MILLION PEOPLE USE NULAB PRODUCTS WORLDWIDE TO BRING THEIR IDEAS TO LIFE