backlog

for version control

Keep track of code changes with version control software that lets you organize, discuss, and track all work in one place.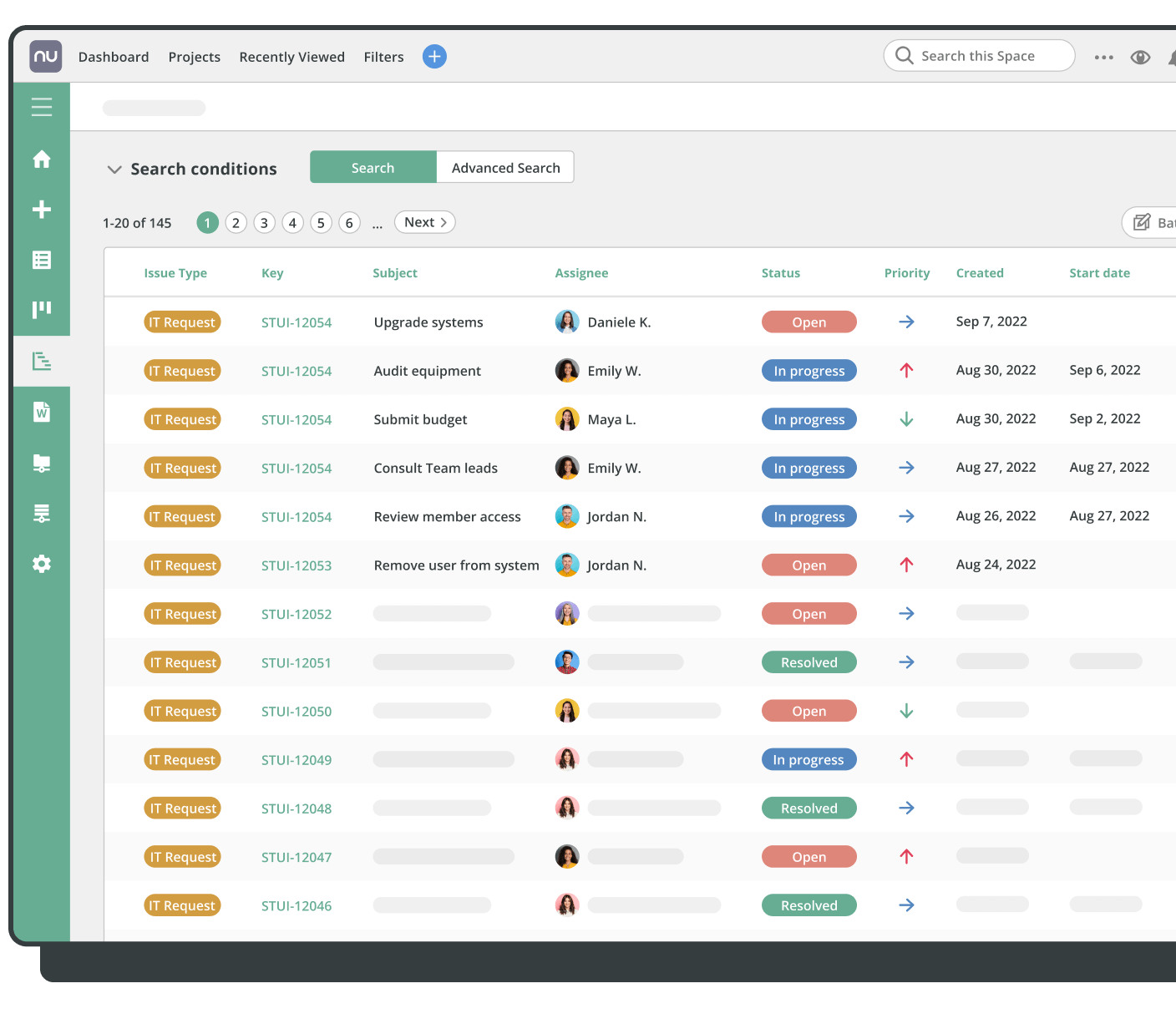 Convenient private repos
Backlog has built-in Git and SVN repositories for every project.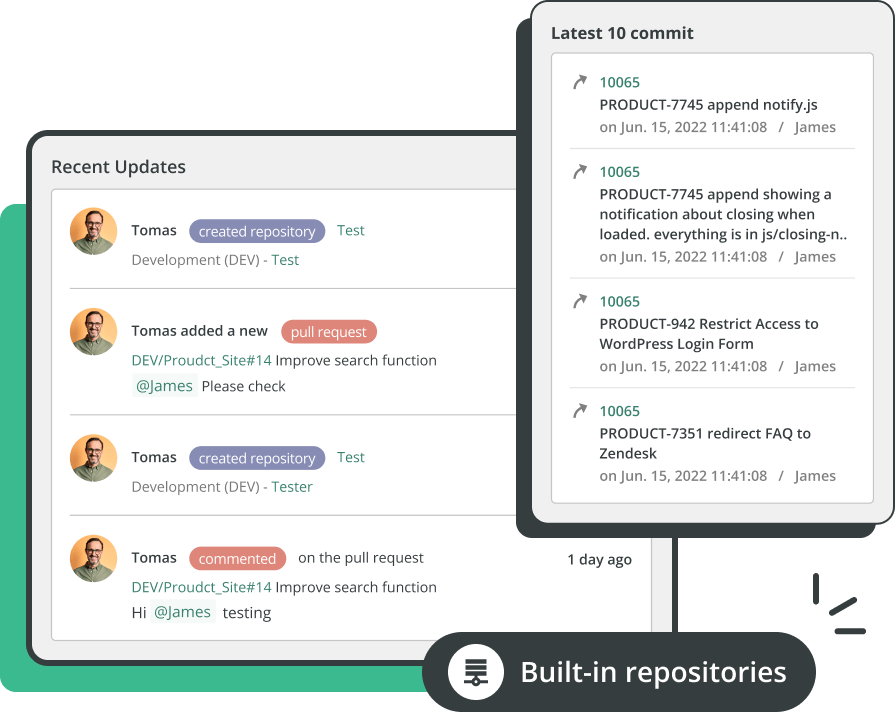 Make code collaborative
Have discussions inline with your code before officially integrating them into a project.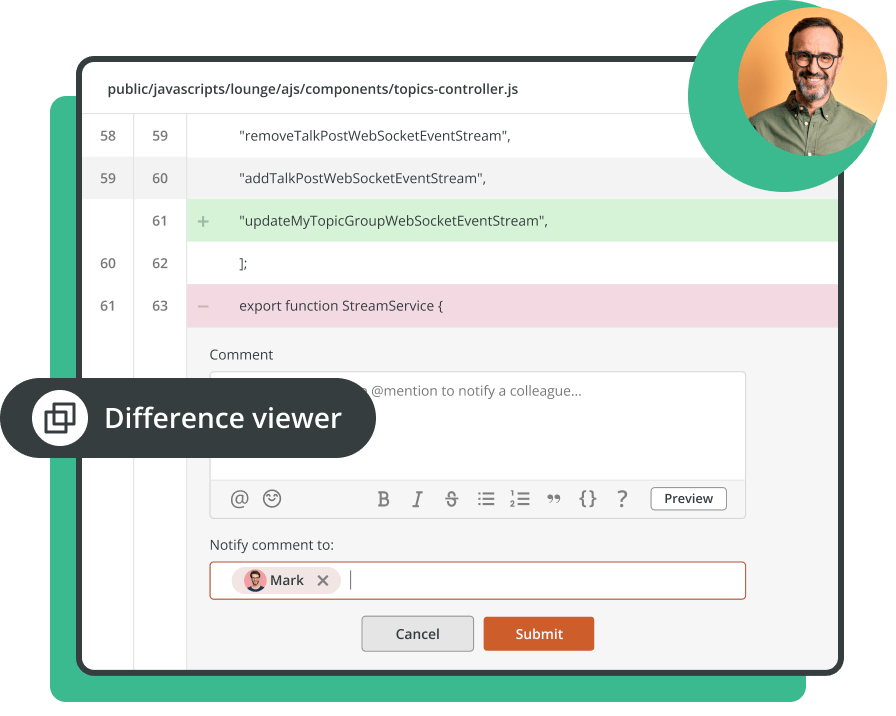 Compare changes
The difference viewer lets you quickly compare branches before merging.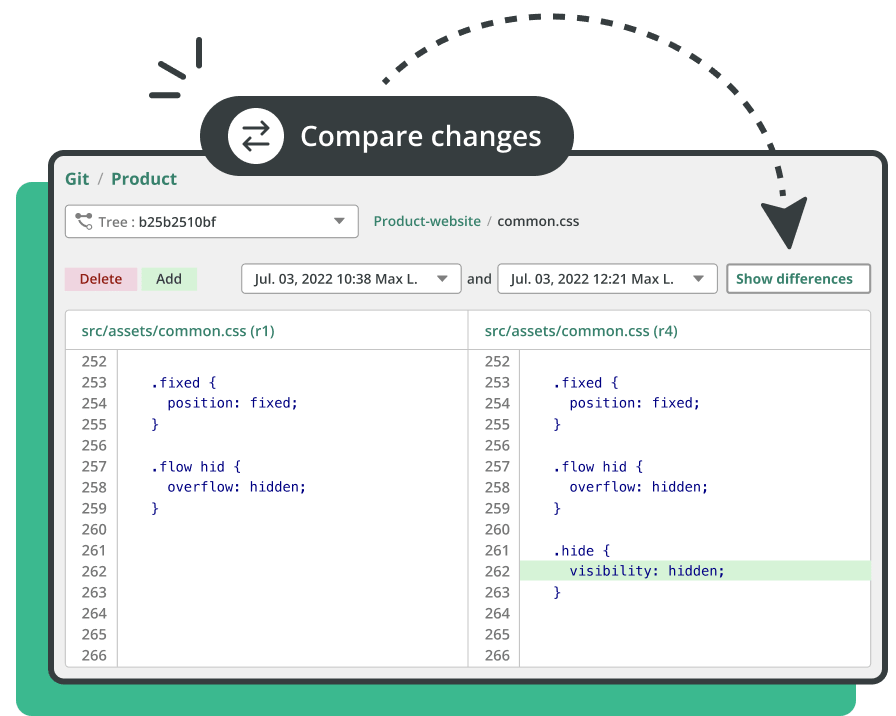 Track commits
Get a full list of commits that have happened in your project to monitor changes.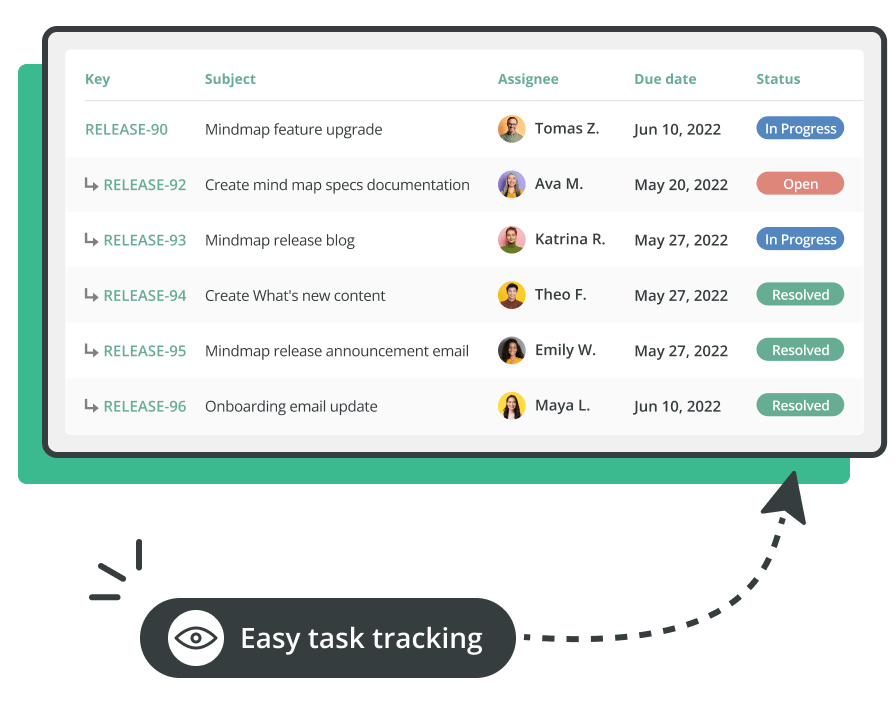 Document project details
Have a record of all Wiki changes to compare or restore previous versions at any time.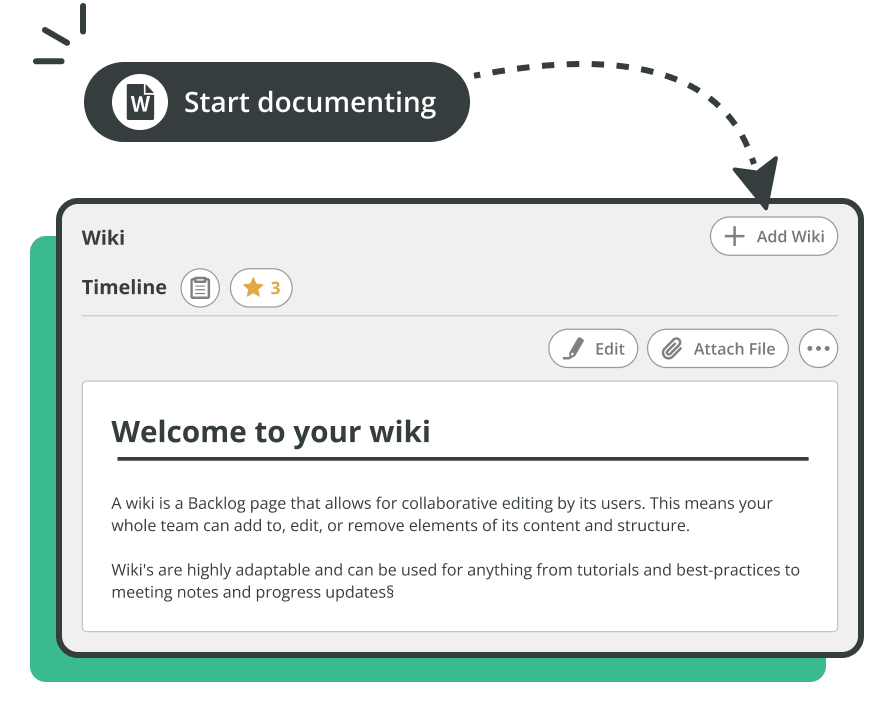 Manage code alongside project work
Project management, version control, and bug tracking in one tool.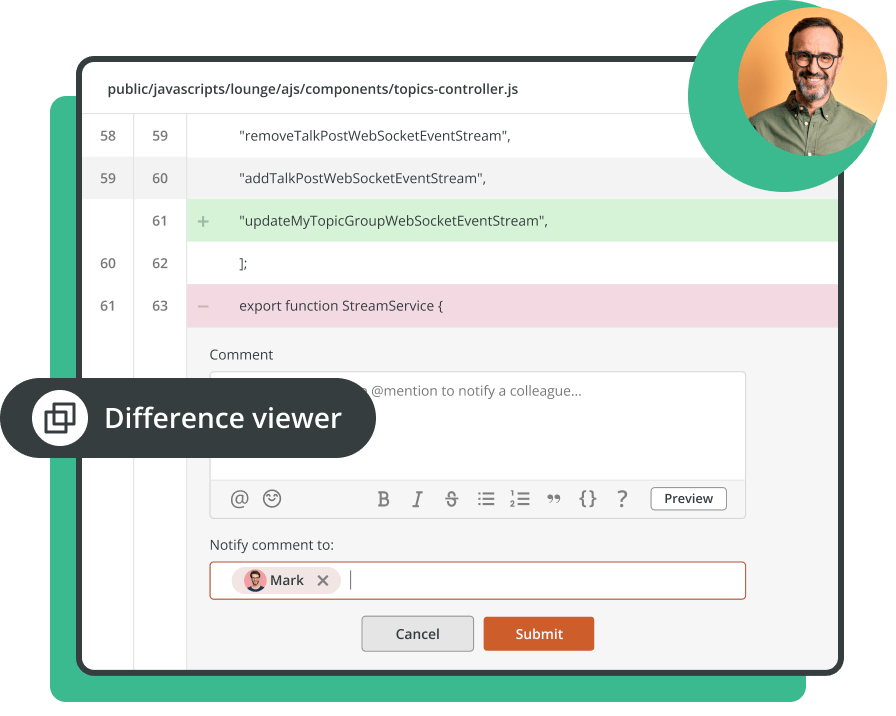 Nulab is there for every stage of your workflow
2 MILLION PEOPLE USE NULAB PRODUCTS WORLDWIDE TO BRING THEIR IDEAS TO LIFE