Cacoo makes it easy to create wireframe diagrams online
Cacoo makes it easy to create wireframe diagrams online
Cacoo makes it easy to create wireframe diagrams online
Cacoo makes it easy to create wireframe diagrams online
Cacoo makes it easy to create wireframe diagrams online
Cacoo makes it easy to create wireframe diagrams online
Cacoo makes it easy to create wireframe diagrams online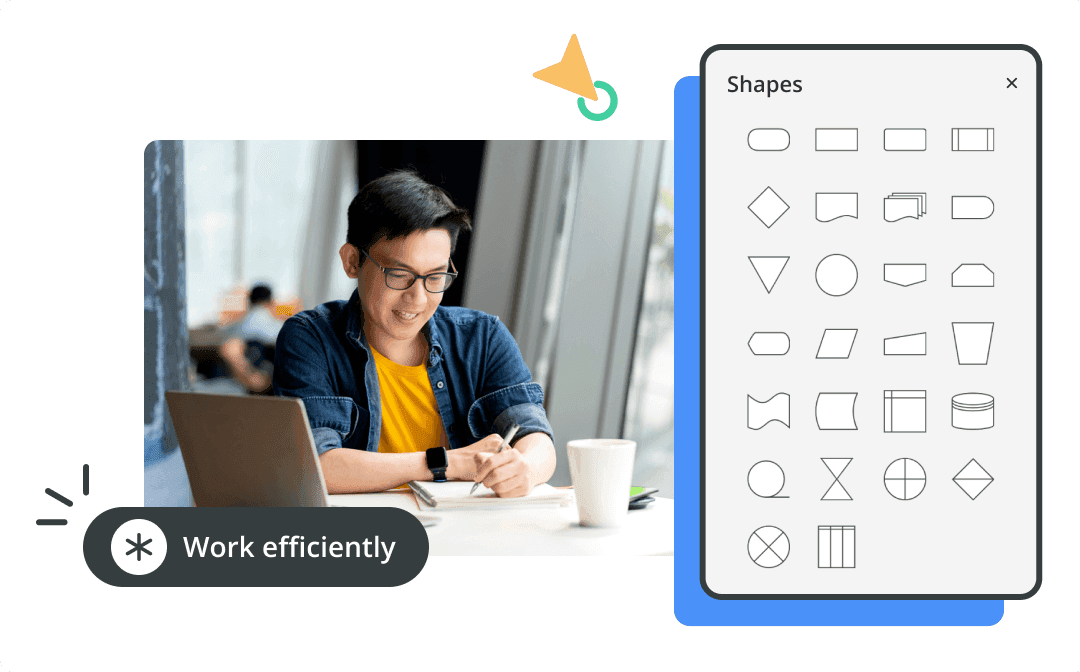 Use built-in UX components & icons for quick drawing
Create wireframes and user flows in a few clicks.
Wireframe components
Image importer
Custom shapes
Wireframe diagram templates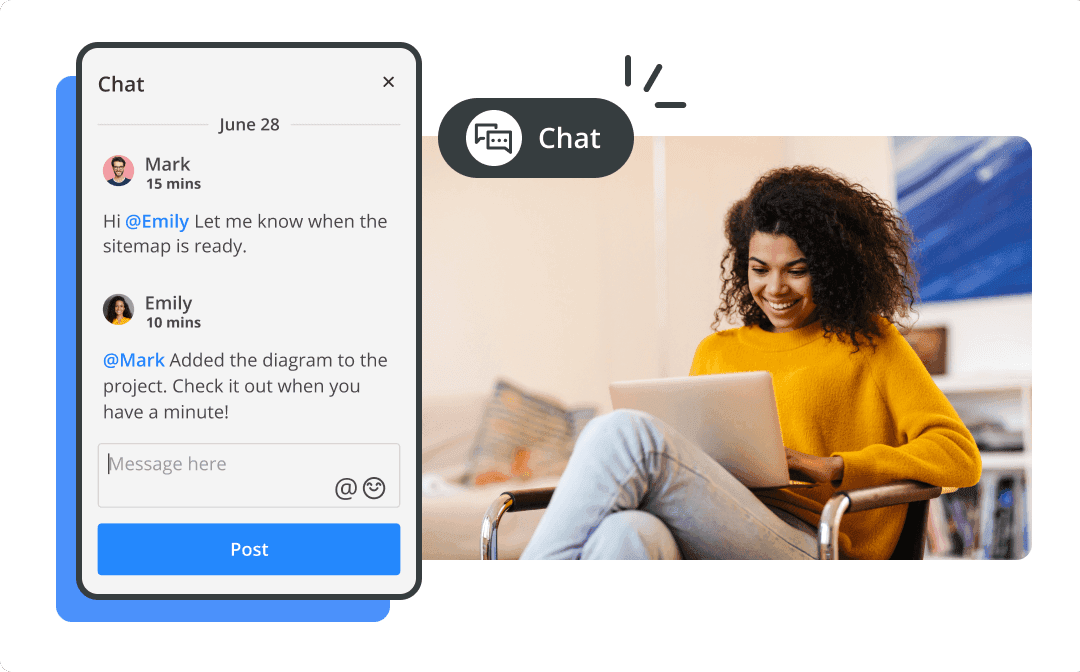 Collaborate with anyone in real-time
Create, edit, and chat about your wireframes, together.
Multi-user editing
In-app video & chat
Comments on diagrams
Activity notifications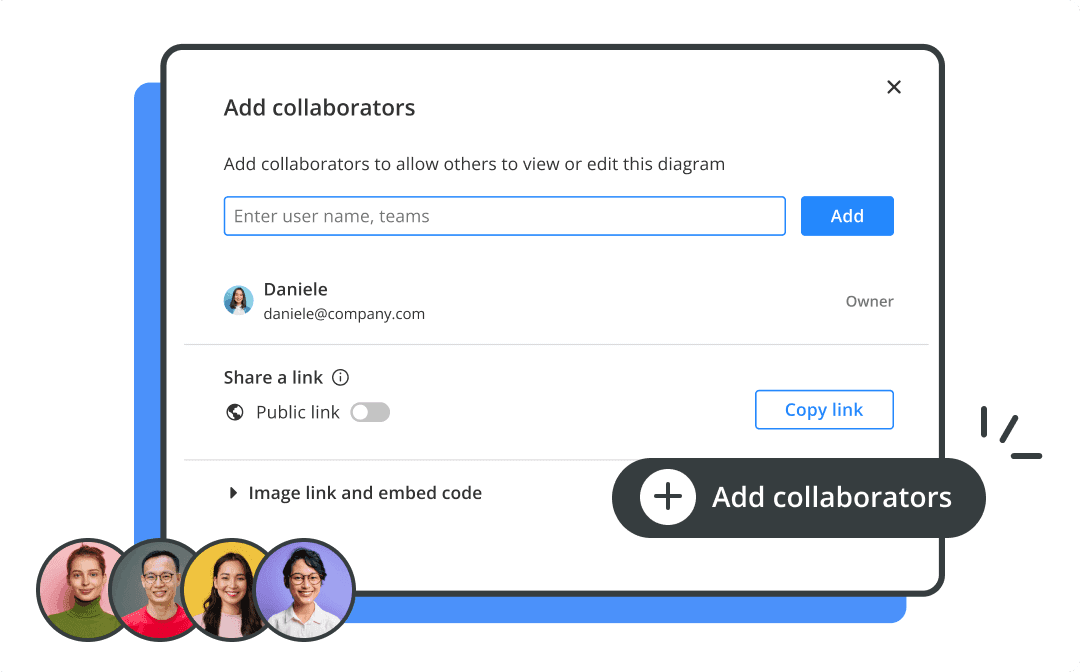 Present and share your work
Share your wireframes with others.
Presentation mode
Screen Share
Shared folders
Public diagram links
Exporting (SVG, PDF, and more)
Embeddable diagram viewer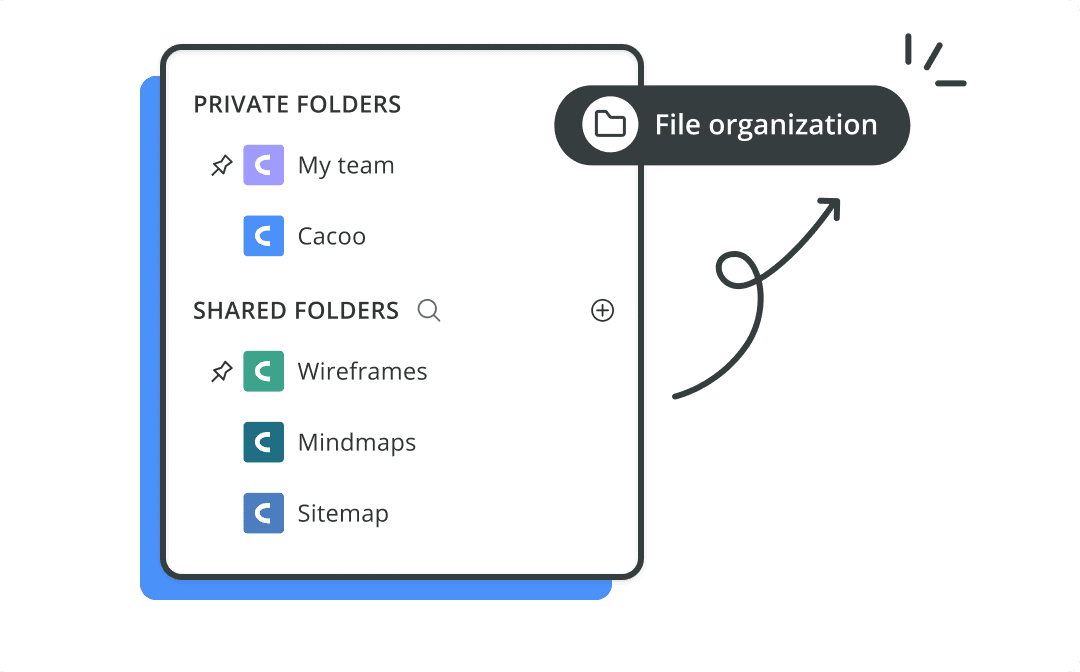 Keep files organized and secure
Keep team wireframes organized with shared project folders.
Team management
Security settings
Groups for easy access
Guest access
How to make a wireframe
1
Pinpoint your goals and objectives
Determine what you want users to do on your page.
2
Select a template or start a blank diagram
Begin plotting out your core components, working to make sure your design achieves the goals you set out.
3
Make it intuitive
Focus on delivering a positive user experience rather than design details.
4
Add annotations to describe functionality
Leave no drawing unclear; use annotations to help people visualize what the actual experience will end up feeling like.
5
Collaborate and share
Get feedback from others, make any necessary edits, and share with the right people once it's finalized.
Use our wireframe templates to get started
Or create your own from scratch.