Easily identify relationships between data sets
Quickly compare, contrast, and correlate data to make informed decisions.
Brainstorm your best solutions
Visualize existing relationships to quickly identify opportunities and redundancies.
Discover ideas with common ground
Find ways different concepts and ideas work together to achieve similar and different effects.
Cacoo makes it easy to create Venn diagrams online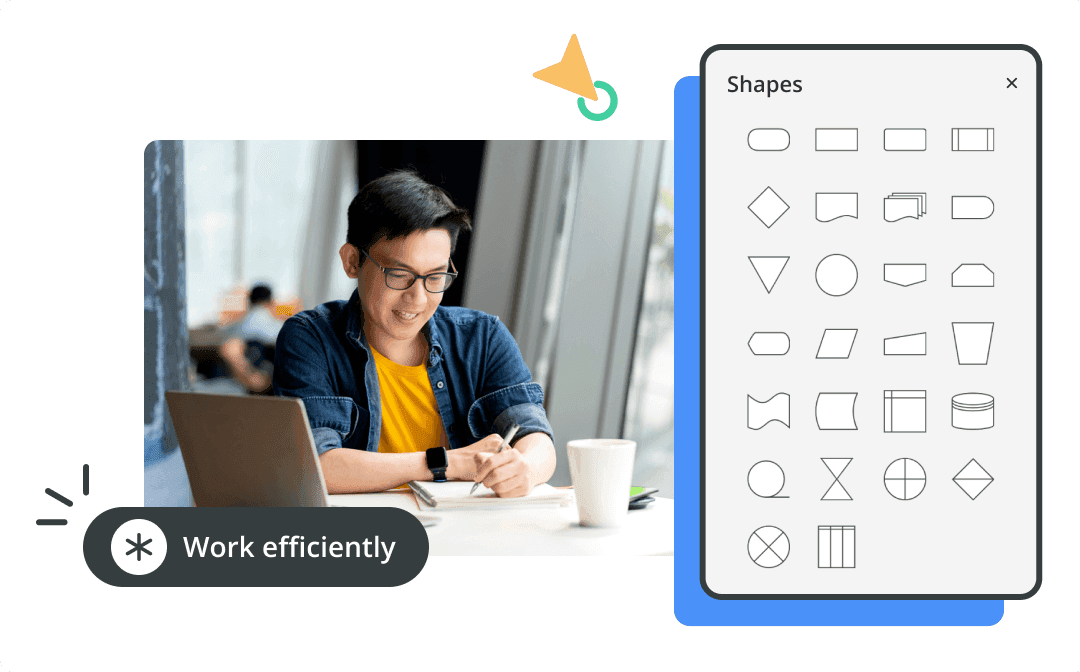 Use built-in Venn diagram components for easy drawing
Visualize concepts to quickly identify commonalities and differences.
Venn diagram symbols
Venn diagram templates
Image importer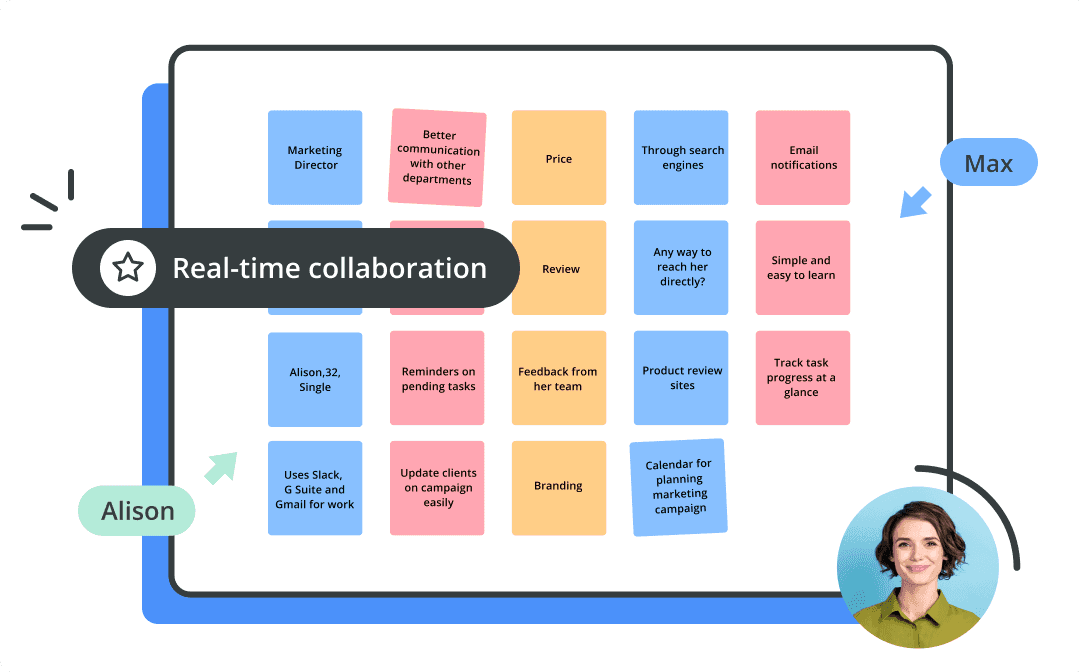 Collaborate with anyone in real-time
Create, edit, and chat about your Venn diagrams, together.
Multi-user editing
In-app video & chat
Comments on diagrams
Activity notifications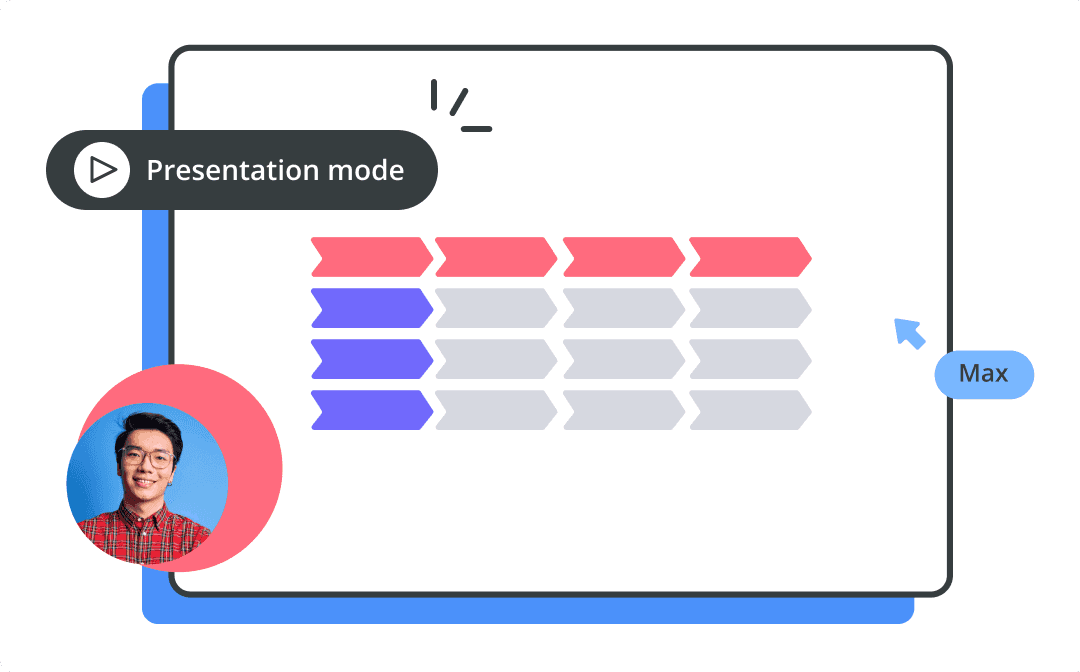 Present and share your work
Share your Venn diagrams with others.
Presentation mode
Screen Share
Shared folders
Public diagram links
Exporting (SVG, PDF, and more)
Embeddable diagram viewer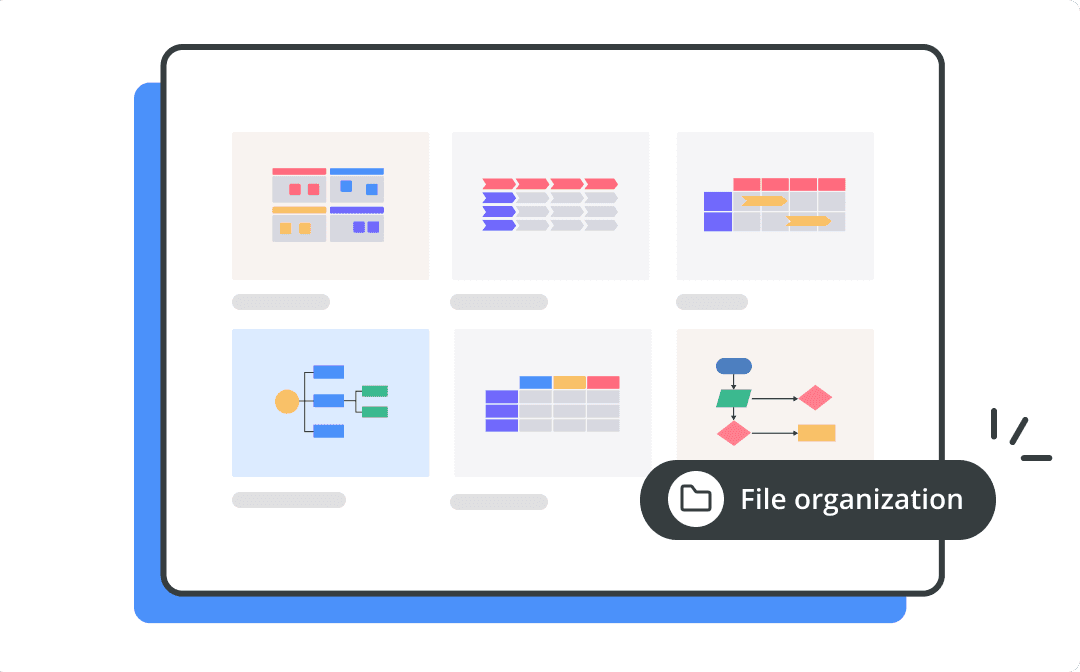 Keep files organized and secure
Keep Venn diagrams organized with shared project folders.
Team management
Security settings
Groups for easy access
Guest access
How to make a Venn diagram
1
Gather information about each item
Research details about the items you're comparing and contrasting, so you can quickly add in the information you need.
2
Select a template or start a blank diagram
Begin plotting each detail in the correct area of the diagram, adjusting the size and text of items to make more room where necessary and to keep it readable.
3
Assess your diagram for insights
Looking at your areas of overlap and distinction, what conclusions can you draw from this visual?
4
Stylize it to emphasize important points
Using colors and text styling, emphasize key points you'd like to draw your audience's attention to.
5
Collaborate and share
Get feedback from others, make any necessary edits, and share with the right people once it's finalized.
Use our Venn diagram templates to get started
Or create your own from scratch.