Understand your prospects
Visualize where your prospects are entering the sales funnel, what questions they have, what they need, and more.
Document your customer journey
Make the right information and content available to your customer at the right times.
Diagnose conversion problems
Identify where and why prospects are dropping off, and respond with new processes and offerings to keep them engaged.
Cacoo makes it easy to create sales funnel diagrams online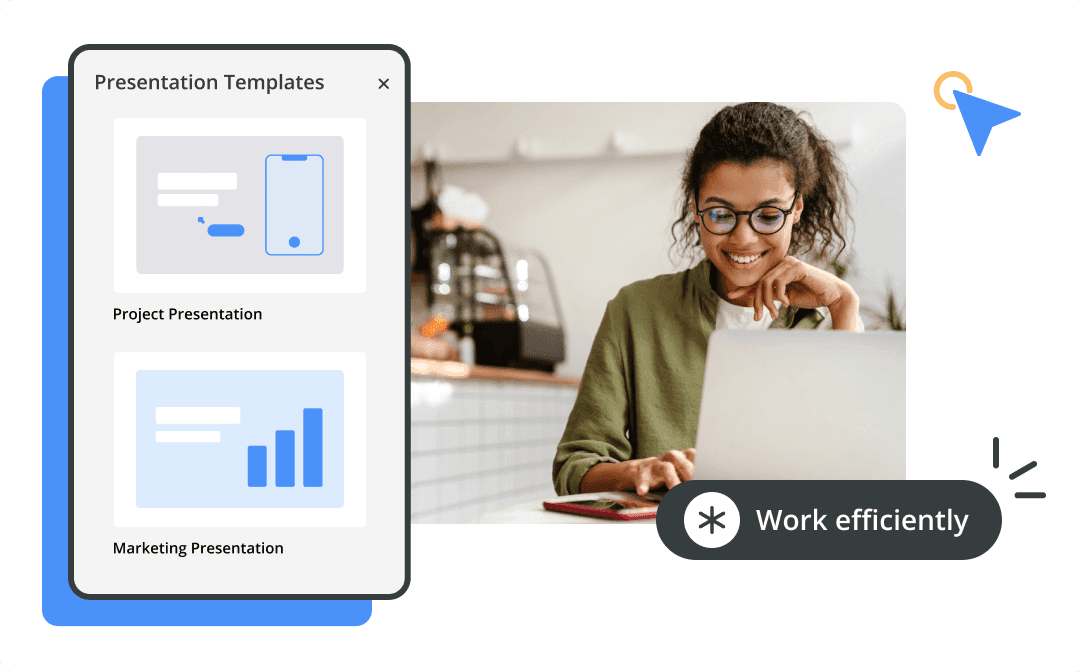 Use sales funnel diagram templates to quickly create professional documentation of your funnel
Quickly and easily document your sales funnel and begin brainstorming new solutions with your team.
Easy-to-use interface
Sales funnel templates
Shareable diagrams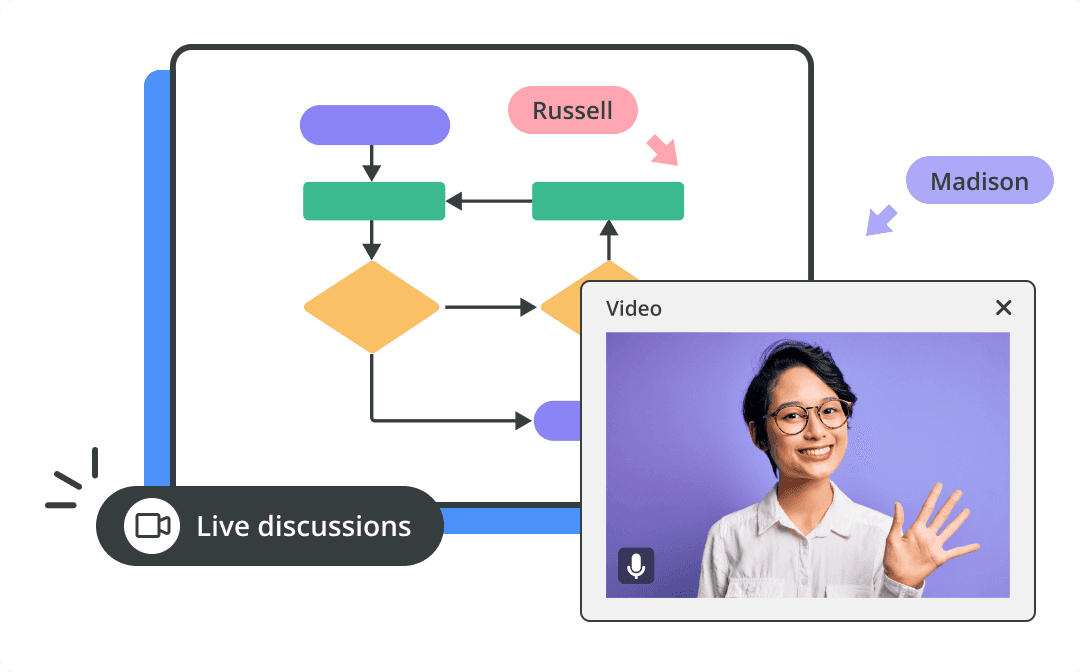 Collaborate with anyone in real-time
Create, edit, and chat about your sales funnel diagrams, together.
Multi-user editing
In-app video & chat
Comments on diagrams
Activity notifications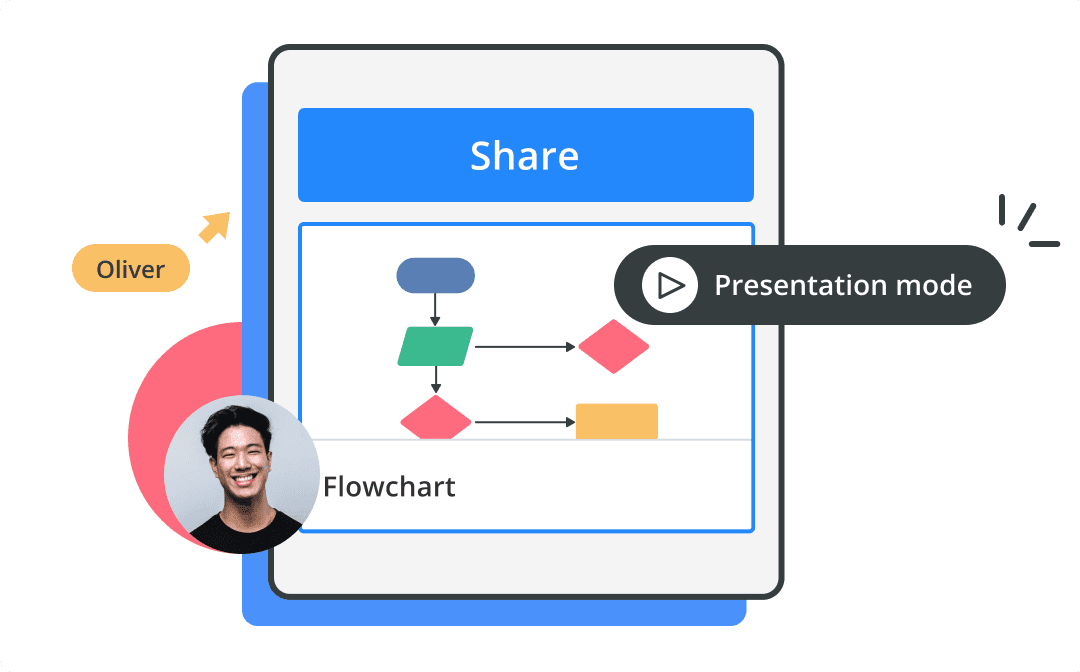 Present and share your work
Share your sales funnel diagrams with others.
Presentation mode
Screen Share
Shared folders
Public diagram links
Exporting (SVG, PDF, and more)
Embeddable diagram viewer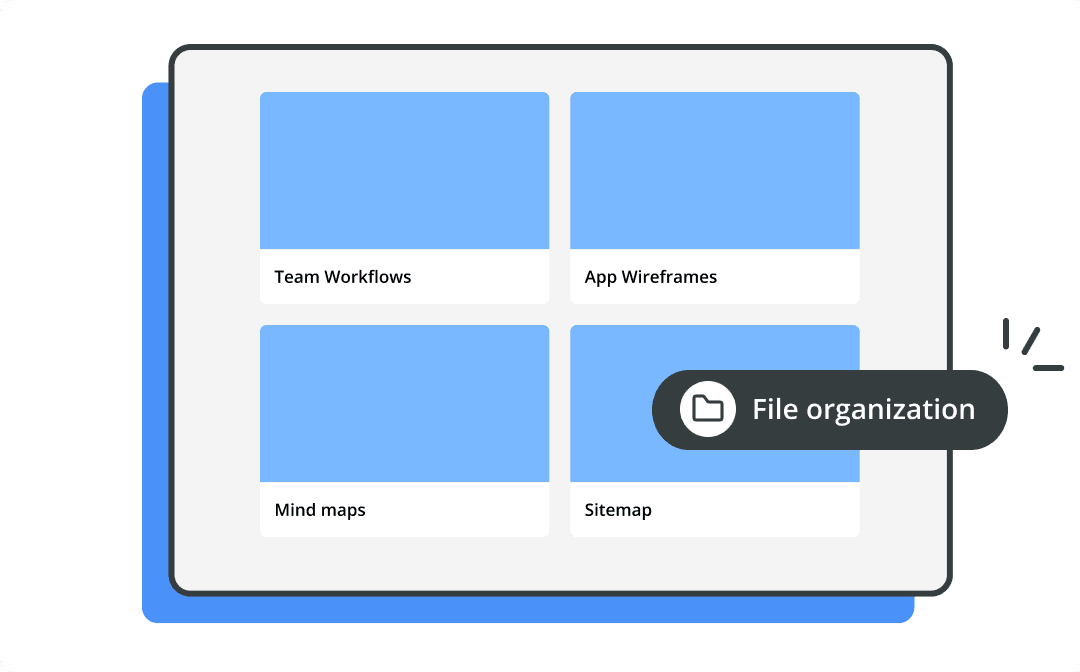 Keep files organized and secure
Keep sales funnel diagrams organized with shared project folders.
Team management
Security settings
Groups for easy access
Guest access
How to make a sales funnel diagram
1
Gather information about each stage of your funnel
Include anything that could contribute to getting them into that stage and where it's coming from.
2
Select a template or start a blank diagram
Begin plotting each detail in the correct area of the diagram, taking care to keep things organized and readable.
3
Assess your diagram for insights
Brainstorm action items your team can take to strengthen your offering at each stage, create brand trust, and encourage to convert.
4
Prioritize & assign
Ensure each action item is given a priority and someone who will be accountable for taking it on and reporting on it.
5
Collaborate and share
Get feedback from others, make any necessary edits, and share with the right people once it's finalized.
Use our sales funnel templates to get started
Or create your own from scratch.