Google Cloud Platform architecture software
Create Google Cloud architecture diagrams online with Cacoo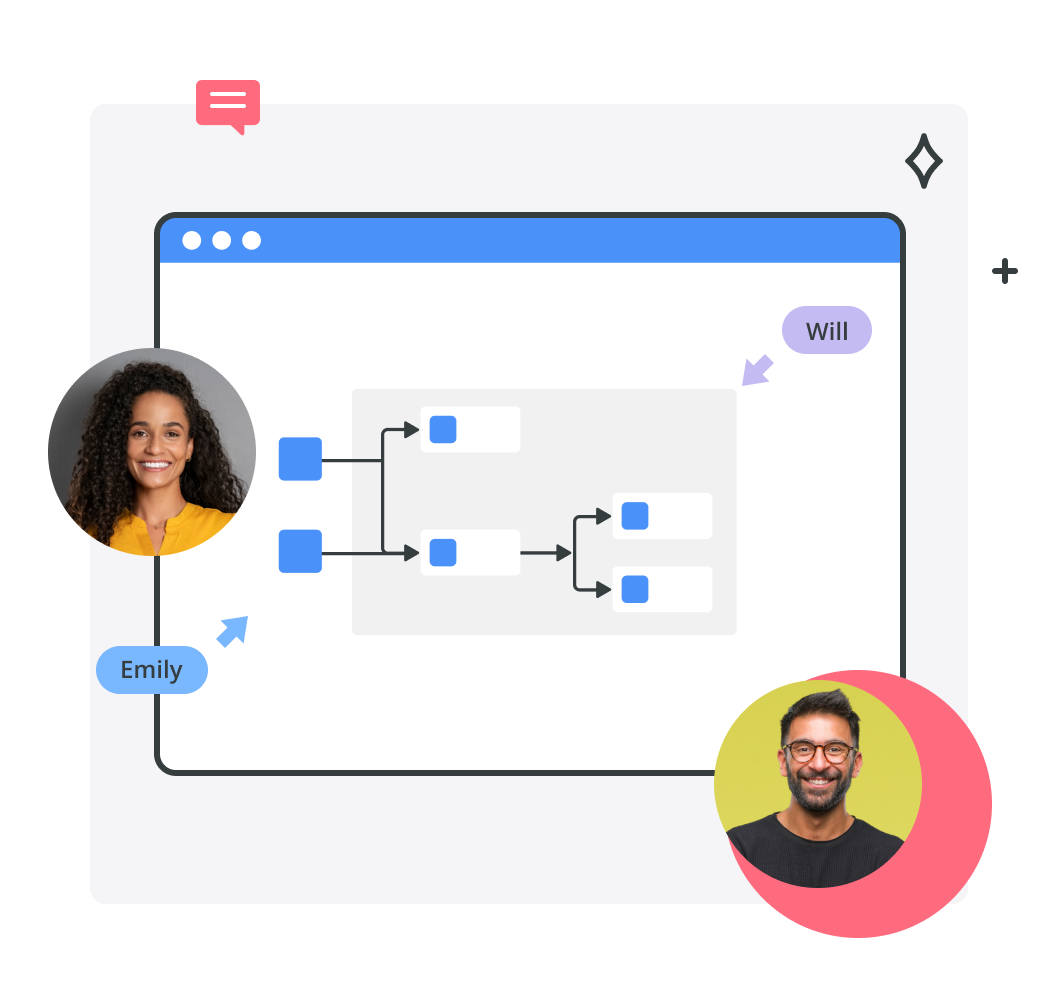 Understand your Google Cloud architecture
Optimize and govern your Google Cloud architecture to avoid unnecessary risks and costs.
Make data-driven decisions
With a clear visualization of your Google Cloud architecture you can define best practices, stay on top of security issues, and easily meet compliance standards.
Verify implementation & resolve incidents
Generate diagrams to compare and confirm that builds are implemented correctly. Spot and resolve any issues quickly working from an up-to-date picture of your current architecture.
Cacoo makes it easy to create Google Cloud diagrams online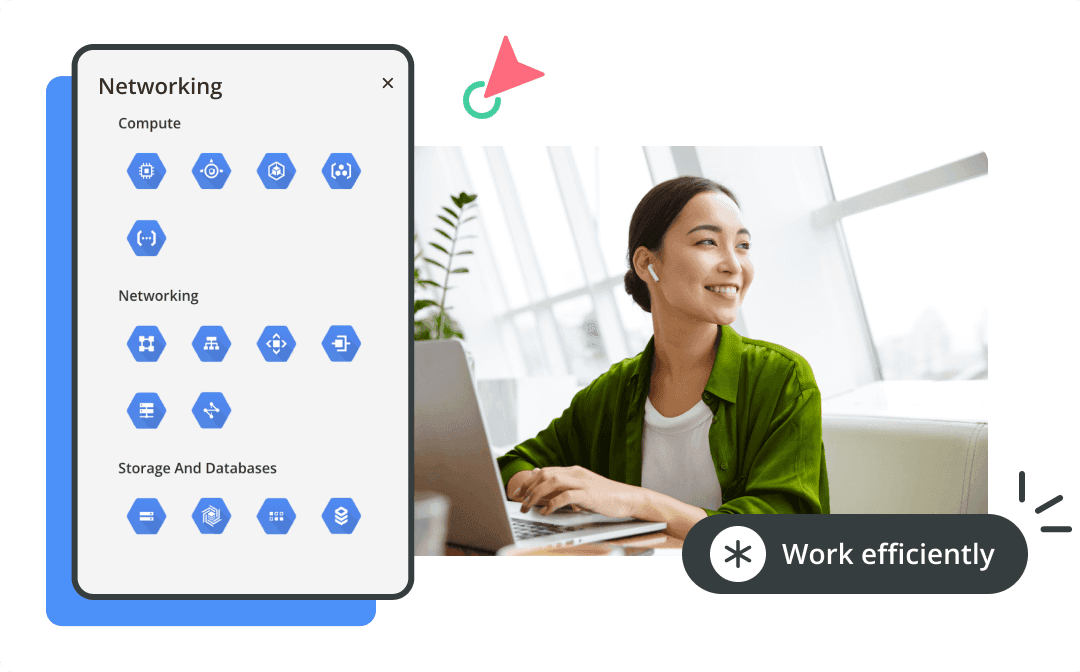 Use the latest GCP icons and our intuitive interface
Automatically generate professional cloud architecture diagrams with official GCP icons and shapes.
GCP compute
GCP storage and databases
GCP identity and security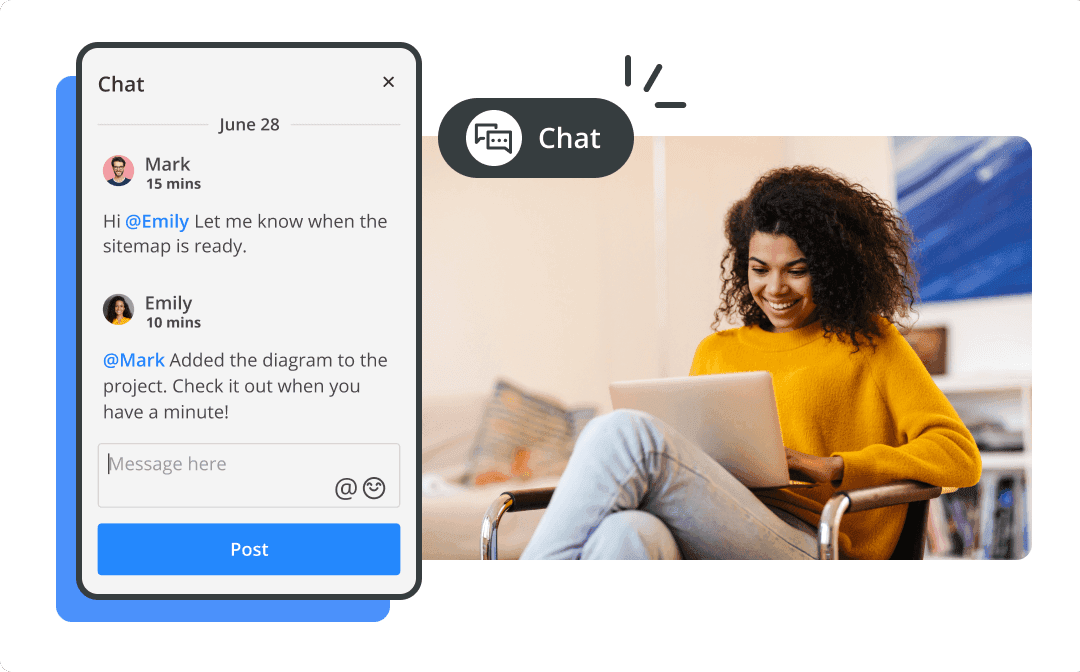 Collaborate with anyone in real-time
Create, edit, and chat about your Google Cloud diagrams, together.
Multi-user editing
In-app video & chat
Comments on diagrams
Activity notifications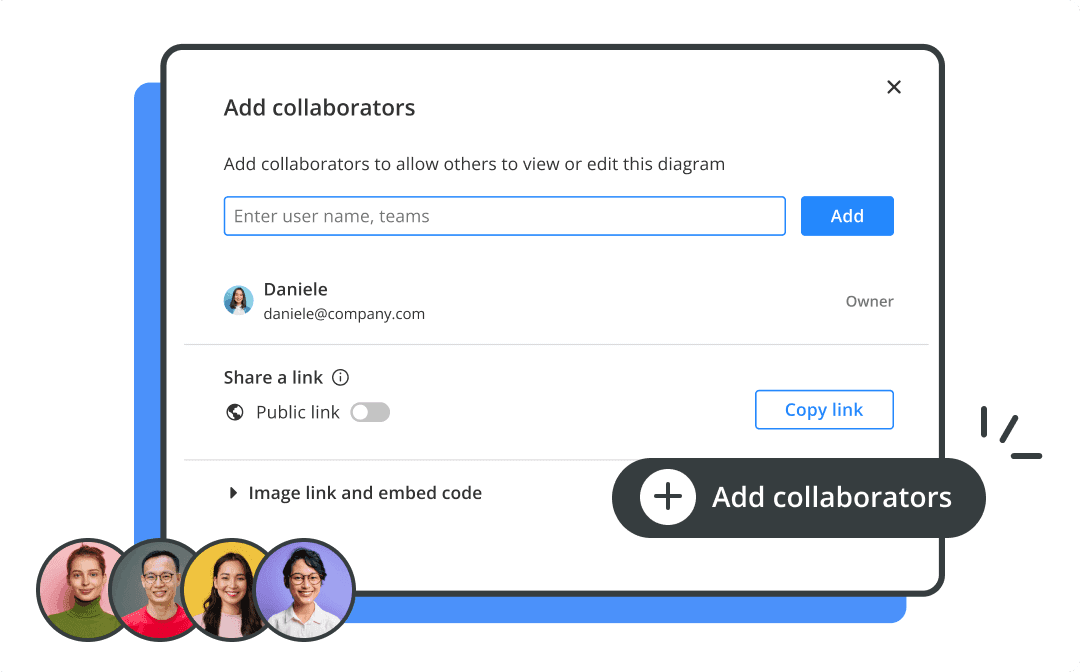 Present and share your work
Share your Google Cloud diagrams with others.
Presentation mode
Screen Share
Shared folders
Public diagram links
Exporting (SVG, PDF, and more)
Embeddable diagram viewer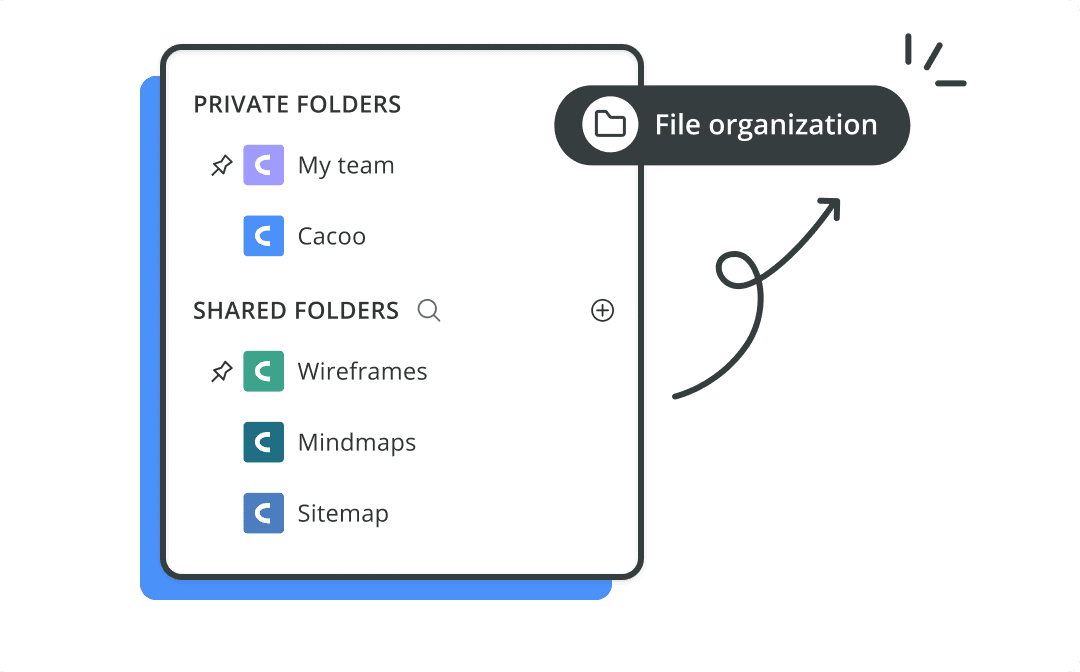 Keep files organized and secure
Keep Google Cloud diagrams organized with shared project folders.
Team management
Security settings
Groups for easy access
Guest access
How to make a GCP diagram
1
Set goals & objectives
Determine what requirements need to be met for your database to be considered successful.
2
Use the importer tool or start from a template or blank diagram
However you get your architecture on the canvas, make sure you accurately represent your current structure before you start making changes.
3
Assess your diagram for opportunities and risks
Look at your current architecture and determine where you can add or improve things.
4
Stylize shapes and lines
Customize your colors, text, and lines to make things easy to read.
5
Collaborate and share
Get feedback from others, make any necessary edits, and share with the right people once it's finalized.
Use our GCP diagram templates to get started
Or create your own from scratch.