Giftee case study:
Taking productivity and wireframing to the next level
Executive Summary
giftee needed a tool for creating system configuration diagrams, business flowcharts, and wireframes. Cacoo quickly became an integral tool for meetings and keeping team members aligned on projects.
Challenges
giftee's Director, Ami Ishibashi, used to hand draw all her wireframes, which made it difficult to share with other team members. Weekly allotted remote working days compounded this issue.
They tried using PowerPoint, but they weren't satisfied with the results. Whenever multiple members tried to work at the same time, the program malfunctioned. It also limited their screen size, which hindered their workflow when creating content for the web.
What they needed was a solution that allowed them to work simultaneously on files, share diagrams easily, and create content that could fit any screen size.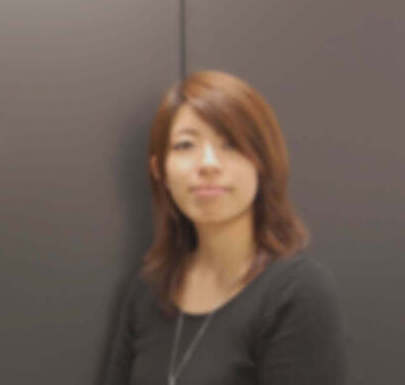 Ami Ishibashi, Director of giftee
"After I started using Cacoo, we could edit together remotely and share it with anyone who was involved in the project."
How Cacoo Helped
Cacoo enabled their whole team to edit wireframes together remotely and share them easily with anyone involved in the project. Projects weren't limited to a particular screen size, and they were able to save time and energy that used to go into creating captures in PowerPoint.
Every Wednesday, when their remote working day came up, projects were able to continue as usual without having issues put on hold until the following on-site work day. Cacoo revitalized their productivity on remote working days and made sharing issues a thing of the past.
Results
Fumitaka Yanase, giftee's CTO, has even started using Cacoo to design their office layouts. With their growing success, they find themselves moving to bigger offices almost every year. Now their staff gets a preview of the next office to come, and they're able to provide feedback right in Cacoo, allowing them to create a work environment that works for everyone.

giftee
is an online service that lets you send gifts to family and friends through email, messaging apps, and social media. While giftee is making it easier than ever to say thank you, Cacoo is making their team meetings and collaboration more productive.
Industry

Software & Web Services
Key templates used: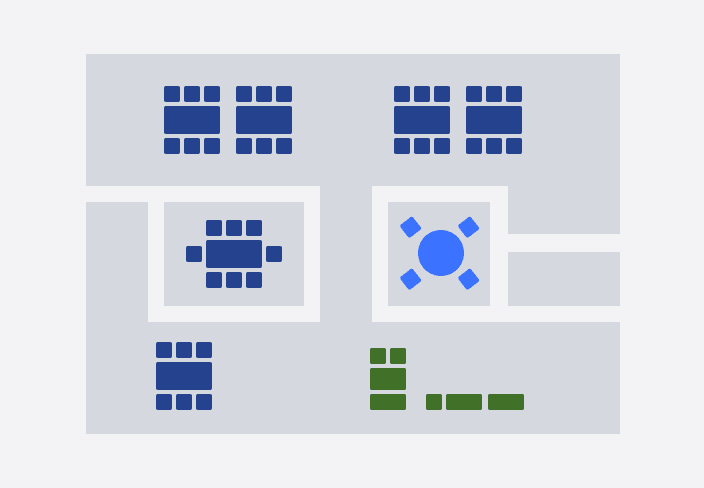 Office Floor Plan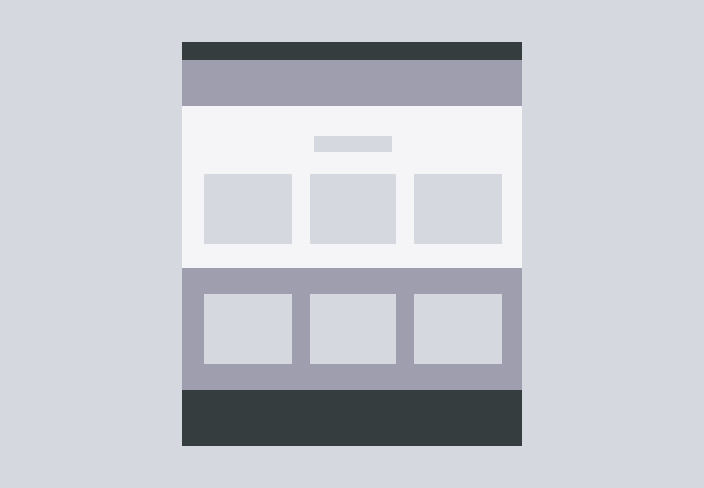 Wireframe Diagram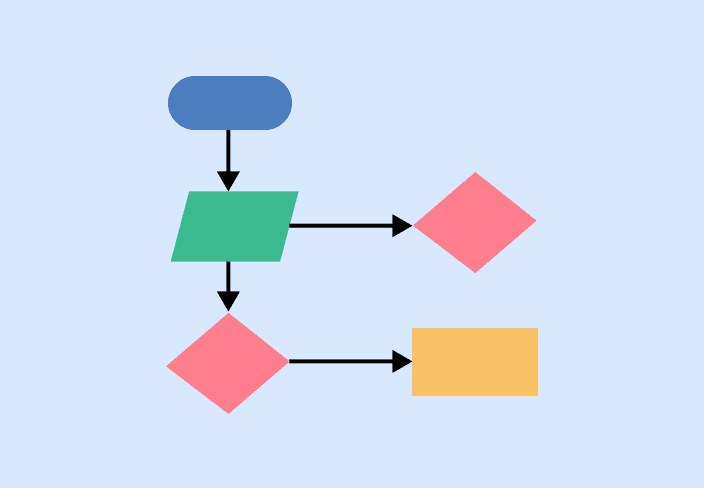 Business Process Diagram