DMM.com case study:
Connecting employees across office locations with Cacoo
Executive Summary
DMM needed a tool that could handle the volume of files they were creating while still being easy to learn and use for employees. Their staff was far apart, and projects were developing a lag time due to physical limitations to collaboration. Cacoo provided an easy-to-use solution that connected team members across cities.
Challenges
DMM's dependence on major desktop applications to create things like flow charts, sequence diagrams, and system configuration diagrams was causing problems. As the number of people involved in each project grew, they began having issues with the applications that handled local files.
They regularly experienced difficulties sharing and updating documents. The process was time-consuming and often led to individual elements getting lost in the process.
They were also sharing a lot of their information using paper-based documents which meant that when staff members from other locations needed to be looped in, a lag necessarily developed in their work.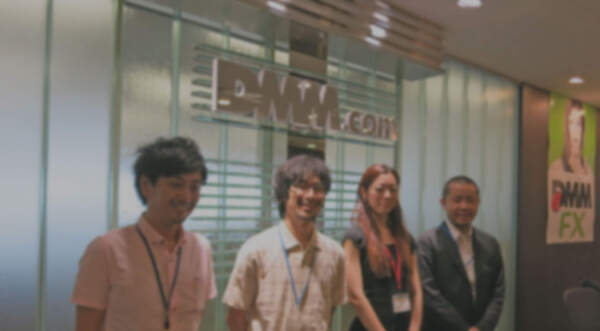 Mitsuo Hashiba, Production Management Chief, Tokyo
"Cacoo makes it possible for people in different locations to come together instantly and share information, which helps make our work more efficient."
How Cacoo Helped
Their systems and infrastructure teams began using Cacoo Enterprise first, but they quickly realized it was useful for design and other aspects of their work. Directors began using it for flow diagrams and sitemaps. Designers used it for wireframes. More and more teams began using Cacoo, and none of their data was lost or failed to update as the number of users increased.
Thanks to Cacoo's real-time collaborative editing function, information sharing between staff in other locations became effortless. Alongside chat and video-conferencing tools, staff in different locations were able to come together instantly and share information.
Results
What most impressed the team when they first started out was how intuitive the tool was. Everything in Cacoo is categorized, so new users were able to jump right in with very little instruction. Onboarding new users to their processes is simple, and each new employee is instantly connected to the rest of the company in real-time. And, they're no longer losing data because of an update or increase in users.

DMM
runs a multi-million dollar e-commerce site that offers games, e-books, computer software, and other digital content through on demand, mail order, rental, and PPV. They also provide web marketing system development and network infrastructure services. Cacoo helps keep their projects and team members connected across cities.
Industry

Retail & E-commerce
Key templates used: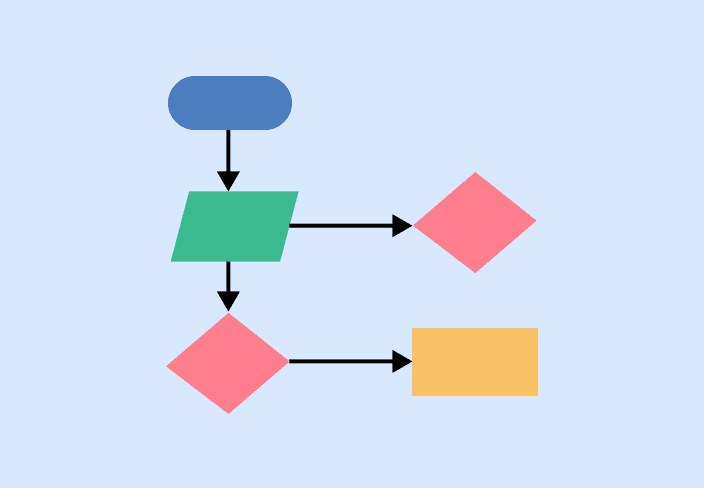 Business Process Diagram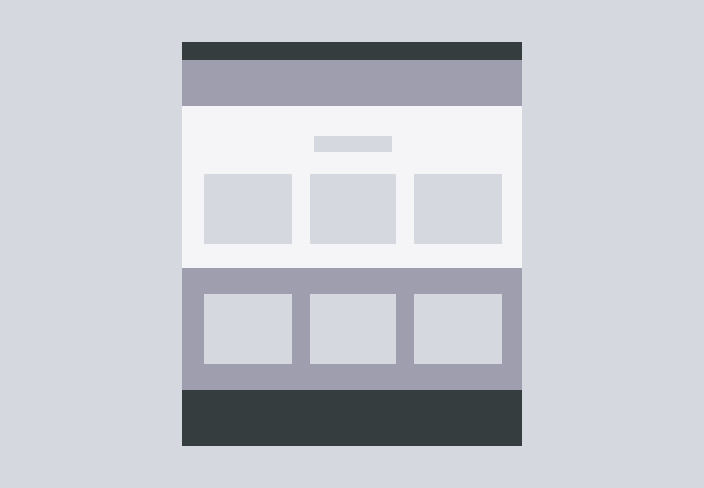 Wireframe Diagram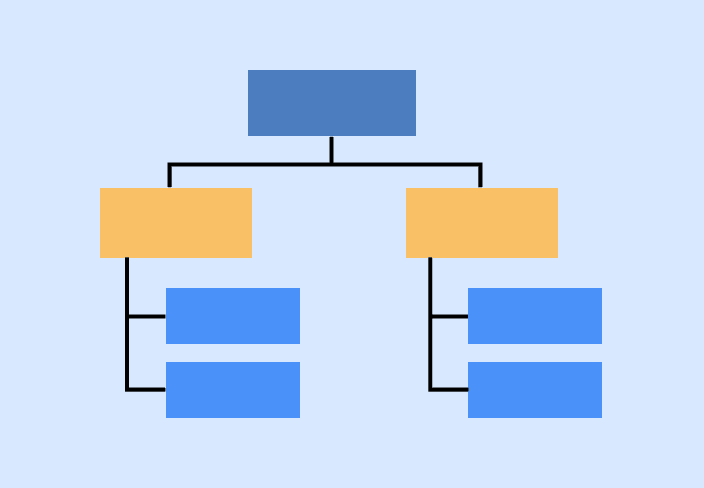 Sitemap Template