Travelport Digital case study:
Implementing Agile development workflows with Cacoo
Executive Summary
We talked with Sebastian Glowacki, Head of Platform Engineering at Travelport Digital. Sebastian manages both Development and Operations Engineering teams that operate the company's Digital Platform that enables delivery teams to self-service, deploy, and operate systems with reduced lead time and stack complexity. He explained to us why Cacoo is the right tool for a team who believes in an Agile approach to software engineering.
Tell us about Travelport Digital: what's the company's mission?
Travelport Digital is a wholly owned subsidiary of Travelport. At Travelport Digital, our mission is to help airlines and travel companies meet the needs of today's ultra-connected travelers and to deliver the interconnected and real-time travel experience that end-travelers want and expect. We help people organize and book their trips using mobile devices and the most modern tools like voice assistance or chatbots. We strive to enable our customers to have new and superior travel experiences with innovative, personalized mobile and digital offerings.
Challenges
Why did you decide your company needed a tool like Cacoo?
We are big believers in Agile development and in "just enough software architecture." We don't do big upfront architecture; we don't follow any heavy methodology — this makes us think about architecture differently and also impacts the selection of tools and how we approach engineering. We didn't want one of those heavy solutions for enterprises that only work on the desktop of a computer. We wanted something easy to use, lightweight, and optimal for collaboration, which is very important for us. We have several remote teams. We needed a good collaboration tool, with online collaboration capabilities. Cacoo was one of those tools, so we decided to give it a go, and now we are a happy customer.
"Cacoo offers just the right features that an Agile organization who wants flexibility needs."
How Cacoo Helped
We currently have around 50 people using Cacoo daily — mainly our Digital Architecture and Engineering teams. We use it to create C4 context, container, component diagrams, networking, infrastructure, and data flows.
How do you use Cacoo to communicate and collaborate with your team?
We use shared folders. Each team has a local folder they use to collaborate, and we have a few shared folders on an organizational level too, we exchange diagrams in that space when a feature or a piece of the program becomes more mature. We also have a shared folder for all types of documentation: PCI, GDPR compliancy documents... so everyone can collaborate internally.
How is Cacoo helping you meet your short term and long term goals?
As an Agile organization, we need flexibility in designing new solutions. Especially in the mobile world, with all the new features regularly announced by Apple or Google for their smartphones or other mobile devices like Alexa and Google Home. When we start working on a new project we often go in with just a few high-level concepts without knowing what the end product will actually be. We need to be flexible, and we need an Agile tool that supports our work. We begin by drawing some initial flow charts, and then, as we get more and more information, we update our diagrams or create more data flows. Nothing is set in stone until it goes to production. Cacoo is really handy with this type of approach.
Something else Cacoo is helping us with is keeping our infrastructure and data flow documentation up to date.
What's your favorite Cacoo feature?
I like its support for AWS shapes. Our Platform sits on Amazon AWS, so this feature helps us a lot. Moreover, having ready to use elements of AWS infrastructure saves us time. The recently updated folder management feature is also very good; now it's much easier to manage access and organize diagrams.
Results
In numbers, what is the main goal Cacoo helped you achieved since you started using it?
Every product we have built in the last six years is documented using Cacoo. We are talking about ten products in total. All environments, networking infrastructure, and PCI and GDPR data flow diagrams are managed in Cacoo. We have around 300 diagrams in total.
Have you used other diagramming tools before?
With 20 years of experience in software engineering, I have probably used too many diagramming tools in my life! Many of them are just too complex, and they provide too many functions for an Agile approach to architecture. Online access and collaboration are definitely more important these days as changes in technology happen fast. Cacoo offers just the right features that an Agile organization who wants flexibility needs.

Travelport
is a travel commerce platform providing distribution, technology, payment, and other solutions for the travel and tourism industry. It's one of the world's three major global distribution system operators.
Industry

Travel & Technology
Key templates used: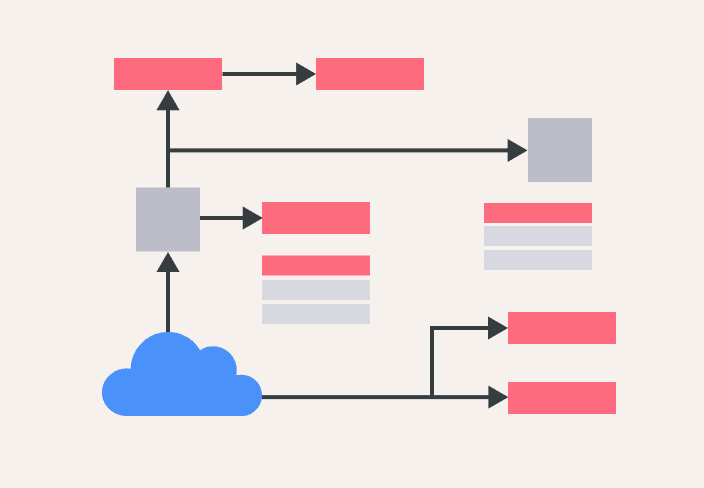 Computer Network Diagram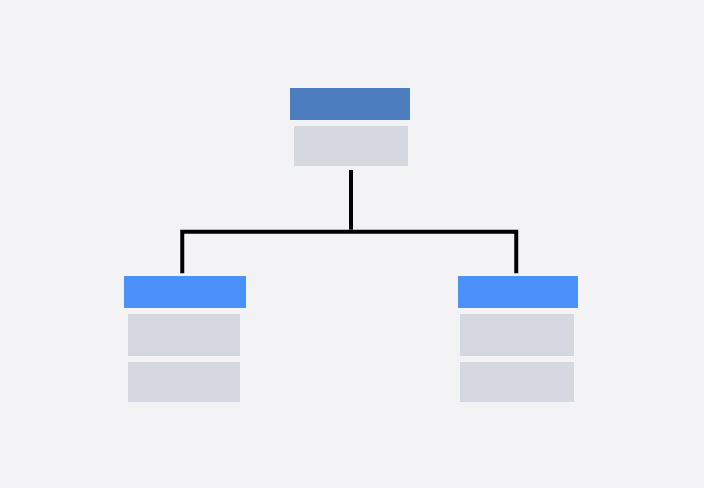 Class Diagram Template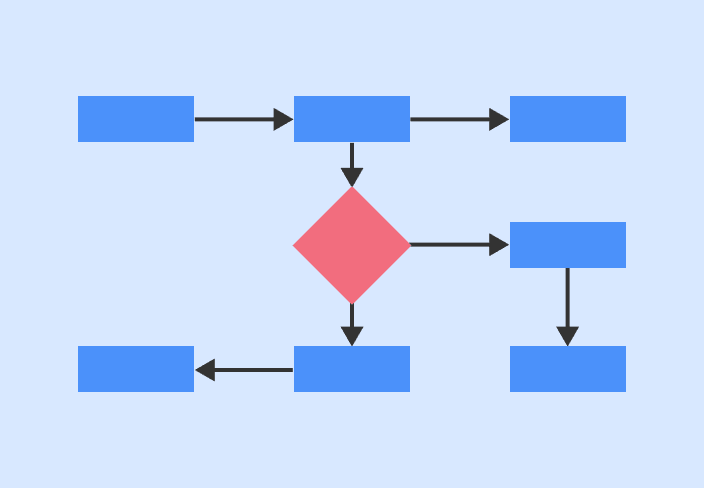 Decision Flowchart