LucidiTV case study:
Improved task-tracking and 3X productivity with Backlog
Executive Summary
We interviewed their Project Manager, Carly Hsu, to find out how Backlog is helping them manage tasks across their entire software development life cycle (i.e., SDLC). They estimated that using Backlog for their project management has increased their productivity threefold.
Challenges
LucidiTV was looking for a tool to help them track projects at each phase of the SDLC. Their workflow involves many team members handing off tasks; for example, when a developer finishes coding a feature, it's the QA member's turn to conduct checks and tests. When the feature is ready to go live, another team member is responsible for deploying it. It's vital for these handoffs to go smoothly and not get lost in the shuffle.
After surveying several available tools, they felt that Backlog was the most compatible with their needs. Backlog's practical functions were capable of helping them manage and track task responsibilities across projects and ensure accountability for each piece of work. They initially started with the Free plan, which included just one project, but as their team members and projects increased, they happily became paid subscribers.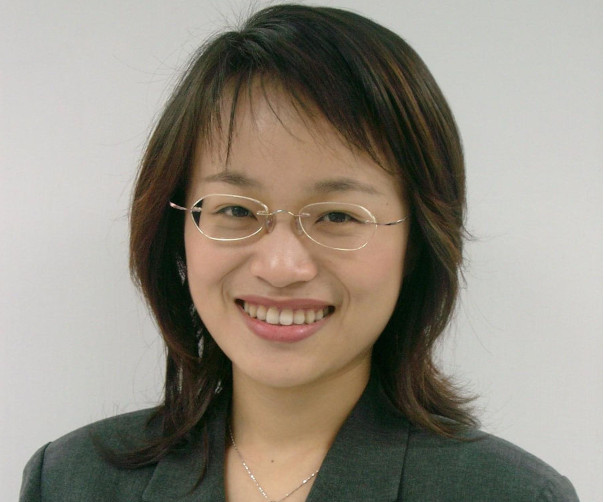 Carly Hsu, Project Manager
"In Backlog, responsibility [of issues] is very clear."
How Backlog Helped
Backlog provides a transparent platform for their project managers to manage and track tasks. They can easily stay up-to-date on the current status of each task, see which team members are responsible for what, and communicate with both owners and stakeholders about progress right in tasks.
Carly says she's a heavy user herself, using Backlog daily to manage tasks with her colleagues, track her team's work progress, and respond to updates and changes accordingly.
The feature they appreciate the most in Backlog is subtasking. With subtasking, project teams can break down feature stories into smaller, more manageable and measurable tasks, and assign them to respective team members. This helps them accurately allocate work across their team.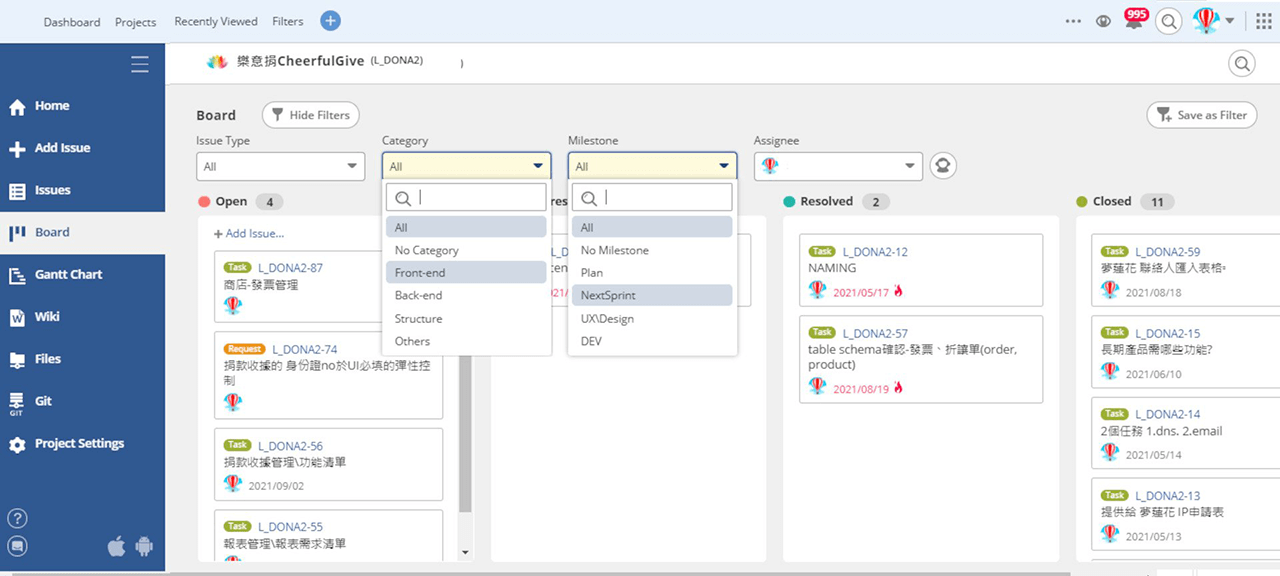 They find it easier to view tasks and track progress using the Board.
In addition to task management, they also use Backlog for source code version control. Their developers use Backlog's Git repositories to collaborate on code and track code changes and pull requests.
As Carly tells us, she considers Backlog her secretary because it helps her organize and prioritize her tasks daily. She especially appreciates the dashboard, which keeps her task list top of mind and alerts her to any overdue issues.
They even have their clients using Backlog — especially the ones at the maintenance stage.
"[Once our clients'] systems have gone live, issues or problems may happen — for example, when they upgrade their system — they use Backlog to report problems."
Inviting their clients to Backlog allows everyone to communicate in the comment threads within issues, keeping communication organized and making it easily retrievable. They can resolve problems more quickly and effectively.
Results
Not only have their internal workflows improved, but their collaboration with clients has been completely streamlined.
One software development vendor they worked for didn't have a dedicated project management tool; they used online spreadsheets, and as everyone knows, it's incredibly difficult to track progress and stay up to date on changes with a spreadsheet.
Communication took up a lot of their time and effort. And it was difficult to determine whether an issue was their responsibility or their client's. They kindly suggested that the client start using Backlog, and the project was completed ahead of schedule. After that, they decided they'd never go back.
"If we didn't use Backlog to manage our projects, our entire project management would be a mess."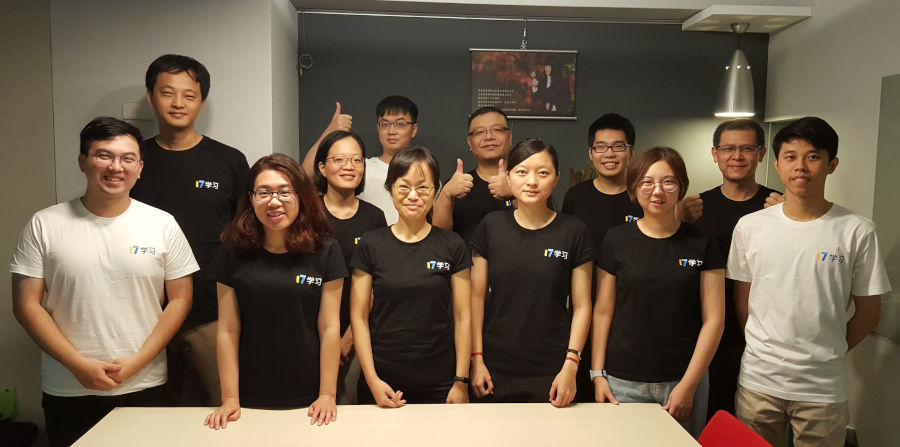 Without Backlog, Carly estimates that LucidiTV's productivity would only be one-third of what it is now. It has completely transformed how they communicate and collaborate.

LucidiTV
is a Taiwanese software development company based in Taipei with local and international clients. They have been using Backlog for over six years.
Industry

Software & Web Services