backlog

for resource management

Properly track everything going into a project to make sure you get the most out of what you've got.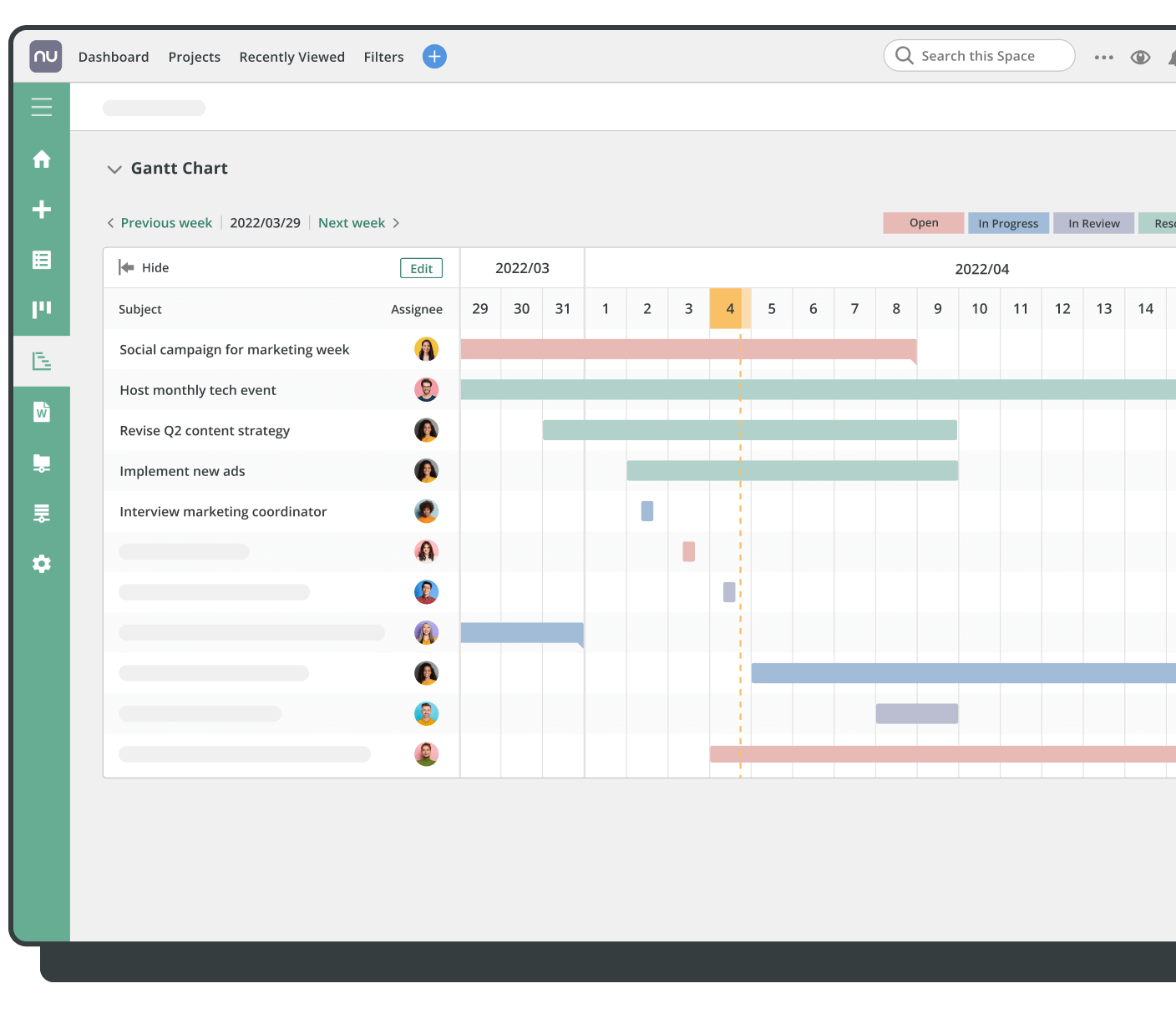 Know who's working on what
See teammates' schedules and tasks to delegate without overloading.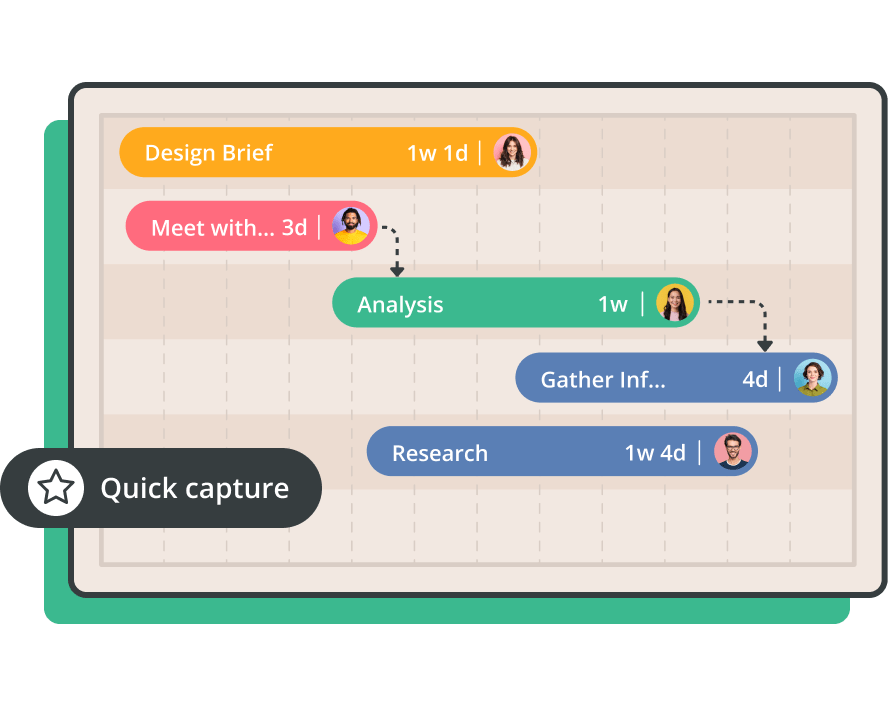 Plan ahead
Create project tasks and subtasks ahead of time, so your team knows what's coming.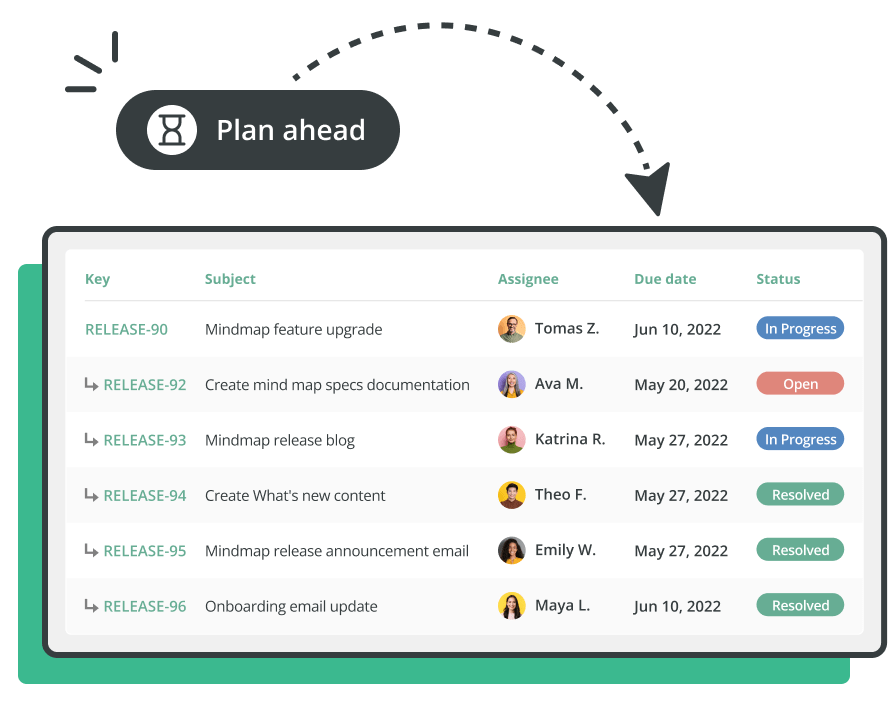 Agile reassignment
If a team member is overworked or unable to meet deadlines, easily reassign tasks.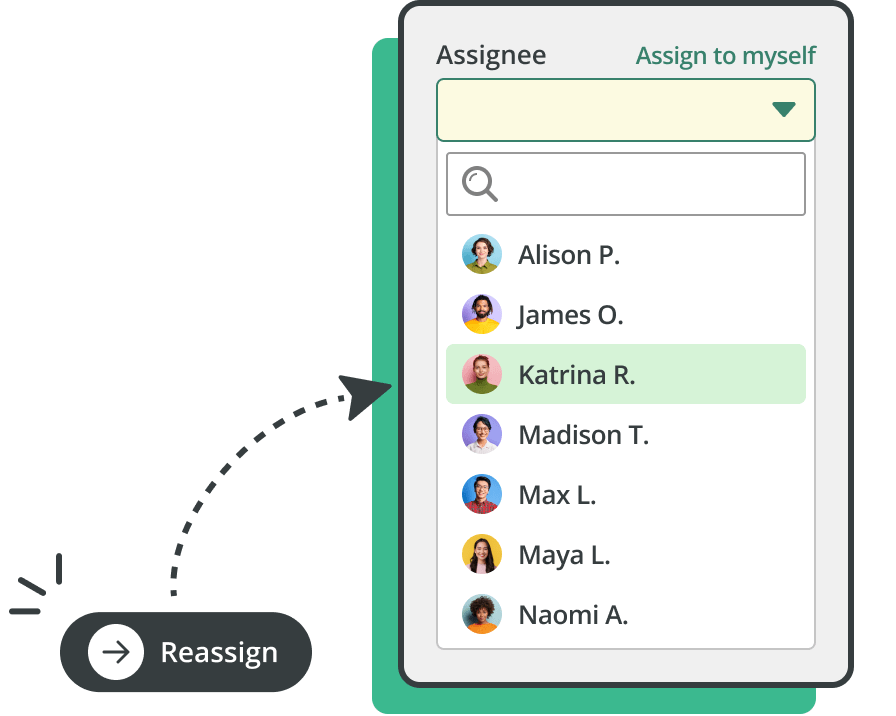 Get the whole picture
View every task as they move from open through closed in Kanban-style Boards.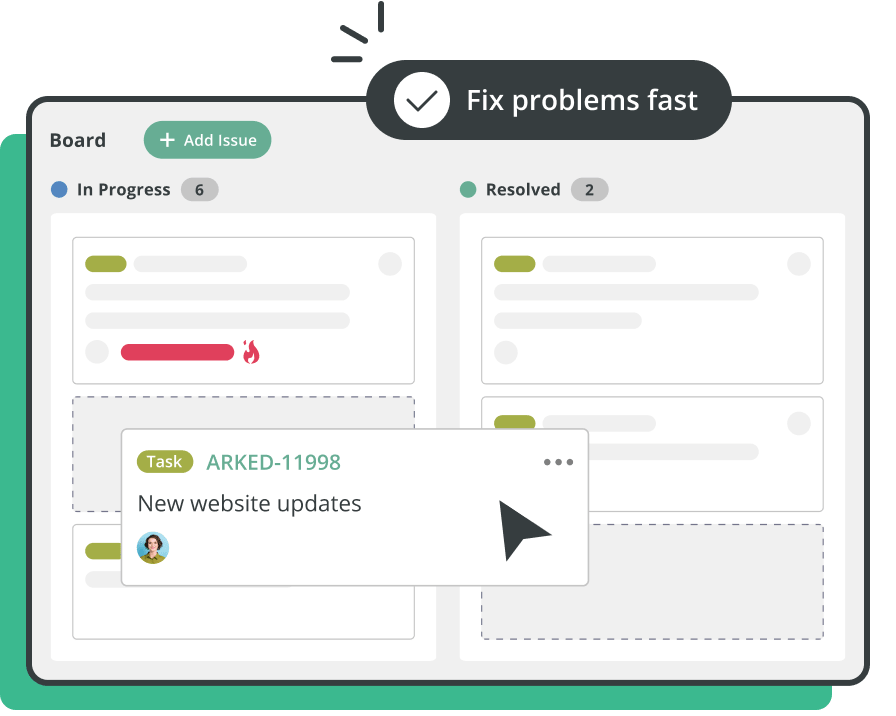 Nulab is there for every stage of your workflow
2 MILLION PEOPLE USE NULAB PRODUCTS WORLDWIDE TO BRING THEIR IDEAS TO LIFE