backlog

for team collaboration

Make communication easier team collaboration software that lets you organize, discuss, and track all work in one place.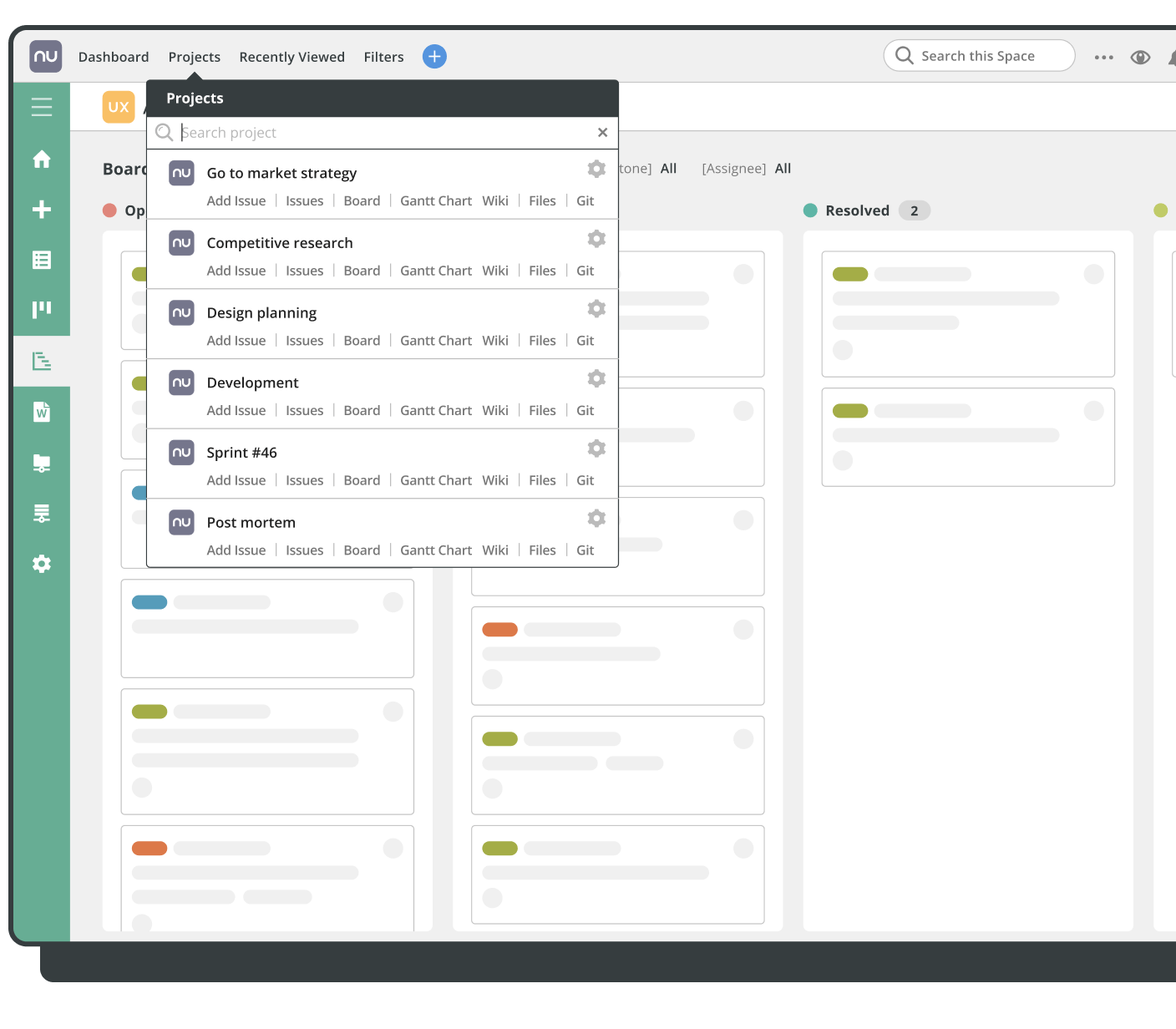 Real transparency
Add teams and clients to keep everyone in the loop.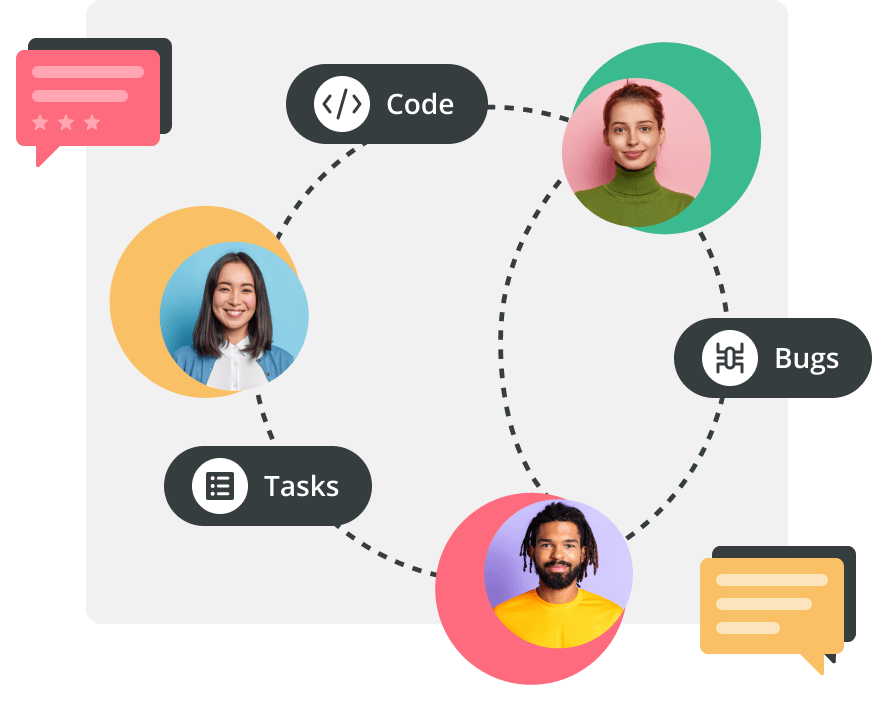 Single source of truth
Collaborate on Wikis so everyone can access, edit, and share the same information.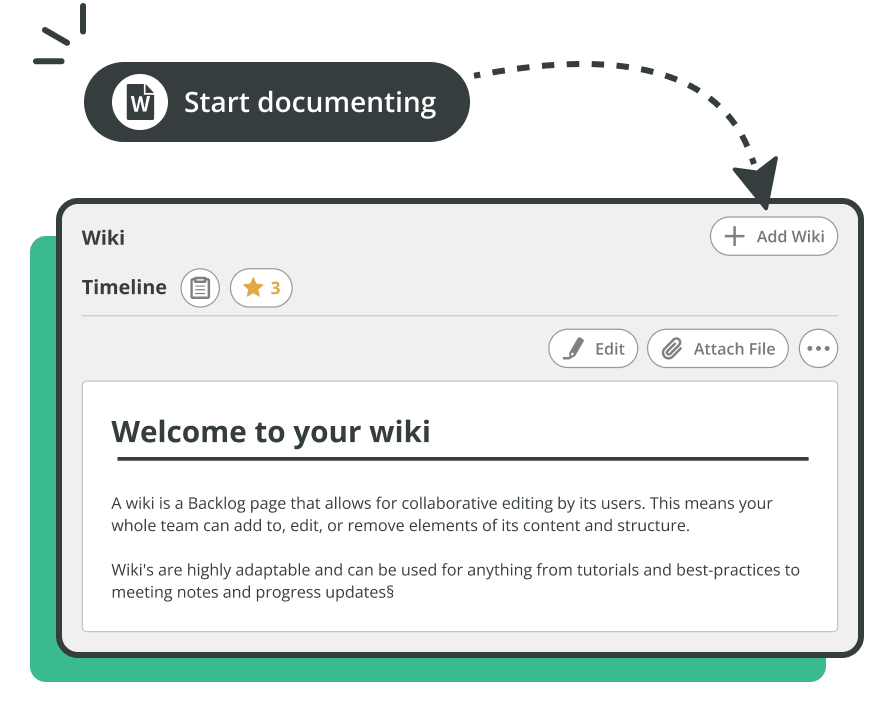 Easy file management
Attach files to comments or upload them to centrally located file folders.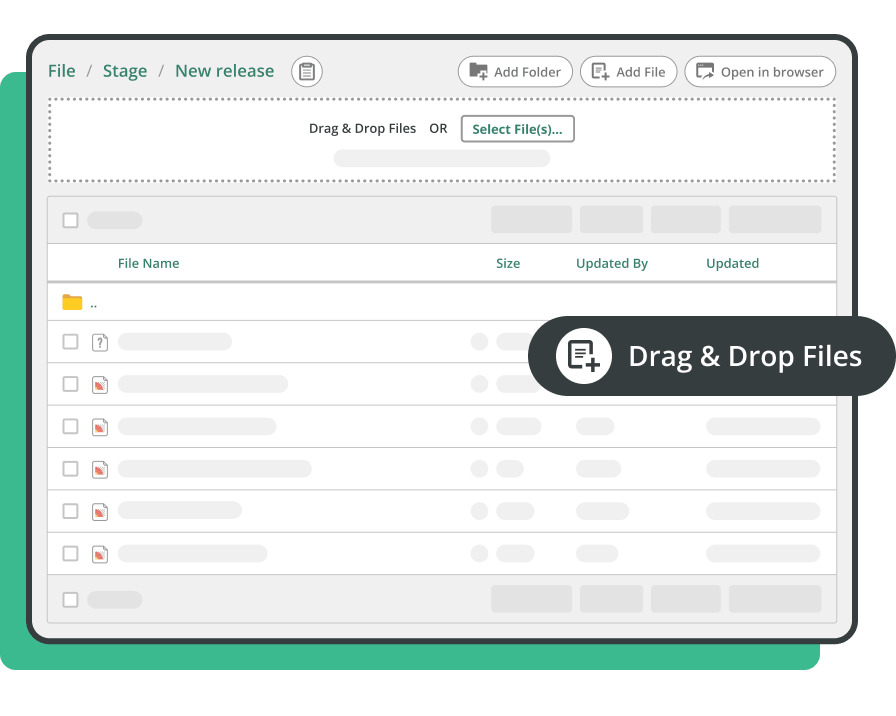 Trackable communication
Use comments to share updates, changes, decisions, and progress.
Balanced workloads
Refine workload distribution to resolve tasks quicker with Kanban-style Boards.
Stay on top of updates
Get targeted notifications on project and issue activity.
cacoo

for team collaboration

Brainstorm, plan, and present work together in real-time with online diagrams.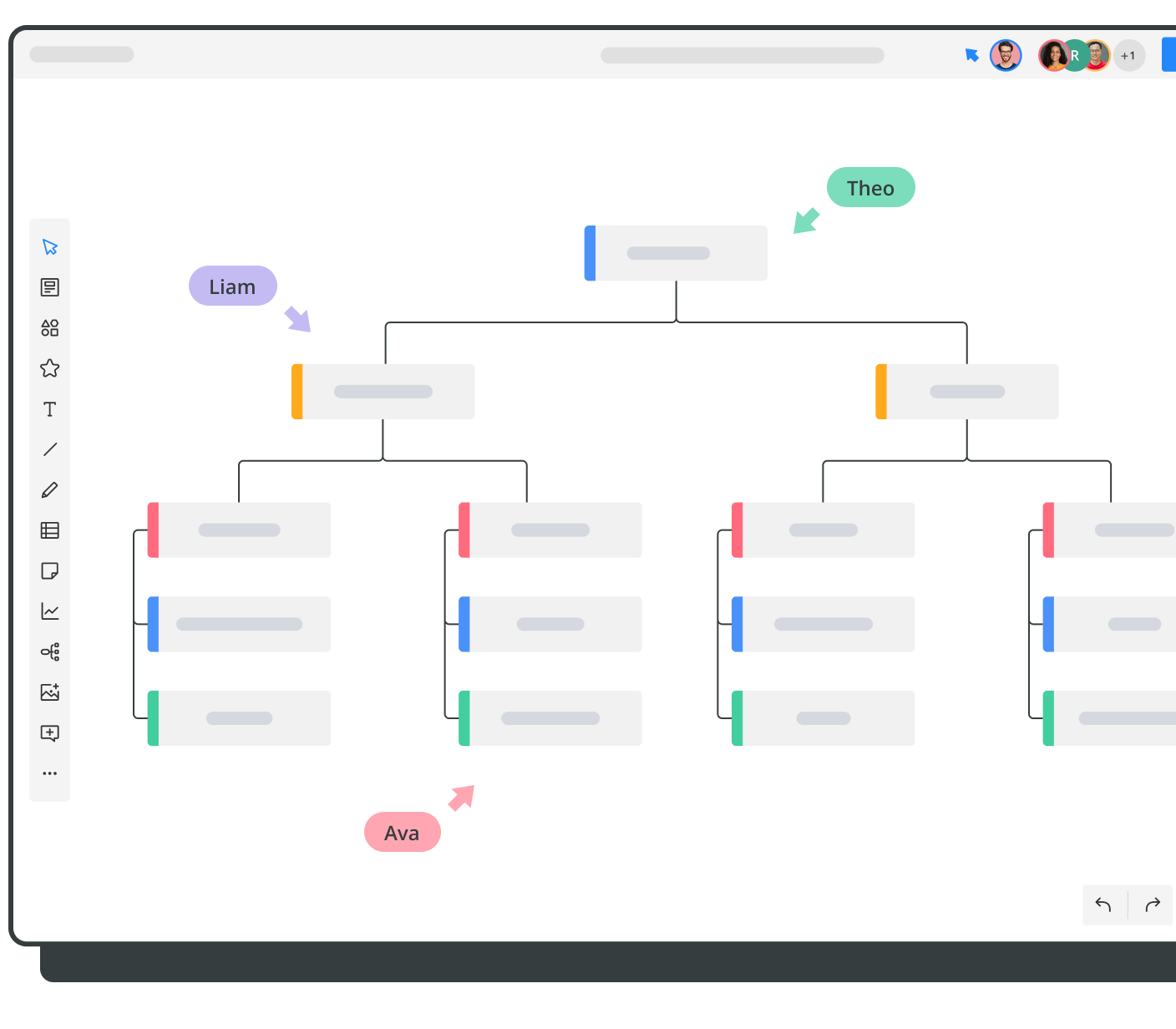 Work together from anywhere
Work on the same diagram at the same time with your team.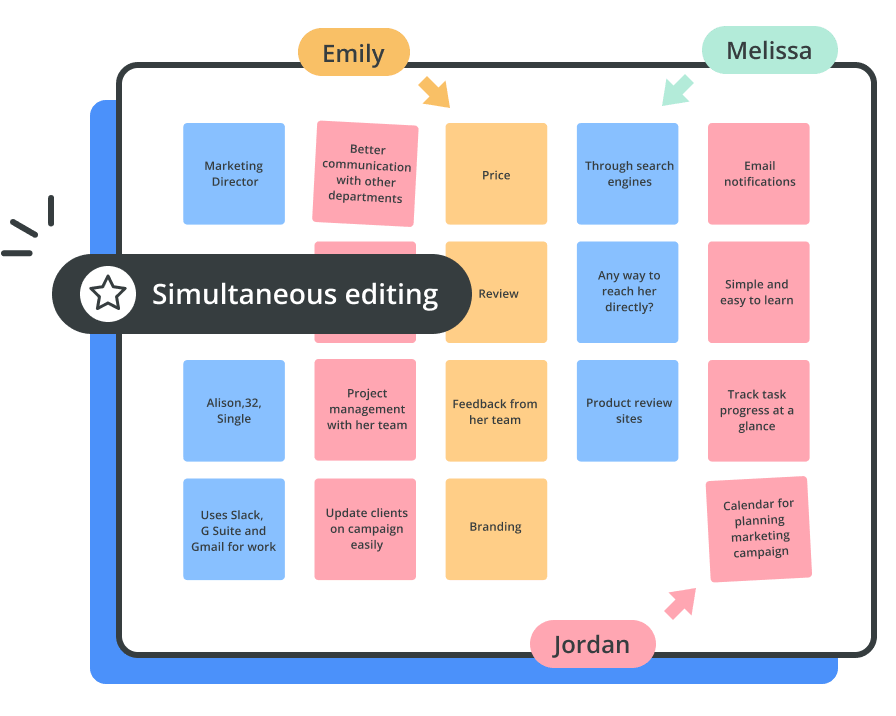 Live feedback
Discuss with comments, chat, and video chat.
Collaborate on ideas
Annotate using comments and drawing features or quickly add ideas with sticky notes.
Capture everything
Add images, tables, and dynamic charts to bring your ideas to life.
Track ideas over time
Save versions with version history, so you never lose an iteration.
typetalk

for team collaboration

Chat with your team in organized topics to keep conversations focused and decisions catalogued.
There's a topic for that
Always have a place to go to ask questions, give feedback, and share results.
Keep ideas flowing
Host open-ended conversations that drive projects forward.
Find what you need fast
Find the information you need with a simple search.
2 MILLION PEOPLE USE NULAB PRODUCTS WORLDWIDE TO BRING THEIR IDEAS TO LIFE