Work Breakdown Structure Template
Work Breakdown Structure Template
The Work Breakdown Structure Template is an essential tool for various teams who need to have an organized, visual hierarchy of the most important work to be done with additional breakdown of smaller tasks.
Uses of Work Breakdown Structure Templates
A work breakdown structure, or WBS, is a chart of core tasks in a project broken down into tiered categories. The main categories typically consist of broadly defined project phases, deliverables, departmental/team functions, or specific roles. No matter which approach you choose, the goal is to divide the category into more manageable subtasks or deliverables for better planning and accountability.
Deconstructing a project can help you keep track of its key phases, assign tasks efficiently, and communicate its goals and resource requirements. WBS diagrams can be used in various ways, including:
Project presentations for clients
Project breakdowns for internal teams
Budget/labor requirements documentation for grant funding
Product management for designers and developers
Cacoo's Work Breakdown Structure Template is highly customizable, printable, and easy to use. You can apply it to one project with individual roles assigned to tasks or across larger projects with multiple teams.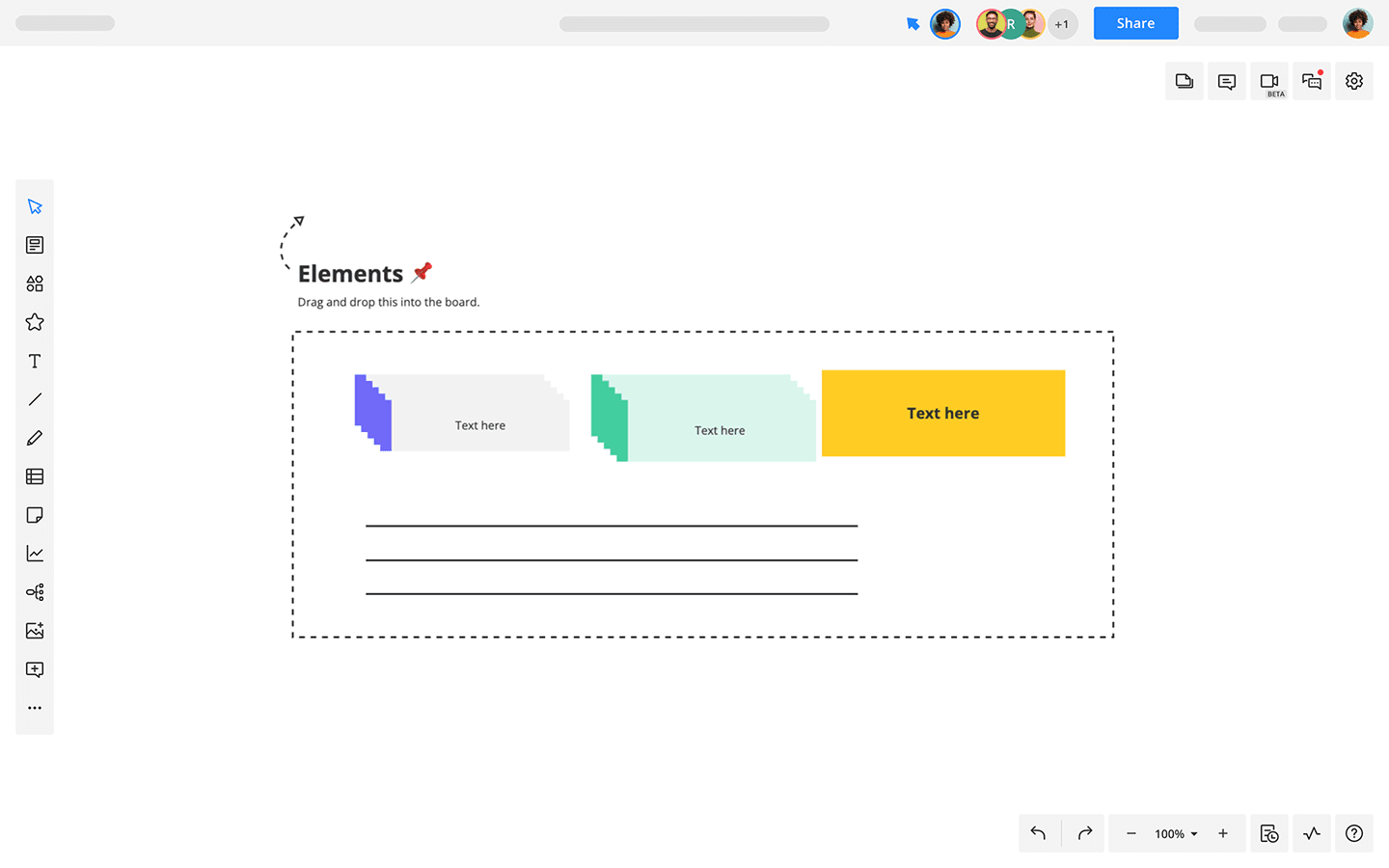 How to create your own Work Breakdown Structure
Diagramming the structure of a project is a great way to think about everything that needs to be accomplished and how to prioritize it. To make your own diagram, open the Work Breakdown Structure Template in Cacoo.
1
Define the main project or deliverable, and add it to the top box in the diagram.
2
Then, start breaking down the project into broad categories or milestones, and add those to the first tier under the main topic.
3
For each of the categories, start defining the more granular actions that need to be performed to reach the final goal. Fill in those tasks in the tiers under each respective category or milestone. And that's about it!
Work on defining the WBS by yourself or in collaboration with your team. With Cacoo, you can easily share the diagram online or collaborate in real-time to get input.
Related tags