Hello LEADS case study:
International CRM company HelloLeads.io welcomes easier task tracking with Backlog
Executive Summary
They were looking for a task management tool to help them in their product development work and tried up to seven tools before deciding on Backlog for its ease of use. We spoke with their Sales and Operations Manager Caroline Charumathy B. and Senior Business Analyst and Team Leader Santhosh Kumar S. to learn how Backlog is helping them improve their task tracking and work efficiency.
Challenges
Before Backlog, HelloLeads.io was using spreadsheets to track customer requests and product development tasks. However, they were unsatisfied because they couldn't share their spreadsheets easily with team members. There was no way to attach files, and it was difficult to track updates and notify other members about changes.
Their work process was inefficient, especially when their staff started working from home because of Covid. HelloLeads.io decided they needed a project management tool. In their search, they prioritized simplicity because they needed to onboard a solution quickly and didn't have time to work through implementation issues. After evaluating up to seven tools, they decided on Backlog because of its ease of use and functions.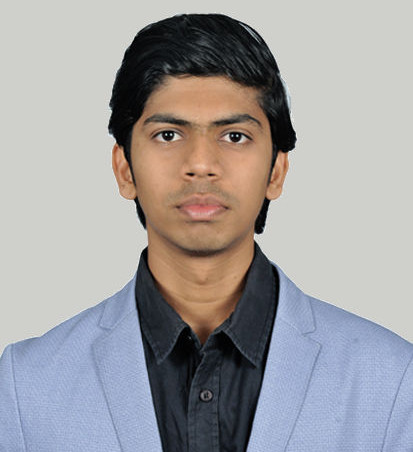 Santhosh Kumar S., Senior Business Analyst and Team Leader
"Backlog was very simple to use; there were no special sessions or documents to be reviewed to learn how to use it. It was simple and straightforward to start deploying it for everyday usage."
How Backlog Helped
Because Backlog provides a Google Sheets integration, they were able to import their existing tasks smoothly from spreadsheets directly into Backlog.
Backlog's simplicity allowed them to adopt it into their workflow without major problems. They now add their customer requests into Backlog as issues and regularly review them. They also plan and track their development sprint tasks right in Backlog. To make it simple to track tasks at the different development stages, they create custom statuses. Overall, their work process is more organized in Backlog now.
Their team leaves comments and holds discussions right in Backlog tasks where they can also now attach files like screenshots or requirements. This has made it easier for all members to stay up-to-date on each task's status. Reading the comments and change history also gives them context.
Besides in-app notifications, members also receive email notifications on issue updates which they can directly reply to via email to comment on the issue.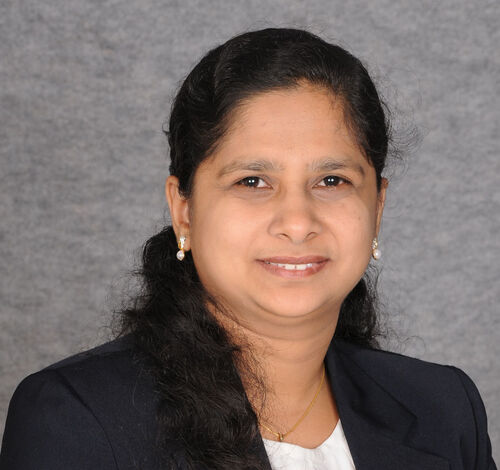 Caroline Charumathy B., Sales and Operations Manager
"From the email notification, we can reply, and it automatically gets updated in Backlog. That's a very good feature; it really saves us time."
The HelloLeads.io support team uses Backlog's Wiki as a central repository for links to useful information and videos. Using the Wiki, they can quickly find and retrieve common responses and resources for sending to customers when handling their inquiries. Similarly, their development team documents information like API details on their Wiki so that they can refer to it whenever they need.
The teams' daily routine includes using the Backlog Board, issues list, and personal dashboard to track their tasks. With the Kanban-style board, it's convenient to view and update task statuses without opening each task individually.
"With the dashboard, we can filter our issues and see which task is pending or high priority; that is very useful for us in our daily usage."
The HelloLeads Team
Another feature that HelloLeads.io appreciates is using issue keys to automatically add hyperlinks to related issues and navigate to them in the Backlog project. They have also created a rule for their workflow whereby every task should be linked to a ticket's issue key to help them track tasks and related requests.
Results
Their work information is more organized now, resulting in improved work efficiency. Every member can access everything they need at any time in Backlog, without searching through emails or waiting for another member to send it over.
Tracking tasks and project progress has also become less time-consuming. When managers want to know about status updates or completed work, they can easily sort and view them in Backlog. Exporting data as spreadsheets have also proven useful when they conduct team meetings and presentations.
"Thank you for developing such an interesting and easy-to-use tool. We find it very helpful for us. It was really simple to onboard and start using for our day-to-day business needs."

HelloLeads.io
is a simple and easy-to-use CRM (Customer Relationship Management) for small and growing businesses. Their product is developed with a vision to transform the productivity of sales professionals across the globe with a simple mobile-enabled application.
Industry

Software & Web Services

Location

India, USA, UK, UAE