backlog

for workflow management

Track team members' workloads and completion timelines to get the best work with maximum efficiency.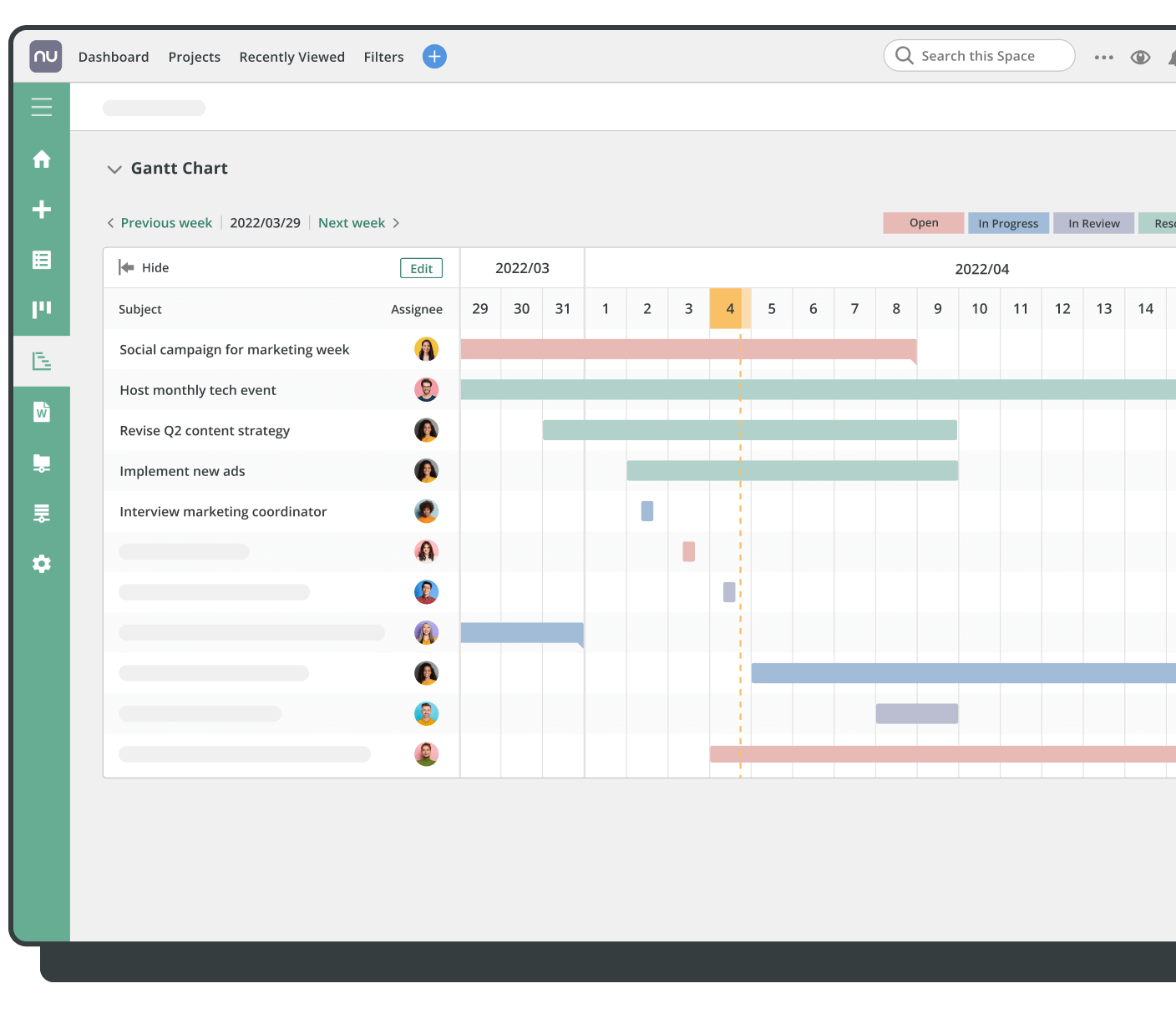 Visualize your project plan
Flesh out tasks, deadlines, and milestones with interactive Gantt charts.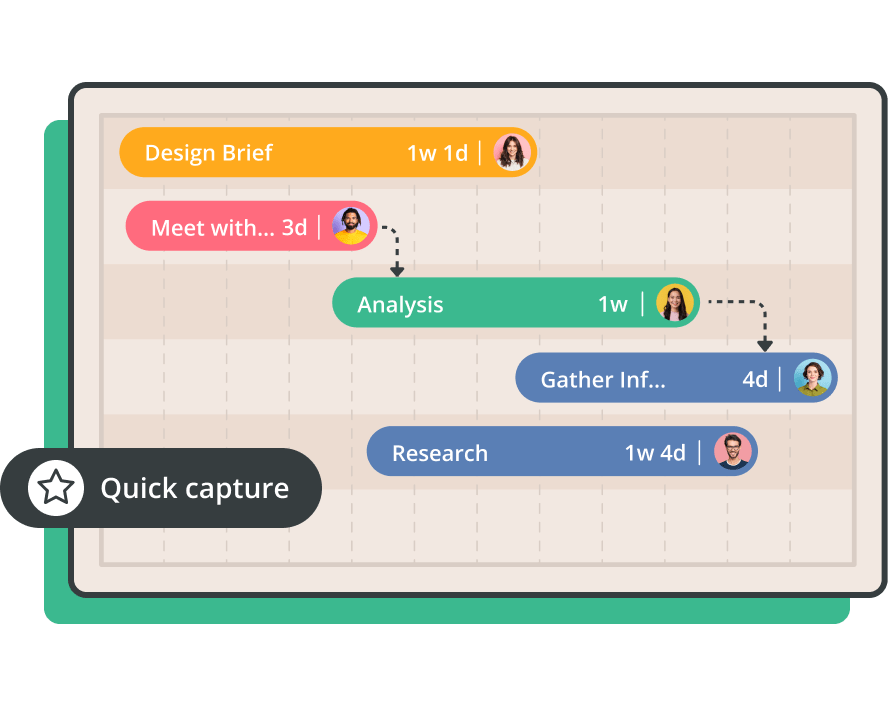 Stay on top of progress
Track whether tasks are on schedule with Burndown charts.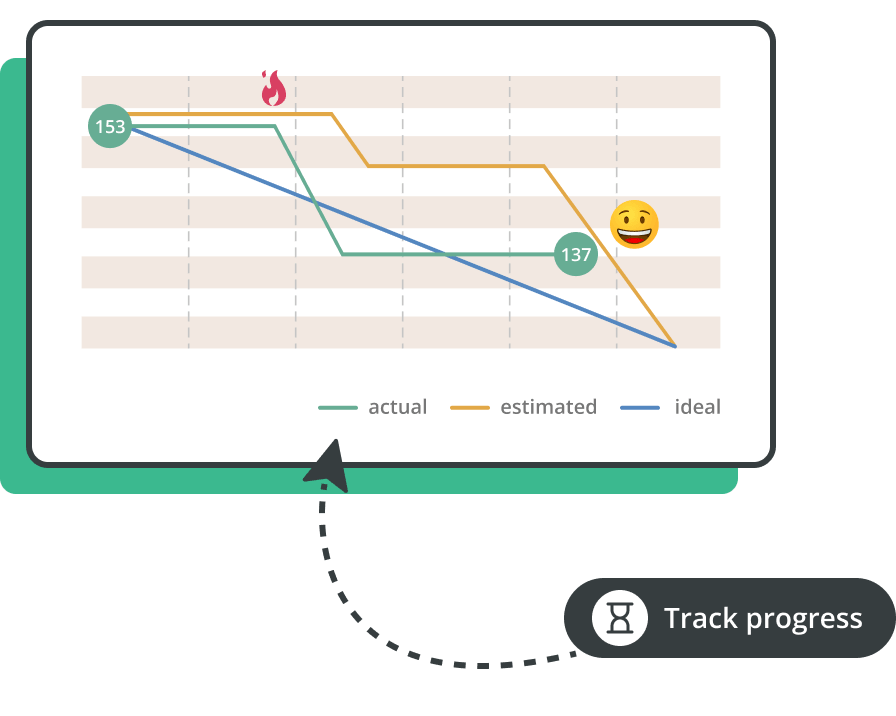 Prevent problems now
Quickly spot gaps where you might need to add more resources.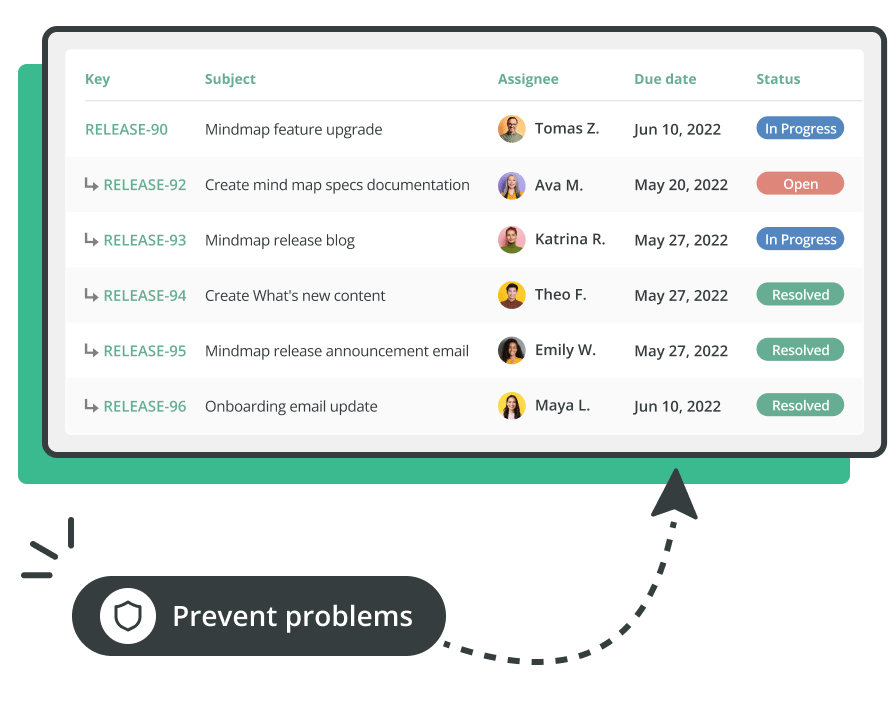 Spot bottlenecks fast
See where tasks are getting stuck with Kanban-style Boards.
Centralize all work
Manage tasks, code updates, bugs, and more through one platform.
Consolidate knowledge
Create searchable Wikis for processes and documentation.
cacoo

for workflow management

Brainstorm, plan, and present ideas visually with online diagrams.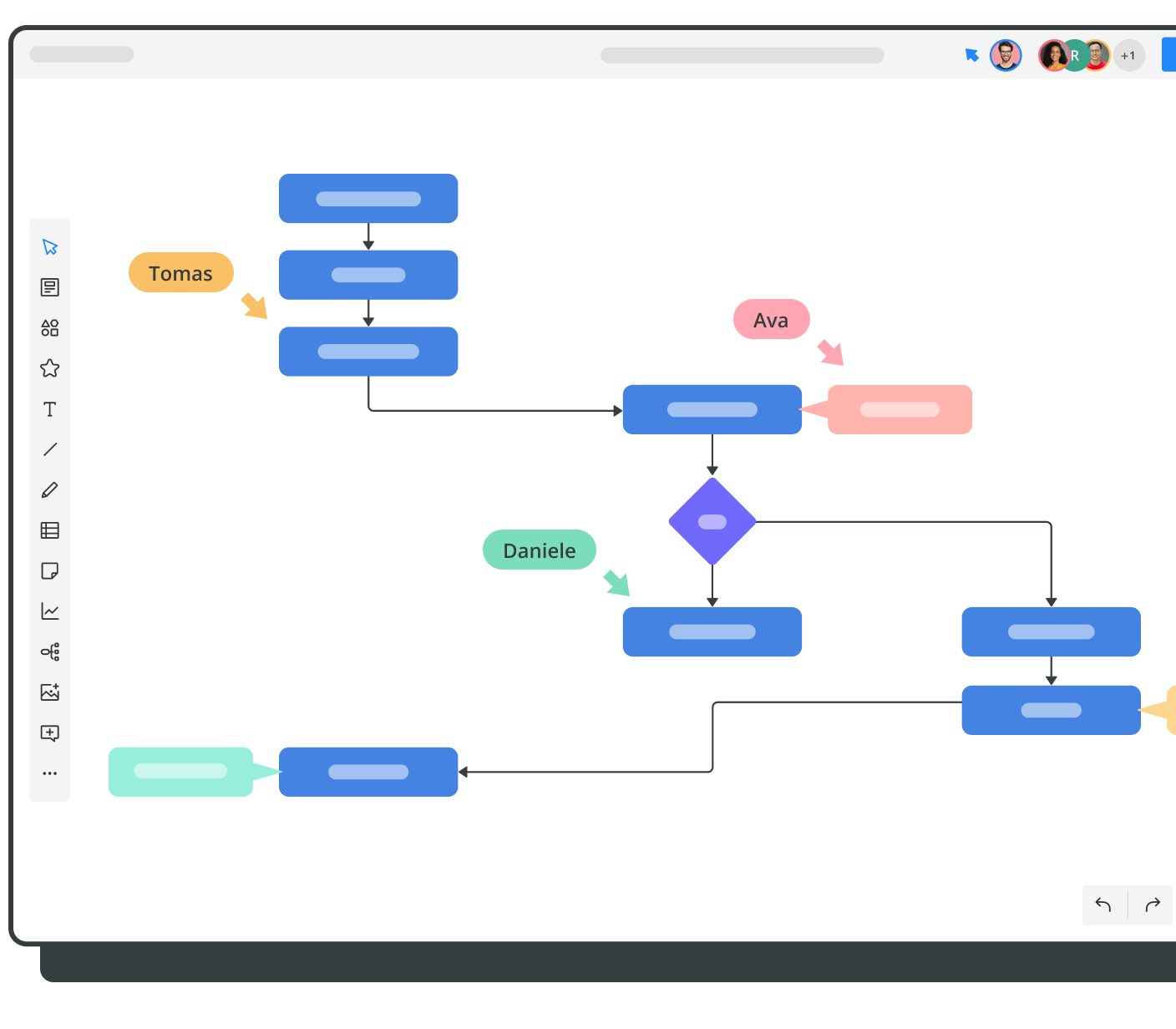 Create visual workflow plans
Use Gantt chart, BPMN, flowchart, and other templates to refine workflows and present ideas.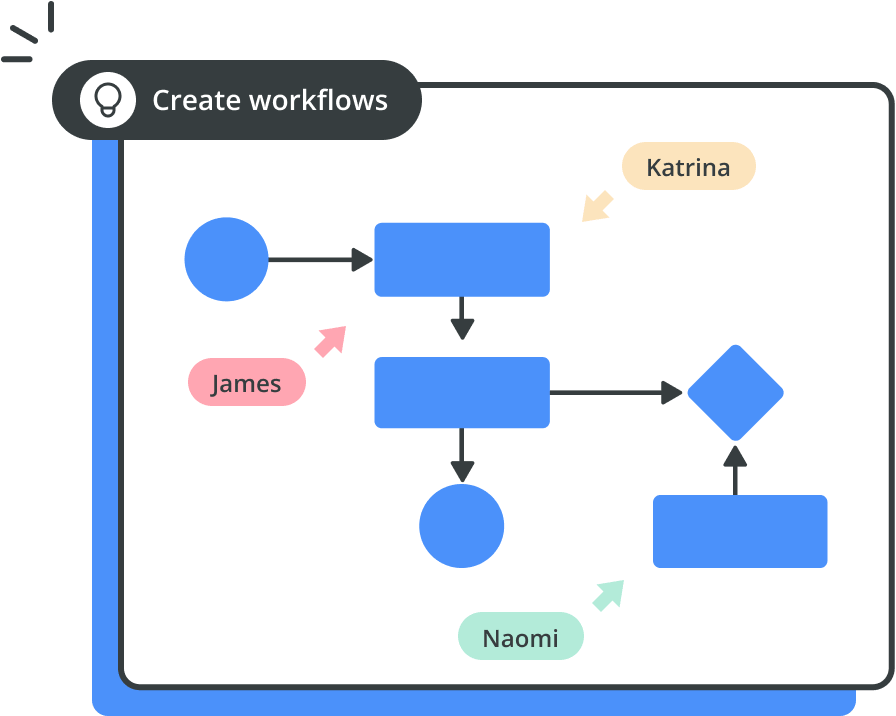 Get instant feedback
Discuss processes with stakeholders using comments, chat, and video chat.
Visualize your data
Add images, tables, and dynamic charts to bring your vision to life.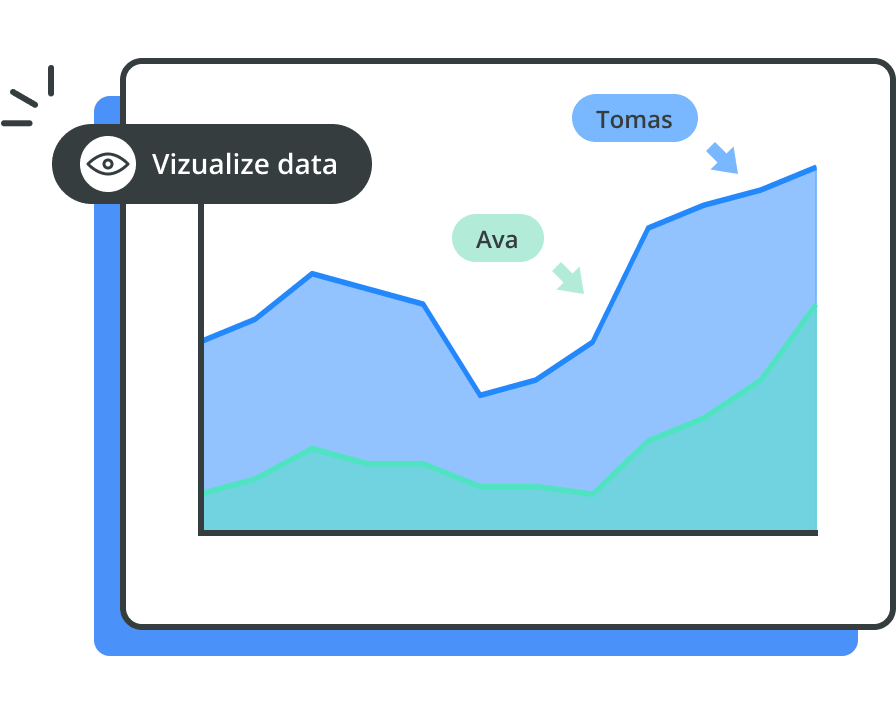 Track ideas over time
Save versions with version history, so you never lose an iteration.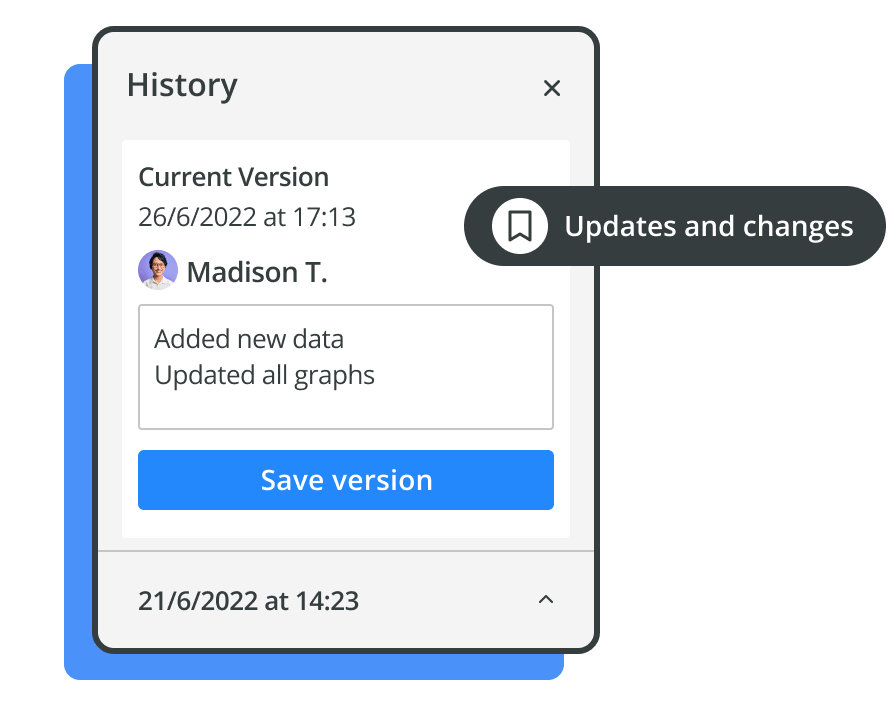 typetalk

for workflow management

Chat with your team in organized topics to keep conversations focused and decisions catalogued.
There's a topic for that
Always have a place to go to ask questions, give feedback, and share results.
Keep ideas flowing
Host open-ended conversations that drive projects forward.
Find what you need fast
Find the information you need with a simple search.
2 MILLION PEOPLE USE NULAB PRODUCTS WORLDWIDE TO BRING THEIR IDEAS TO LIFE