Brainstorm Diagram
A Brainstorm Diagram is a great way to take a broad topic and break it down into smaller parts. This example shows how the topic "fashion" can be narrowed down into subcategories, such as shoes, bags, and hats, and have their own smaller elements within.
Uses of Brainstorm Diagrams
With a brainstorm diagram, you can explore any topic and organize the resulting ideas in a visually structured diagram. The mind map starts with one node and branches out to smaller and smaller subcategories.
Mind maps can be used for brainstorming, website maps, org charts, genealogical trees, project management, and so many other things.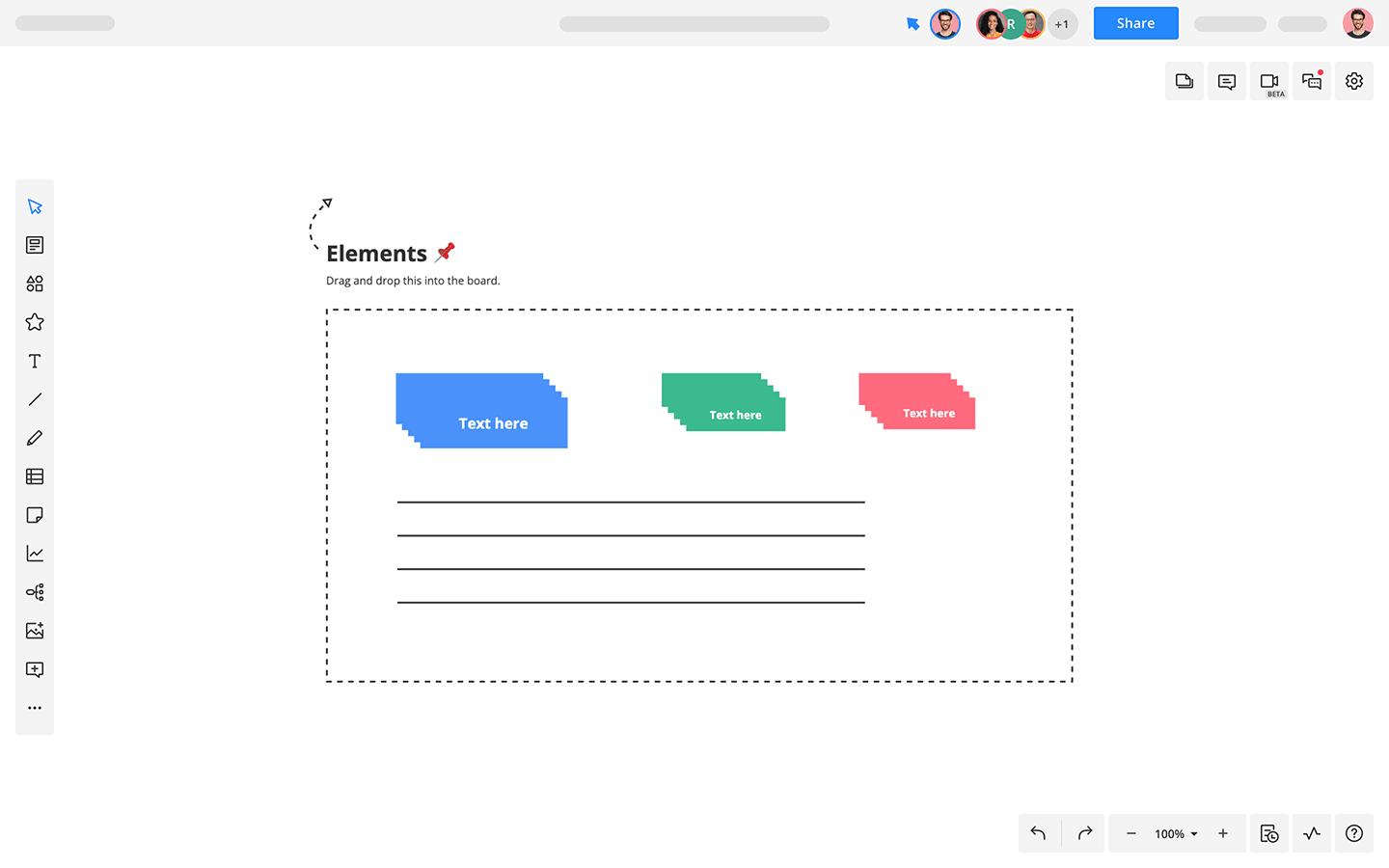 How to create your own Brainstorm Diagram
The basic flow of mind mapping includes the following:
1
Open the Brainstorm Diagram in Cacoo.
2
Identify the main idea, and add it to the main node.
3
Now, brainstorm categories that relate to the main idea. Label the boxes that branch directly from the main node.
4
Continue coming up with ideas that relate to each subcategory, and add them to the diagram.
5
Make sure you take into account the visual coherence of the different branch levels. You can adjust or add branches as needed to make room for more ideas.
Related tags