backlog

for Portfolio management

Collaborate on full-proof project plans and share them upfront to gain greater buy-in.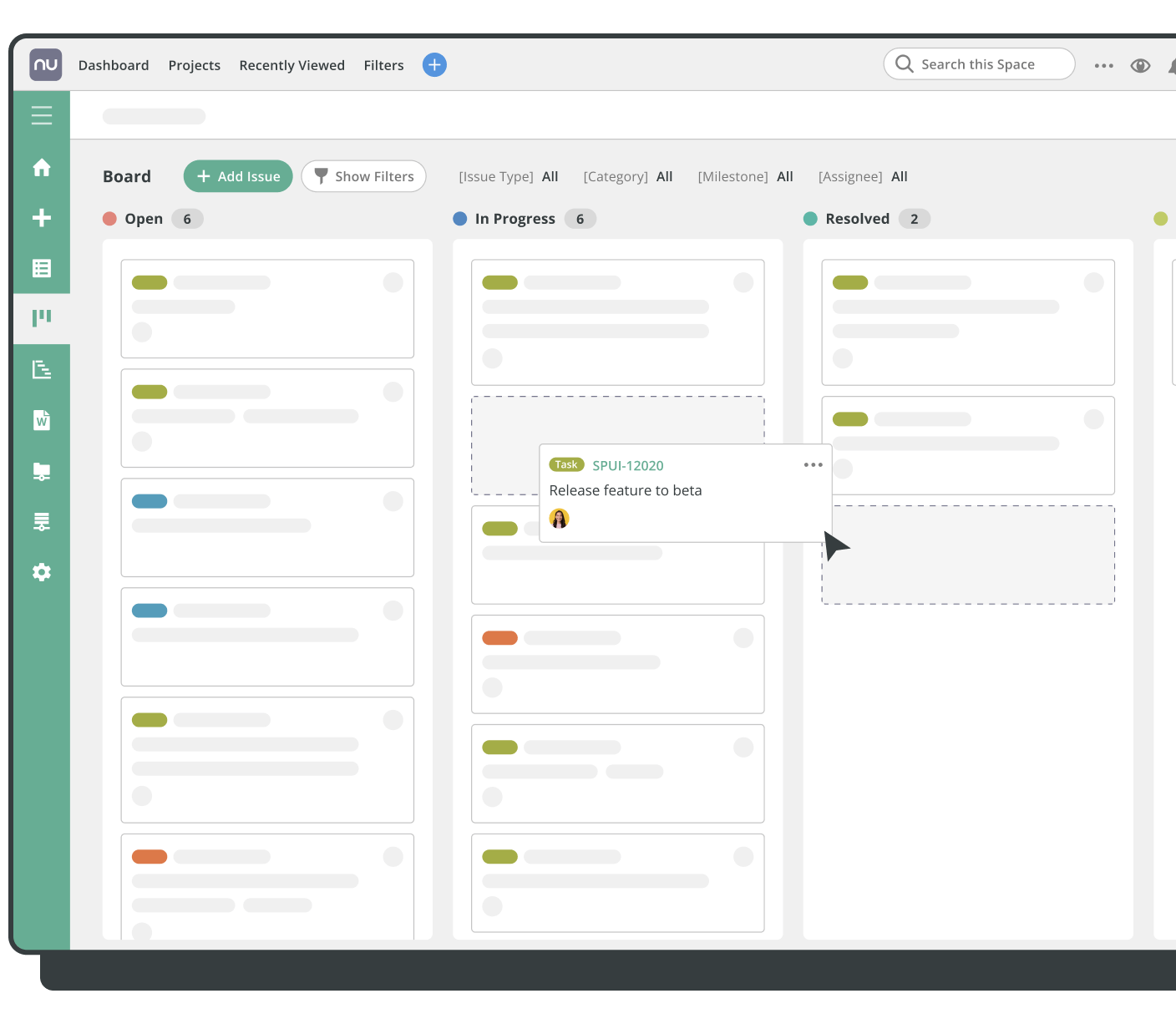 Set clear expectations
Use Gantt charts to show stakeholders exactly who will deliver what and when.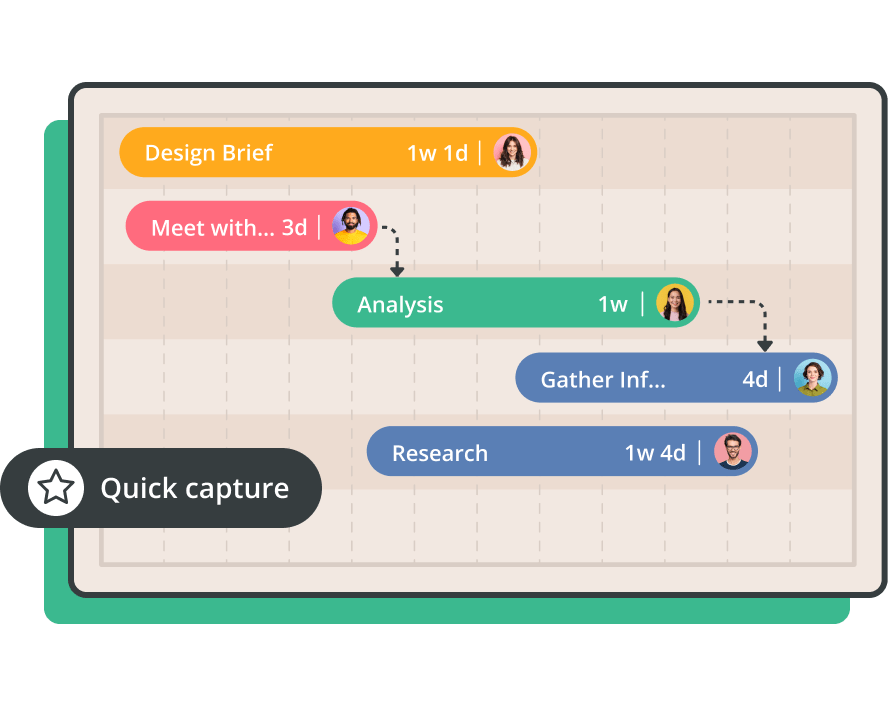 Establish expected ROI
Set up educational Wikis and files for stakeholders.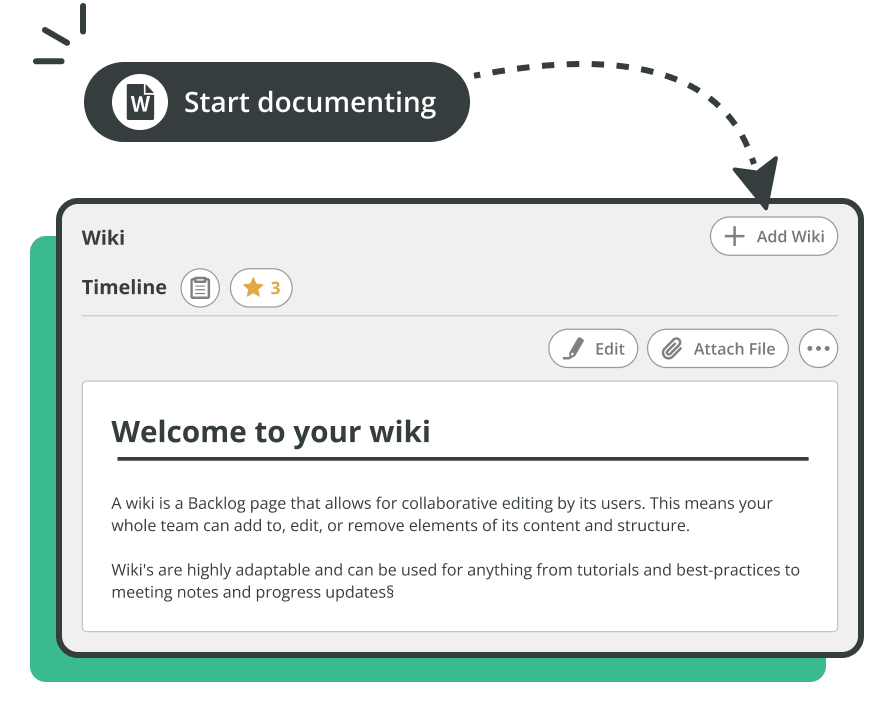 Create transparency
Collaborate directly within tasks to flesh out details and answer questions.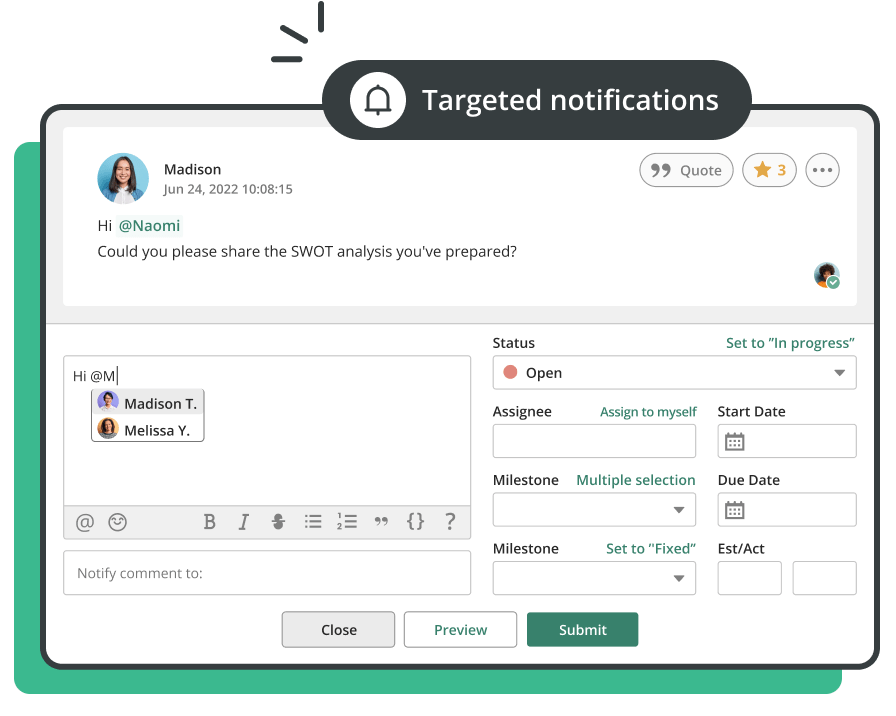 Stay flexible
Easily reprioritize and streamline flow with Kanban-style Boards.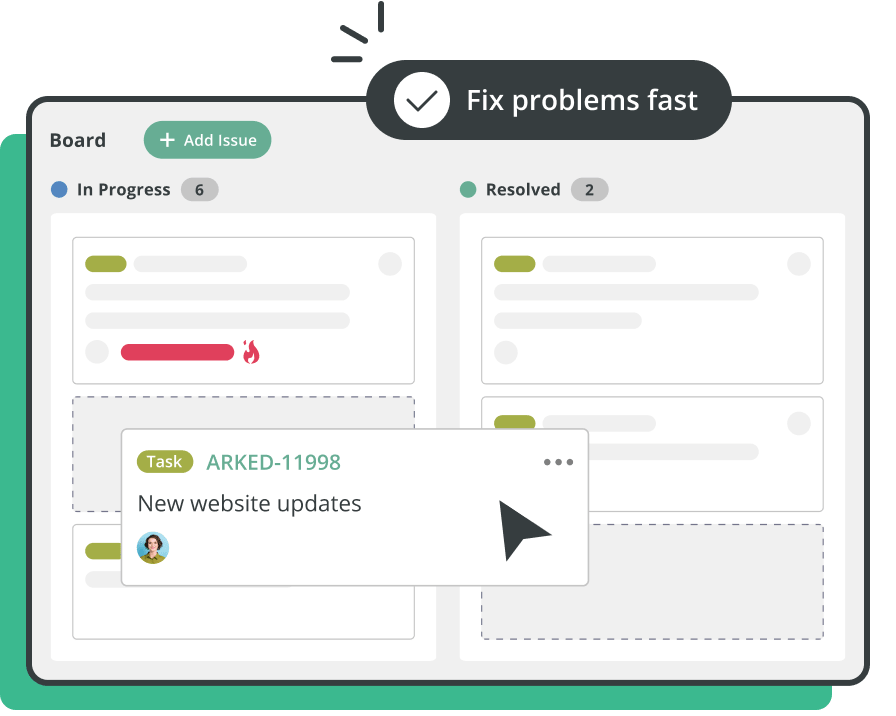 cacoo

for Portfolio management

Plan and present projects visually with online diagrams.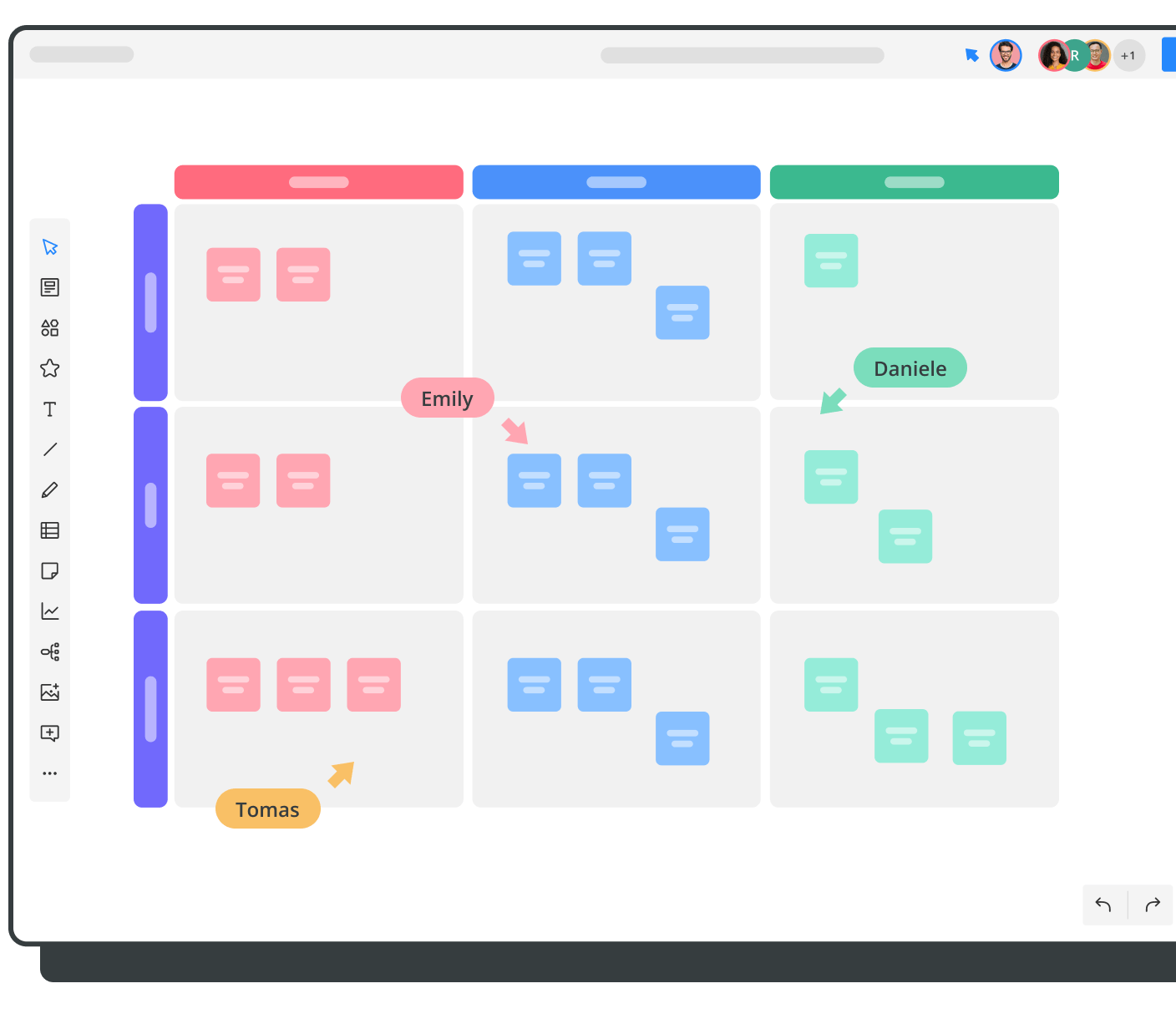 Visual project plans
Professional Gantt chart, Kanban, and presentation templates help you share ideas and plans.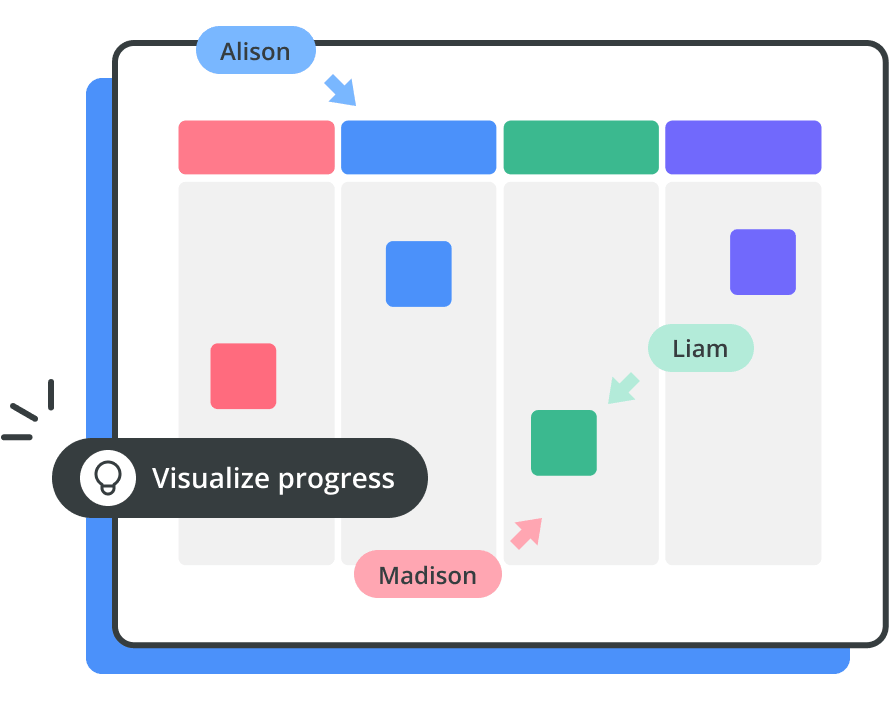 Present data to clients
Use dynamic charts and presentation mode to showcase your work and win buy-in.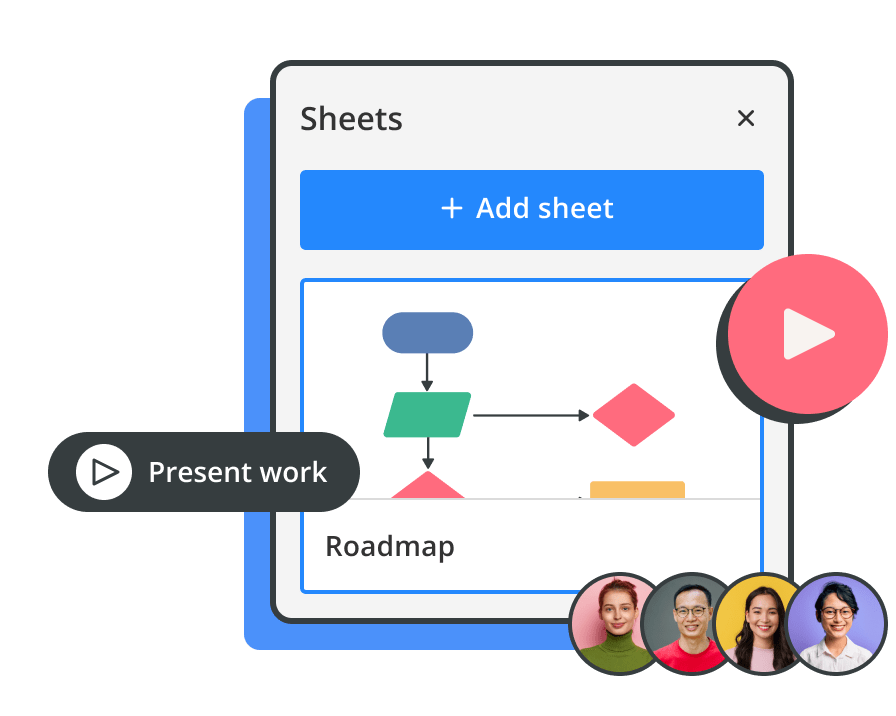 Easy collaboration
Work on the same diagram at the same time to brainstorm ideas with your team.
Live feedback
Discuss timelines and strategies using comments, chat, and video chat.
Track progress over time
Save versions with version history, so you never lose an iteration.
typetalk

for Portfolio management

Chat with your team in organized topics to keep conversations focused and decisions catalogued.
There's a topic for that
Create separate, private topics for stakeholders, project team members, and clients.
Keep ideas flowing
Host open-ended conversations that drive projects forward.
Find what you need fast
Find the information you need with a simple search.
2 MILLION PEOPLE USE NULAB PRODUCTS WORLDWIDE TO BRING THEIR IDEAS TO LIFE