BPMN software
Create business process model and notation diagrams online with Cacoo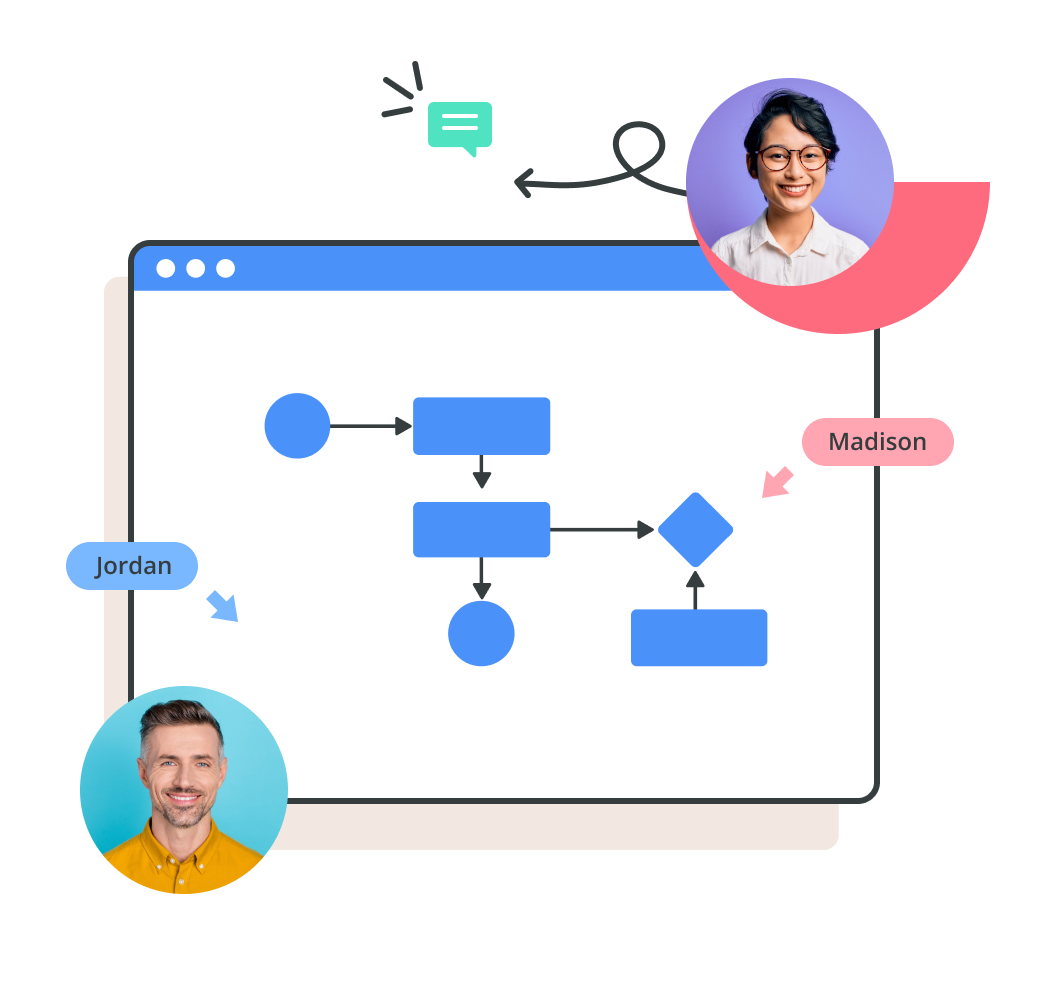 Accurately model complex business processes
Capture the current state of your business processes to easily communicate with team members about changes and updates.
Optimize business processes for greater efficiency
Collaborate with your team to make processes more efficient and effective. Meet goals while eliminating unnecessary back and forth.
Speed up onboarding and implementation
With an up-to-date visual model of every process at your fingertips, it's easy to quickly onboard new hires and implement new processes across your organization.
Cacoo makes it easy to create BPMN diagrams online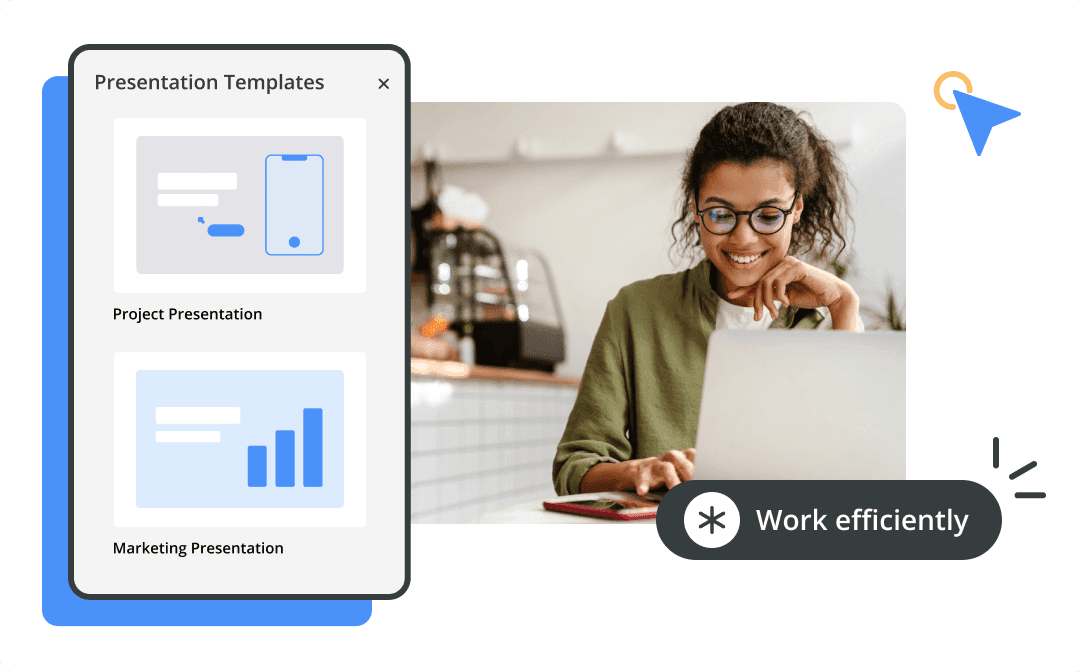 Use our BPMN templates and easy interface to make professional diagrams
Creating detailed BPMN diagrams shouldn't require a design expert. Start from a template and use the intuitive interface to quickly plot out any process.
BPMN diagram templates
Easy-to-use interface
Professional and shareable diagrams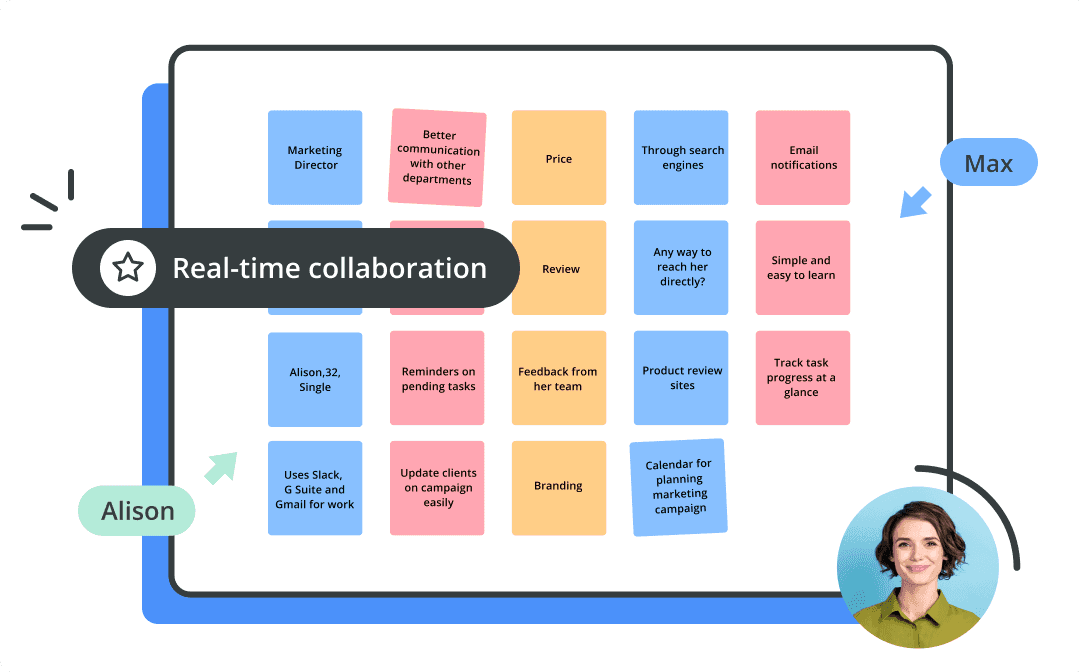 Collaborate with anyone in real-time
Create, edit, and chat about your BPMN diagrams, together.
Multi-user editing
In-app video & chat
Comments on diagrams
Activity notifications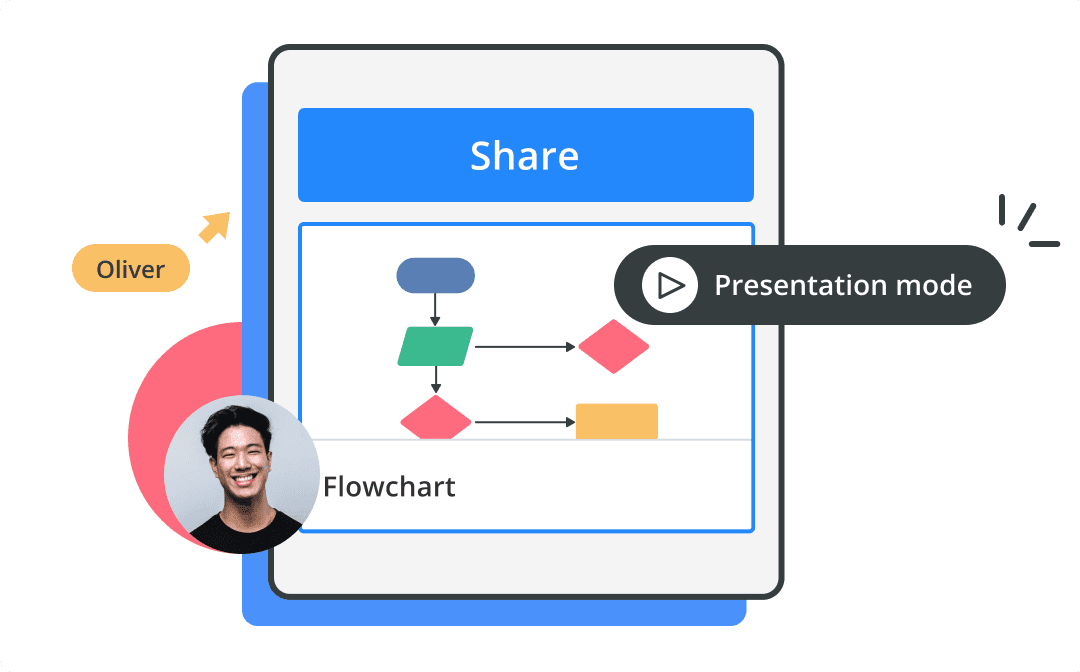 Present and share your work
Share your BPMN diagrams with others.
Presentation mode
Screen Share
Shared folders
Public diagram links
Exporting (SVG, PDF, and more)
Embeddable diagram viewer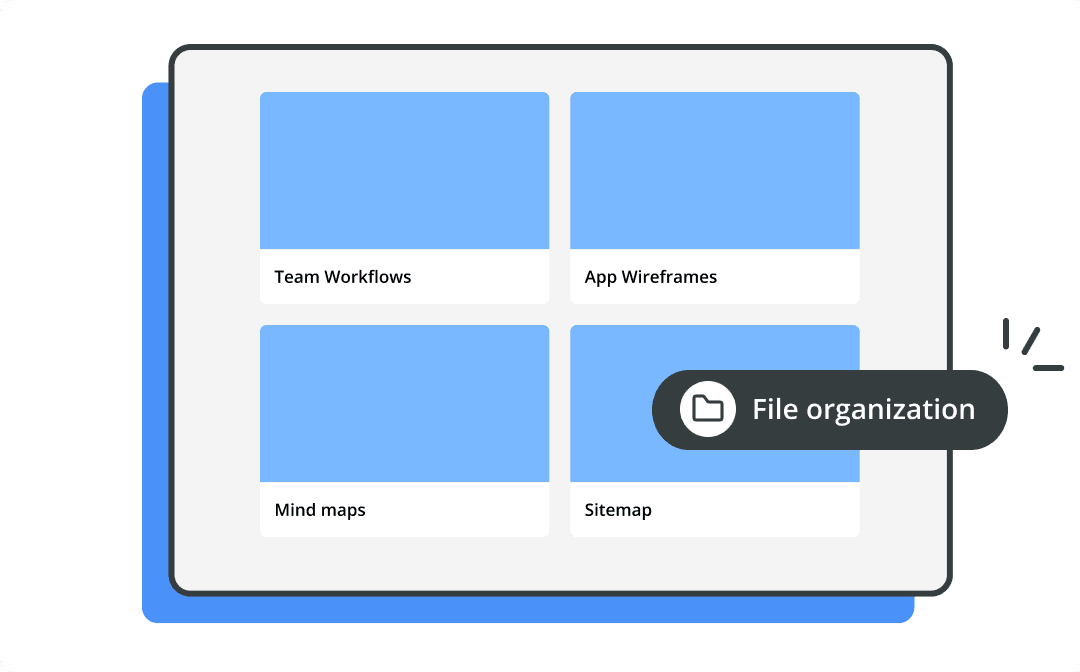 Keep files organized and secure
Keep BPMN diagrams organized with shared project folders.
Team management
Security settings
Groups for easy access
Guest access
How to make a BPMN diagram
1
Gather information from everyone involved
You'll need to understand steps, key decisions, resources, documents, and people needed from start to finish.
2
Select a template or start a blank diagram
Plot out your start and end point, then fill in everything in between ensuring each task and possible outcome is accounted for.
3
Assess your diagram for opportunities and risks
Look at your current workflow or process and determine where you can add or improve things.
4
Stylize shapes and lines
Customize your colors, text, and lines to make things easy to read.
5
Collaborate and share
Get feedback from others, make any necessary edits, and share with the right people once it's finalized.
Use our BPMN diagram templates to get started
Or create your own from scratch.