Plan your website's structure and navigation
Determine page hierarchy and establish how users will navigate through your website before development work begins.
Create a visual roadmap to align project expectations
Ensure every team understands the end goal as they work on their own tasks and subtasks.
Optimize your website's structure
Identify gaps and opportunities for structural improvements to encourage more conversions.
Cacoo makes it easy to create sitemap diagrams online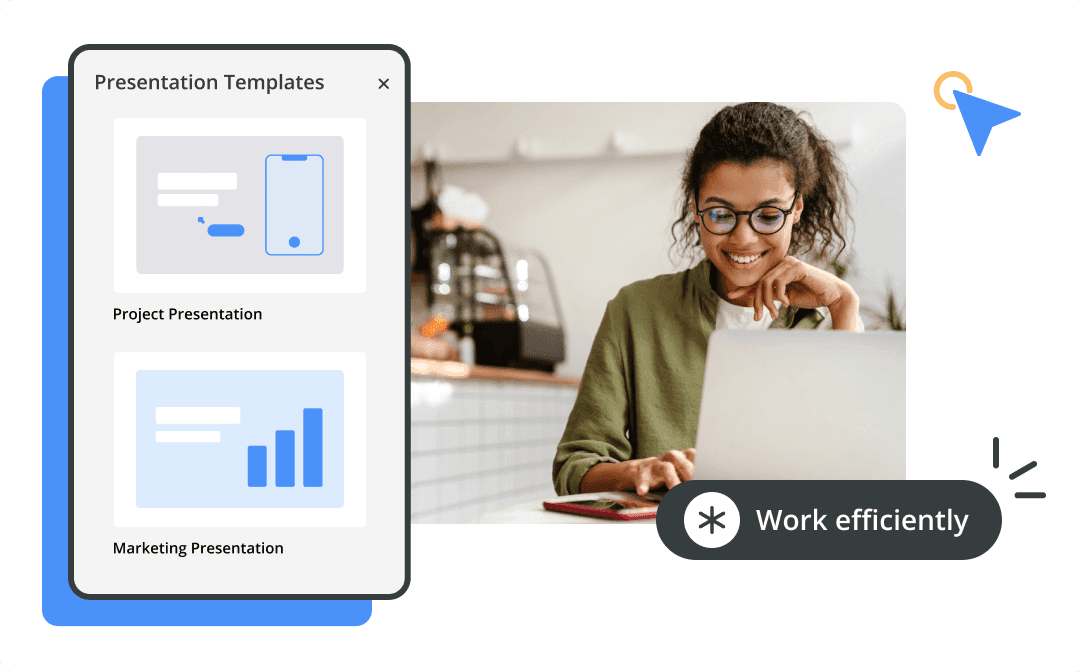 Use sitemap diagram templates to quickly document your website structure
Create and share professional sitemaps using Cacoo's variety of templates and shapes.
Easy-to-use interface
Sitemap templates
Sitemap icons and connectors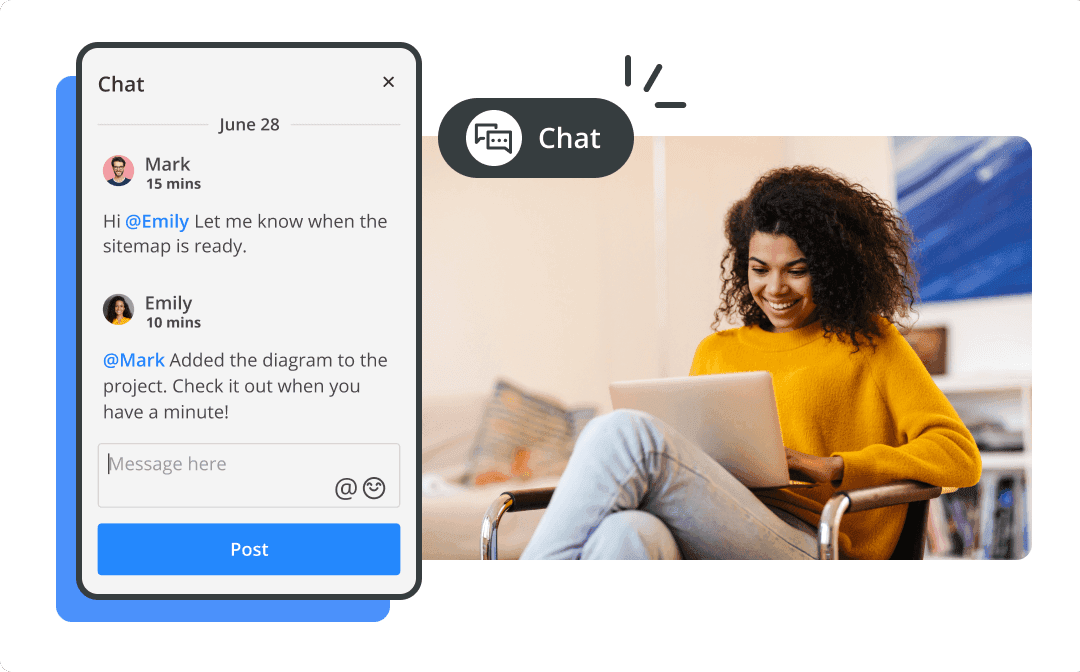 Collaborate with anyone in real-time
Create, edit, and chat about your sitemap diagrams, together.
Multi-user editing
In-app video & chat
Comments on diagrams
Activity notifications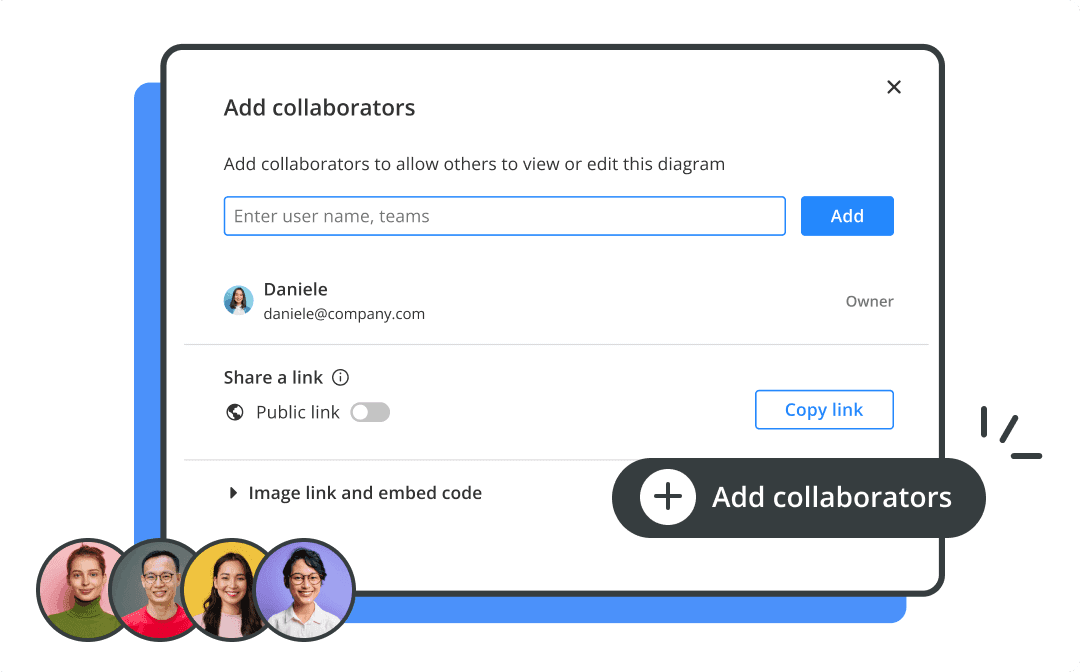 Present and share your work
Share your sitemap diagrams with others.
Presentation mode
Screen Share
Shared folders
Public diagram links
Exporting (SVG, PDF, and more)
Embeddable diagram viewer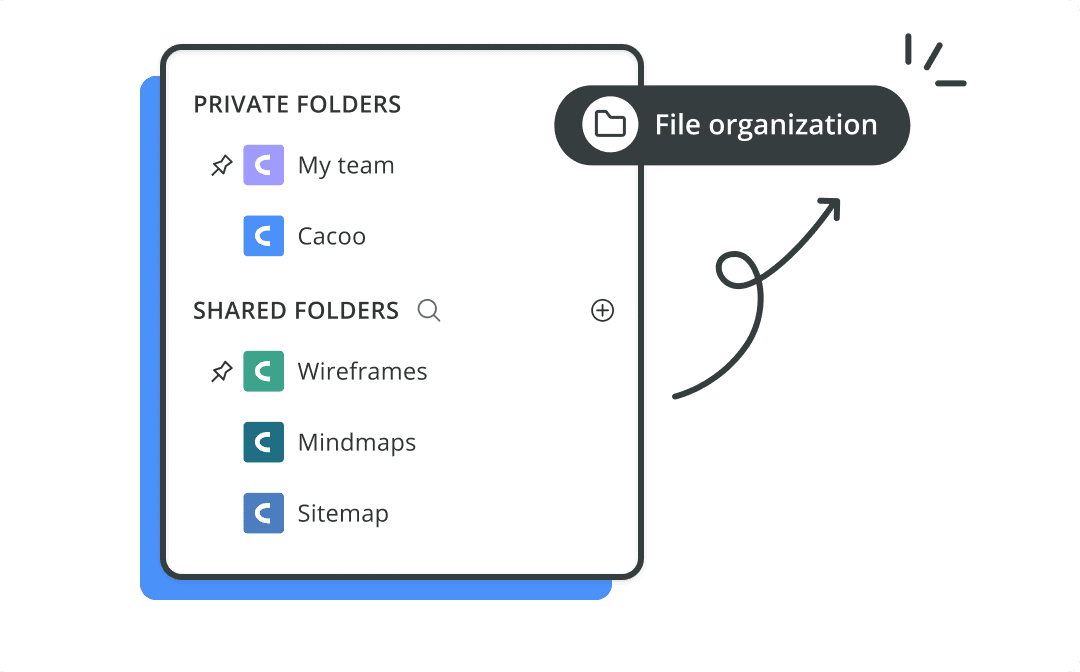 Keep files organized and secure
Keep sitemap diagrams organized with shared project folders.
Team management
Security settings
Groups for easy access
Guest access
How to make a sitemap diagram
1
Set goals & objectives
Determine what requirements need to be met for your database to be considered successful.
2
Select a template or start a blank diagram
Make sure you accurately represent your current site structure before you start making changes.
3
Assess what's working and what's not
Figure out what you'd like your future sitemap to look like. You can create a copy on a new sheet to play around with ideas.
4
Stylize shapes and lines
Customize your colors, text, and lines to make things easy to read.
5
Collaborate and share
Get feedback from others, make any necessary edits, and share with the right people once it's finalized.