Kick-off your projects on the right foot
Get everyone aligned, so team members know what to expect and can plan their upcoming tasks to meet deadlines efficiently.
See exactly what's affected when making adjustments
With a visual timeline, you can see exactly which dependent tasks and deadlines are affected by changes.
Keep stakeholders in the loop
Answer status questions before they're asked by keeping your timeline up to date and shared with every stakeholder.
Cacoo makes it easy to create timelines online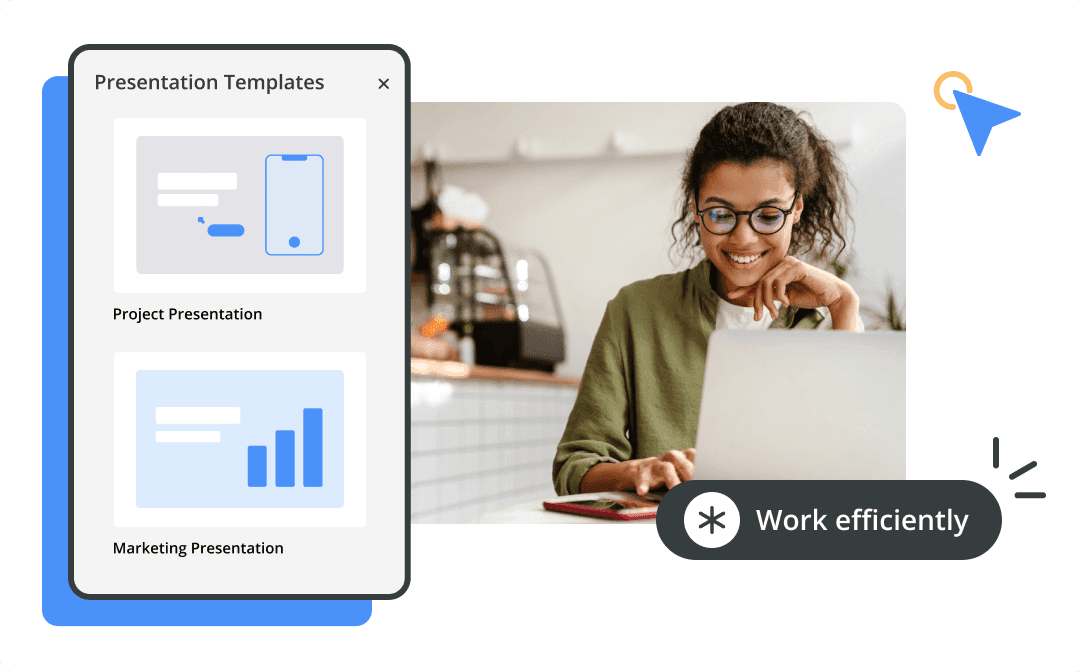 Use timeline templates and shapes to make clear timelines
Make it easy for anyone to understand what's been done so far, where you're at, and what's coming up in your project.
Easy-to-use interface
Timeline templates & shapes
Dynamic charts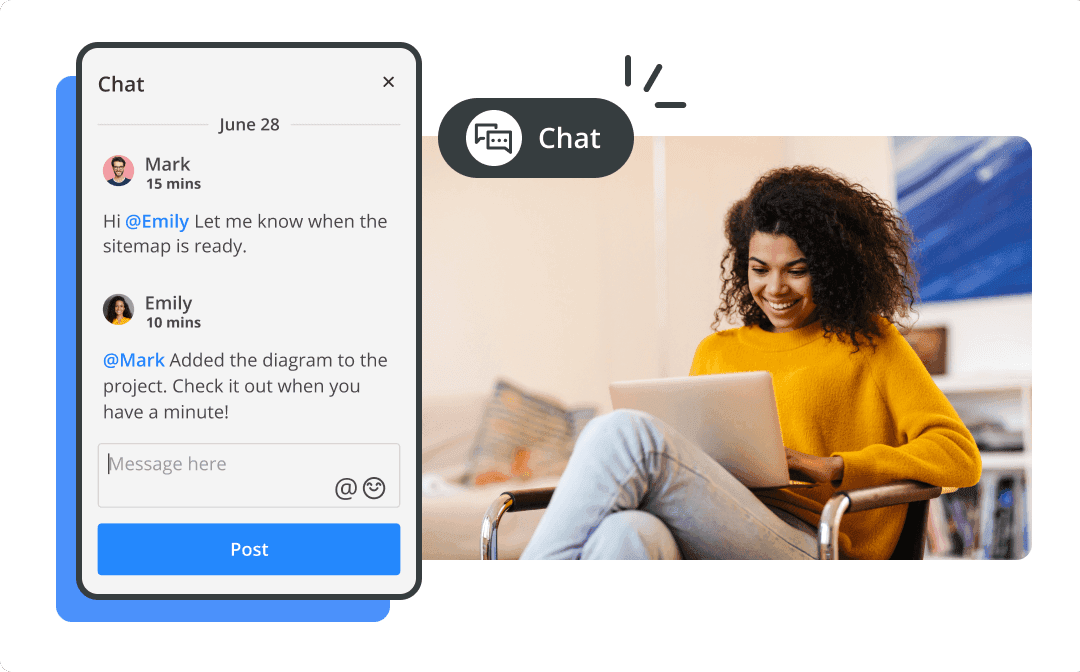 Collaborate with anyone in real-time
Create, edit, and chat about your timelines, together.
Multi-user editing
In-app video & chat
Comments on diagrams
Activity notifications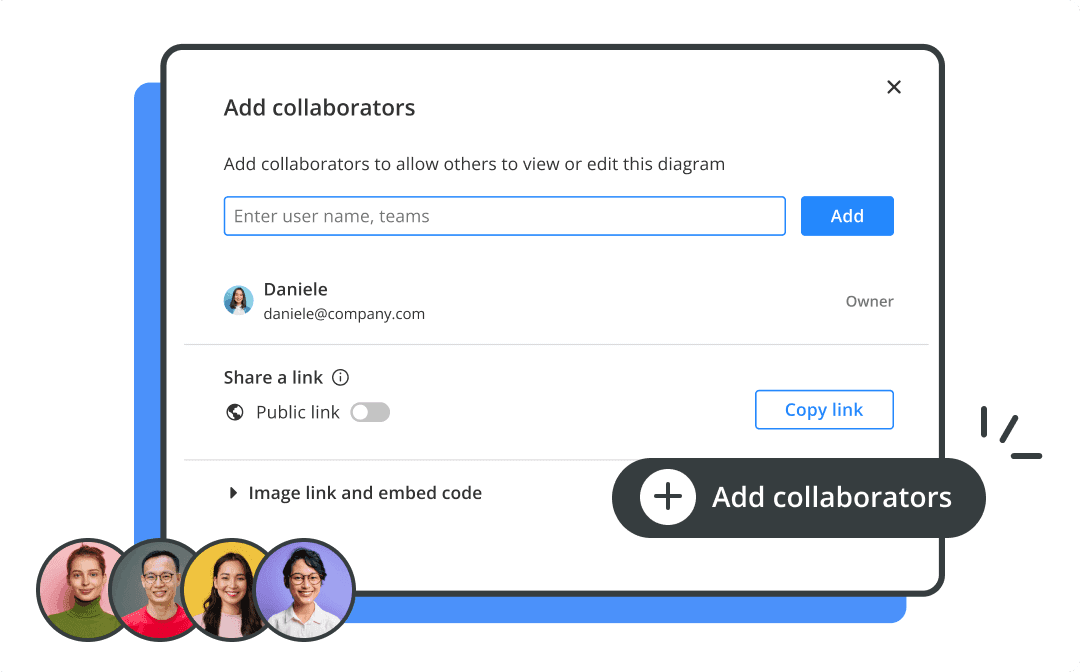 Present and share your work
Share your timelines with others.
Presentation mode
Screen Share
Shared folders
Public diagram links
Exporting (SVG, PDF, and more)
Embeddable diagram viewer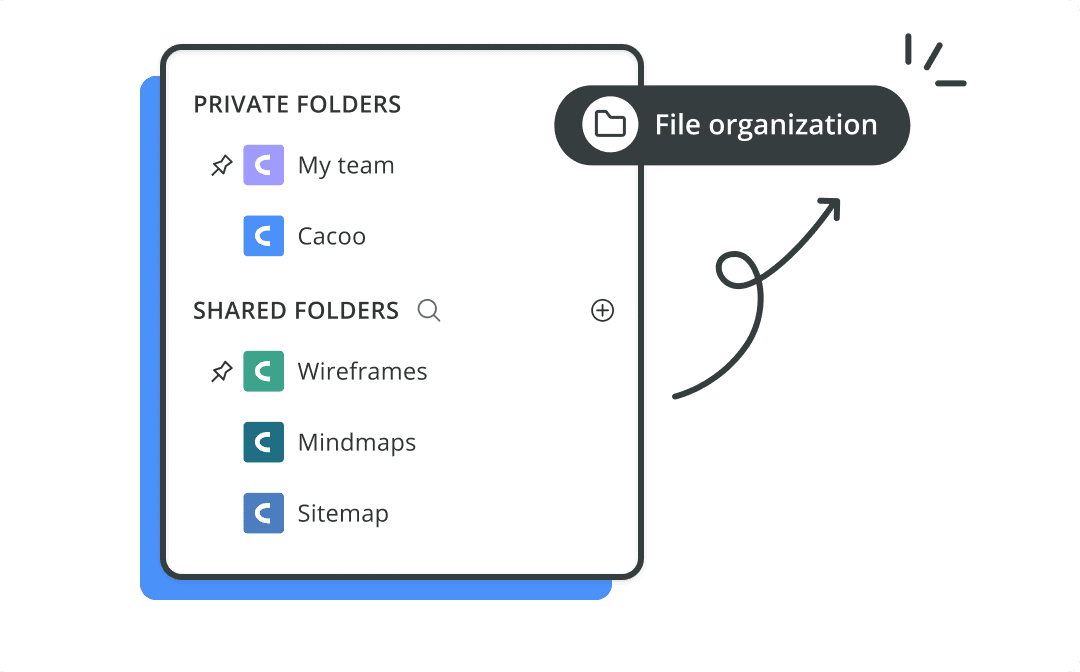 Keep files organized and secure
Keep timelines organized with shared project folders.
Team management
Security settings
Groups for easy access
Guest access
How to make a timeline
1
Gather information from stakeholders and team members
Make sure you understand all deliverables, milestones, and deadlines.
2
Select a template or start a blank diagram
Start by adding in notable landmarks that need to be met in your timeline and then break down each section into smaller tasks or deliverables.
3
Assess your diagram for opportunities and risks
Look for potential problems such as lack of resources, lack of knowledge, or scheduling conflicts.
4
Stylize shapes and lines
Customize your colors, text, and lines to make things easy to read.
5
Collaborate and share
Get feedback from others, make any necessary edits, and share with the right people once it's finalized.